DMX Has Reportedly Signed a New Deal with Def Jam
Marking a potential shift in the rapper's tumultuous career.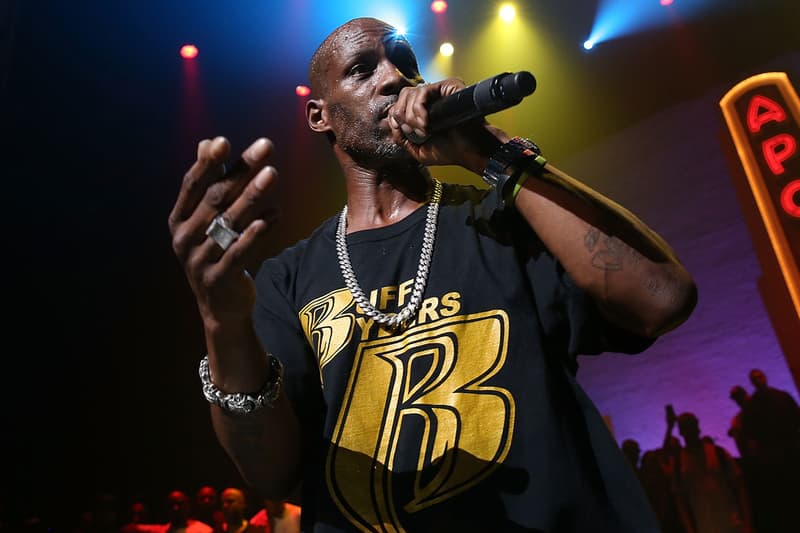 DMX has reportedly signed a new deal with his former label Def Jam Records. The Ruff Ryders' frontman and legendary rapper is purportedly coming back stronger than ever after being released from prison earlier this year, and to top off the achievement, he's backed by the label that released his first five ground-breaking records. The news was equally shared by prolific producer Swizz Beatz, who sold the "Ruff Ryders Anthem" beat to X just a year after he began producing, working together on a variety of tracks since.
In a recent interview with The Breakfast Club, Swizz noted that "It's going to be a good year for him, god willing. I just want it to happen so he can go to where he been supposed to have went," referencing the rapper's tumultuous past. "He missed a lot of time, but you know what, those people still show up to them shows. He does something different with them."
To this day, DMX still remains the only artist in history to have his first five studio albums debut at the top spot on the Billboard 200. All of those albums were released with Def Jam, with his last two projects releasing under Columbia Records and Seven Arts Entertainment. It seems the prolific label has yet to forget the importance X played in shaping present-day hip-hop.
What do you think of the move? Are you hopeful for a return to form for DMX? Let us know below.
For more related news, Godfather of Harlem recently released a soundtrack featuring DMX and more.