You Can Now Rent the Castle From Downton Abbey on Airbnb
Travel like royalty.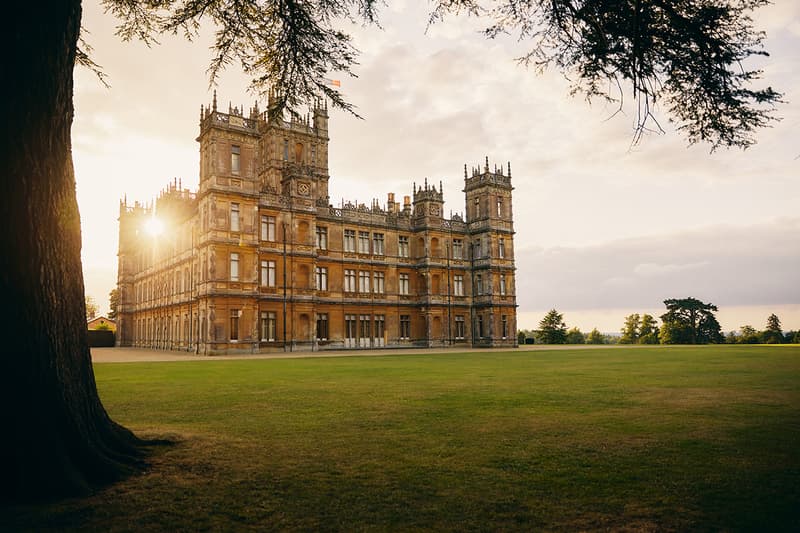 1 of 8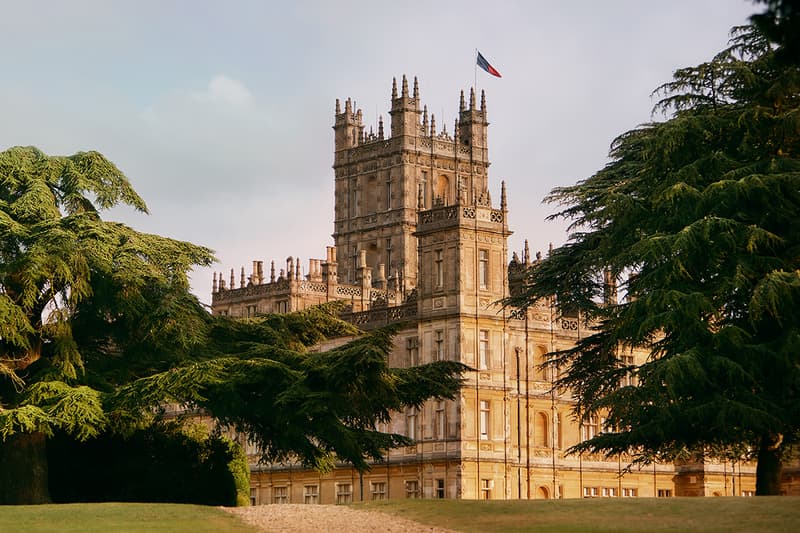 2 of 8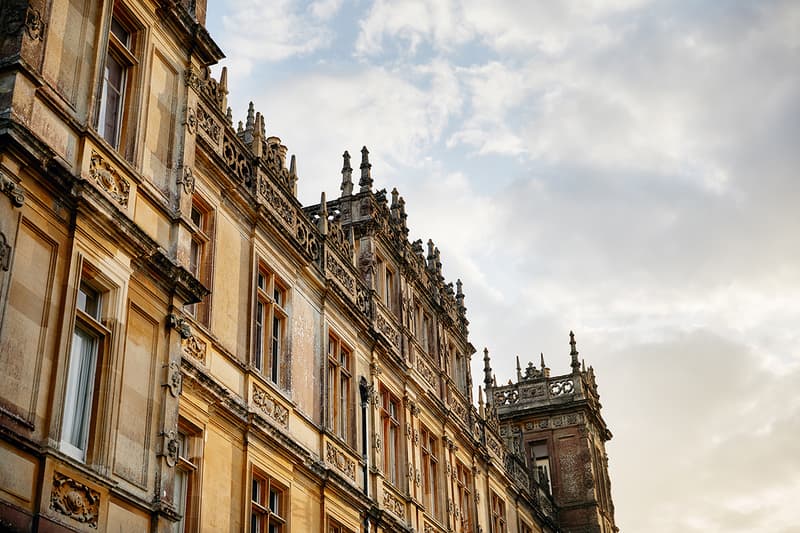 3 of 8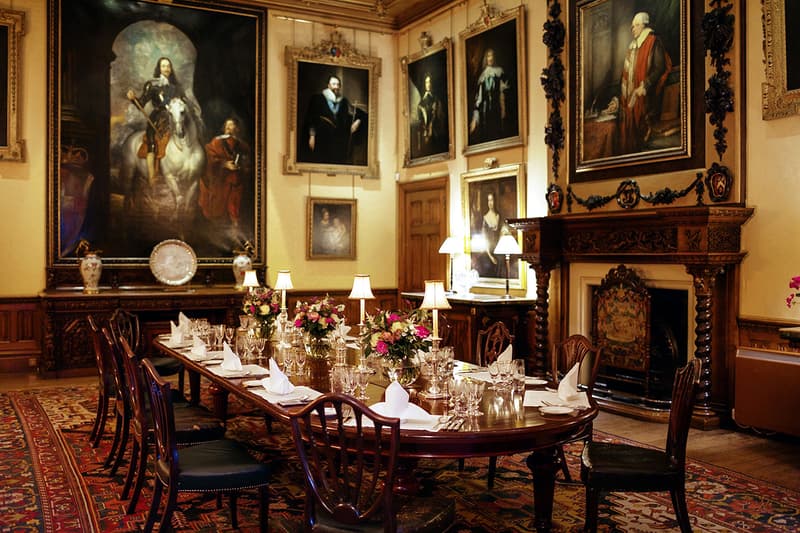 4 of 8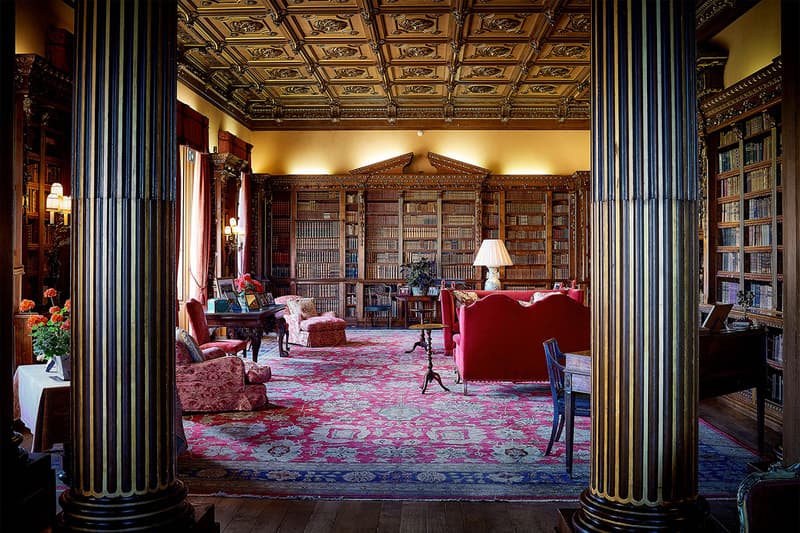 5 of 8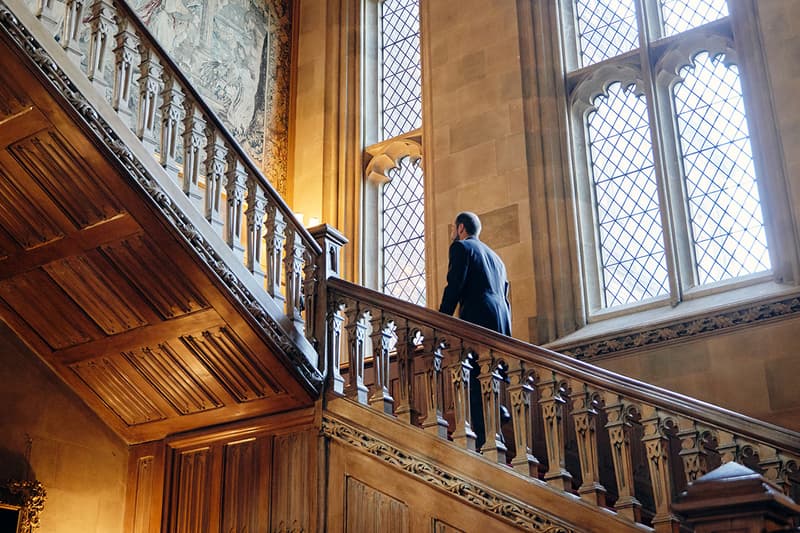 6 of 8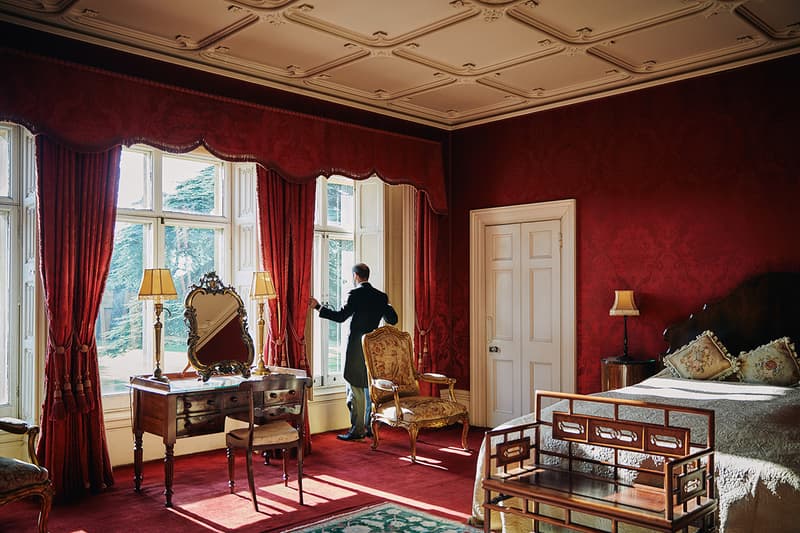 7 of 8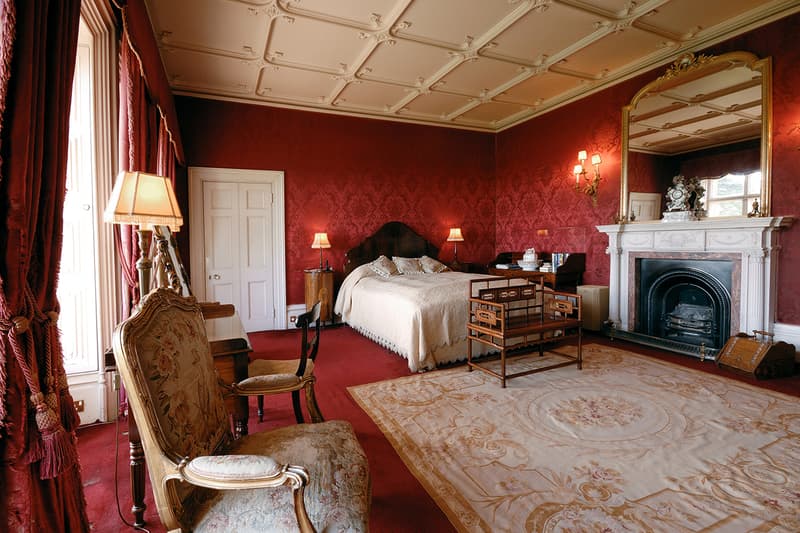 8 of 8
Downton Abbey has recently partnered with Airbnb to give one fan and a guest the opportunity to stay in the show's iconic Highclere Castle for one night only on November 26, marking the first time the castle will be open to guests. The lucky travelers will have the opportunity to explore some of the iconic rooms seen in Downton Abbey throughout the massive 100,000 square-foot, 300 room castle, including the Drawing Room and the Library.
The evening of the stay will include cocktails in the Saloon and a traditional dinner with the Earl and Countess of Carnarvon in the State Dining Room, followed by coffee will be served in the Library. At night, the guests will sleep in one of the castle's luxurious historical bedrooms that features an en-suite bathroom and views of over 1,000 acres of land. To complete the immersive experience, the guests will be waited on by Highclere Castle's own butler during the entirety of their stay. In the morning, a breakfast will be served along with an official tour of the castle's grounds.
Check out the listing in the gallery above. If you'd like to book Highclere Castle for yourself, you can do via the official Airbnb listing on October 1 at 12pm BST. Airbnb notes that this will be a popular listing, so only passionate Downton Abbey fans will be considered.
Elsewhere in entertainment, watch Daniel Craig interrogate family suspects the newest trailer for Knives Out.