Kevin Durant Covers 'WSJ. Magazine' Sporting New Brooklyn Nets Jersey
"I'll never be attached to that city again because of that."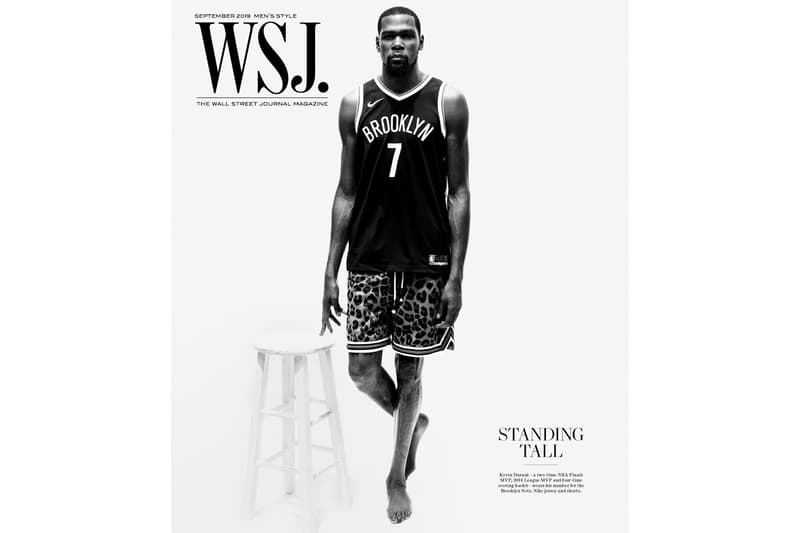 1 of 11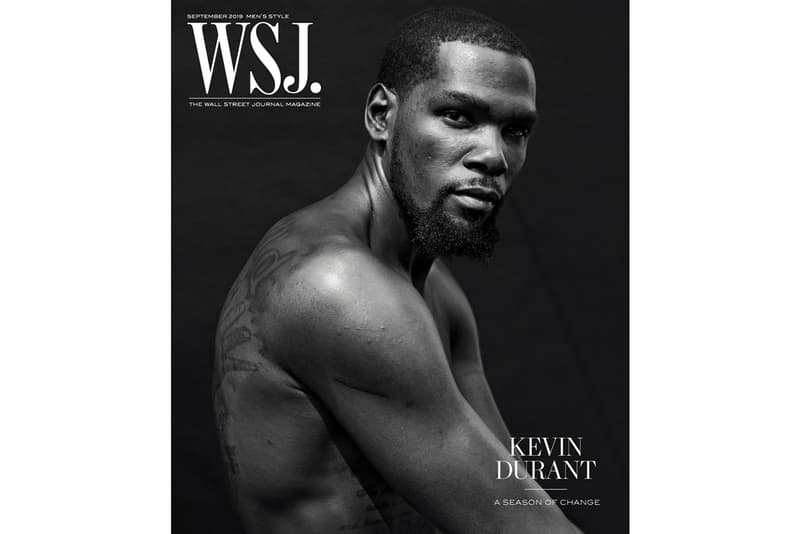 2 of 11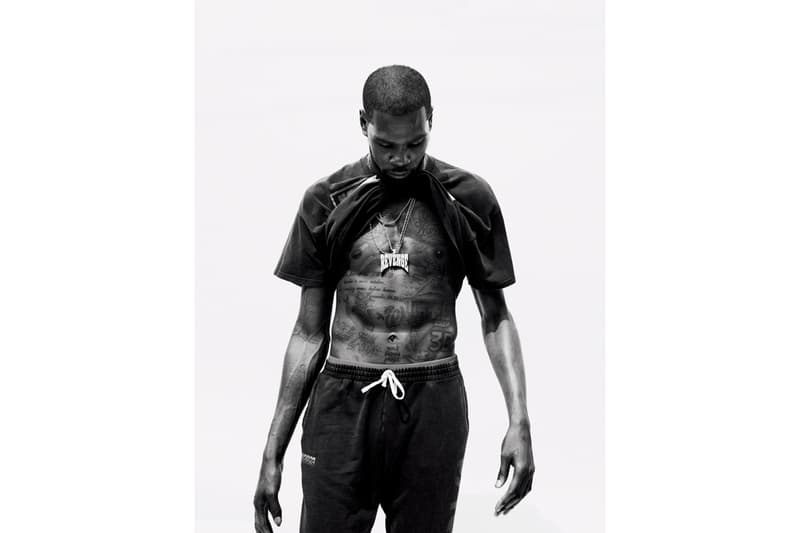 3 of 11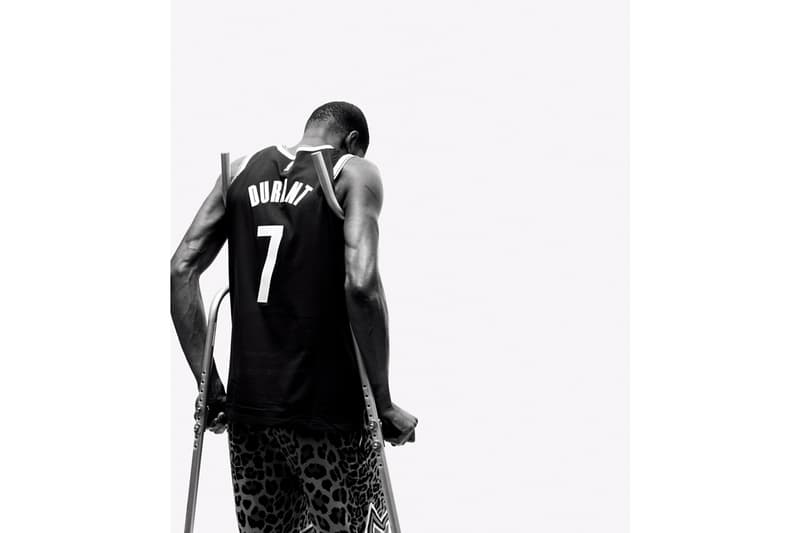 4 of 11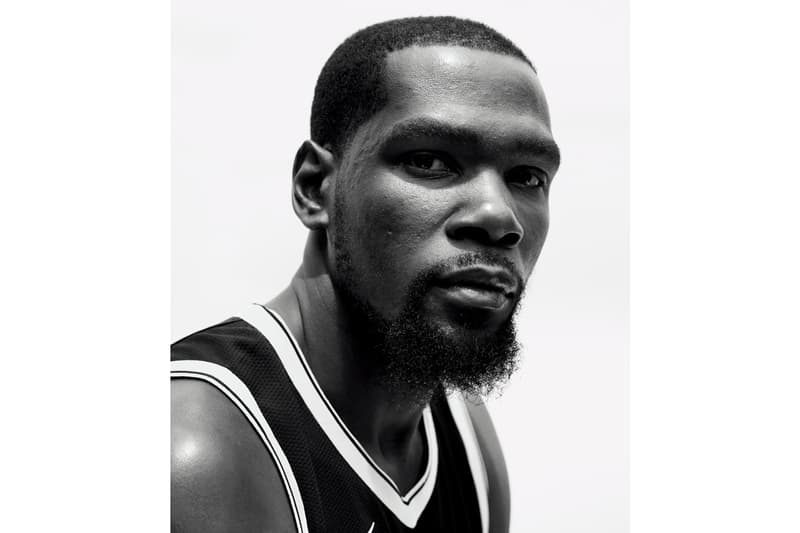 5 of 11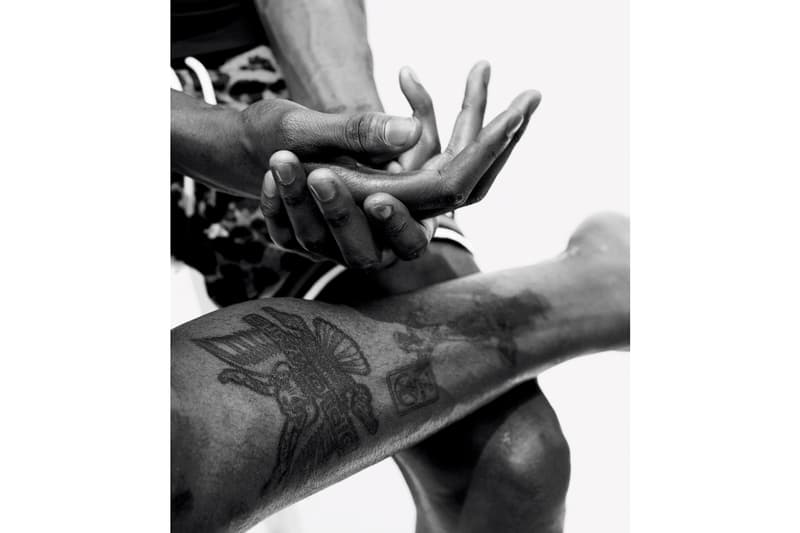 6 of 11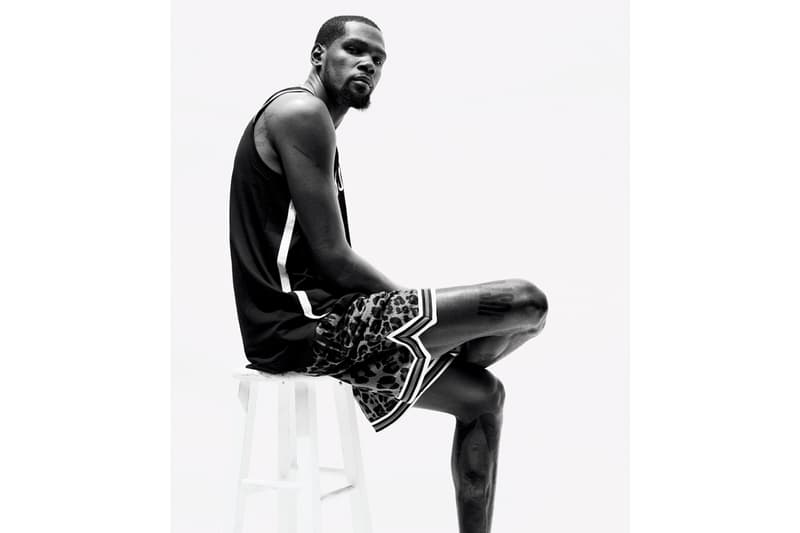 7 of 11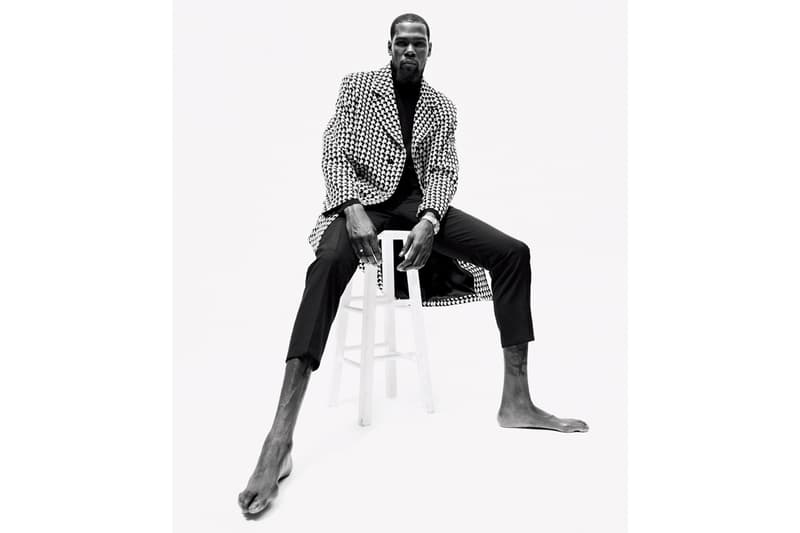 8 of 11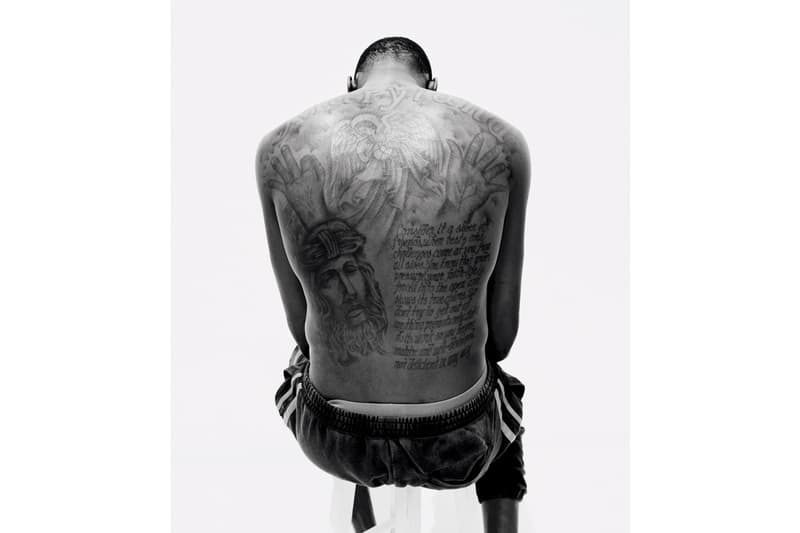 9 of 11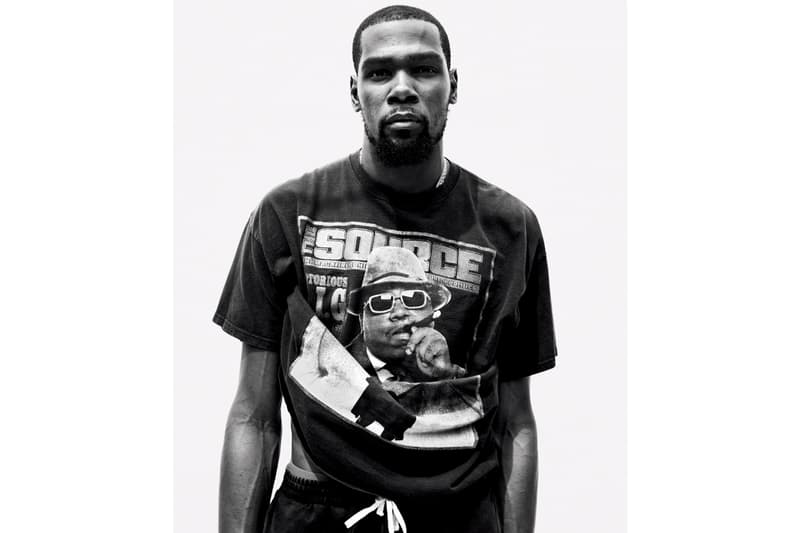 10 of 11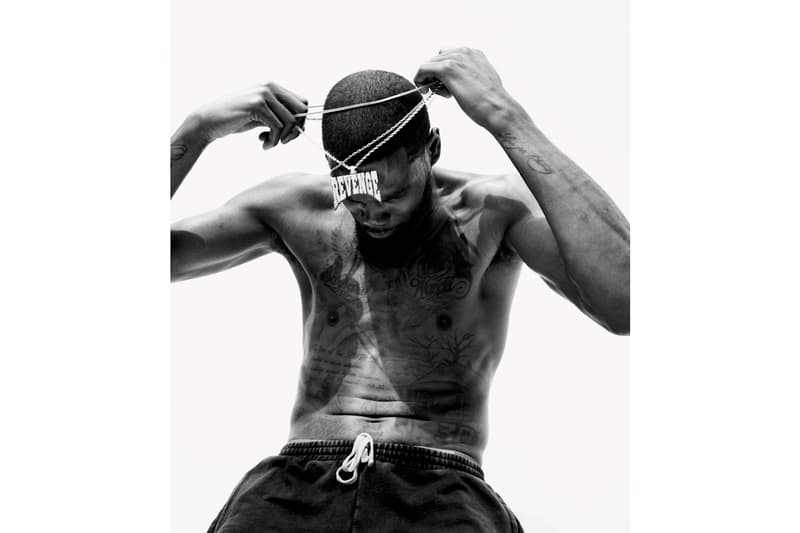 11 of 11
After a blockbuster move to the Brooklyn Nets in July, Kevin Durant is showing off his new team jersey as the cover star of WSJ. Magazine's September Men's Style Issue. Shot by Mario Sorrenti, the images showcase the Nike athlete in a series of barefoot looks, while the interview reveals his thoughts on the Oklahoma City backlash, joining the Golden State Warriors, changing his jersey number and the NBA overall.
On switching to number seven from 35 (the age that a former coach and mentor was killed), Durant explained to WSJ. Magazine that it's because it represents the number of completion in the Bible. In July, Durant said in a statement that while 35 has been his marker throughout his career and was chosen in honor of someone special to him, he was making a shift in order to "start this new chapter."
Kevin Durant's explanation for the number change. pic.twitter.com/w6C2ioO1IW

— Logan Murdock (@loganmmurdock) July 7, 2019
The interview also reveals that the former Oklahoma City Thunder star will "never be attached to that city again" based on the "toxic" reactions he received when he decided to leave. "Such a venomous toxic feeling when I walked into that arena," he said of his first game back as a visitor in February 2017.
"And just the organization, the trainers and equipment managers, those dudes is pissed off at me? Ain't talking to me? I'm like, Yo, this is where we going with this? Because I left a team and went to play with another team?…I eventually wanted to come back to that city and be part of that community and organization, but I don't trust nobody there. That shit must have been fake, what they was doing. The organization, the GM, I ain't talked to none of those people, even had a nice exchange with those people, since I left."
He also talks his decision to move to Brooklyn, which wasn't necessarily a drawn-out choice. According to Durant, he told his manager flatly, "All right. Well. I'm going with Brooklyn," after going over his options one final time. Apparently, he's always enjoyed the fandom when he plays at Barclays Center and it lent him the opportunity to join his "best friend in the league," Kyrie Irving.
See below for more tidbits from the interview and look out for WSJ. Magazine's September Men's Style Issue to hit newsstands on September 14.
On the NBA:
"Some days I hate the NBA. Some days I hate the circus of the NBA. Some days I hate that the players let the NBA business, the fame that comes with the business, alter their minds about the game. Sometimes I don't like being around the executives and politics that come with it. I hate that."
On the Golden State Warriors:
"I came in there wanting to be part of a group, wanting to be part of a family, and definitely felt accepted. But I'll never be one of those guys. I didn't get drafted there…. Steph Curry, obviously drafted there. Andre Iguodala, won the first Finals, first championship. Klay Thompson, drafted there. Draymond Green, drafted there. And the rest of the guys kind of rehabilitated their careers there. So me? Shit, how you going to rehabilitate me? What you going to teach me? How can you alter anything in my basketball life? I got an MVP already. I got scoring titles."

"As time went on, I started to realize I'm just different from the rest of the guys. It's not a bad thing. Just my circumstances and how I came up in the league. And on top of that, the media always looked at it like KD and the Warriors. So it's like nobody could get a full acceptance of me there."
On basketball:
"Without basketball, I wouldn't have done much on earth. Wouldn't have traveled the world, or met politicians, entrepreneurs, moguls, rappers, each of whom adds to his store of knowledge and advances his search. I wouldn't have seen stuff that I've seen, compared to my friends I grew up with. Wouldn't have gone to India. Or Hawaii."
For more news, read about how the NBA has reportedly banned "The Ninja" headwear.