Influential Documentary Photographer Robert Frank Has Died at 94
Best known for his spontaneous approach of capturing photographs.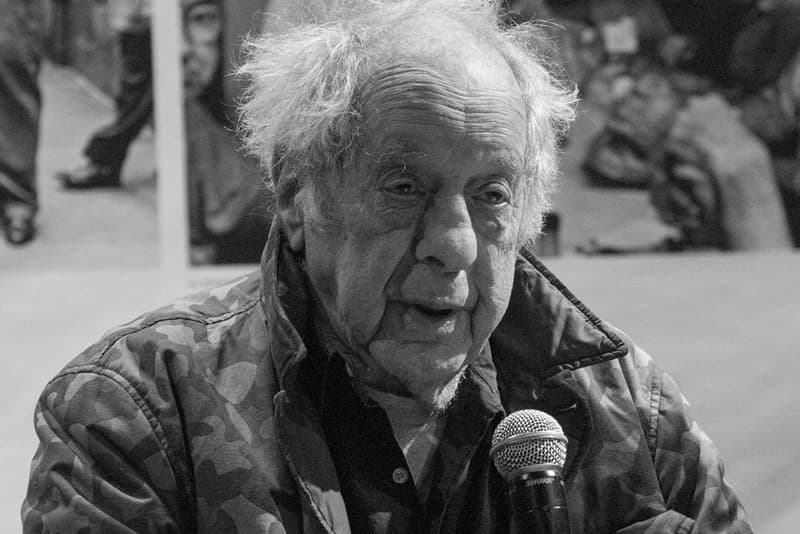 One of the most influential documentary photographers of the 20th century, Robert Frank, has passed away at the age of 94. Frank is widely recognized for his loose and casual style of shooting photographs using a small 35 camera without a motor. His best-known work entitled 'The Americans' spotlighted the photographer's 10,000-mile excursion across America at the climax of the Cold War including pit stops in Chicago, Los Angeles, as well as New Orleans. The book was first published in France as 'Les Americans' in 1958, capturing black and white photos of American citizens from diverse cultures.
The book itself was not well-received at the time as it showed "a people plagued by racism, often ill-served by their politicians, intoxicated with the media and celebrities, and infatuated with speed, movement, and even the road itself," said art historian and museum director Earl A Powell III as reported by BBC. Iconic beat poet Jack Kerouac wrote a preface in the book's U.S. edition, expressing that Frank "sucked a sad poem right out of America on to film."
Throughout his prolific career as a photographer, Frank has also made a number of films including a documentary about the 1972 Rolling Stones tour across America. His seminal works will forever be cemented in the realm of documentary photography.