Dylan Gebbia-Richards Unveils Kaleidoscopic Waxworks for Unit London Exhibition
Alongside abstract paintings in colorful tones.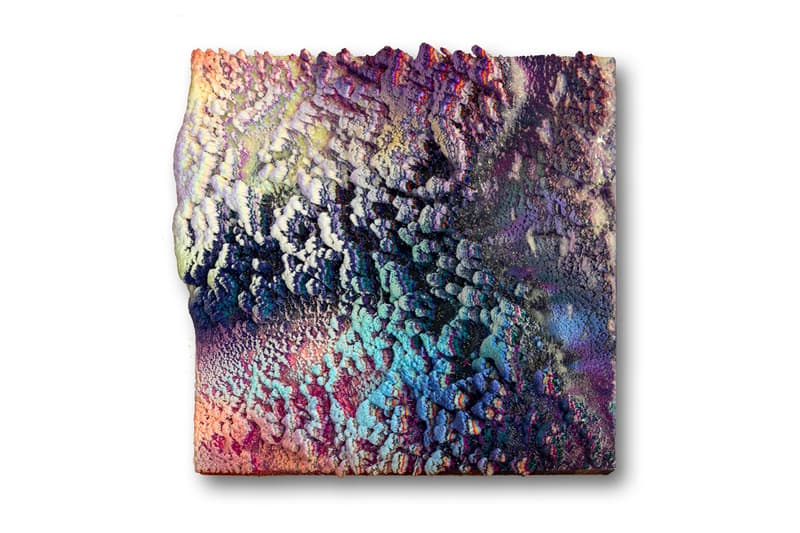 1 of 17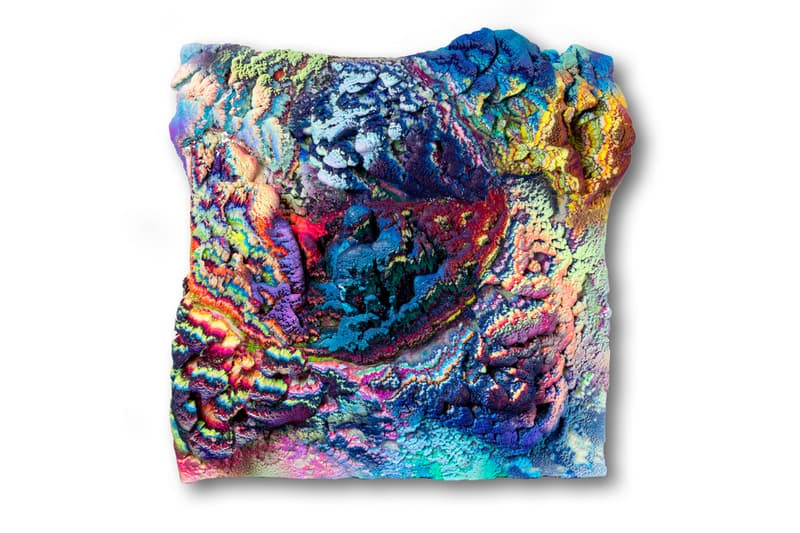 2 of 17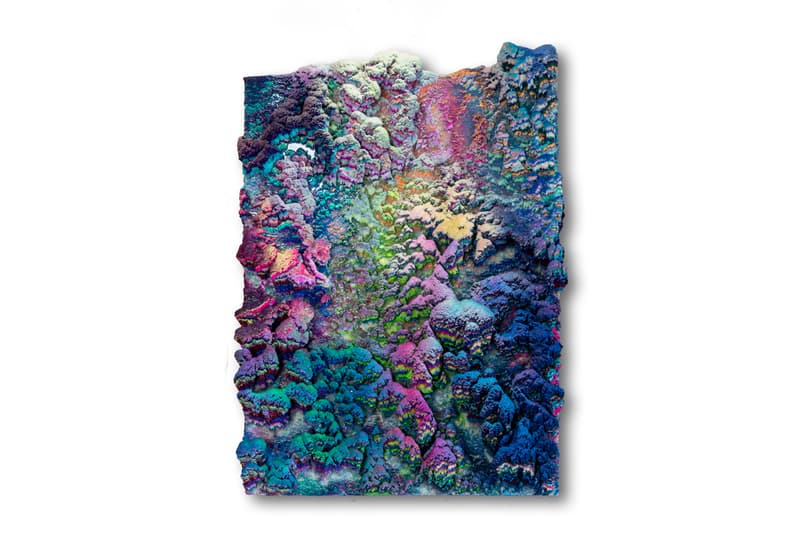 3 of 17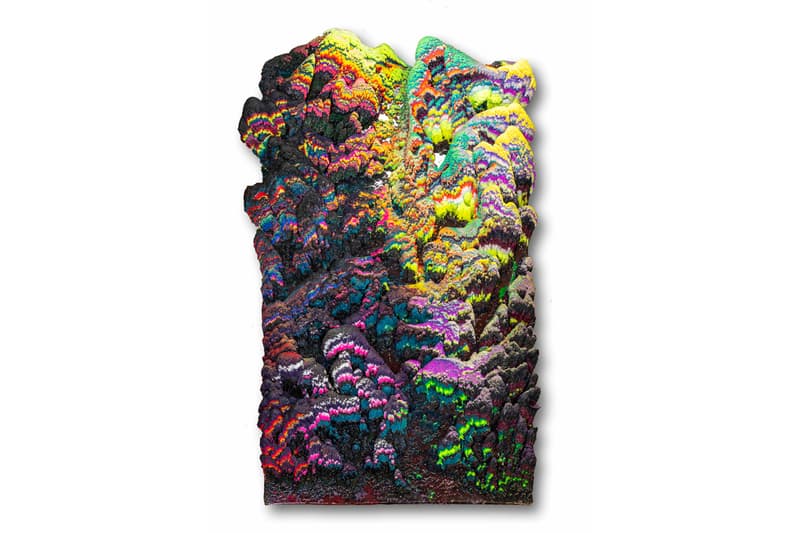 4 of 17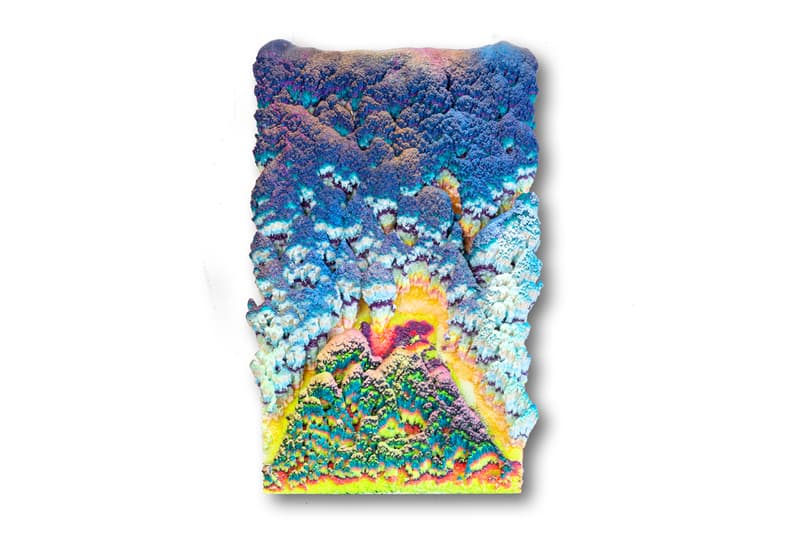 5 of 17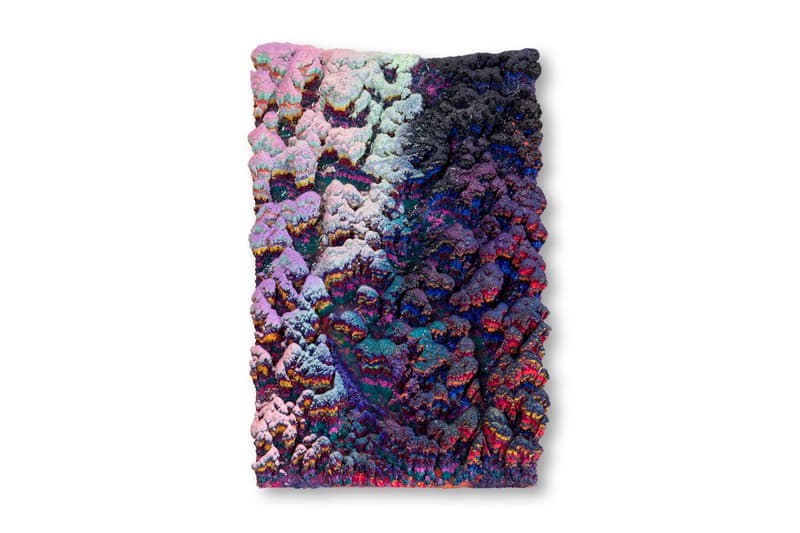 6 of 17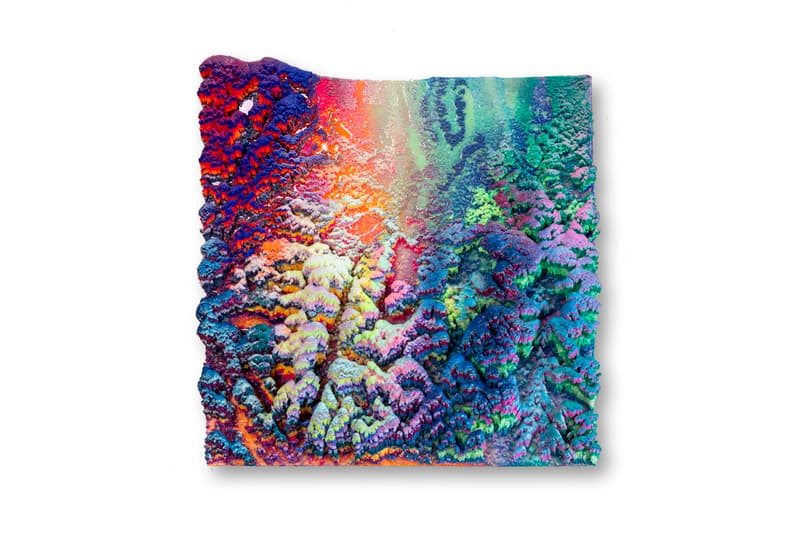 7 of 17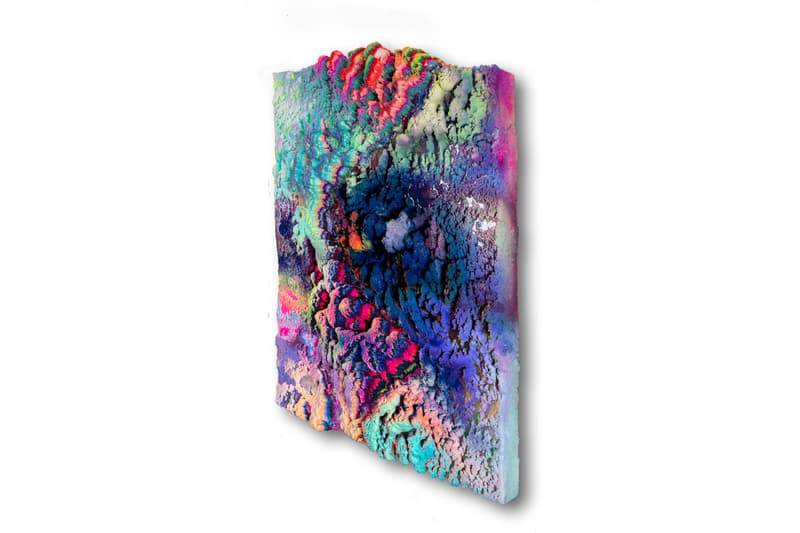 8 of 17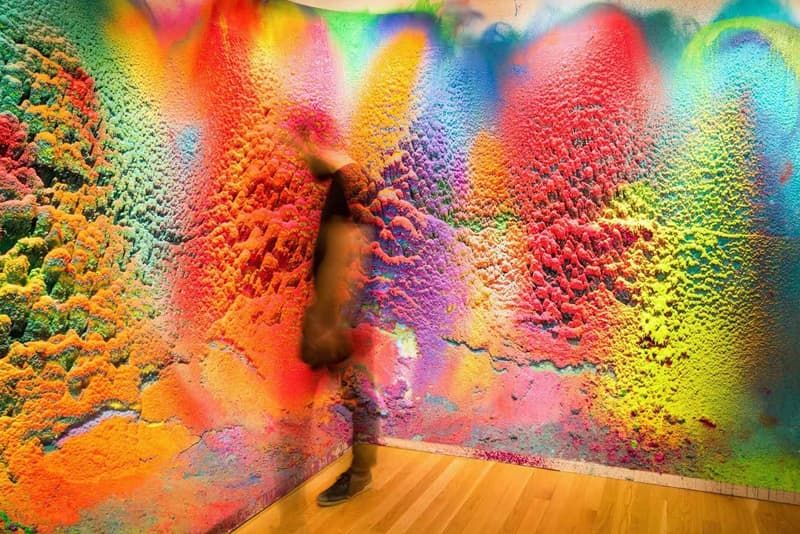 9 of 17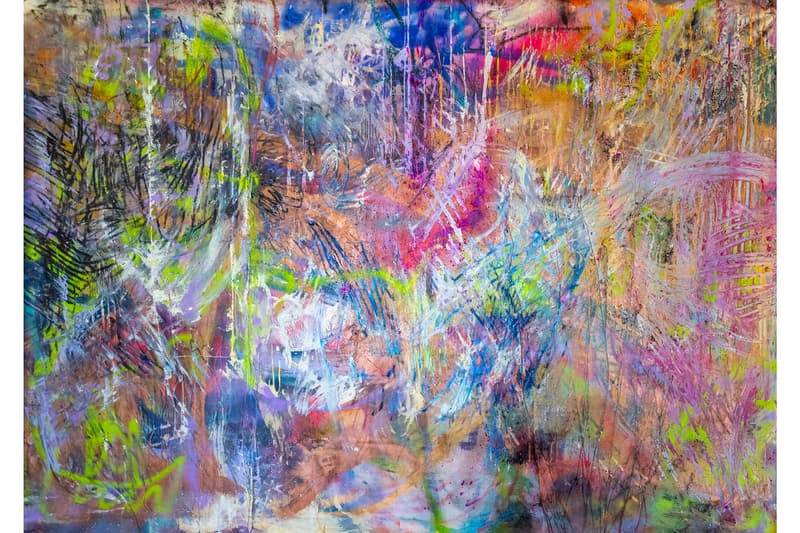 10 of 17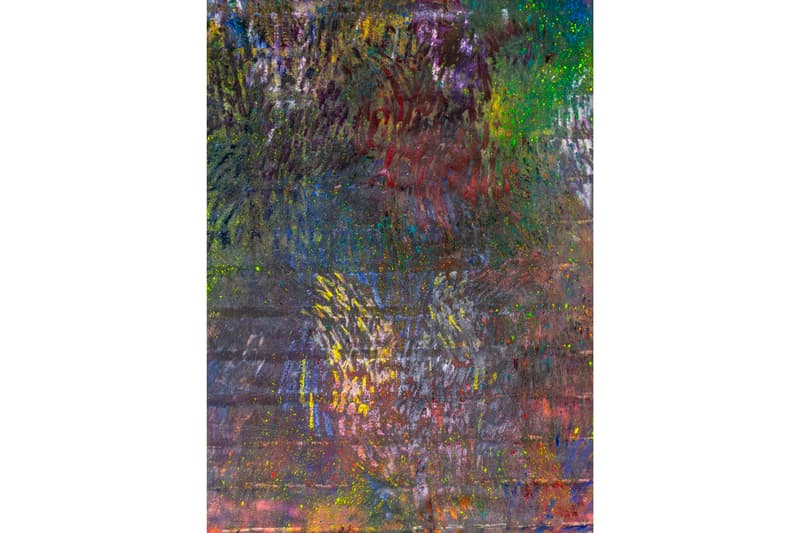 11 of 17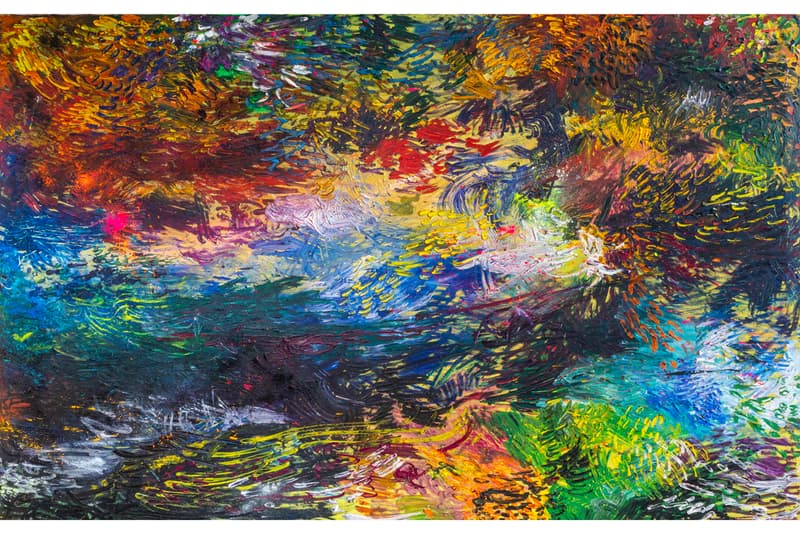 12 of 17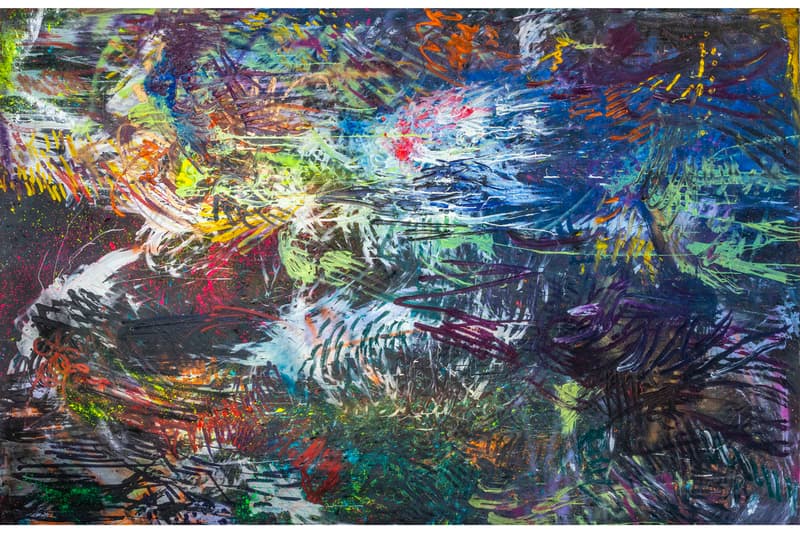 13 of 17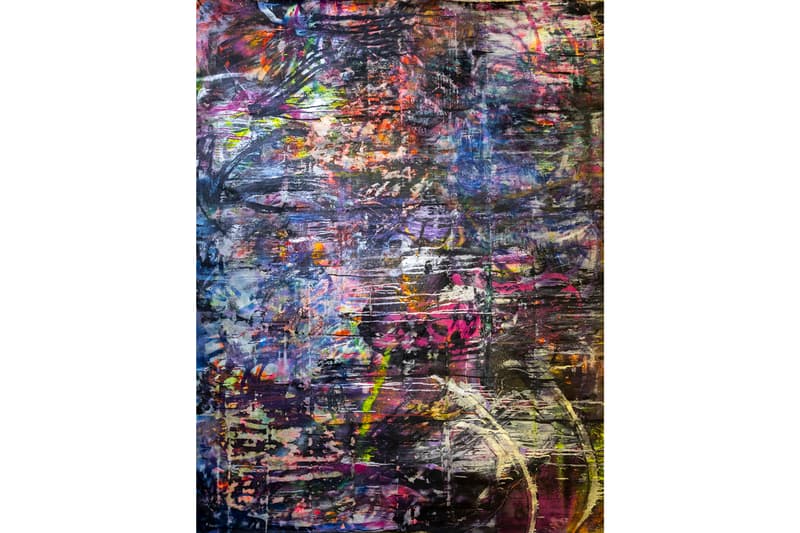 14 of 17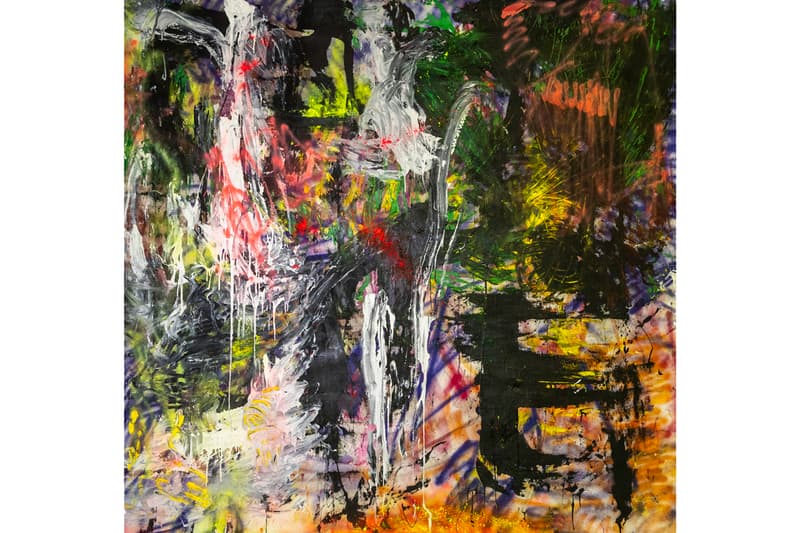 15 of 17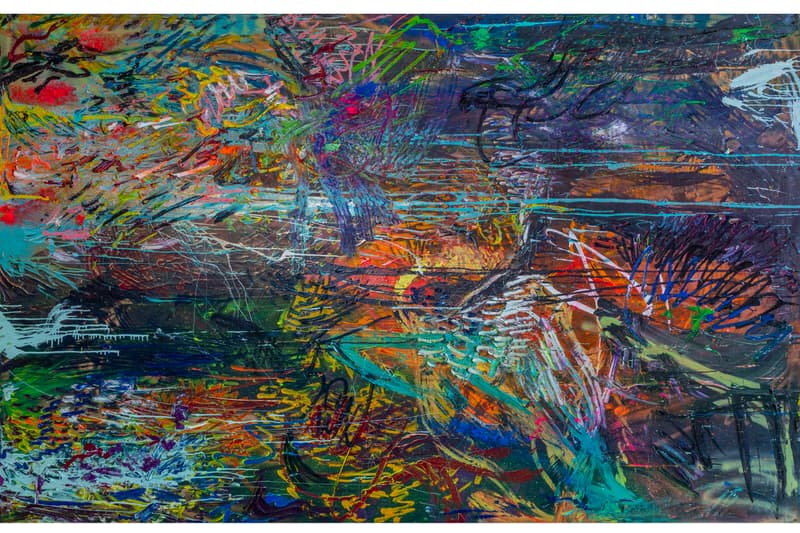 16 of 17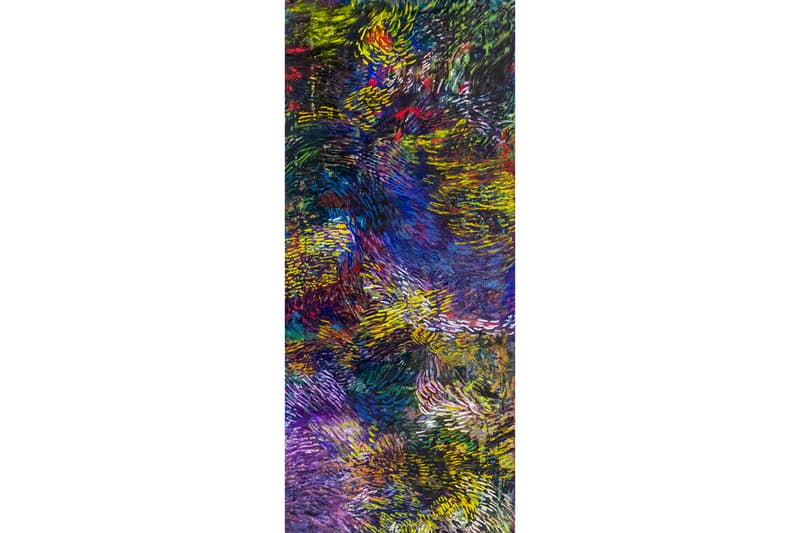 17 of 17
Colorado-based artist Dylan Gebbia-Richards will soon display a body of new work at Unit London's Mayfair gallery as part of a solo exhibition entitled "Kinesthesia." A total of 19 waxworks and unseen canvas paintings will go on display.
Gebbia-Richards is known for his sculptural wax pieces and immersive installations that draw inspiration from the natural world. The artist also paints abstract compositions using an intuitive approach, forgoing minimalist sensibilities in the creative process to develop emotion-charged paintings. "My works are their own landscapes', said the artist in a statement. "Each piece is a microcosm of the natural world."
"Kinesthesia" will be on view from October 11 to November 23. Visit Unit London's website to learn more.
In other dynamic presentations, Tom Sachs recently launched his monumental "Timeline" retrospective in Germany.
Unit London
3 Hanover Square
Mayfair, London W1S 1HD
United Kingdom