Drake Is Flying a Superfan to One of His Shows
The 6 God arrives with blessings.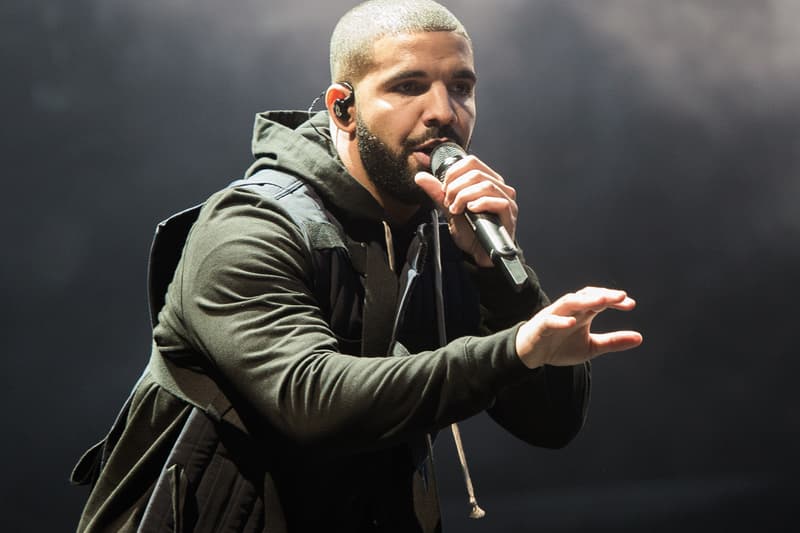 Drake is returning the love to one of his most dedicated fans by flying them out to catch a show. David Jagun, a resident of Lagos State, Nigeria, caught the OVO founder's attention with his constant Instagram posts about the rapper, ranging from photos of Drake and his jet to song covers.
"Nah @davidjagun I am flying you to a show ASAP you going 2 hard," Drizzy wrote on Instagram, uploading three video covers of Jagun's song covers. With the rapper's promise, Jagun responded with a red carpet image of Drake and the caption, "GOD USE DRAKE TO BLESS ME, AND AM SO HAPPY…GOD BLESS OVO SOUND RADIO (6 GOD)."
News of Drake hitting the road for another tour is still to be confirmed, considering his heavy involvement as a producer on the revived crime drama Top Boy and as executive producer on HBO's Euphoria. This generous move, however, could hint at a new slate of dates for the 6 God.
In other music news, Kenny G confirmed a collaboration with Kanye West.