Giannis Antetokounmpo Could Receive a $247M USD Supermax Extension
The NBA MVP will be eligible by Summer 2020.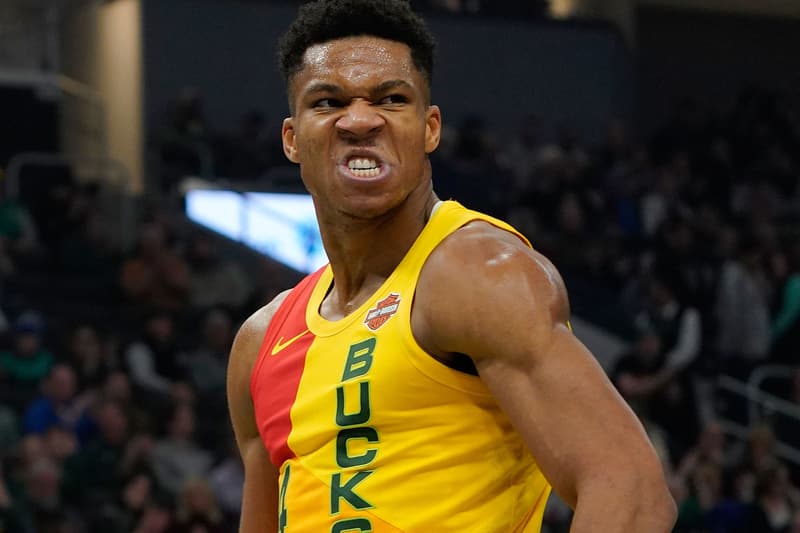 The Milwaukee Bucks are planning to hold on to star player Giannis Antetokounmpo for as long as they can. General Manager Jon Horst recently touched on the NBA MVP's future with the team during a Bucks Town Hall event, stating that management is green lighting a supermax extension.
"First of all, the answer for it right now is that we can't talk and negotiate anything," Horst began his answer. "So Giannis, basically, a year from now will be eligible for a supermax extension. At that time, of course, he will be offered a supermax extension."
Talking about the Bucks' work environment, he notes that the organization aims to cultivate a culture where players will be happy coming to work every day, playing with teammates they like and winning at the highest level. "I think we all fully believe that if we continue to put the right things in place and give Giannis the right opportunities — he loves Milwaukee, he loves the state of Wisconsin, and I think he'll be a Buck for a long time."
The Greek Freak still has two years left to fulfill for his current four-year, $100 million USD contract, but Bucks management will be allowed to offer him a five-year, $247 million USD supermax contract come Summer 2020.
In other sports news, Dwight Howard gave a tour of his $8.8M USD mansion.
"What is the situation with Giannis' long-term contract?"

Jon Horst answers: pic.twitter.com/a6O4uAaoIE

— FOX Sports Wisconsin (@fswisconsin) September 13, 2019