Disney+ Distinguishes Marvel TV Series From the MCU
Placed under a completely separate category.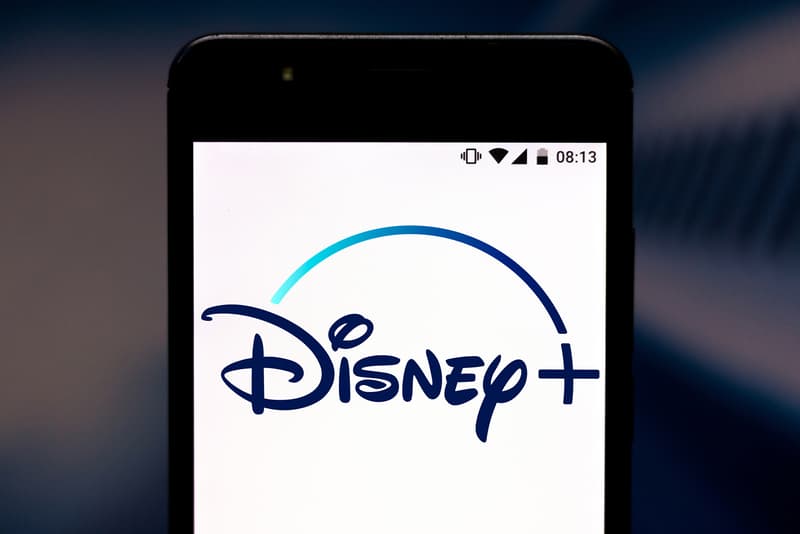 It appears that Disney does not consider its various Marvel television series as part of the Marvel Cinematic Universe after all.
The revelation comes as some early Disney+ adopters noticed that Marvel blockbusters like Iron Man, Doctor Strange, and Captain America: The First Avenger were placed under the category "Marvel Cinematic Universe" — and rightfully so — whilst the numerous TV series such as Inhumans, Agent Carter and Agents of S.H.I.E.L.D were categorized under the title "Marvel Series and Specials," suggesting that they are not canon to the MCU.
Back in August, the head of Marvel Television Joseph Loeb had explained in an interview with Deadline the distinction between Marvel heroes and what he calls Marvel Knights: "So the Marvel heroes are the ones that are most closely associated with the movies, so that would be S.H.I.E.L.D., and that would be Agent Carter. They came from the movies, our two leads were actually in the movies. Then the next group is the Marvel Street-Level Heroes, or the Marvel Knights, as we sometimes call them here. So, if the Marvel heroes are here to save the universe, the Marvel Street-Level Heroes, the Marvel Knights, often they are just to save themselves, to save the neighborhood." While this does explain some of the differences between the characters in the movies and the TV series, it nonetheless doesn't explain why shows such as Agents of S.H.I.E.L.D would then not be considered part of the MCU by Disney.
Another reason for the differentiation could be due to Marvel's partnerships with other streaming platforms such as Hulu, which announced earlier this year that it would be releasing four animated Marvel series including MODOK, Howard the Duck, Hit-Monkey and Tigra & Dazzler. Hulu will also be airing a live-action Ghost Rider series featuring Gabriel Luna, who played the role originally on Agents of S.H.I.E.L.D. Whether this is the case or not, Disney has yet to provide an official answer, so stay tuned as more updates roll in.
Elsewhere in entertainment, IT: Chapter 2 has pushed the IT franchise past the $1 billion USD mark.
lmaoooo that distinction pic.twitter.com/VwJ4CqjUHn

— Charles Villanueva (@cfsvillanueva) September 15, 2019