Discord Discontinues Its Free Games Catalog
Originally part of its Nitro subscription service.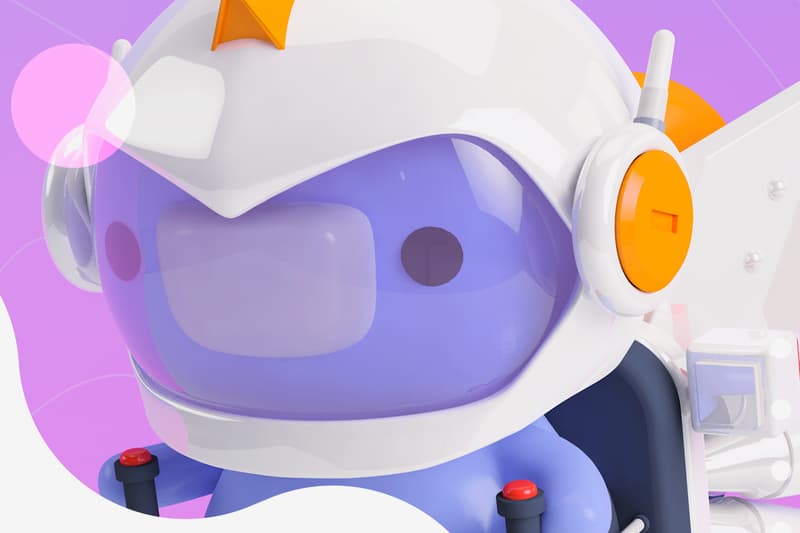 Gaming communication and distribution platform Discord has announced the cancellation of its free games library to its Nitro subscribers.
The news was announced via a blog post and tweet from the company, which says that its Nitro Games program — a library of free games made available to the service's paid subscribers — will be discontinued from October 15 onward. According to the company, the main reason for the cancellation is simply because not enough of its user base were actually playing those games: "We learned a lot from all of you over the last year. Through your valuable feedback, it became clear that while we and some of you love these games, the truth is the vast majority of Nitro subscribers didn't play them."
As a result of these changes, Discord will be offering refunds to Nitro subscribers who wish to cancel their subscriptions, which currently costs $9.99 USD a month. The company also reassured its users that games purchased through its service will not be affected, and that with this cancellation, Discord will "have the resources to refocus. We're going to double down on making sure Nitro nails its mission: more features, fun, and enhancements for hanging out in Discord with the people you care about."
For now, Discord hasn't announced what those enhancements will be aside from a double in upload size for its Nitro members, so stay tuned as more updates roll in. For those who wish to learn more or apply for a refund, you can visit the company's blog post.
Elsewhere in gaming, check out the highlights and top announcements from the Tokyo Game Show 2019.
After careful consideration, we're removing games from Nitro on October 15th, 2019.

To those who supported these games, thank you so much. Now, we're doubling down on Nitro. More fun, features, and enhancements to come.

What's next for Nitro. Read more: https://t.co/65Be1exPec pic.twitter.com/3CZI40itNy

— Discord (@discordapp) September 13, 2019