Apple May Reintroduce the iPhone 4's Classic Design in 2020
In celebration of the model's 10-year anniversary.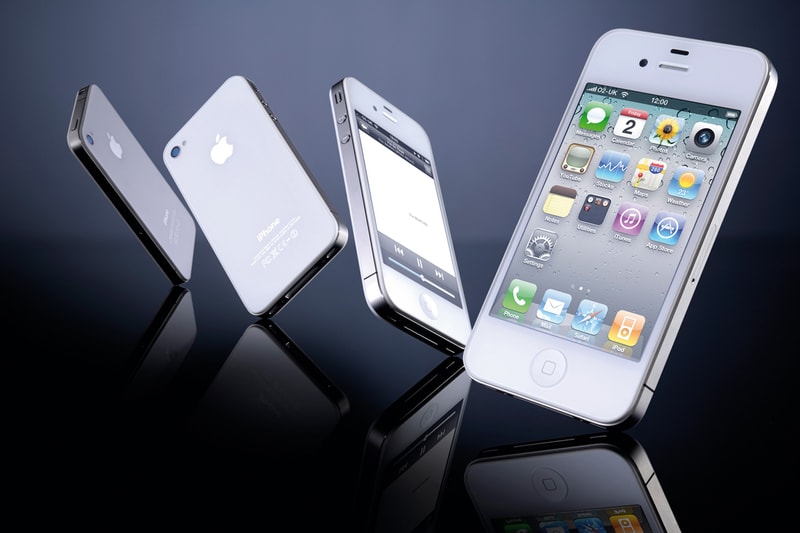 According to reports from Apple analyst Ming-Chi Kuo, the next iPhone model could reintroduce the box design from the 2010 unit next year, ending the company's three-year design cycle with the new iPhone 11. Many speculate the reintroduction of the design will arrive next year due to the iPhone 4's 10-year anniversary, and that the new model will pay homage to the classic design.
Others theorize the boxier design will align with the design of Apple's iPad lines, going more in the lines of the rectangular design of the iPad Pro following the devices previously curvier form. Kuo states that the 2020 batch of iPhones will range in screen sizes from 5.4 inches to 6.1 inches and up, each utilizing OLED displays. He also predicts Apple will also adopt 2.5D glass panels for the new handhelds to provide a smoother, rounder quality to the device.
In other tech news, check out Xiaomi's new MI Mix Alpha concept phone with an all-over display design.
Next year's iPhones could have a similar design to the iPhone 4, new report claims https://t.co/CpZKV3jeWs pic.twitter.com/Qr3jGSlkYL

— The Verge (@verge) September 25, 2019