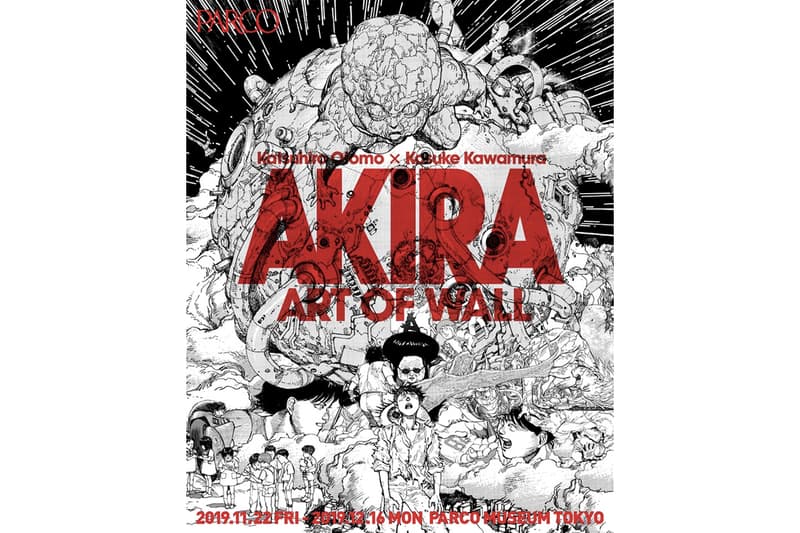 1 of 5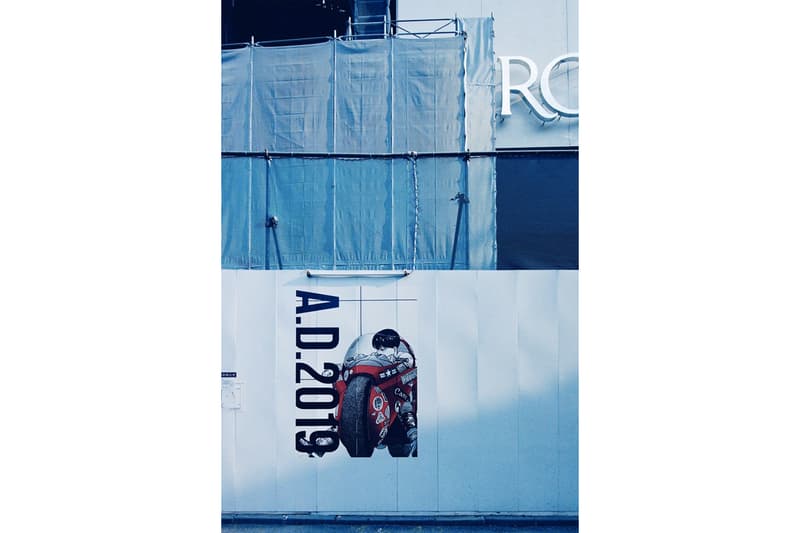 2 of 5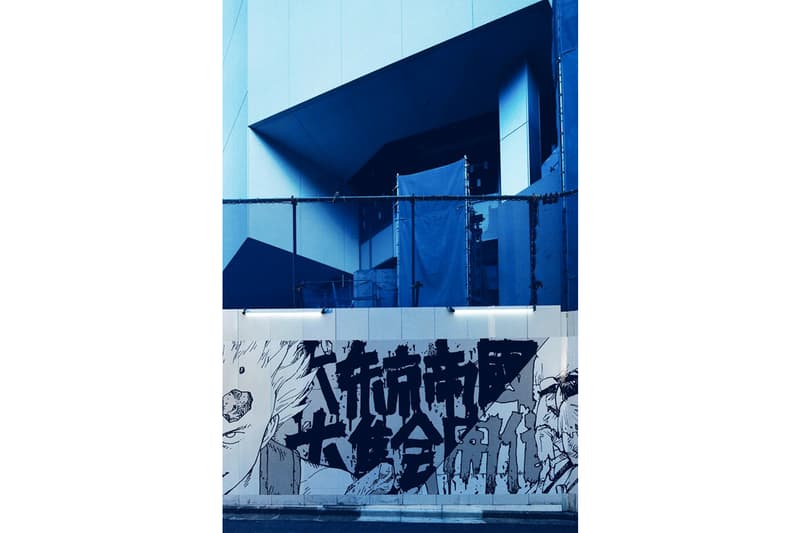 3 of 5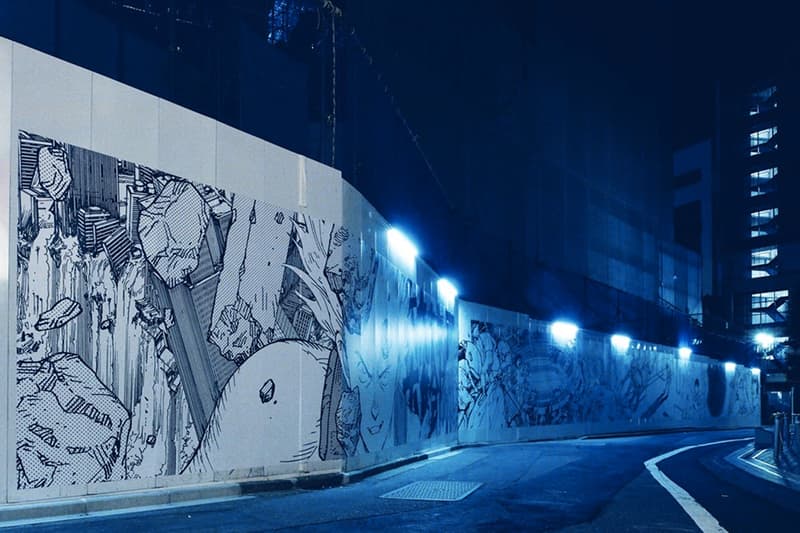 4 of 5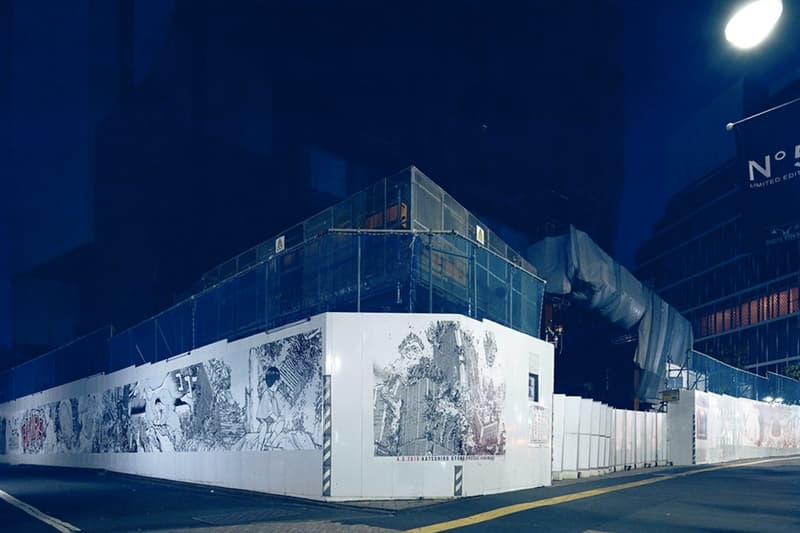 5 of 5
The "AKIRA ART WALL PROJECT" Moves to Tokyo Museum & Gallery
Collaged Katsuhiro Otomo artwork and replicas straight from the movie.
---
With recent installments in Los Angeles and Milan, the "AKIRA ART WALL PROJECT" is now making its way to Tokyo. The exhibition, which will take place at Shibuya's PARCO MUSEUM TOKYO and its partner gallery, GALLERY X, will showcase the works of Japanese manga legend Katsuhiro Otomo and collage artist Kosuke Kawamura.
While the PARCO shopping mall was undergoing renovation — which lasted two years and completed this year — Otomo and Kawamura brought a mash-up of Akira imagery to the 63 meter-long wall surrounding the construction site. The exhibition at the PARCO MUSEUM, which celebrates the opening of the Shibuya Parco, features a massive piece inspired by the artists' work on the wall.
Other works included in the exhibition are Otomo's original drawings of Akira, promotional posters from the film's original theater run and realistic replicas of objects seen in the anime. GALLERY X, located in the basement of the museum, will showcase the artists' three-dimensional objects and sell "AKIRA ART WALL PROJECT" merchandise.
View images of Otomo and Kawamura's work outside the Shibuya Parco building in the gallery above. The exhibition at the PARCO MUSEUM TOKYO and GALLERY X will take place from November 22 to December 16 and November 26 to December 8, respectively.
For more wall art, check out Tomokazu "Matzu" Matsuyama's work on the historic Houston Bowery Wall in New York City's Lower East Side neighborhood.
PARCO MUSEUM TOKYO
Ikebukuro PARCO Main Building
1 Chome-28-2 Minamiikebukuro, Toshima City
Tokyo 171-8557, Japan