US Federal Agencies Are Now Banned From Buying Huawei Tech
The ban comes as part of America's ongoing trade disputes with China.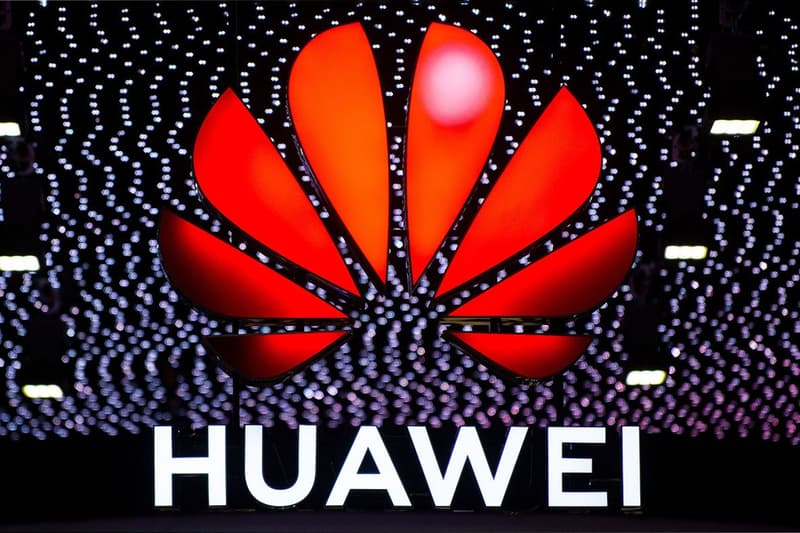 The Trump administration has banned U.S. federal agencies from buying tech and equipment manufactured by Huawei, ZTE, Hytera, and Hikvision amidst the country's ongoing trade war with China. A spokesperson for the White House's Office of Management and Budget made a statement to CNBC, saying:
The new rule will take effect in a week — August 13 — and will also take aim at Chinese tech giants ZTE, Hytera, and Hikvision, amid fears that the companies could spy for the Chinese government. The rule comes in a year before Congress' mandated deadline of August 2020 for all federal contractors doing business with Huawei, ZTE, Hytera, and Hikvision.
Some contractors will be dealt with on a case-by-case basis by the government to avoid a national security threat; many American lawmakers believe Huawei's 5G technology and cell stations able to collect American citizen's data for Chinese surveillance. Despite Huawei's fervent claims that it does not spy for the Chinese government, the U.K. government showcased an incriminating assessment of the tech's security issues when affirming its declaration.
In a statement for TechCrunch, Huawei spokesperson Chase Skinner said the news was expected. "The NDAA law and its implementing provisions will do nothing to ensure the protection of U.S. telecom networks and systems and rather is trade barrier based on country-of-origin, invoking punitive action without any evidence of wrong doing," Skinner said. "Ultimately, it will be rural citizens across the U.S. that will be most negatively impacted as the networks they use for digital connectivity rely on Huawei."
In other tech news, Samsung revealed its upcoming Galaxy Note 10 line.
Breaking: The Trump administration has just announced a ban on federal agencies using Huawei technology and services, among other Chinese tech giants. https://t.co/hY9KYLoybY

— TechCrunch (@TechCrunch) August 7, 2019