EXCLUSIVE: Full Look at Coca-Cola x KITH Season 4
With a few words from Ronnie Fieg himself.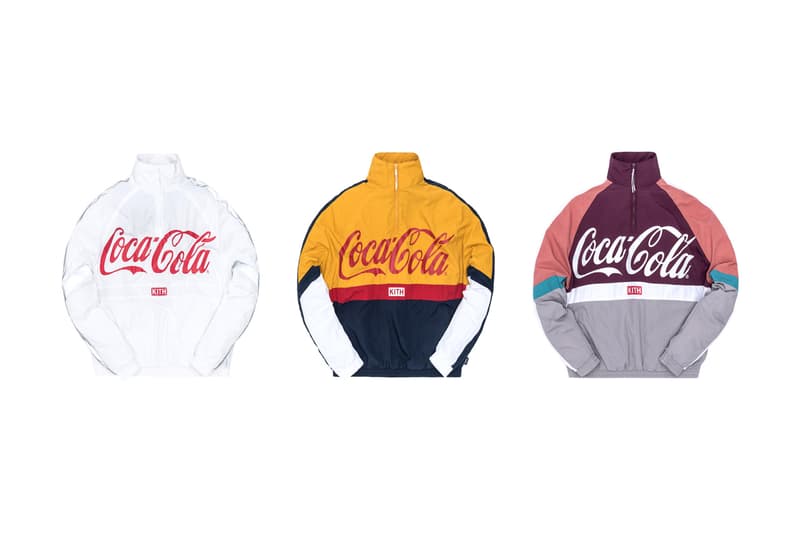 1 of 22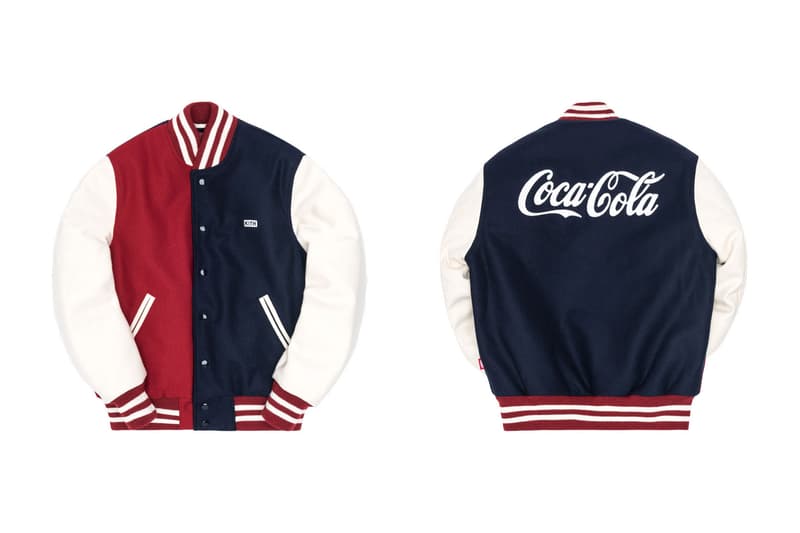 2 of 22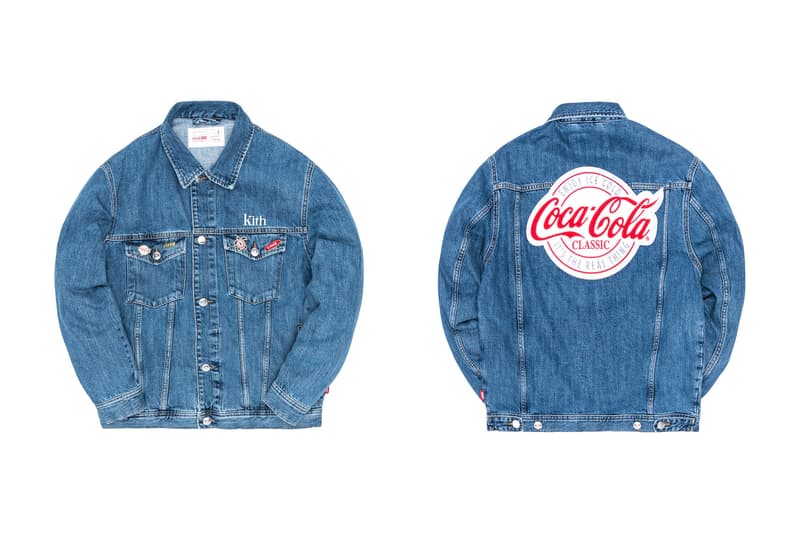 3 of 22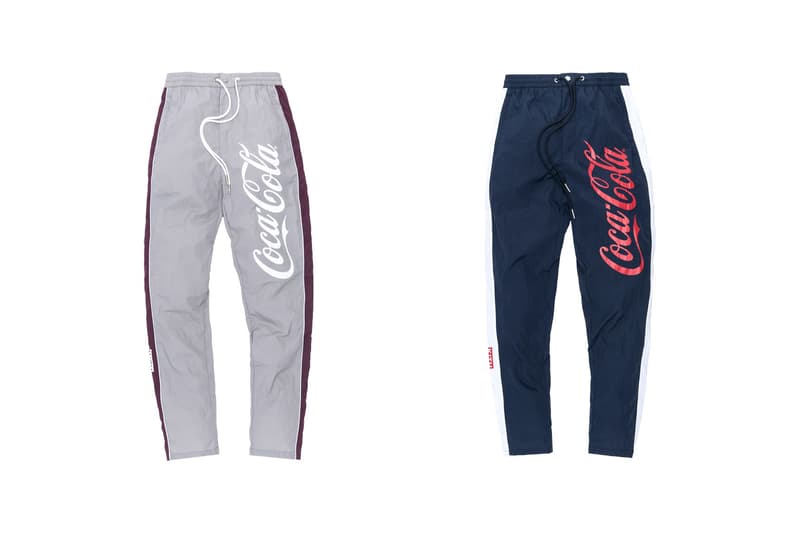 4 of 22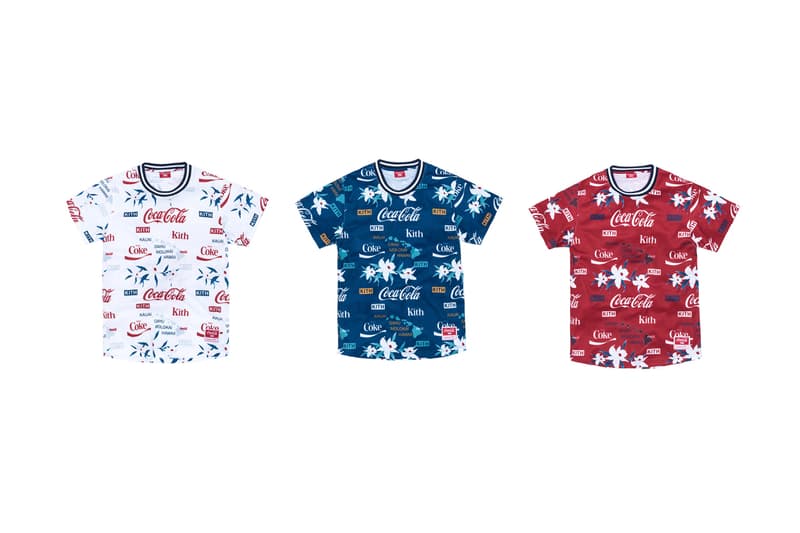 5 of 22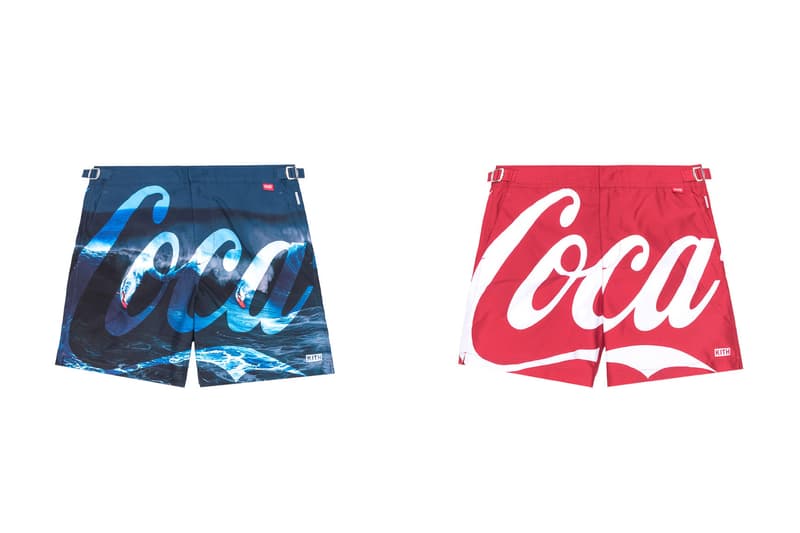 6 of 22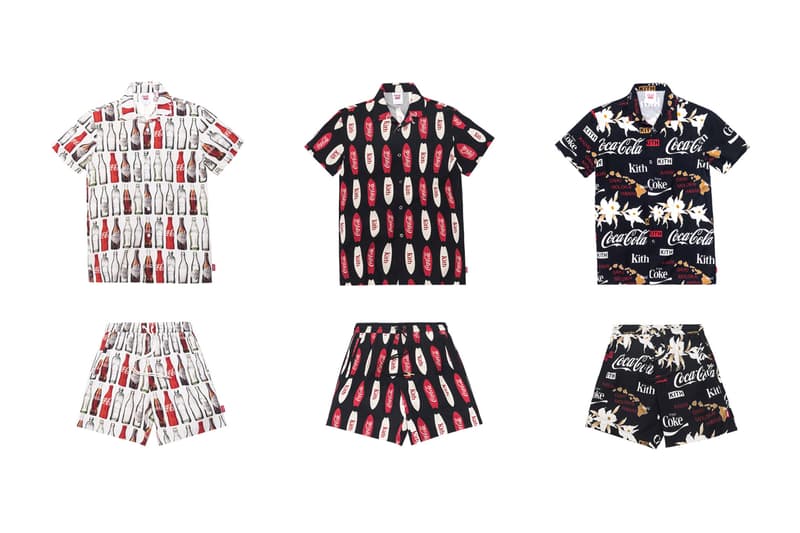 7 of 22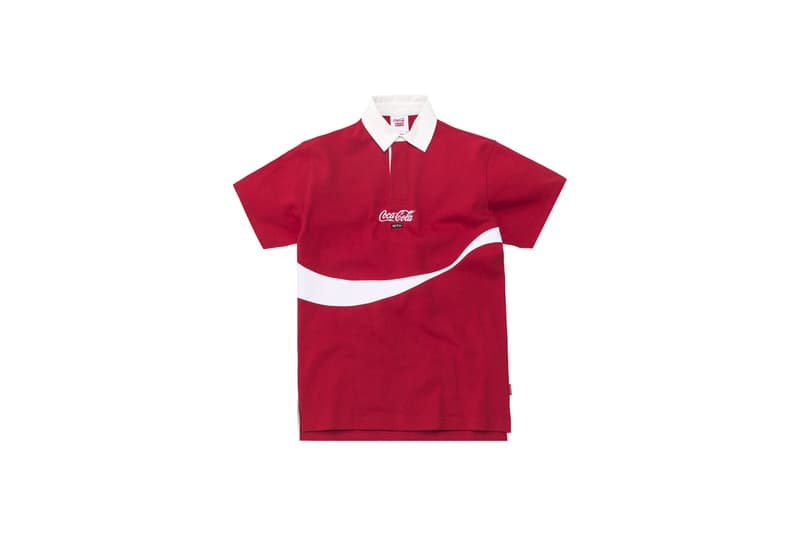 8 of 22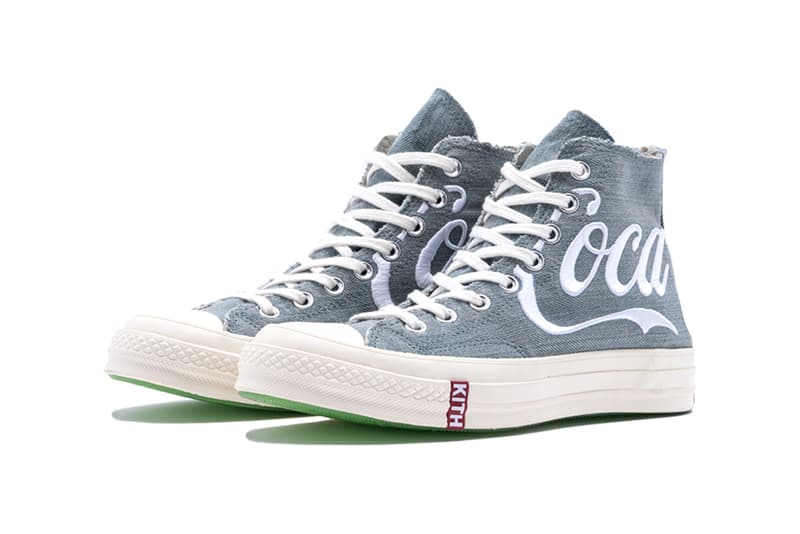 9 of 22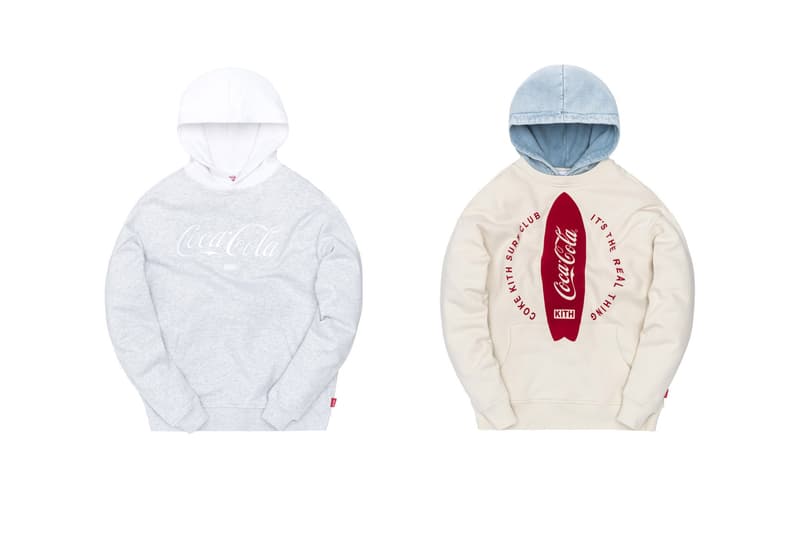 10 of 22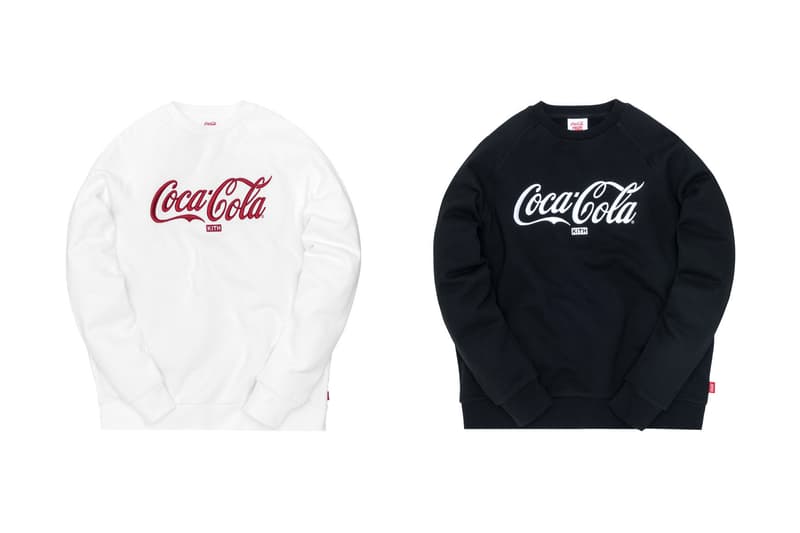 11 of 22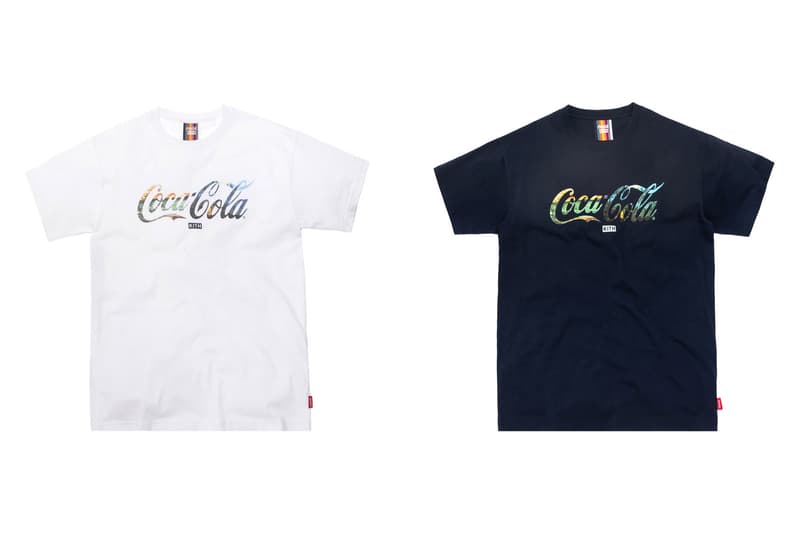 12 of 22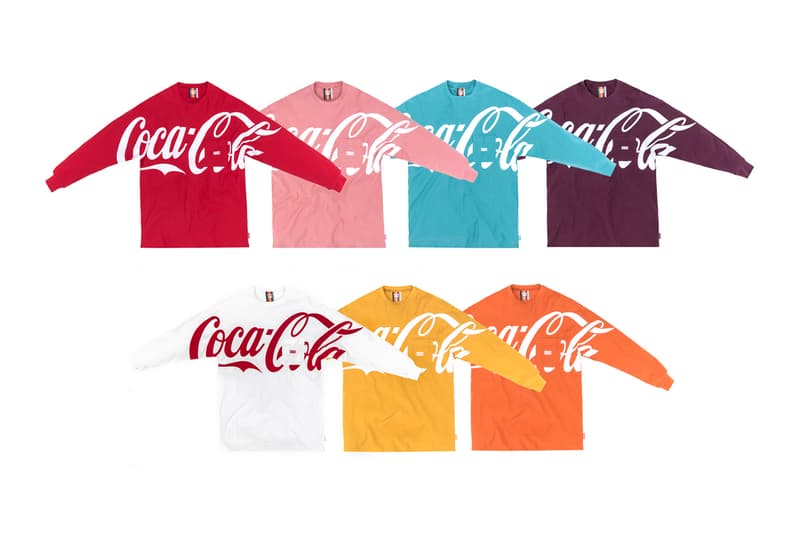 13 of 22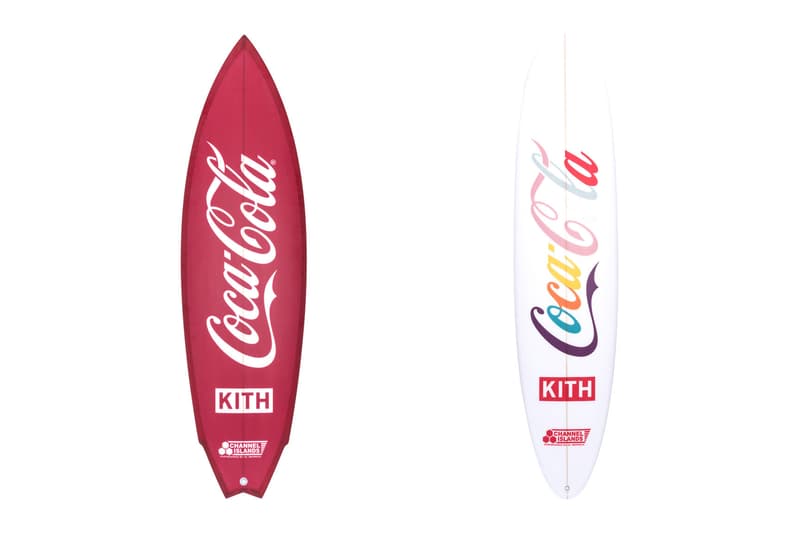 14 of 22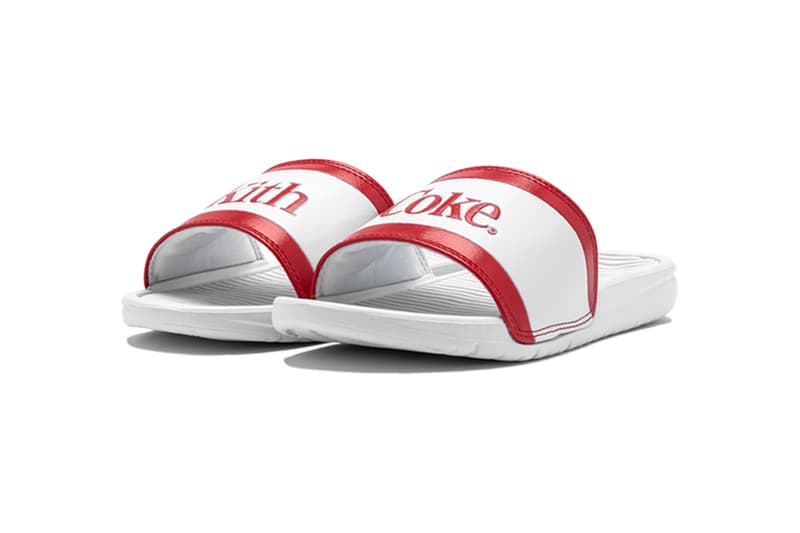 15 of 22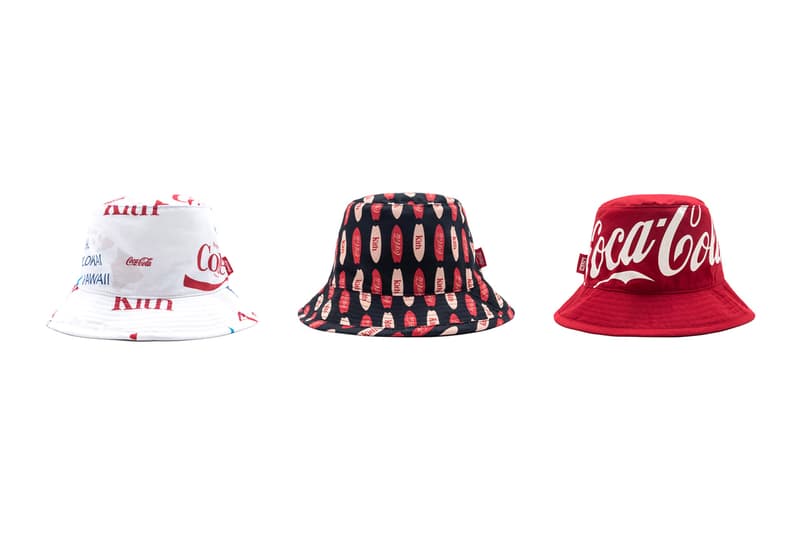 16 of 22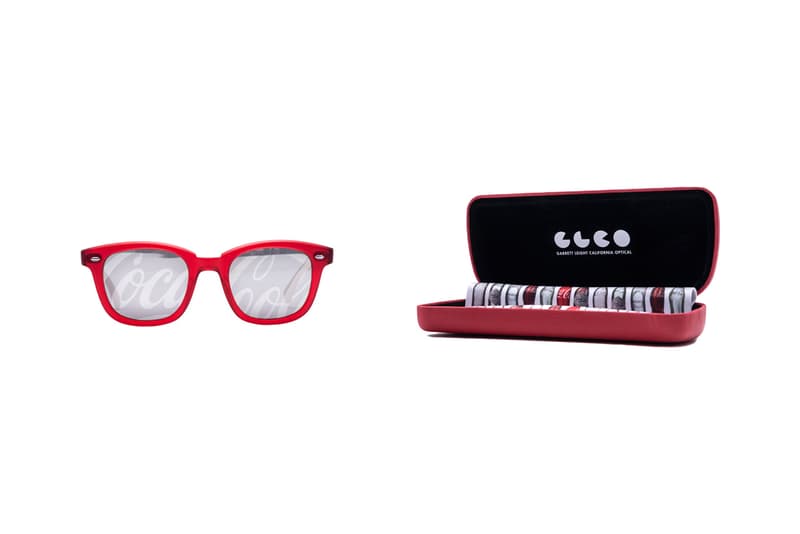 17 of 22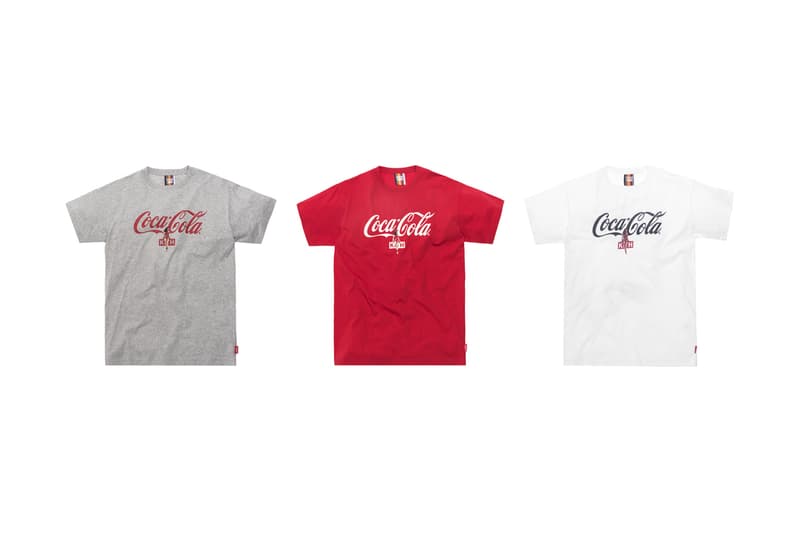 18 of 22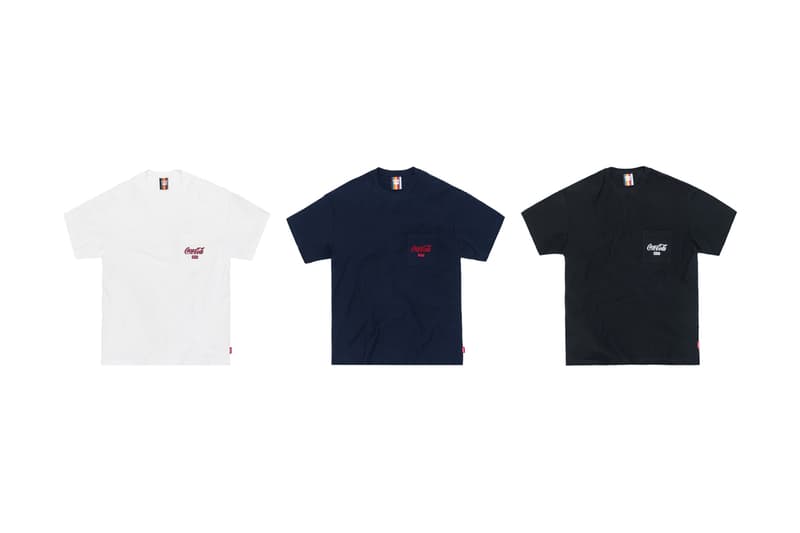 19 of 22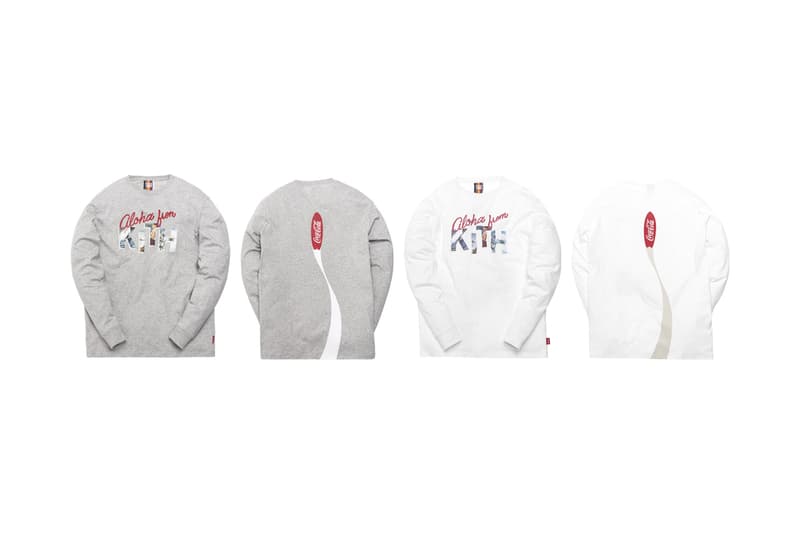 20 of 22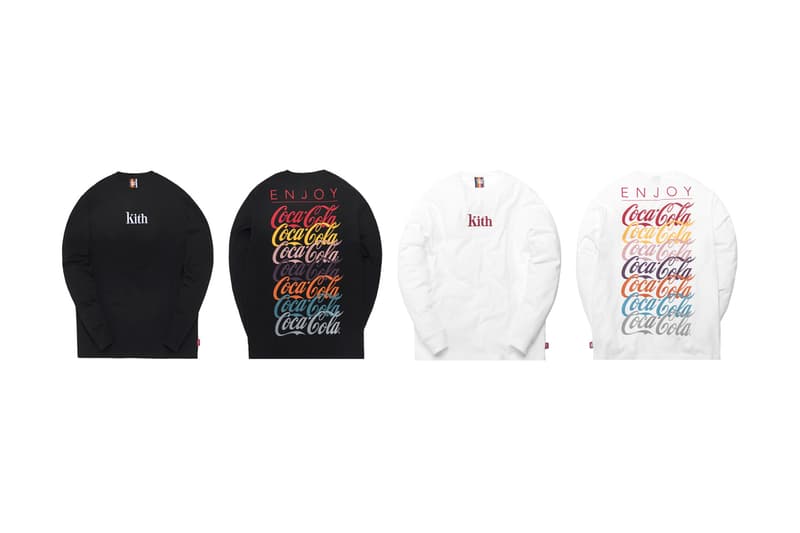 21 of 22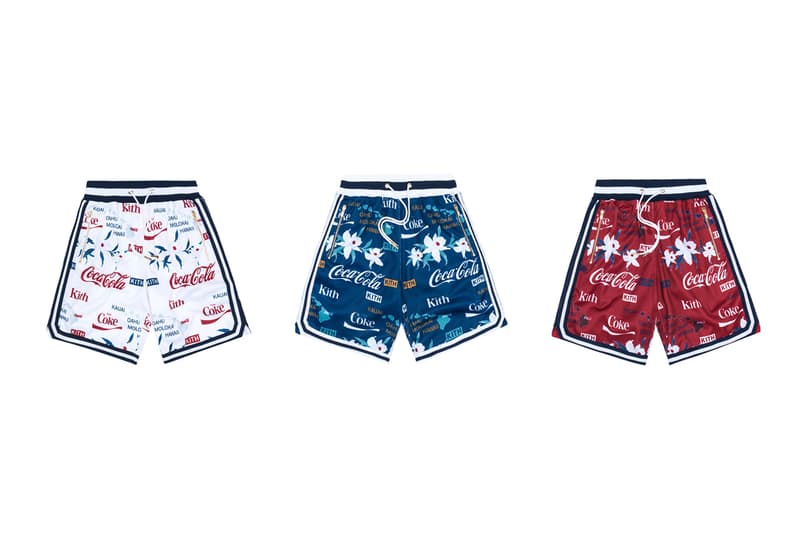 22 of 22
After unveiling KITH's Hawaii-themed Coca-Cola capsule, we take another look at the expansive collaboration, this time accompanied by a few words from Ronnie Fieg.
The assemblage sees a mix of breezy warm-weather garments alongside thick layering pieces: the collection is imbued with the spirit of classic American heritage through vintage Coca-Cola iconography. Featured are things like wool varsity jackets, denim jackets, track pants, '50s-style bowling shirts, long-sleeves and polos served up in a series of vibrant pop colors. One standout silhouette includes the multi-colored windbreaker that comes in the form of a half-zip pullover. "Coca-Cola" branding is emblazoned across the front above the more subtle "KITH" logo, while a set of panels are sectioned off by bold colors.
Another highlight is a blue denim jacket, featuring a large patch logo at the back. The front sees KITH's logo thinly embroidered in a small serif typeface, placed just above a set of enamel pins that come attached to the chest pockets. Other pieces like the black and white sweaters, graphics-heavy bucket hats and skateboard decks reflect a refined take on casual American staples.
The KITH x Coca-Cola Season 4 Capsule will be available at kith.com on August 9, 11 a.m. EST. Scroll below to catch a Q&A with Ronnie Fieg about the special collaboration.
Elsewhere, Vollebak's latest jacket mimics the adaptive camouflage of a squid.
What's the biggest appeal in working with Coca-Cola? (i.e. legacy, logo design, etc.)

It really stems from my obsession with the brand from a young age. Being able to reimagine such an iconic brand and probably the most recognizable logo in the world is something that I still can't believe we're able to do. I also enjoy the challenge of reinventing our collections every year, and finding new themes to inspire new design language. Each year has felt cohesive yet distinct, which is very important to me.

How did the heritage of Coca-Cola influence this collection's designs? Is there a specific point of inspiration?

There's some plays on Coca-Cola's heritage in this collection, such as the silk shirt and matching shorts that depict the history of the glass bottle on it. However this collection mainly draws inspiration from Hawaii, which is the newest location we've traveled to with Coca-Cola, following Aspen, the Hamptons, and Malibu. The collection features Hawaii-inspired prints and graphics, as well as silhouettes suited for the climate such as silk shorts, mesh shirts, swimwear, etc.

Where do the worlds of streetwear and soft drinks collide?

I don't view this partnership as black-and-white as that. I see it as two brands who share mutual values and outlooks coming together to create something that the marketplace didn't have before. Everyone loves Coca-Cola, and we're able to channel that nostalgia and passion through our lens to make it feel relatable and tasteful.

What's your favorite piece, personally?

My favorite is the yellow/navy windbreaker. The colorblocking is our original design but it feels like you could have found it in a vintage store. It's a piece I know will age well.

This isn't the first KITH x Coca-Cola x Converse collaboration; what makes the brands such natural partners?

It's the combination of three American brands. I wanted to match Coca-Cola's iconic and nostalgic nature with a footwear silhouette, and the Chuck Taylor 1970 felt like the perfect fit. A classic that is able to be executed in many different ways. Also, this year's release is important to me because it's an opportunity to offer the public what was previously a Friends & Family-exclusive model. Being able to bring that story full circle and involve the people feels good.

What is it about these internationally-recognized vacation destinations (Hawaii, Miami, Aspen, etc) that inspire the collections?

We haven't traveled internationally yet. For now we wanted to keep it domestic and pay homage to the American nature of Coca-Cola and Kith. Our partnership has always revolved around this all-American story and showcasing how something local can grow to impact the world. That's why we wanted to make sure we traveled across our home before taking it global.