$2.2M USD 1974 BMW 3.5 CSL IMSA Endurance Racer Heads Up Auction
A one-of-five example.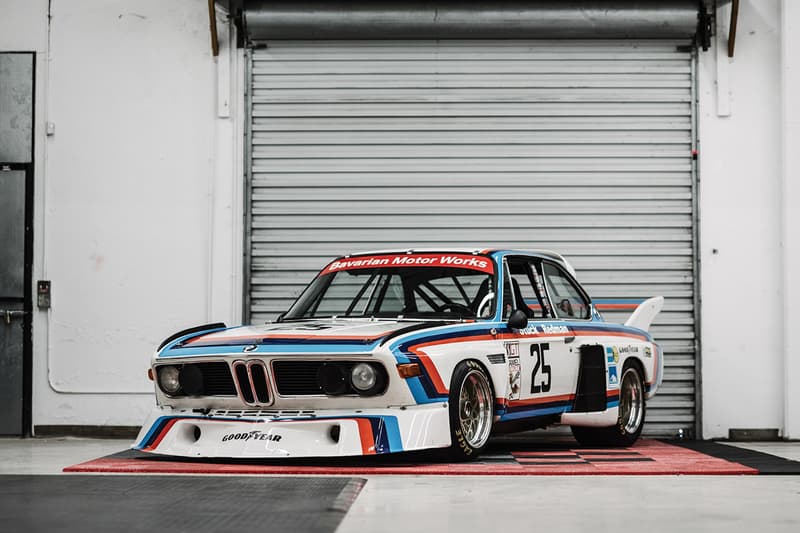 1 of 16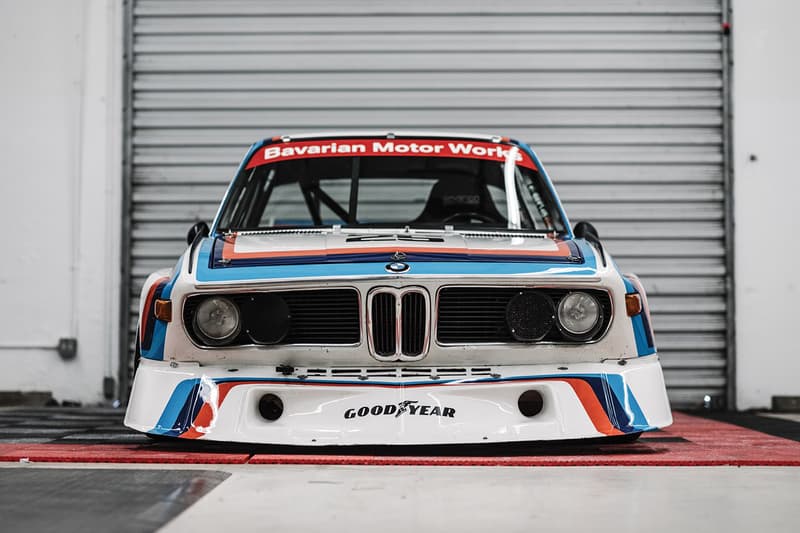 2 of 16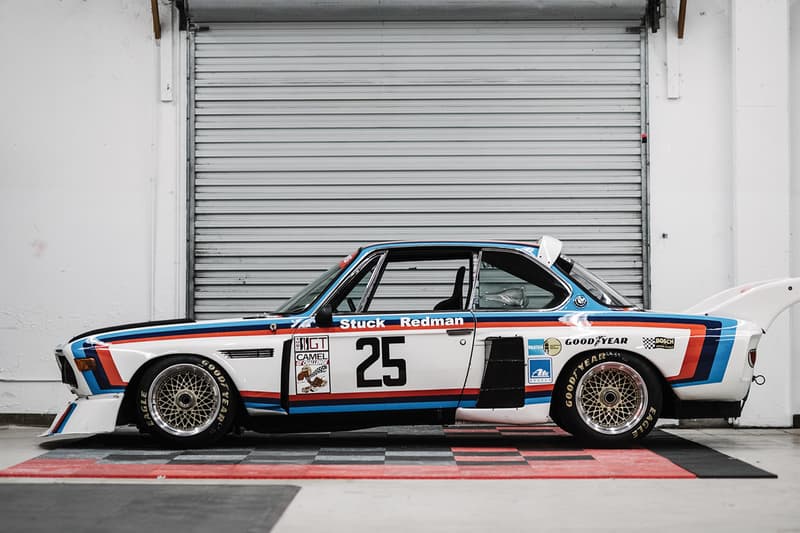 3 of 16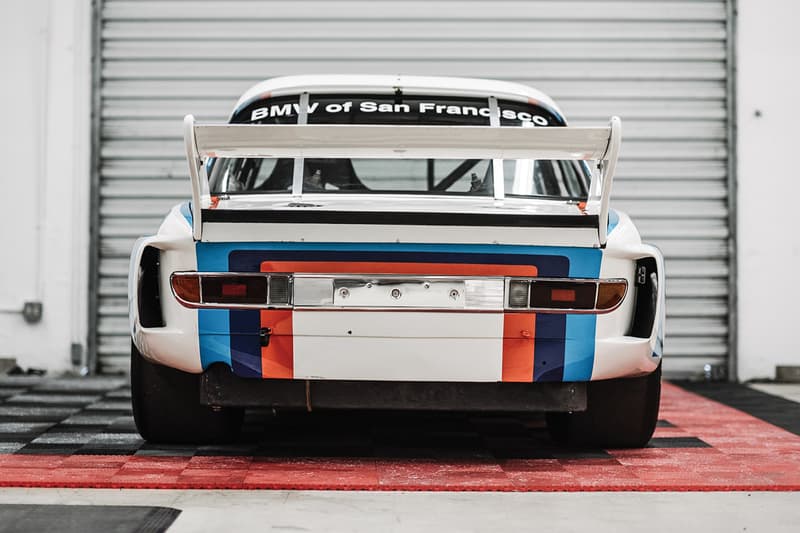 4 of 16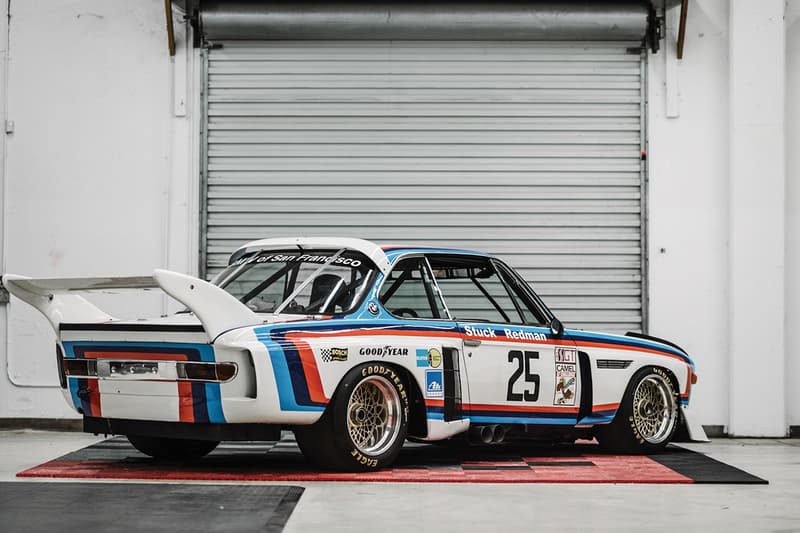 5 of 16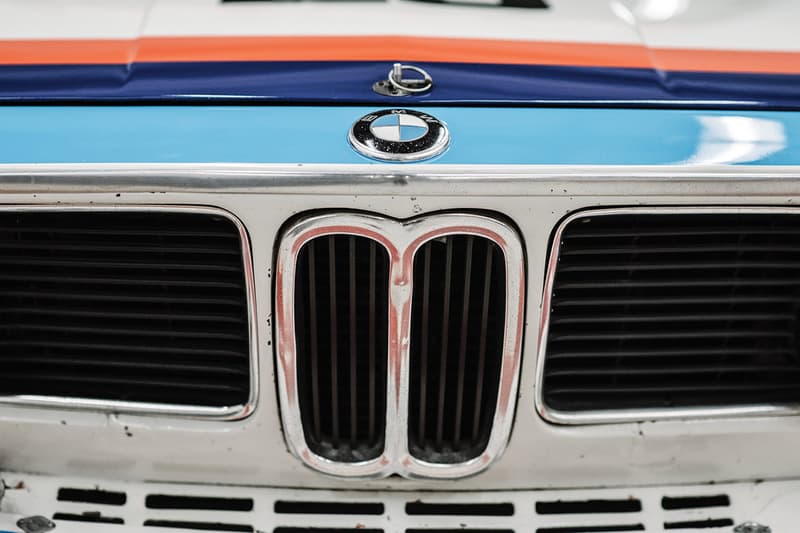 6 of 16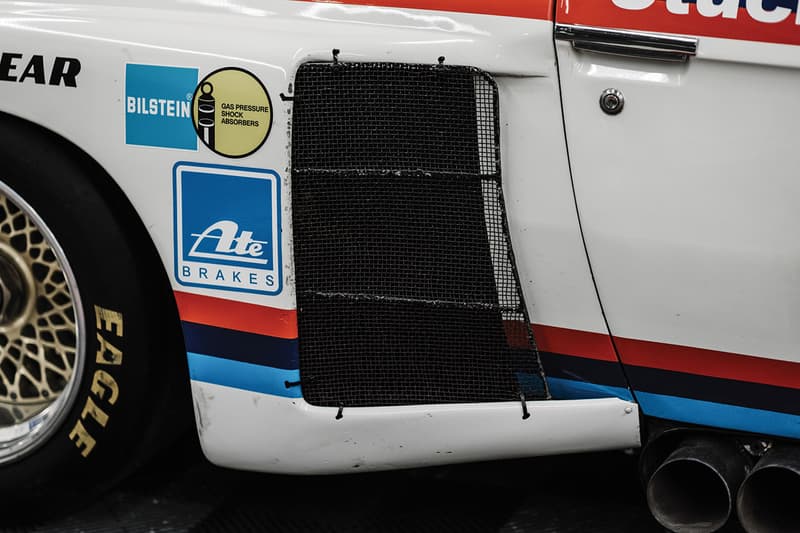 7 of 16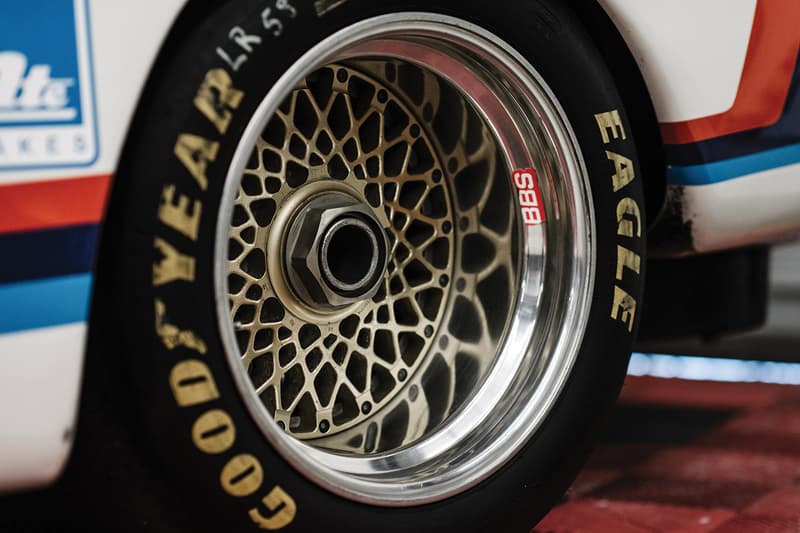 8 of 16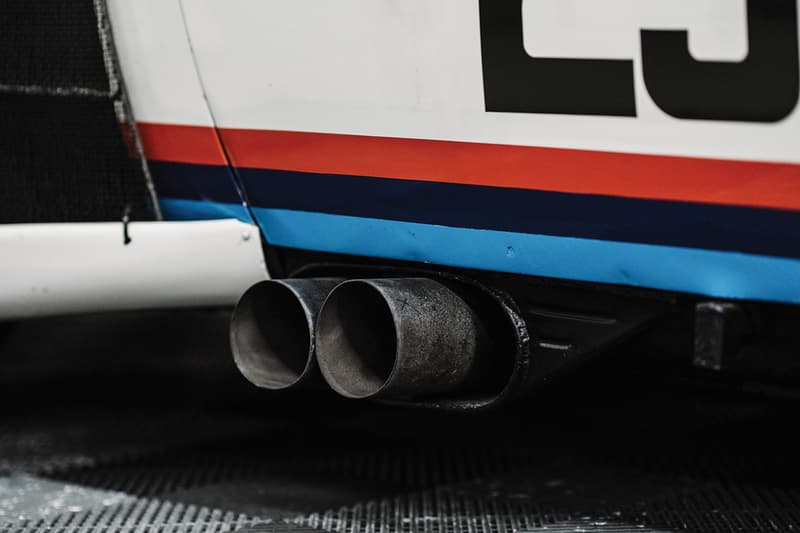 9 of 16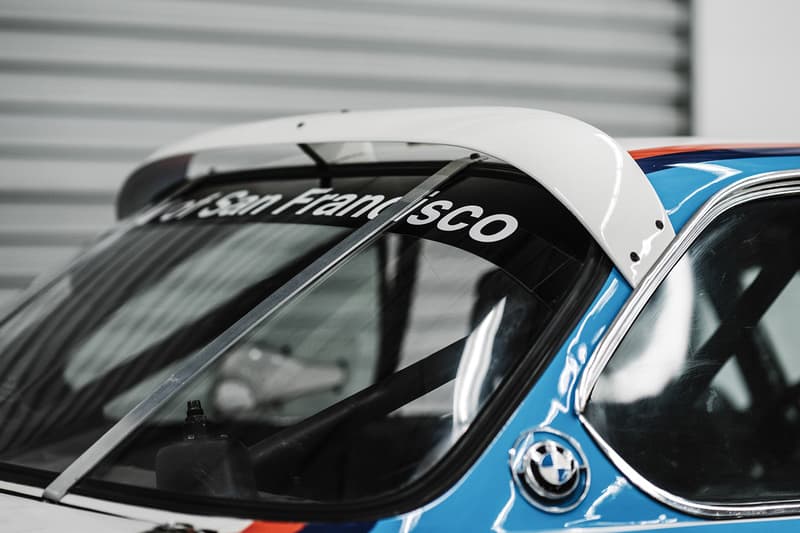 10 of 16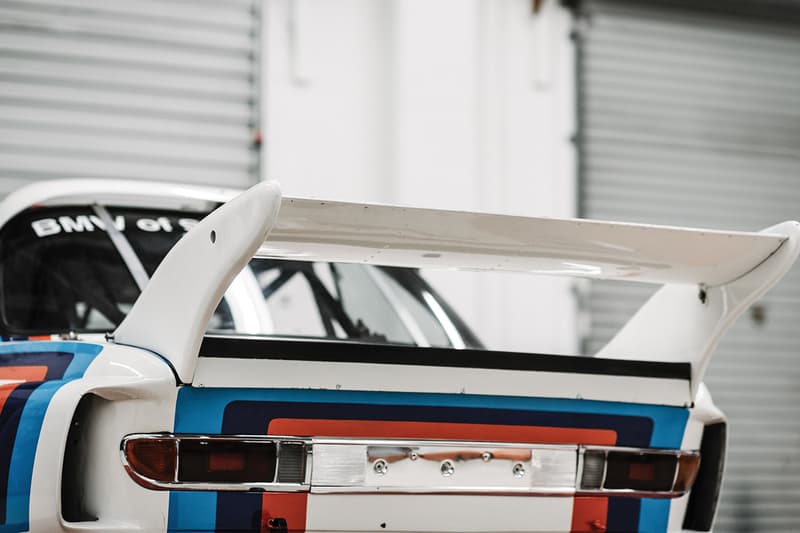 11 of 16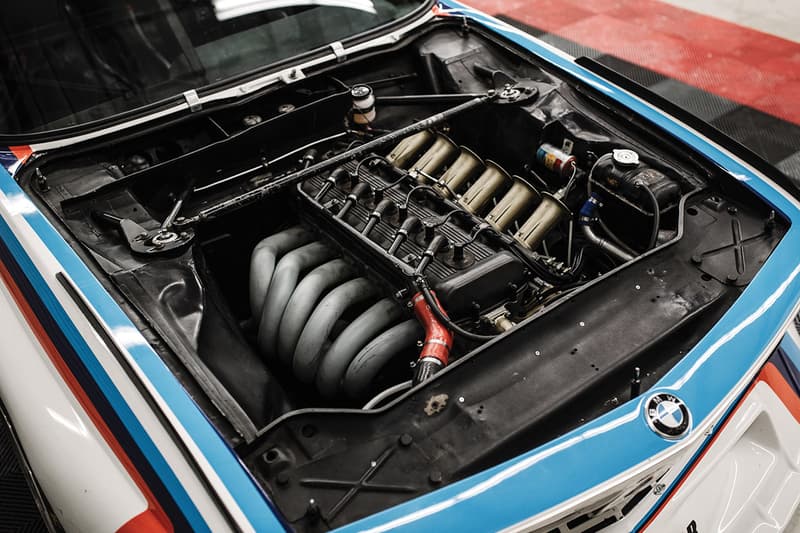 12 of 16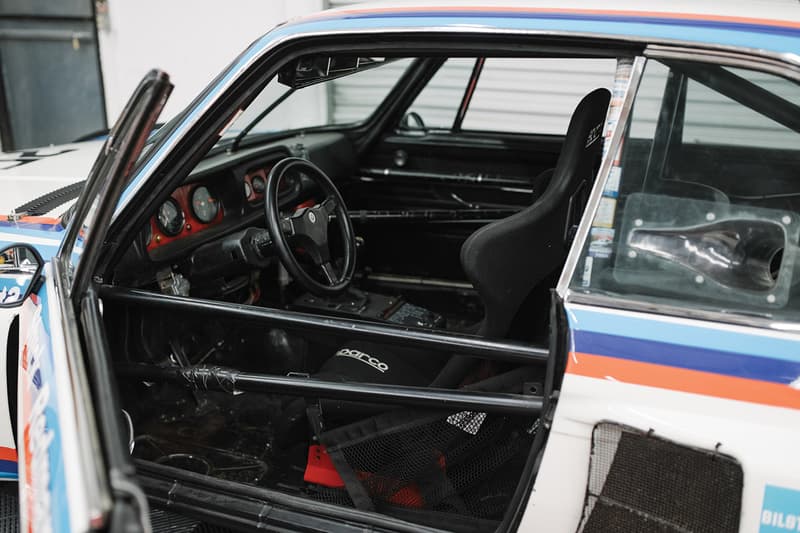 13 of 16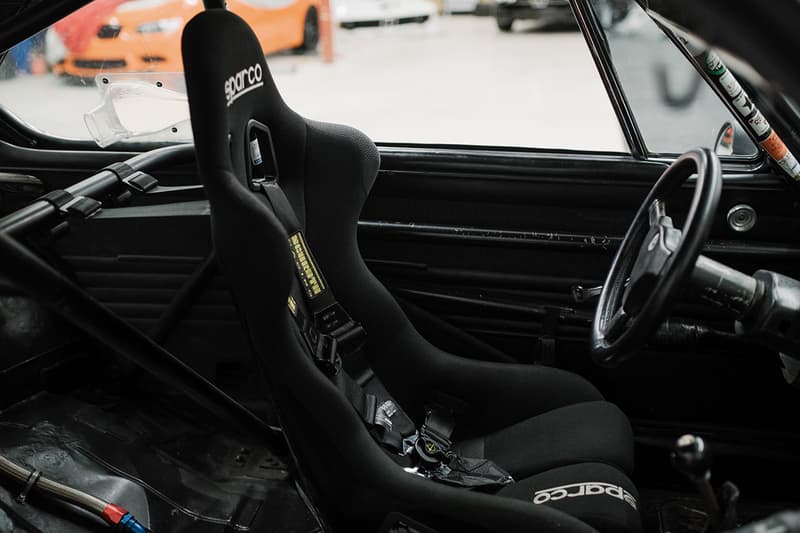 14 of 16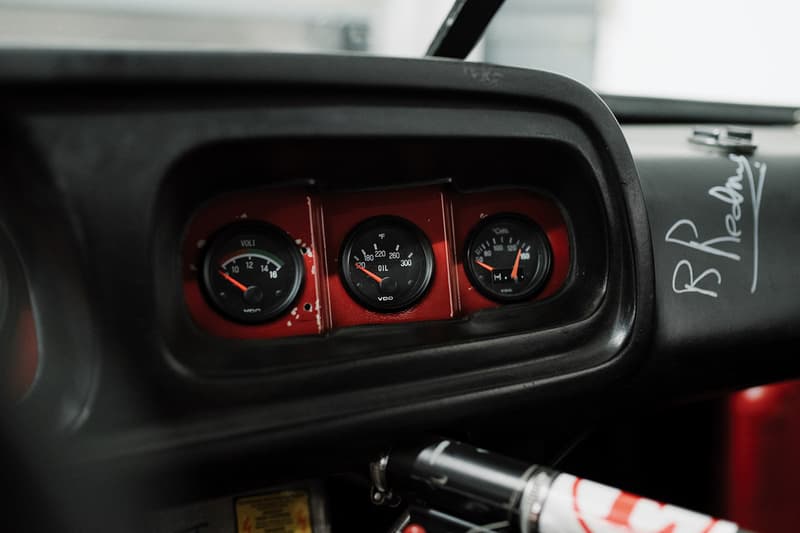 15 of 16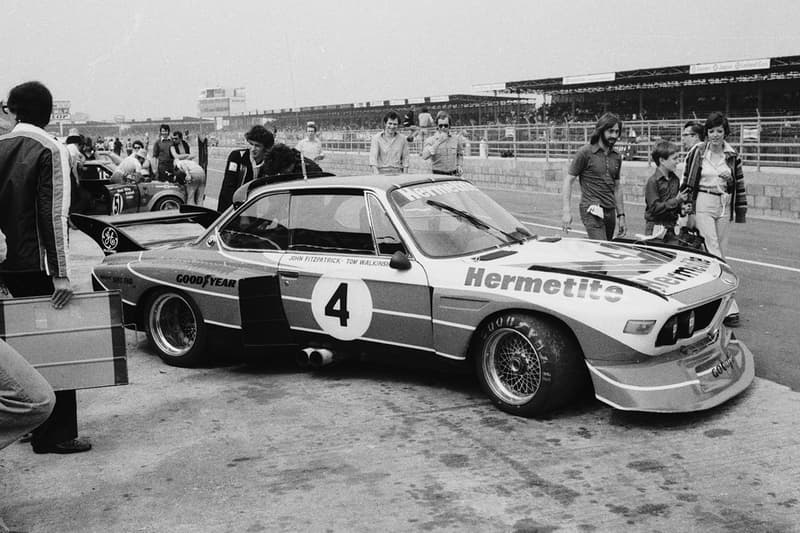 16 of 16
A one-of-five, endurance race-winning 1974 BMW 3.5 CSL IMSA is heading to the auction block as part of the RM Sotheby's Monterey Car Week.
Of the five built, only four were raced — making this 3.5-liter iteration even rarer. The BMW is based on the classic 3.0 CSL and raced in the 1975 IMSA Camel GT season and the 1975 12 Hours of Sebring, the latter of which is won overall. It is being described as being a car that is singlehandedly influential for BWM North America's early development of success and nowadays sits at a number of Concours d'Elegance's as a prized possession in the BMW Motorsport Collection of Henry Schmitt — principal of BMW San Francisco.
BMW's iconic 3.0 CSL featured bodywork designed by Karmann, and the 3.5-liter IMSA iteratio sees the bodywork extended and accentuated for added downforce and legendary track wins. Its body has been covered in the BMW red, white and blue Motorsport livery and features the names of its drivers, Brian Redman, Hans-Joachim Stuck, on the doors.
The outside is bold and brash, featuring Goodyear-wrapped BBS gold spoke rims, flares, under-door exhausts and a huge removable wing. On the inside, most of the interior has been stripped and out swapped for a Sparco racing bucket seat, three-spoke steering wheel, and a roll cage. The lucky buyer will also get official FIA papers, photographs, service invoices, the racing logbook and press coverage clippings about the 1975 BMW IMSA GT campaign.
Take a look at the $2.2m USD 1974 BMW 3.5 CSL IMSA in the gallery above and find out more about the car on the RM Sotheby's website.
In other news, a rare 1965 Aston Martin DB5 Shooting Brake is also up for auction.