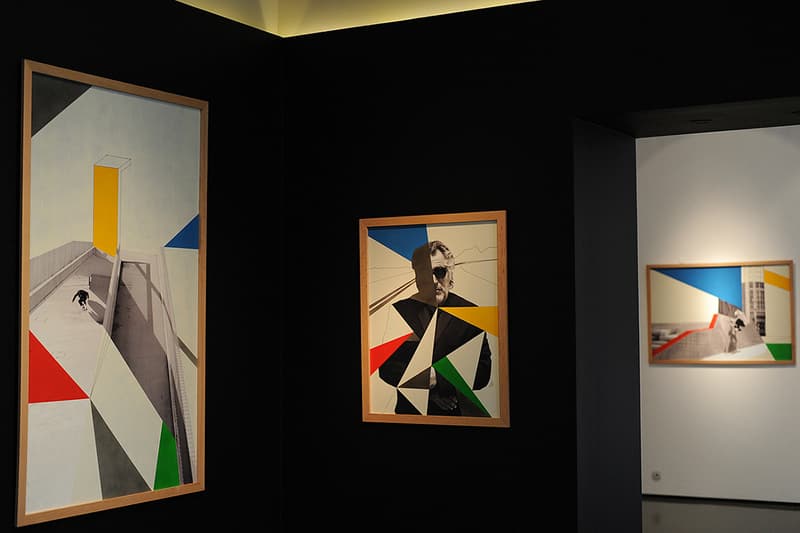 1 of 11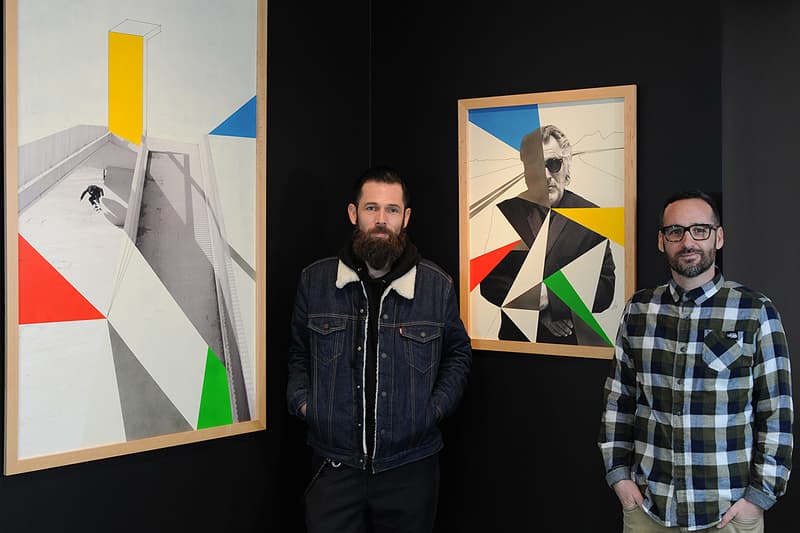 2 of 11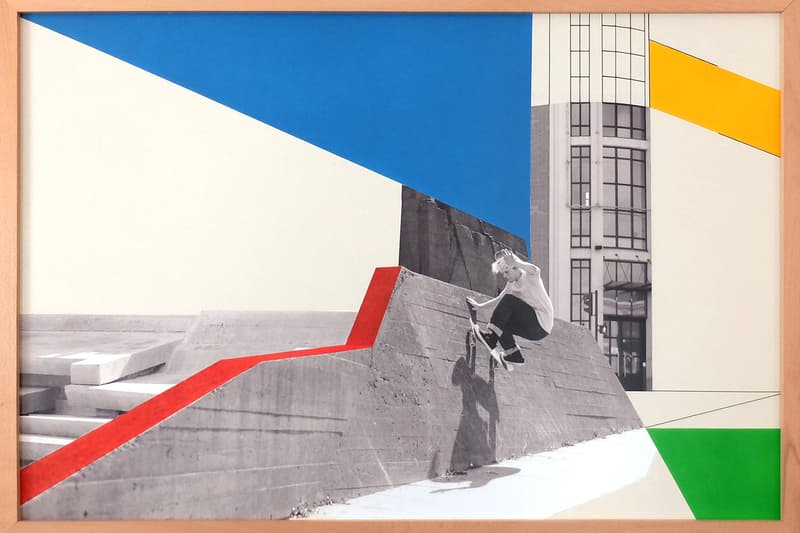 3 of 11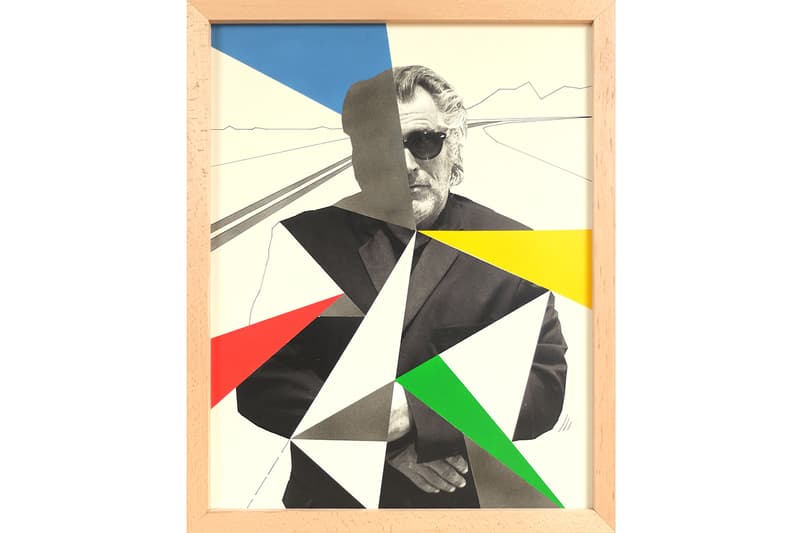 4 of 11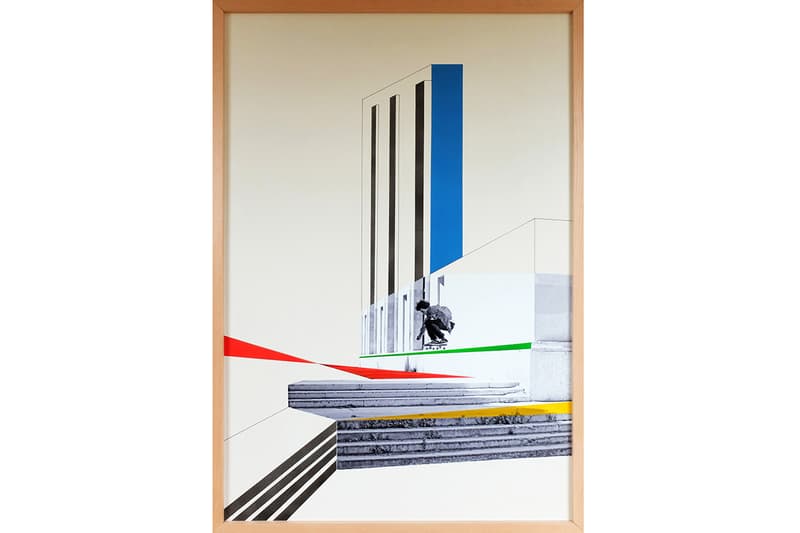 5 of 11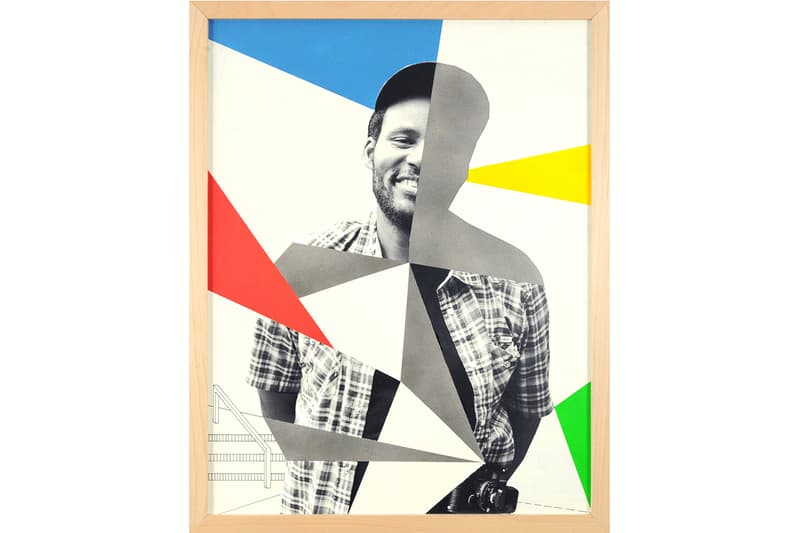 6 of 11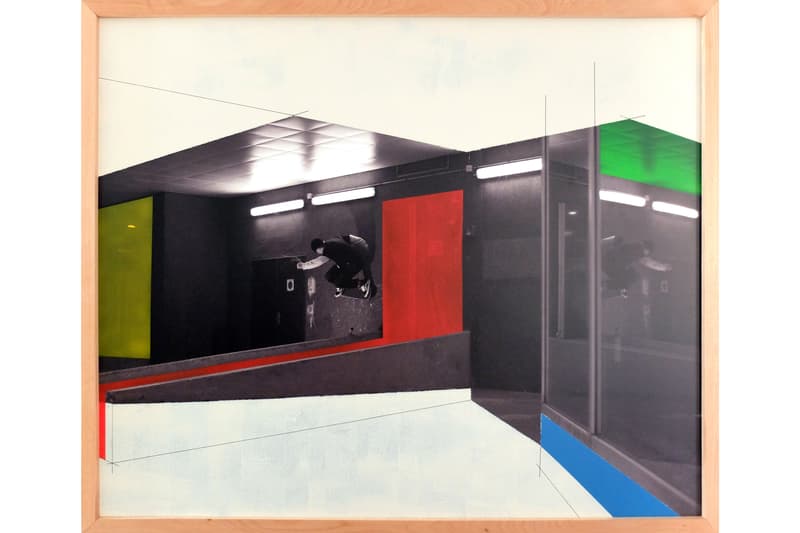 7 of 11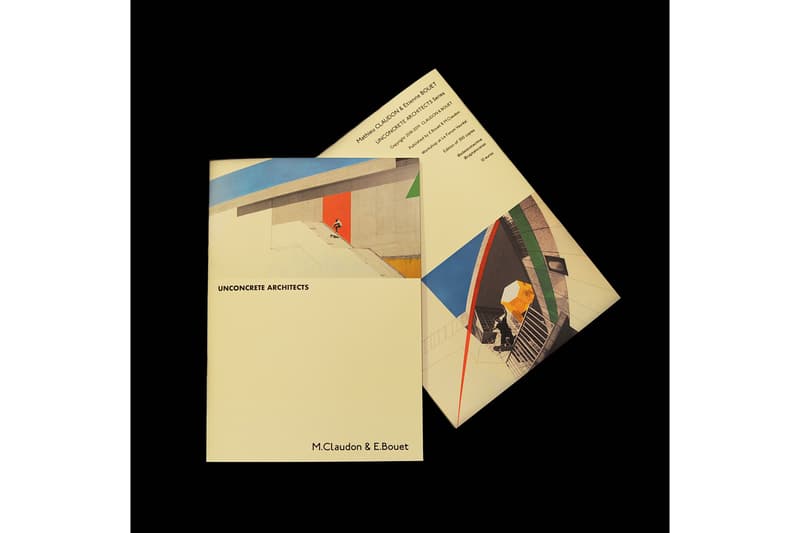 8 of 11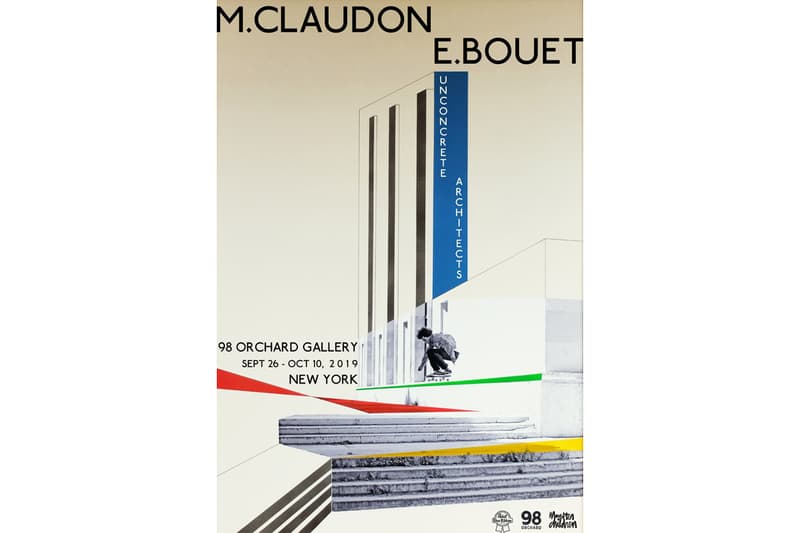 9 of 11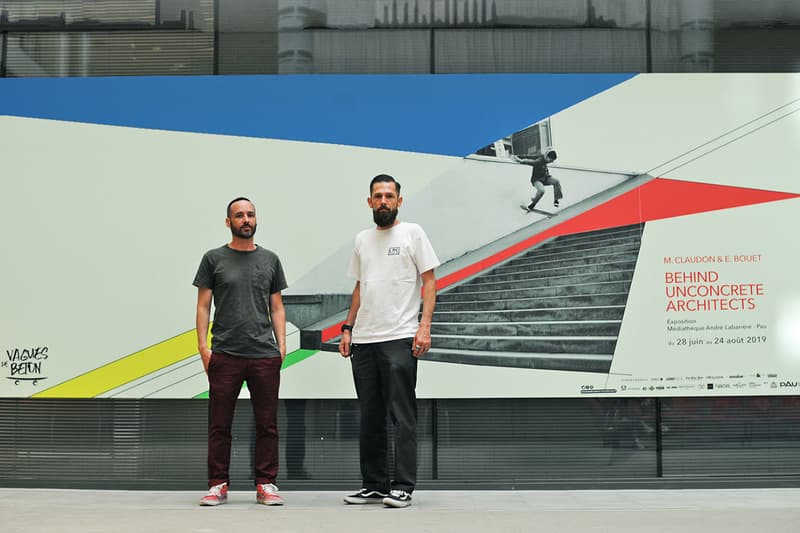 10 of 11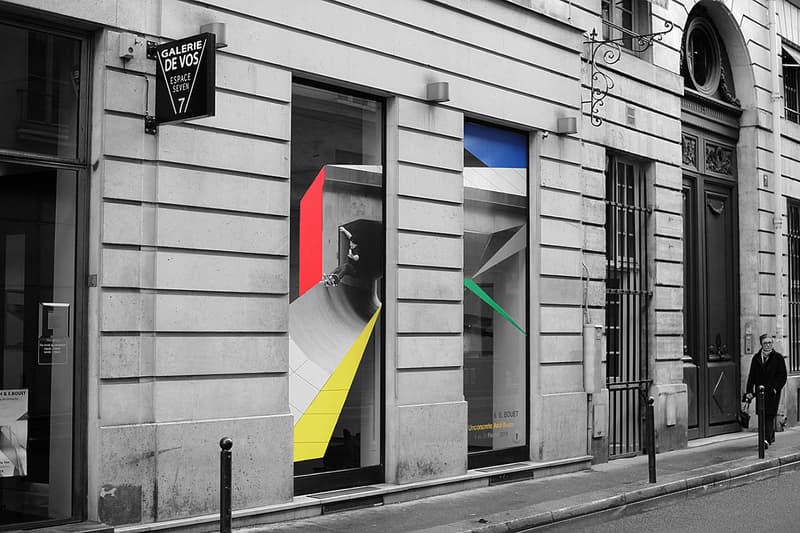 11 of 11
Mixed Media 'Unconcrete Architects' Show Will Travel to NYC
Bringing French skate culture to the Lower East Side.
---
French artists Mathieu Claudon and Etienne Bouet will be bringing their 'Unconcrete Architects' series to New York next month following successful gallery exhibitions in Pau and Paris. The mixed media pieces in the series merge Claudon's photography with Bouet's painting while focusing on skateboarding culture and architecture. To create the artworks, Bouet hones in on the buildings and streetscapes found in Claudon's photographs, strategically painting over them with primary and secondary colors like yellow and green. As a result of Bouet's bold shapes and lines, the skateboarders in the pieces simultaneously become the focus of the works and a product of their precise, yet surreal environments.
Each artwork is brought to life using industrial painting, spray painting and Posca pens to carefully highlight the 20th century architecture found in the photos. "Like many contemporary artists such as Haroshi, Raphaël Zarka, Ed Templeton, Cleon Peterson or Shepard Fairey, our common background is skateboarding; a culture we are interested in trying to instill with the spirit of modern architects and designers: Finn Juhl, Le Corbusier, and the Bauhaus movement," says the duo.
For a taste of French skate culture, be sure to check out Unconcrete Architects New York at 98 Orchard Gallery in Lower East Side, beginning with an opening reception on September 26 and ending on October 10. The show will feature two new artworks, which can be viewed in the slideshow above.
Unconcrete Architects New York
98 Orchard Street
New York, NY 10002