Netflix Signs 'Game Of Thrones' Creators to an Overall Film & TV Deal
Beating out six other studios.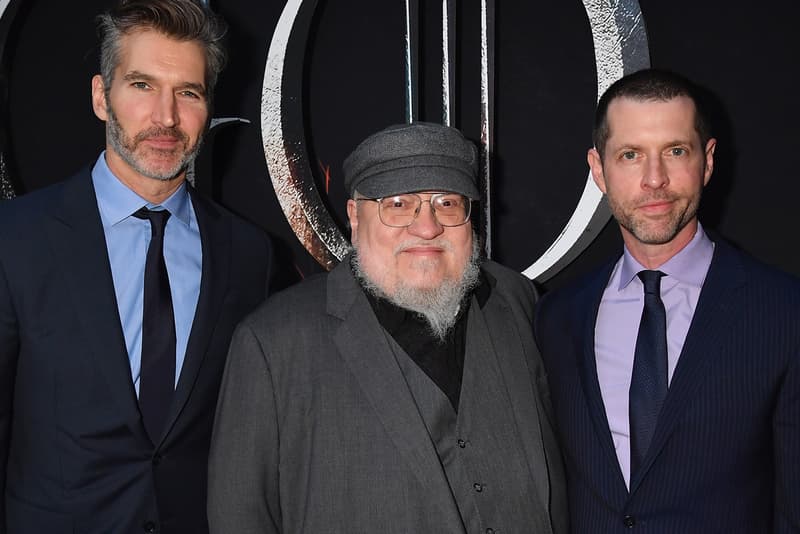 Following a bidding war by multiple studios, Netflix has signed Game Of Thrones creators David Benioff and D.B. Weiss to an overall film and TV deal.
Officially confirmed by the streaming platform, the duo has agreed to a global deal which will see them write, produce and direct new television series and films. Although no formal details have been revealed, sources are noting that the deal is in the nine-figure range like other mega-deals Netflix has made. The monumental deal saw Netflix beat out other major media networks like HBO/WarnerMedia, Disney, Comcast, Amazon and Apple.
Speaking on their signing David Benioff and D.B. Weiss said, "We've had a beautiful run with HBO for more than a decade and we're grateful to everyone there for always making us feel at home. Over the past few months, we've spent many hours talking to Cindy Holland and Peter Friedlander, as well as Ted Sarandos and Scott Stuber. We remember the same shots from the same '80s movies; we love the same books; we're excited about the same storytelling possibilities. Netflix has built something astounding and unprecedented, and we're honored they invited us to join them."
Undoubtedly, Netflix will be looking for David Benioff and D.B. Weiss to create another series that captivates a generation for the years to come. Stay tuned for more information as the story develops.
For more entertainment news, Andy Serkis is now set to direct the Venom sequel.