Mac Miller's 'K.I.D.S.' Mixtape Is Hitting Streaming Services
Nine years after its initial release.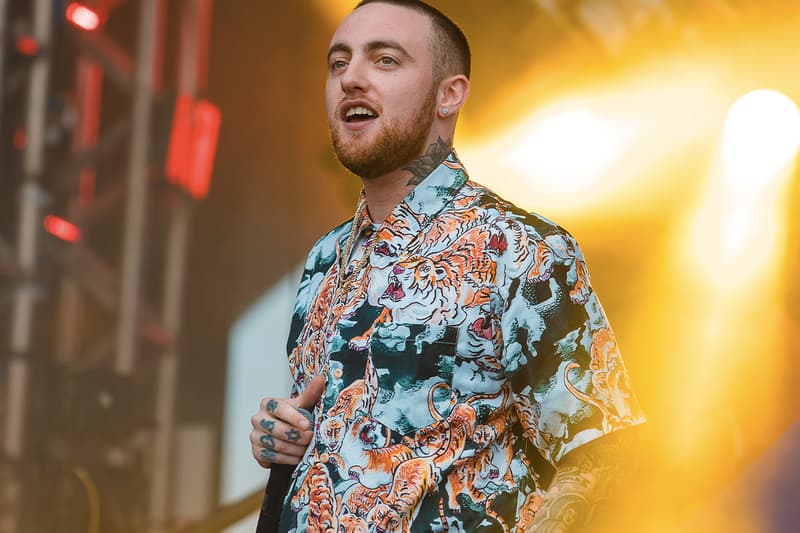 Mac Miller's breakout mixtape K.I.D.S. is finally coming to streaming services. Rostrum Records founder Benjy Grinberg took to Instagram to announce the news, revealing that the acclaimed project will land later this 2019.
"On this 9th anniversary of the first tape that Mac and Rostrum put out together, I'm excited to announce that "K.I.D.S." will be available on all streaming services later this year!" Grinberg wrote on Instagram, accompanied by the mixtape's cover art. "After Macadelic came out, Mac asked if we could clear this one next. It has been challenging but we are getting through it. We miss Mac every day and we see our job as making sure his music lives on. We love you, Mac."
The late rapper dropped K.I.D.S. (Kickin' Incredibly Dope Sh*t) in 2010 and Miller was immediately shot to the limelight, with the music videos of "Nikes On My Feet" and "Kool Aid & Frozen Pizza" reaching over 50 million views on YouTube each. The mixtape's success also translated well on his Incredibly Dope Tour in early 2011 where every location was sold out. K.I.D.S. garnered Miller a much larger audience, and his fusion of bars over classic hip-hop samples turned him into one of the most respected modern day rappers.
In case you missed it, Ty Dolla $ign and Thundercat performed a tribute to Miller during an NPR Tiny Desk set.