NFL Hires JAY-Z for New "Live Music Entertainment Strategist" Role
"The N.F.L. has a great big platform, and it has to be all-inclusive."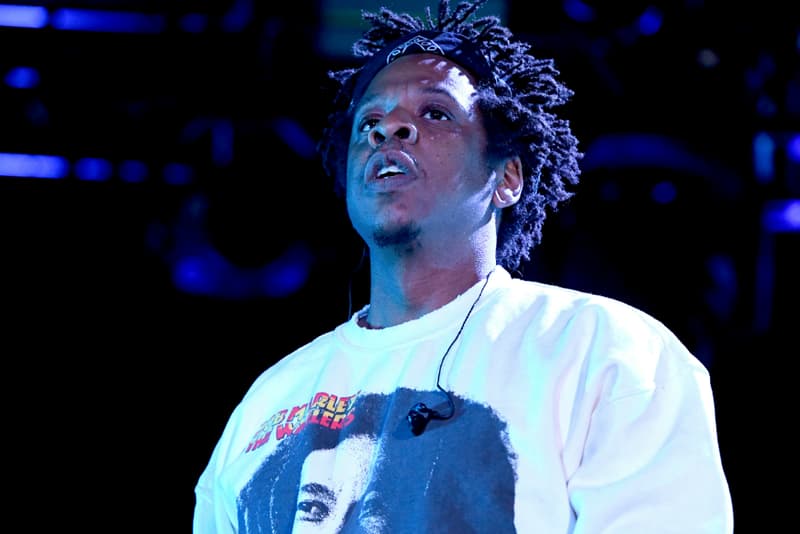 JAY-Z and his Roc Nation outfit are teaming up with the National Football League to help the sports entity with its social justice, entertainment and activism endeavors. As The New York Times reports, the NFL is hiring JAY-Z as a "live music entertainment strategist" — a consulting role that will allow the hip-hop legend to advise the NFL on various entertainment matters.
"The N.F.L. has a great big platform, and it has to be all-inclusive," Jay-Z told The New York Times during a sit-down interview at Roc Nation's Manhattan base. "They were willing to do some things, to make some changes, that we can do some good."
The NFL is aiming to use their newfound alliance with JAY-Z and Roc Nation to help them recruit more "high-profile entertainers" for events. With his new position, JAY-Z will be given a deciding voice when it comes to choosing the musical performers for the NFL's upcoming shows.
"We don't want people to come in and necessarily agree with us; we want people to come in and tell us what we can do better," NFL Commissioner Rogel Goodell explained to The New York Times earlier this week. "I think that's a core element of our relationship between the two organizations, and with Jay and I personally."
We'll keep you updated as JAY-Z's new gig with the NFL progresses.
Earlier this month, ABC revealed plans to enlist JAY-Z and Will Smith to executive produce the television network's new, civil rights-inspired Women of the Movement series.