NOT APPLICABLE Unearths Newest Collection of Vintage T-Shirts for Selfridges
Featuring rare American Thunder & Harley Davidson.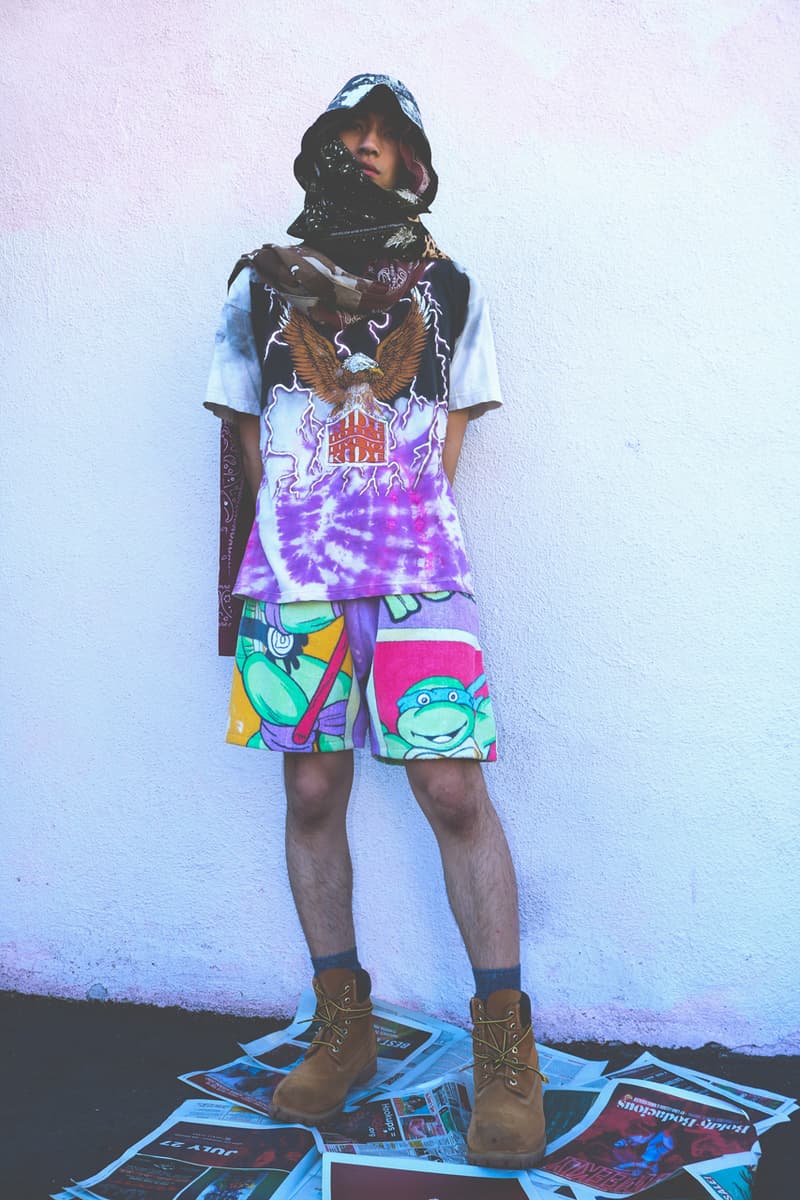 1 of 12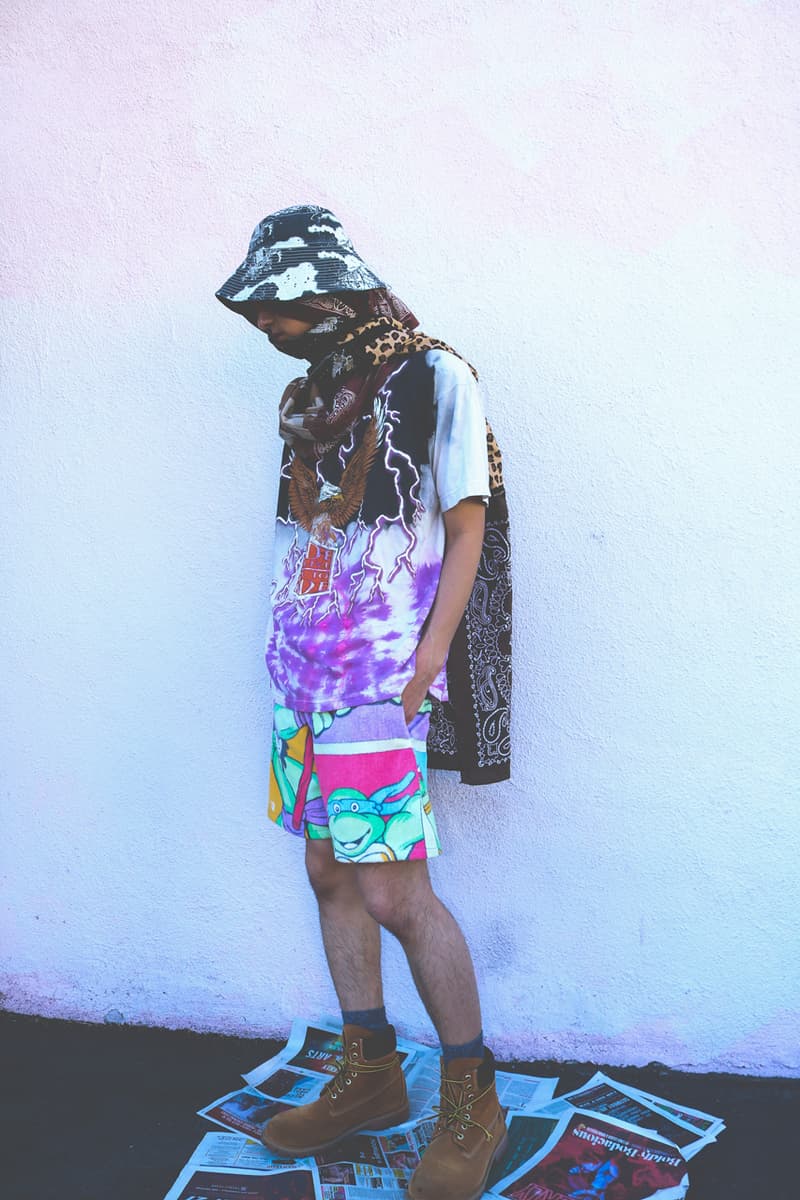 2 of 12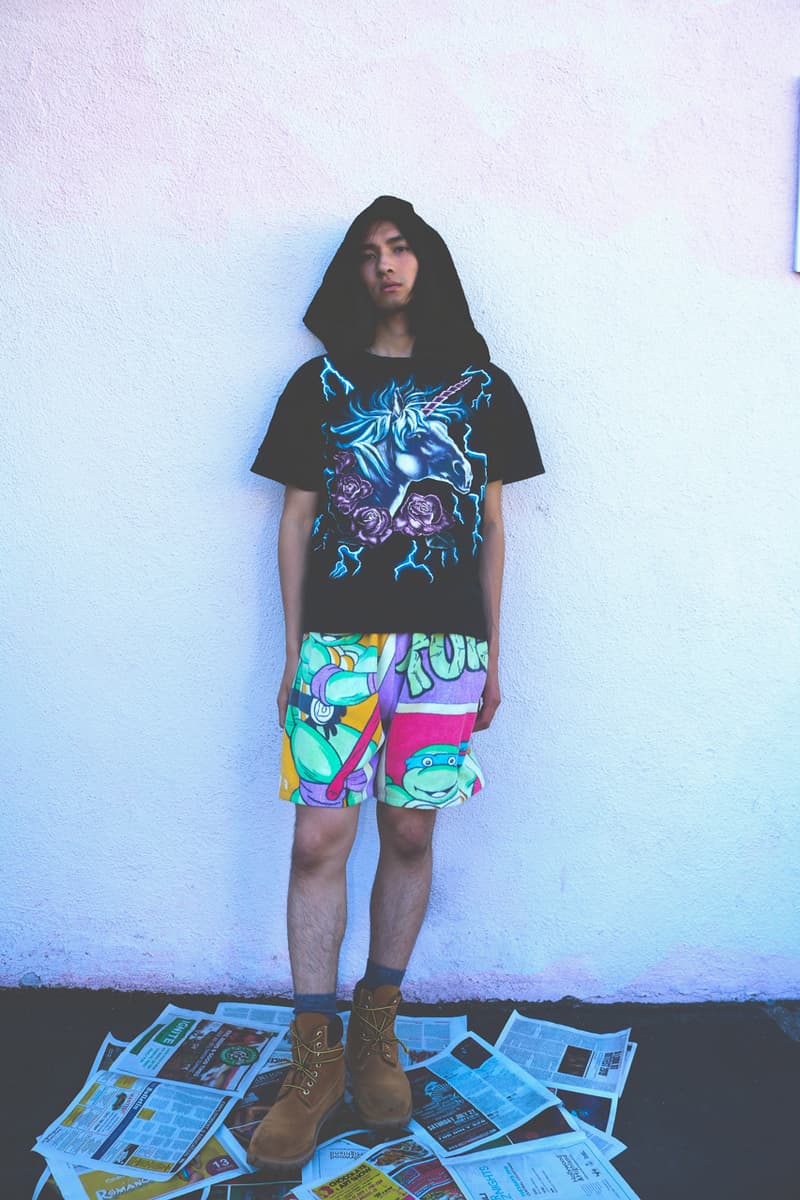 3 of 12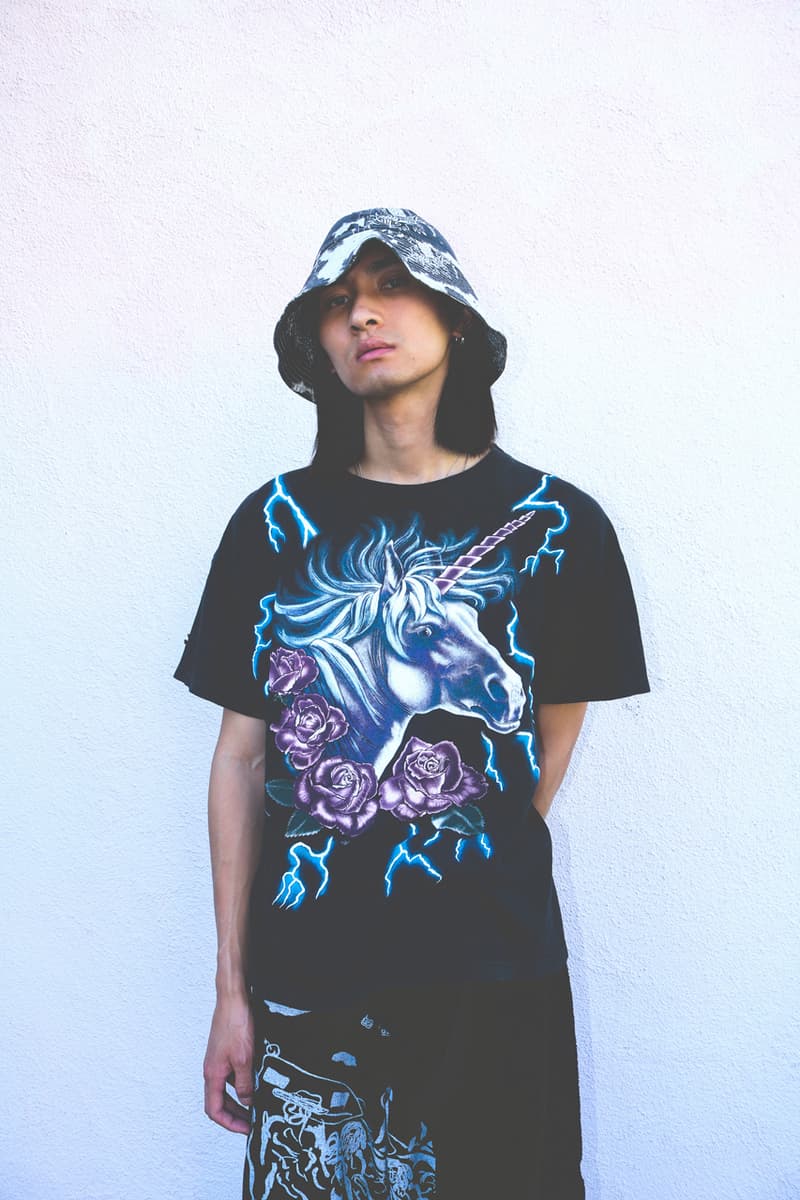 4 of 12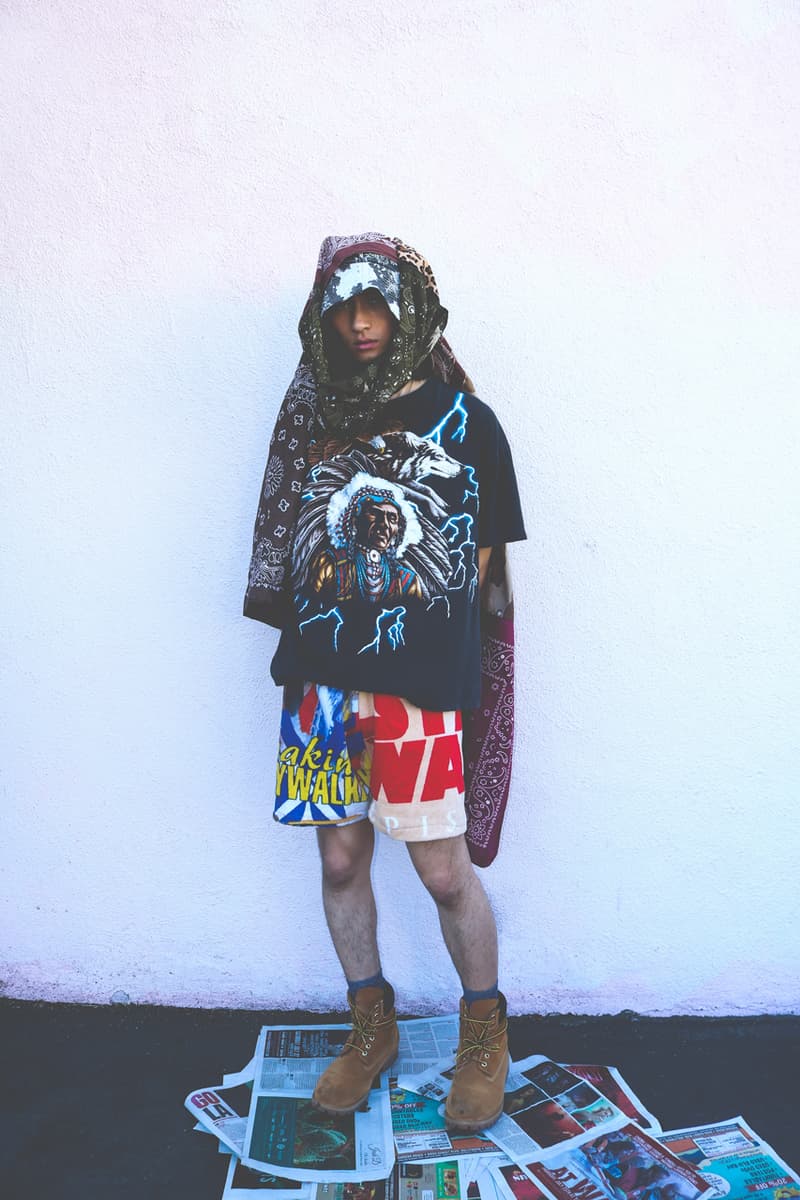 5 of 12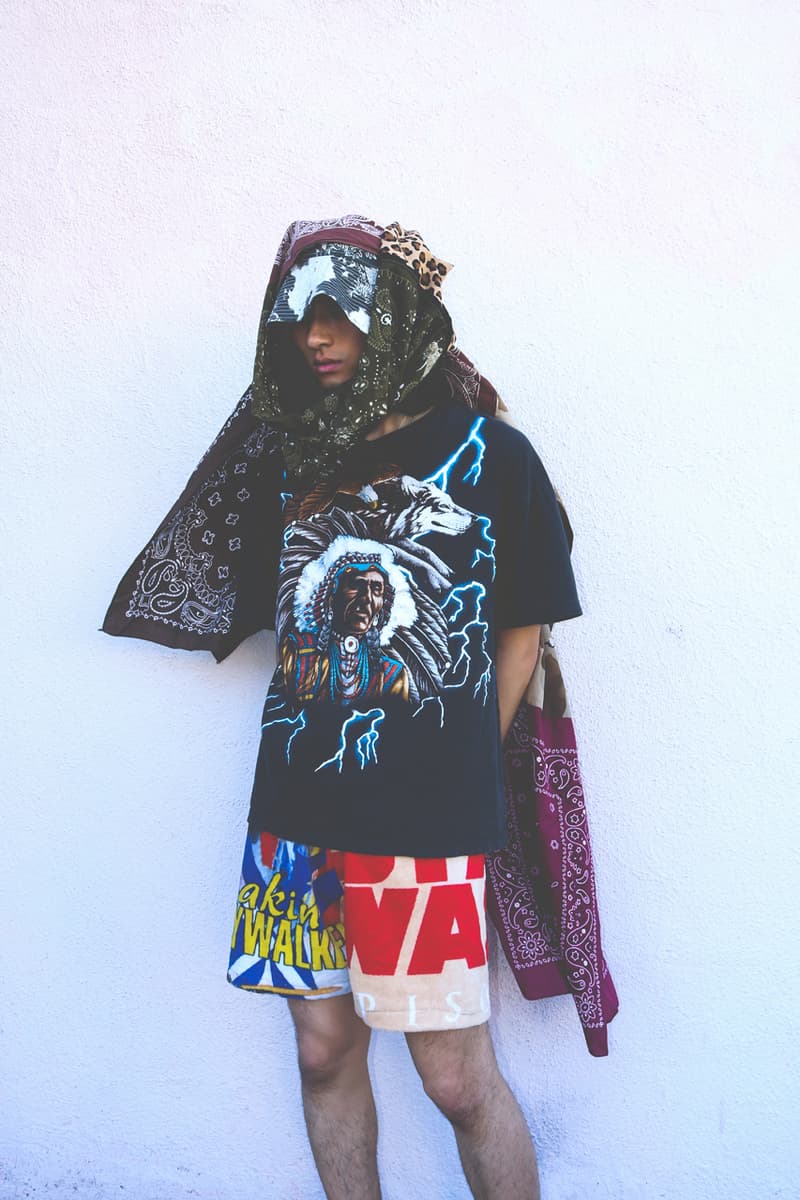 6 of 12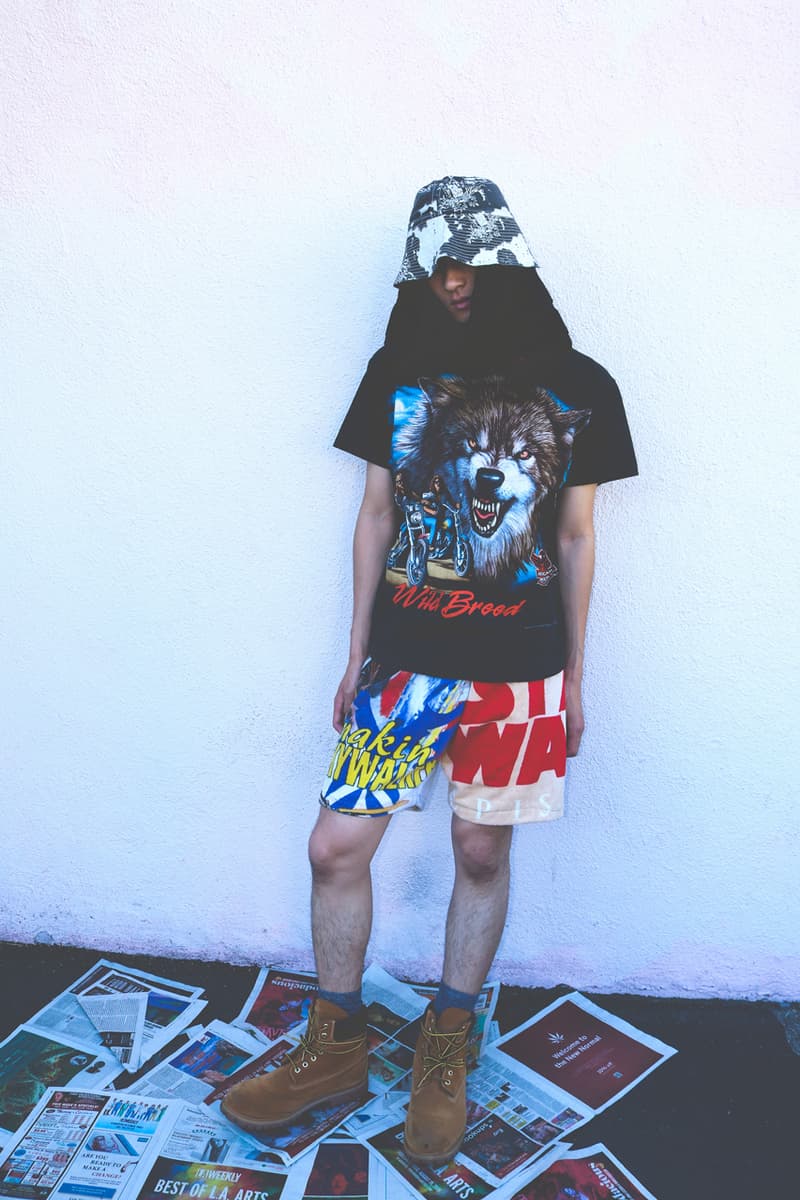 7 of 12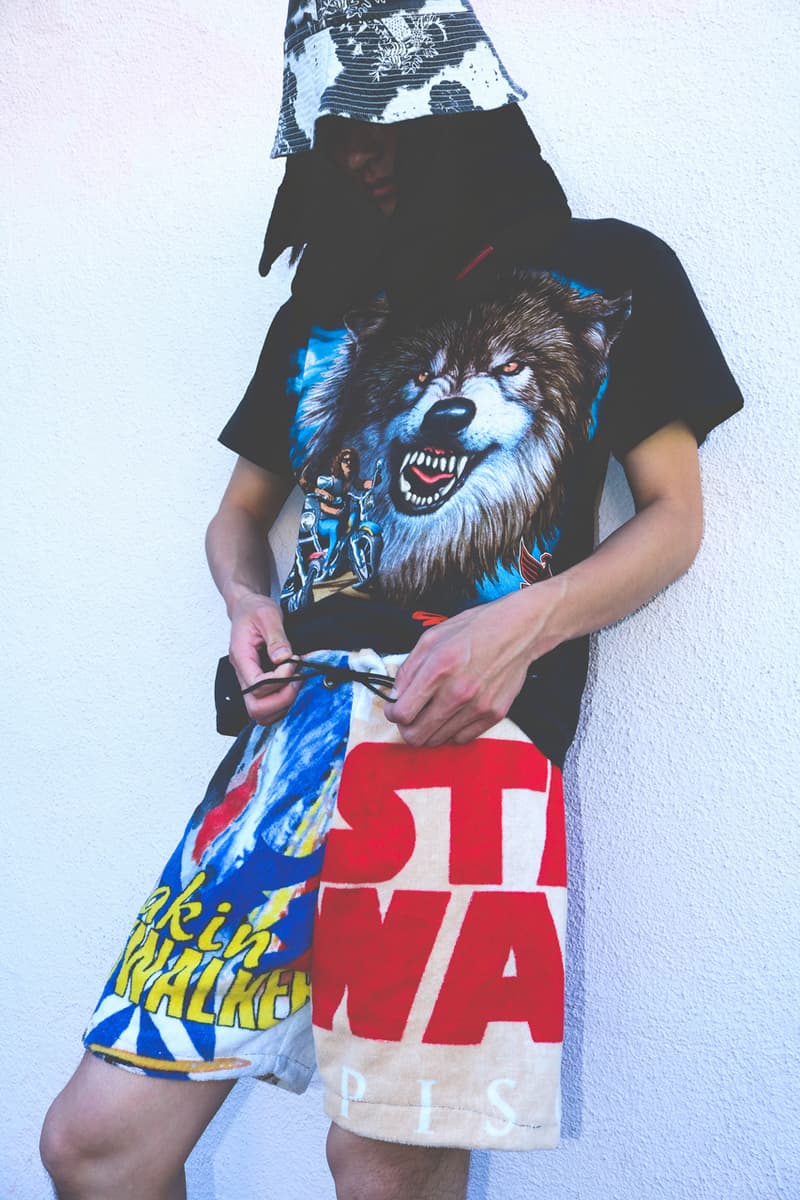 8 of 12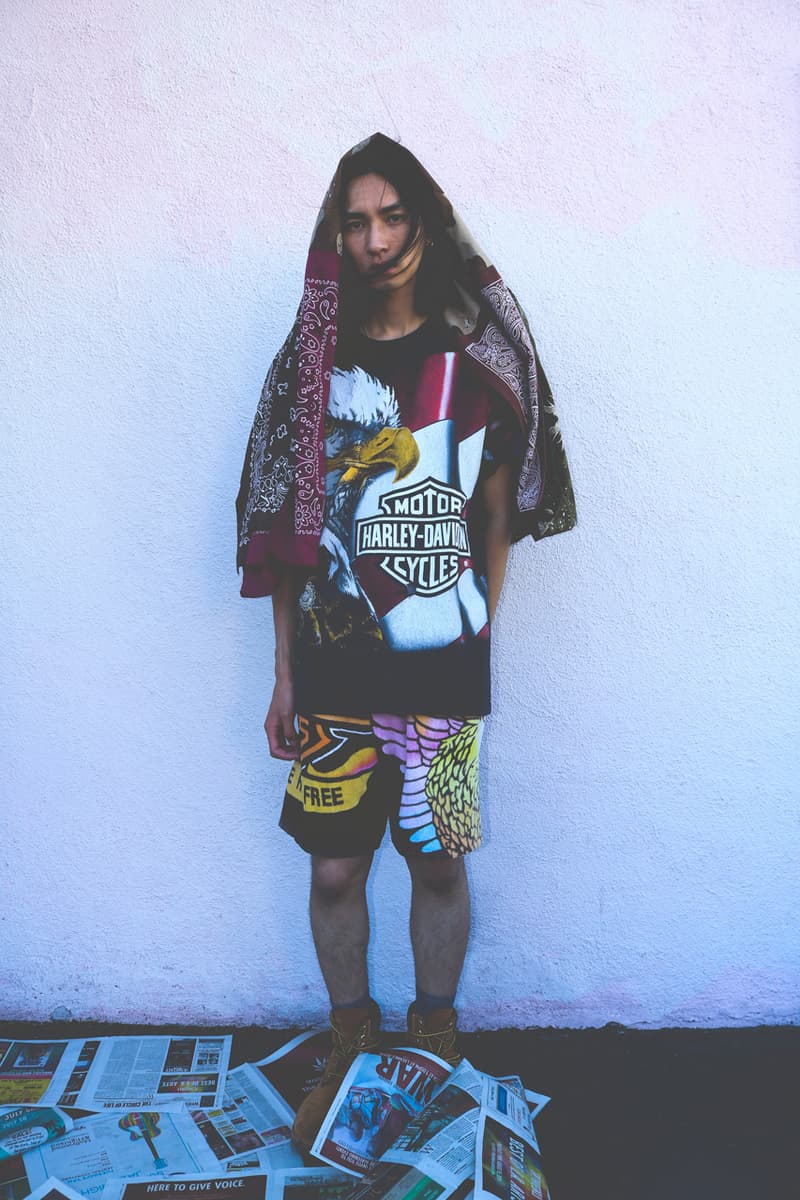 9 of 12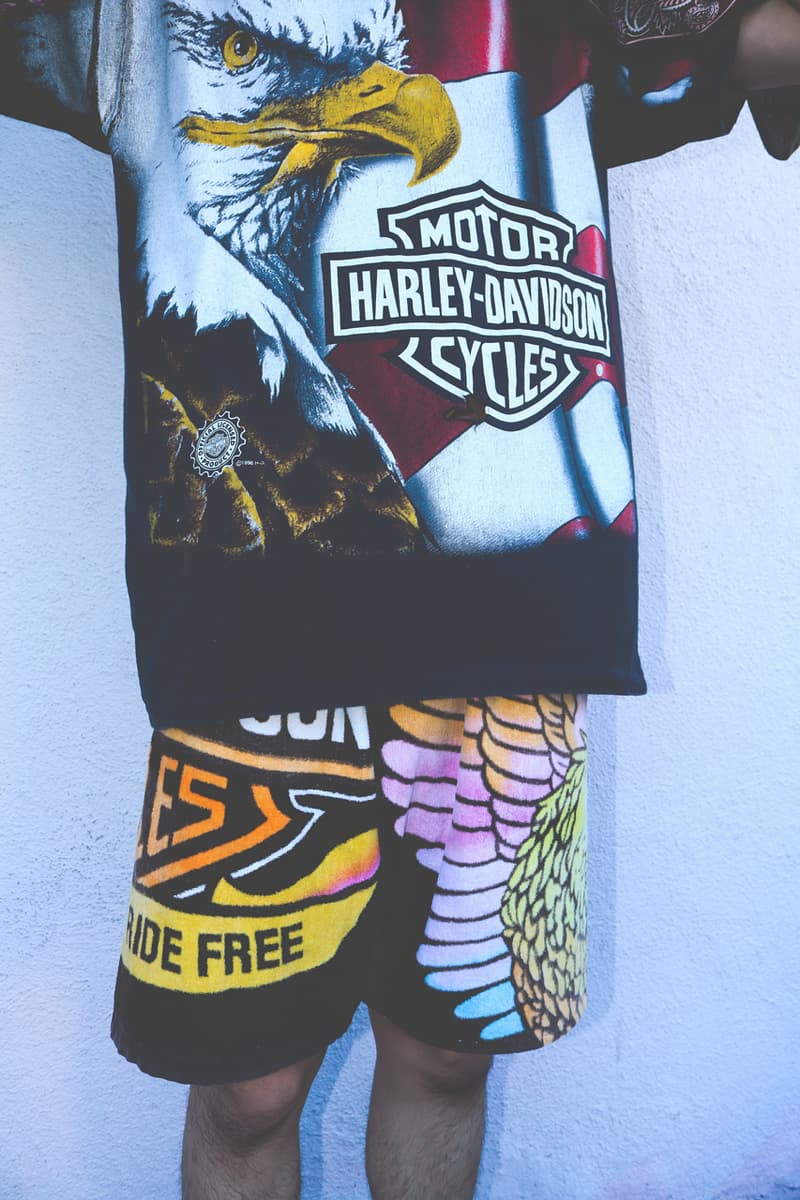 10 of 12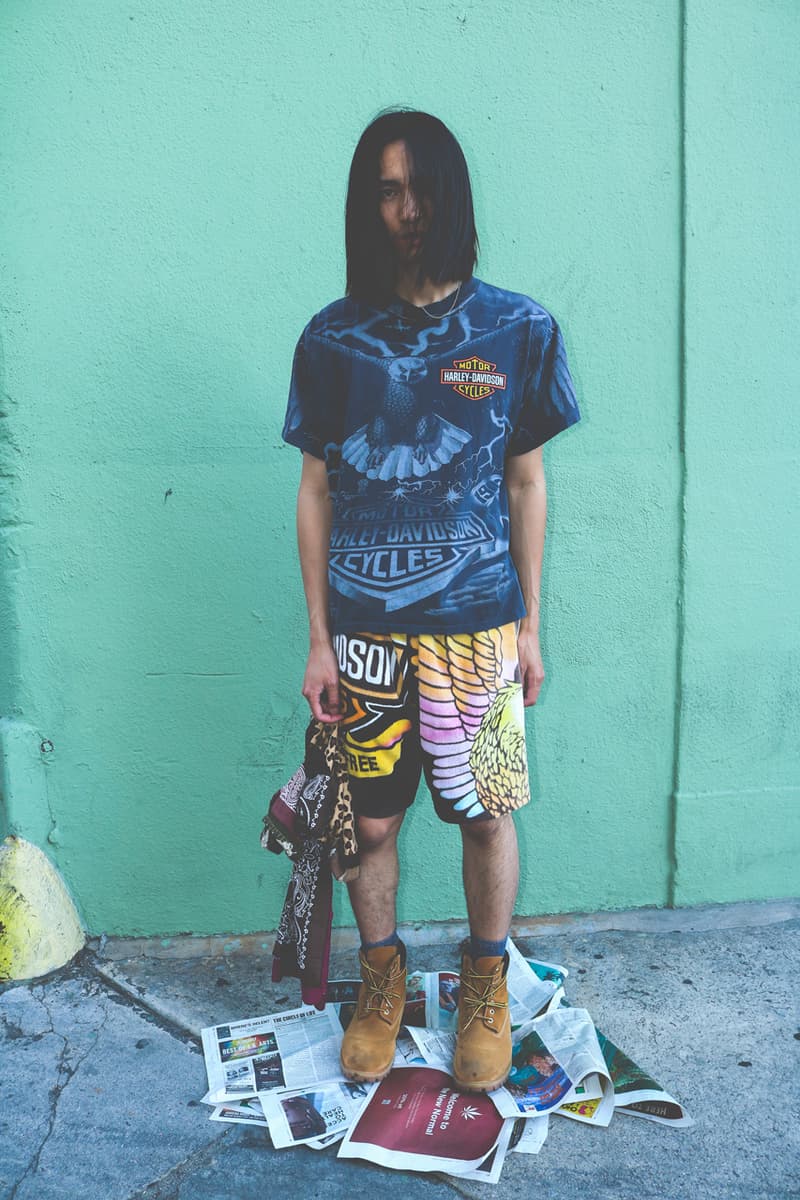 11 of 12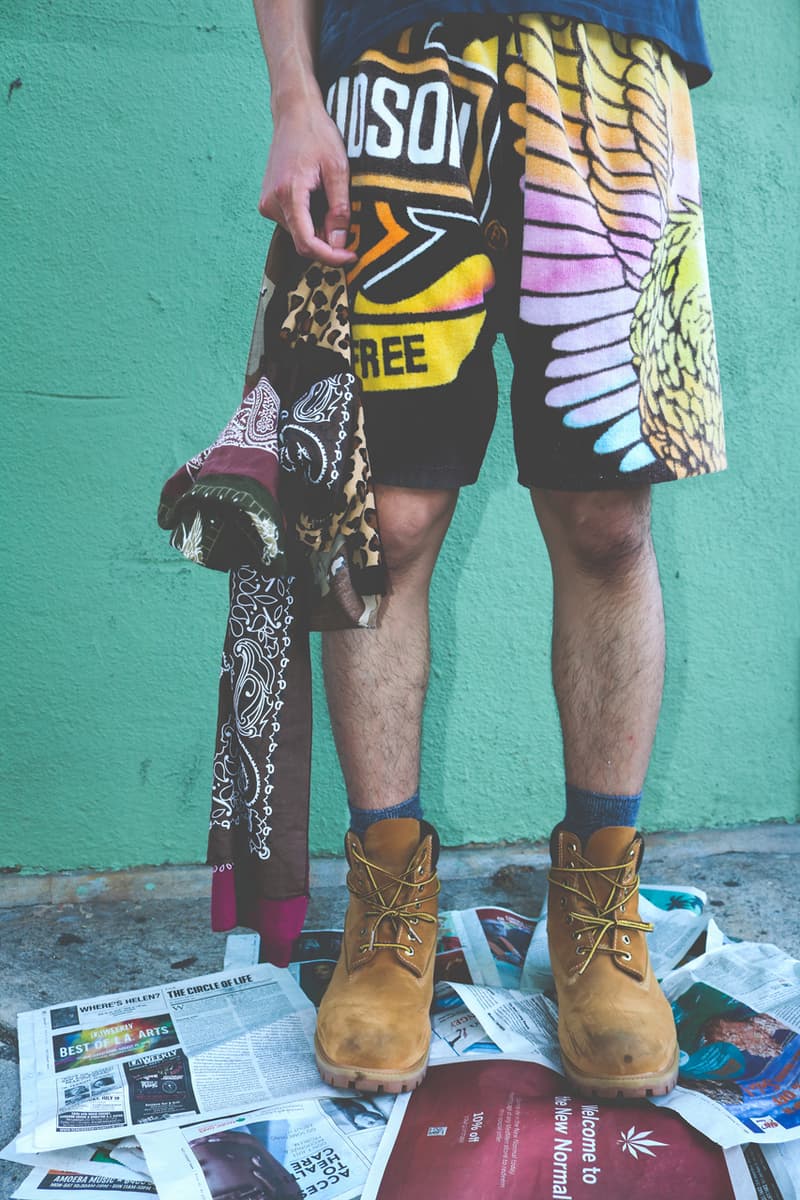 12 of 12
Earlier this year, NOT APPLICABLE revealed a curated line of vintage Grateful Dead T-shirts. This time, the clothing label returns with a rare collection of '90s wear.
Vintage American Thunder and Harley Davidson T-shirts are paired with one-of-a-kind shorts in the brand's latest collection. T-shirts feature bold graphics of animals and brightly colored detailing that contrasts with the dark backgrounds. NOT APPLICABLE reconstructed collectible beach towels into shorts which sport Teenage Mutant Ninja Turtles and Star Wars graphics along with Harley Davidson prints similar to that of the T-shirts.
Today's designers have been inspired by these '90s looks, referring back to the 3D emblem printing techniques of Harley Davidson shirts, or incorporating the iconic graphics of eagles, wolves and unicorns from American Thunder. Every collection NOT APPLICABLE drops align with its motto: "Acknowledging the past whilst considering the future." The brand seeks designs that inspire modern-day pieces, yet still, retain their originality and rarity.
The collection drops August 14 at Selfridges London in the Men's Designer Streetwear room.
Recently, ROKIT released its graphic-heavy Fall/Winter 2019 collection.