Kanye West Took His Sunday Service to Dayton, Ohio in Support of Shooting Victims
Dave Chappelle also made an appearance.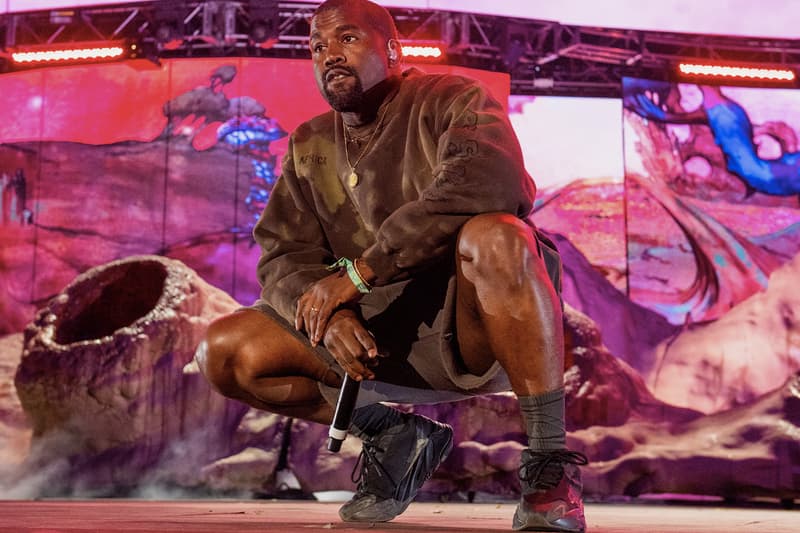 Kanye West recently took his Sunday Service gospel and worship spectacle to Dayton, Ohio in solidarity of the victims surrounding the deadly shooting that took place in the city earlier this month. Kim Kardashian shared the livestream link to the show via Twitter, stating that the event was "in support of the victims and survivors of the Dayton mass shooting."
While the livestream has ended, the show can be rewatched via the Sunday Service webpage, where audiences can view West and crowd members donning specially-designed t-shirts for the event, as well as rap out his bars in usual fashion. As is expected, West orchestrated a variety of guest appearances that offer-up their take on gospel-tinged music.
Kanye wasn't the only celebrity to have Dayton in their thoughts this weekend, either. Dave Chappelle also hosted a block party in the city as a benefit concert. The comedian also made an appearance at West's Sunday Service, addressing the crowd and thanking Ye for coming out to support the community.
Kanye West's Sunday Service is undoubtedly one of the most unique forms of touring we've yet to see before — and follows one of West's most polarizing years, ever.
For more related news, last week's service was done in an actual church.
In support of the victims and survivors of the Dayton mass shooting https://t.co/RFr8A4birh

— Kim Kardashian West (@KimKardashian) August 25, 2019