Disney+ Ditches "Binge-Watch" Model, Will Release Episodes Weekly
Separating itself from competitors like Netflix and Hulu.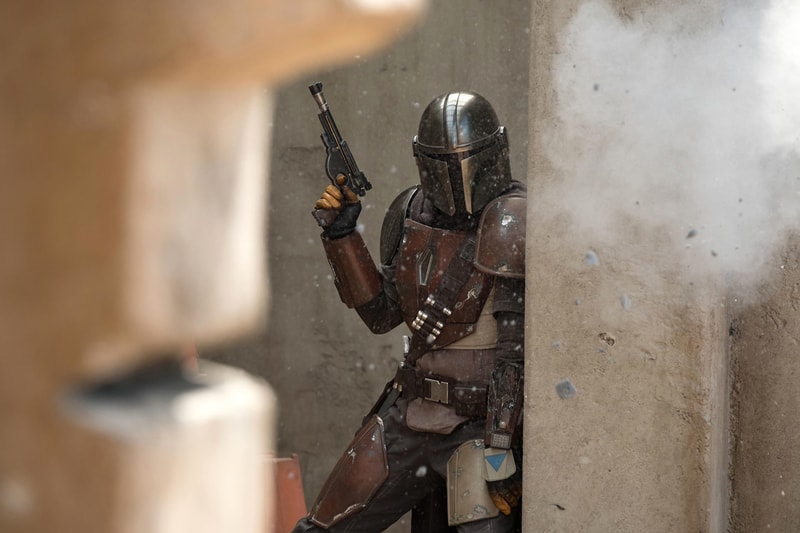 The much-anticipated Disney+ streaming service is slated to launch on November 12. After revealing its list of available movies and television shows for launch day, the company now announces that episodes of shows will be released weekly instead of dispatching all the episodes of a season at one time as per TVLine. This includes the live-action 'Star Wars' series 'The Mandalorian' as well as the Marvel show 'Loki,' with every episode debuting per week.
This somewhat surprising model is completely different than Netflix's "binge-watch" approach where the streaming platform releases the episodes of a show all at once. Additionally, Disney+ separates itself with Hulu's blueprint of releasing three episodes weekly. Perhaps the fledgling streaming service's weekly method is to help stimulate conversations surrounding its new original shows and prevent the spread of spoilers for those who haven't yet seen the entire series of a particular show.
Let us know your thoughts on Disney+'s weekly model and stay tuned for more details on the upcoming platform.
In other entertainment stories, Google celebrates 'The Wizard of Oz' 80th anniversary with an easter egg.