Buddie of ATL Hip-Hop Group Dem Franchise Boyz Has Passed Away
After a long battle with cancer.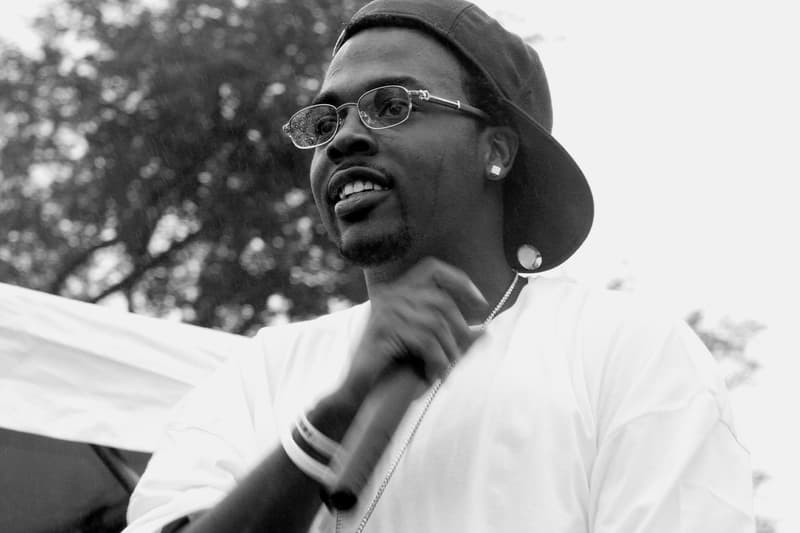 Gerald "Buddie" Tiller of Atlanta hip-hop group Dem Franchise Boyz has passed away after a tumultuous battle with cancer. As confirmed by fellow group member Maurice "Parlae" Gleaton and Jermaine Dupri, who signed the group to his So So Def label in 2005, the hip-hop MC passed away Sunday evening.
Dem Franchise Boyz helped in propelling southern hip-hop to the forefront of popular culture, further setting the conditions necessary for the current trap-heavy music scene on display in Atlanta. Releasing hit singles such as 2005's "White Tee" and "I Think They Like" as well as 2006's "Lean wit it, Rock wit it," the group flew onto the hip-hop sphere in relatively quick fashion, helping to propel ATL's crunk-tinged "snap music" to mainstream popularity.
The group released three albums, their eponymously-named debut in 2004, On Top of Our Game in 2006, and Our World, Our Way in 2008. Following 2008, the group had a scattered run of releases including 2011's Voltron mixtape, as well as various EPs. Last year, the hip-hop quartet was set to reunite alongside Dupri for So So Def's 25th anniversary tour, but the event was later cancelled.