'90s Sci-Fi Classic 'Event Horizon' Is Getting Its Own Series on Amazon Prime Video
Co-produced with the original movie's producers.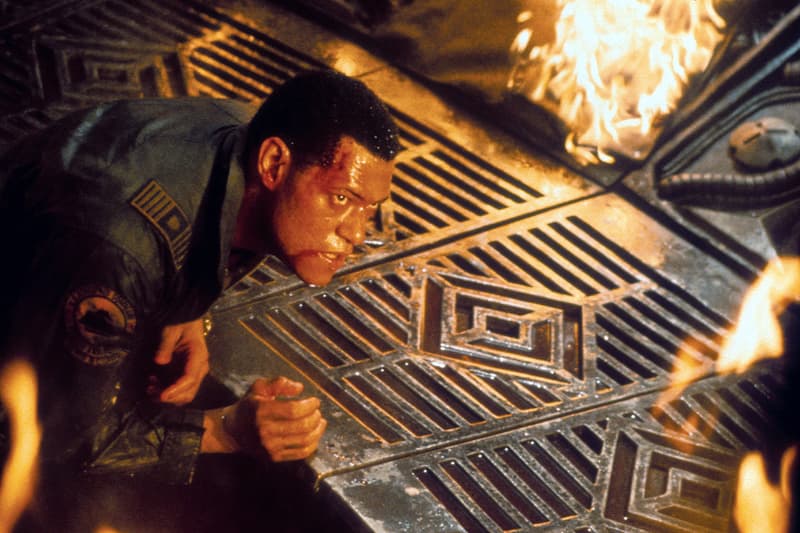 Variety has reported that the 1997 sci-fi horror classic Event Horizon will be getting its own series on Amazon Prime Video in the near future. There's no word yet on what the plot would be — whether it's a remake or a completely new storyline based off the film — or who the cast members will be, but it has been announced that Adam Wingard will be assuming the role of executive producer. Wingard's previous works include directing Godzilla vs Kong, the Blair Witch reboot, and black comedy horror You're Next. The new series will also be co-produced by Larry Gordon and Lloyd Levin, both of whom produced the original movie.
For those unaware, Event Horizon was released in 1997 and directed by Paul W.S. Anderson. The film, written by Philip Eisner, was led by Laurence Fishburne and revolved around the story of a spaceship that disappeared following a test on an experimental gravity drive which could create artificial black holes for the purpose of wormhole-like space jumps. For reasons unknown to the rescue crew in search of the drive's inventor, the spaceship strangely reappeared, leading to the crew's discovery that the ship had traveled to an alternate dimension, and returned possessed by an evil sentience on the hunt.
Amazon has yet to announce any official release dates for the upcoming series, so stay tuned as more news is set to come.
Elsewhere in entertainment, Sony Pictures has reportedly elected Andy Serkis to direct Venom 2.