En Iwamura Unveils Ghostly Ceramic Sculptures in New Forms
Vivid creations of otherworldly subjects.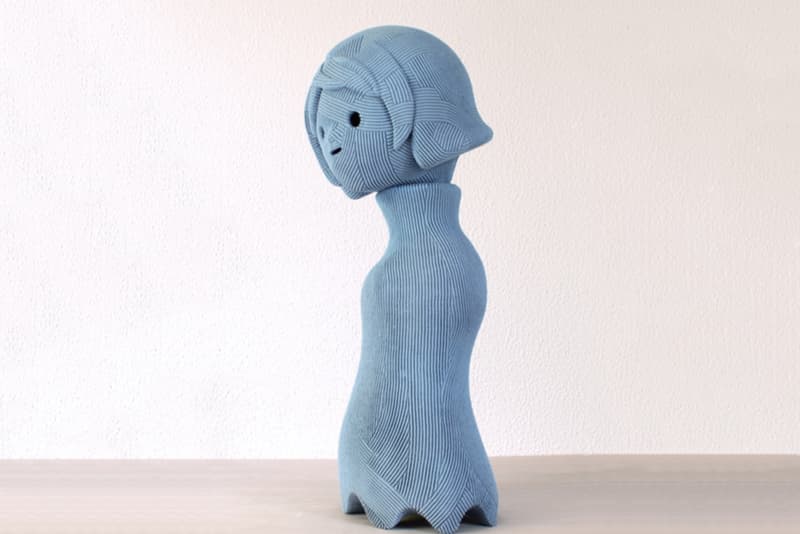 Rising Japanese artist En Iwamura creates ceramic sculptures that portray otherworldly subjects. With Iwamura's minimalist forms, the artist references the Japanese philosophy of Ma that looks at the relationship between movement and space. His creations largely portray ghost-like characters with taciturn expressions with their figures embellished with a patchwork of lines that move aimlessly across their bodies.
"People constantly read and measure different Ma between themselves, and finding the proper or comfortable Ma between people or places can provide a specific relationship at a given moment," said the artist.
The artist will unveil a new body of work at Ross + Kramer's Hamptons gallery this August 31. View more examples of his creations below.
In other dream-like artworks, Spanish artist Rafa Macarron will launch a solo exhibition in NYC displaying original works of his alien-esque characters.
Ross+Kramer Gallery
66 Newtown Lanee
East Hampton, NY
View this post on Instagram