COOGI Refutes Legal Claims That It Used Notorious B.I.G to Boost Branding
In an ongoing lawsuit with Nike, New Era and Brooklyn Nets.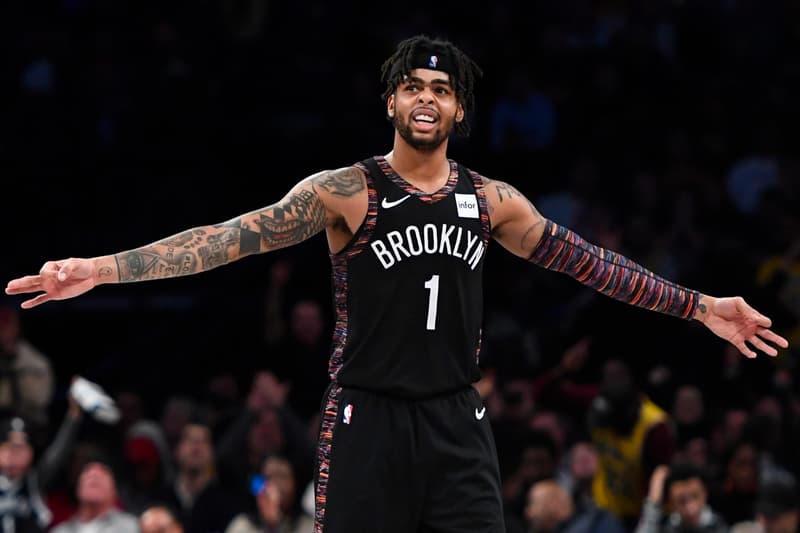 Earlier in March, Australian brand COOGI commenced proceedings against the Brooklyn Nets, Nike and New Era for copying designs the brand has allegedly trademarked. The defendants have since struck back, applying for the court to dismiss the case entirely. In particular, the defendants argued that "COOGI's claim that its purported trade dress is so famous that, as a matter of law, it merits the enhanced protection of such recognized famous trademarks like Apple and Google is frivolous."
The defense didn't just stop there. They went on to claim that in fact COOGI had improperly used Notorious B.I.G's name and likeness to boost its brand, something it was not justified to do. COOGI didn't take this allegation well, and countered that "Biggie became closely associated with COOGI sweaters because he wore them, was repeatedly photographed in them, and sang about COOGI itself in his songs." The brand continued: "Biggie voluntarily used his right of publicity both in photos and in songs to promote COOGI sweaters," and therefore "COOGI has every right to benefit from any and all resulting fame."
The court has yet to decide whether to dismiss the case or not, so stay tuned as the story develops.
Elsewhere in fashion, AWAKE NY and Chroma have created a t-shirt to support migrant rights.