Hedi Slimane Will Launch His First CELINE Fragrance Collection
Arriving this October.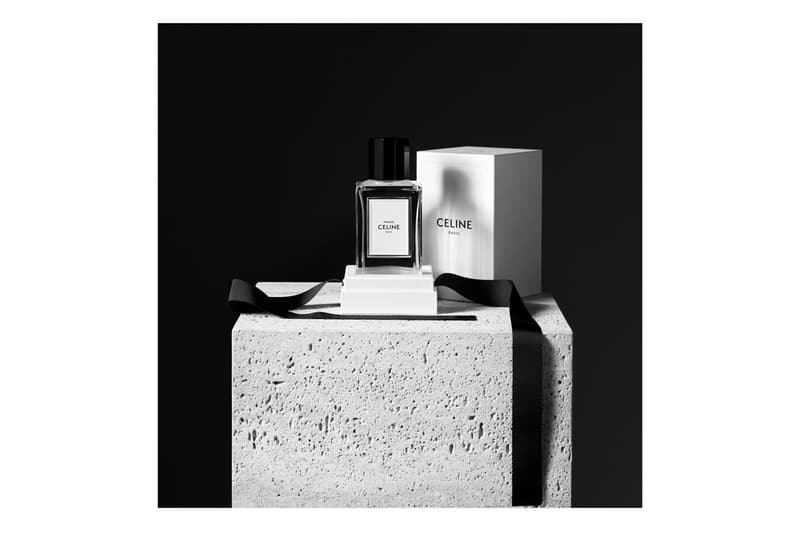 1 of 6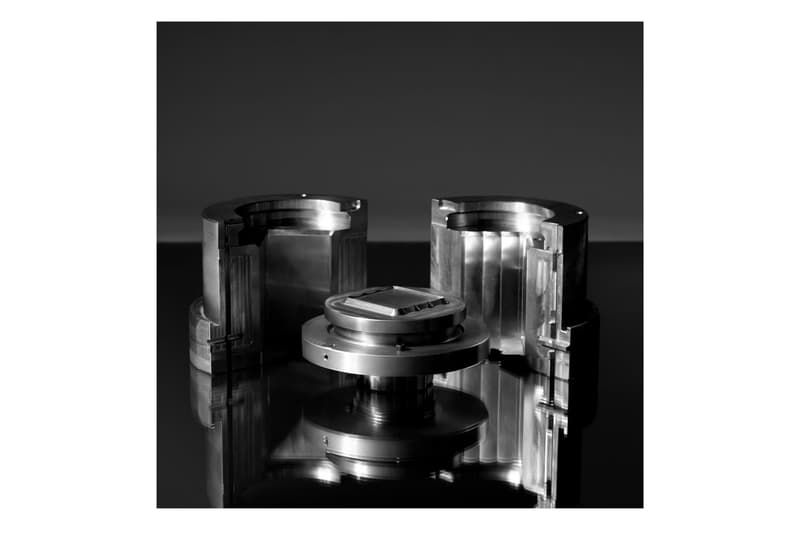 2 of 6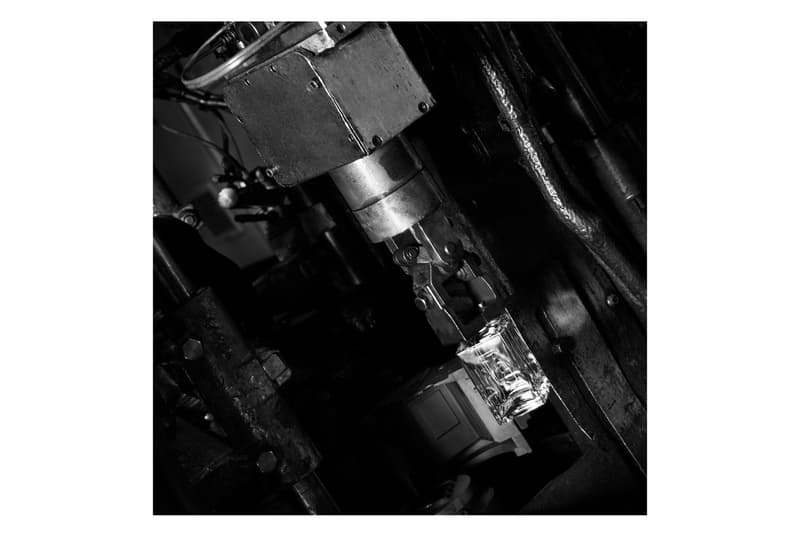 3 of 6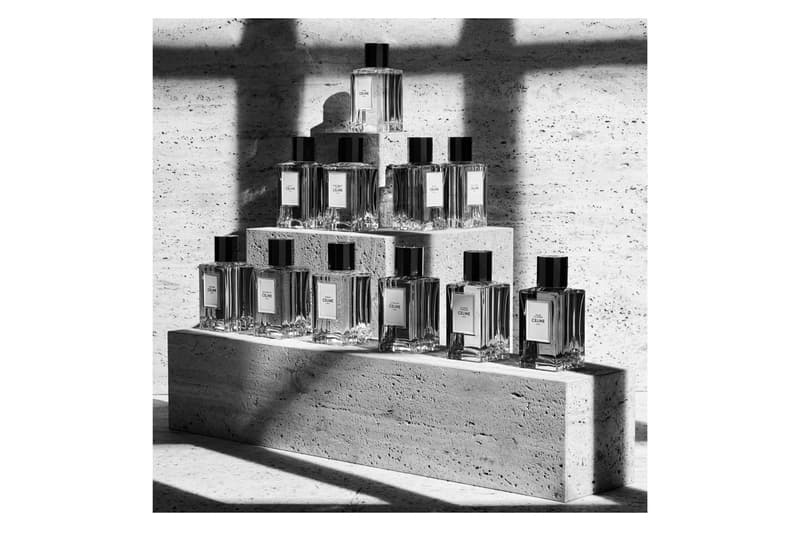 4 of 6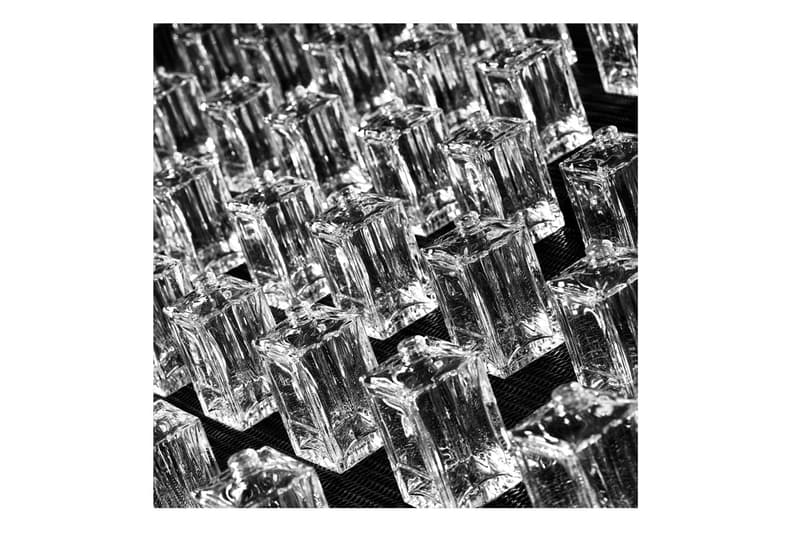 5 of 6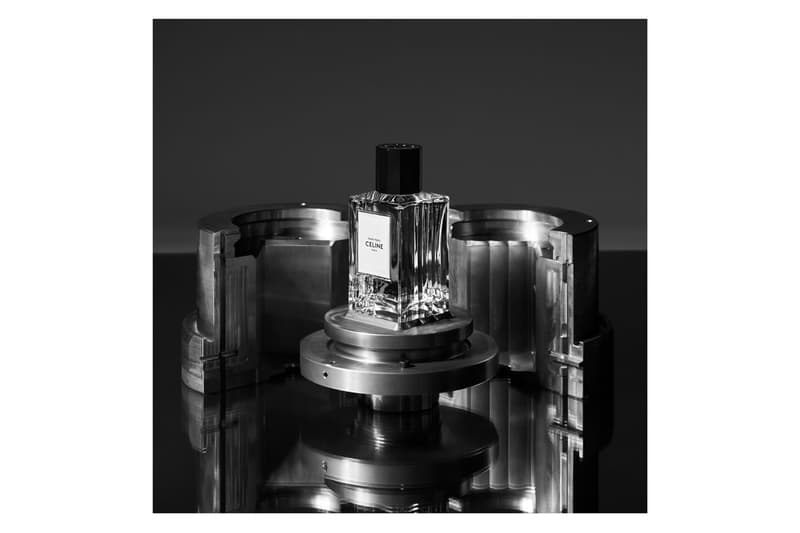 6 of 6
Hedi Slimane will debut his first fragrance collection for CELINE since assuming the role of creative director for label in 2018. Nine of the 11 fragrances in the collection will launch in October, with the remaining two arriving in stores in 2020. The 11 perfumes will be marketed as unisex, with eight scents intended for day and three scents for night.
The 11 fragrances all feature a unifying powdery note, and take inspiration from French perfumes of the '60s and '70s. Though CELINE has not announced the full descriptions for the perfumes, the collection will also feature notes of iris, tree moss, chypre and rose.
Slimane has named the fragrances from experiences and places in his own life. Six "day" fragrances will be launched this fall, including Parade, Saint-Germain-des-Prés, Dans Paris, Cologne Française, La Peau Nue and Eau de Californie, along with three "evening" fragrances — Black Tie, Reptile and Nightclubbing. Two further day scents, Bois Dormant and Rimbaud, will be released in 2020.
To house the scents, Slimane designed a glass, rectangular bottle with a black lacquered cap. The bottle is inspired by 17th Century styles as well as Art Deco motifs. The packaging also pays homage to CELINE itself, with the bottle's accompanying box featuring engraving inspired by the wood panels found at the label's atelier at the Hôtel Colbert de Torcy. CELINE's emblematic "triomphe" is also featured on the perfume bottle's cap.
To coincide with the fragrance collection's launch in October, Slimane will also install a CELINE perfume boutique in Paris at 390 Rue Saint-Honoré.
While you wait for the fragrance launch, check out the redesign for CELINE's New York boutique.