Tokyo 2020 Olympics Unveils Medals Designed From Old Gadgets
One year before the opening ceremony.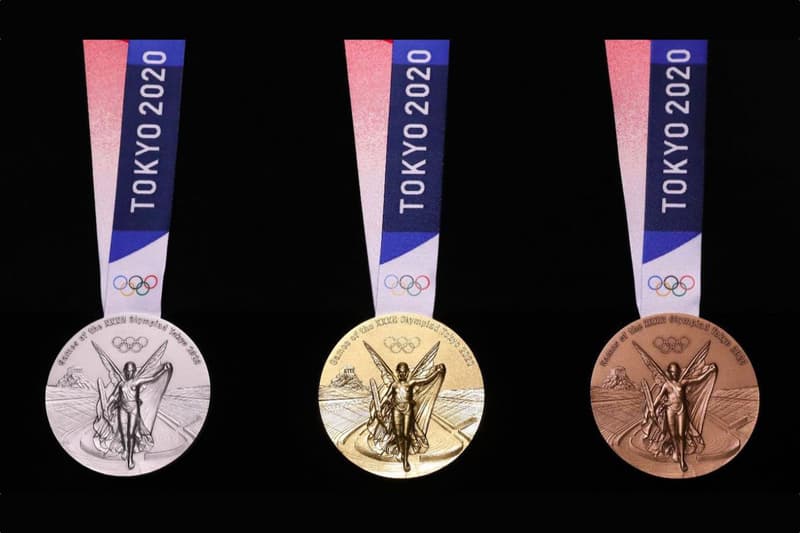 1 of 4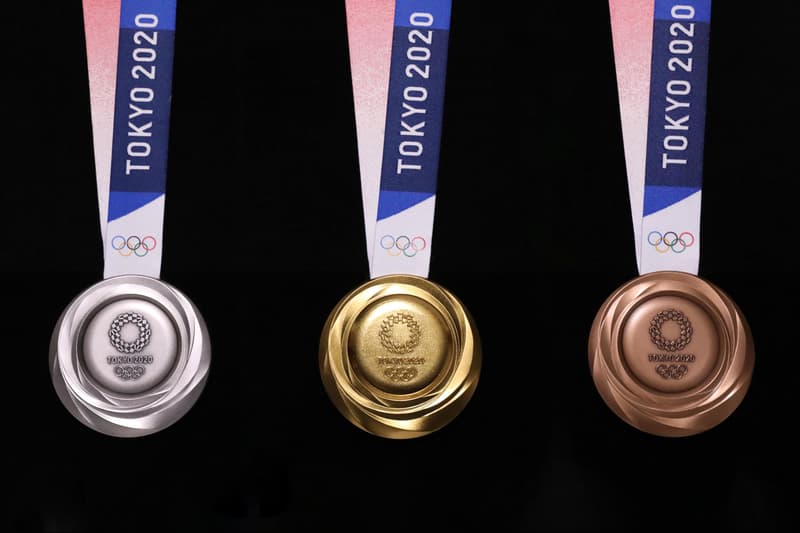 2 of 4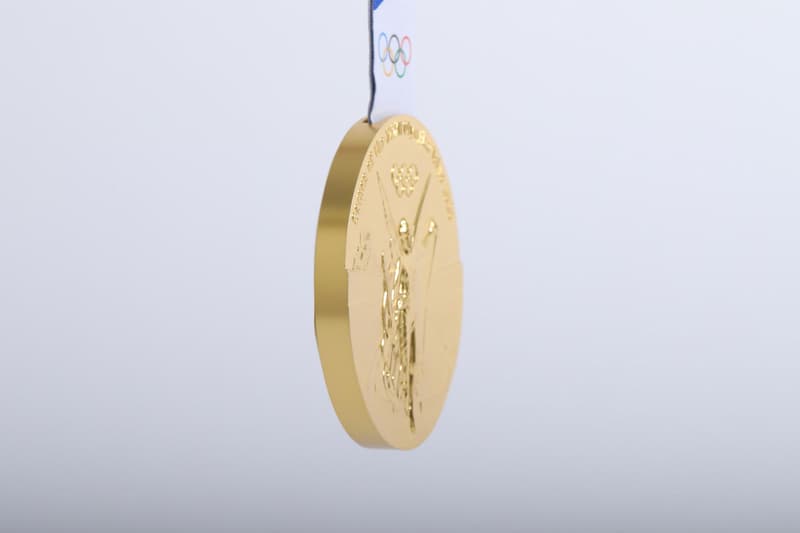 3 of 4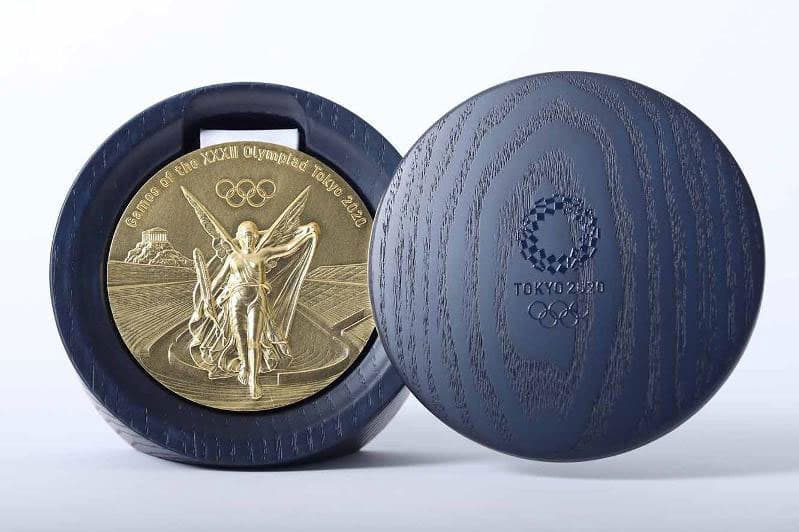 4 of 4
Earlier this year the 2020 Tokyo Olympics unveiled its Cherry Blossom torch, and to follow that up, the games have now debuted the designs of the soon-to-be highly-coveted medals.
As stated prior, the organizers created a plan to collect 2,700 kgs of bronze, 4,100 kg of silver and 30.3 kgs of gold from discarded electronics in Japan over the past two years to craft the medals for both the upcoming summer Olympics and Paralympics, and also to take a stance on sustainability. In total, the campaign yielded 32 kilograms of gold, 3,500 kilograms of silver and 2,200 kilograms of copper and zinc.
Unveiled in the Japanese capital on Wednesday (exactly one year before next year's opening ceremony), the 2020 Tokyo Olympic medals were designed to resemble polished stones, and are the first sustainable medals in Olympic history according to organizers.
Measuring at 8.5 centimeters in diameter and 7.7mm at their thinnest part and 12.1mm at their thickest, the front of the medal boasts Nike, the Greek goddess of victory. The design was created by Junichi Kawanishi, who was chosen out of over 400 entries in a competition for design students and professional designers. Kawanishi described it as a "great honor" and shared in a press statement, "I never dreamed that the design I submitted, only as a memorial to this lifetime event, would be actually selected. With their shining rings, I hope the medals will be seen as paying tribute to the athletes' efforts, reflecting their glory and symbolizing friendship."
A circular medal case created from Japanese ash houses the medals, while the ribbons are inspired by traditional Japanese patterns and kimono-layering techniques. "I am convinced that Japanese metal molding techniques and the superb design have combined well, and that we have the best medal in the world — one that we can be proud of," said the chair of Tokyo 2020's medal design selection panel, Ryohei Miyata, in a press statement. "There is also a beautiful balance between the design of the medals and their ribbons. It makes me want to strive for a medal myself."
The medals presented at the 2016 Rio Olympics also included recycled material, however at a much lower level compared to the 2020 ones.
In related news, Japan designed new emblematic coins for next year's Tokyo Olympics.