The Classic '90s Disney Cartoon 'Recess' Is Getting a Live-Action Remake
The kids of 3rd Street Elementary School return.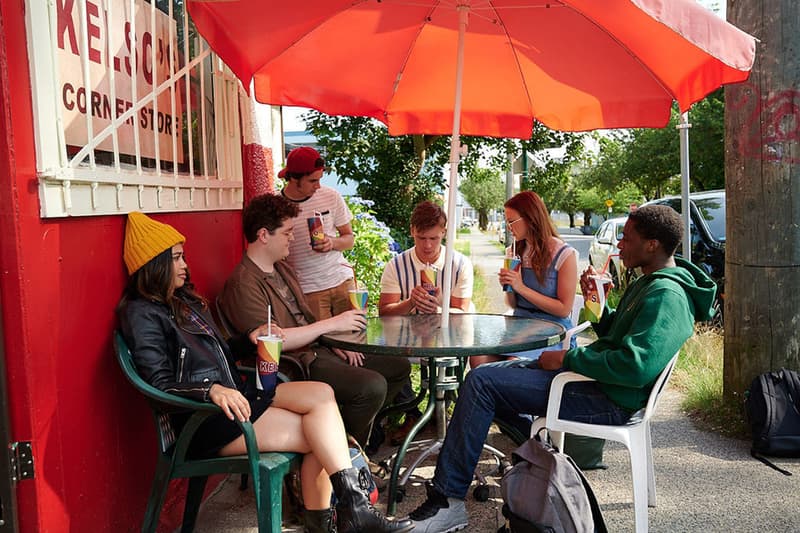 1 of 3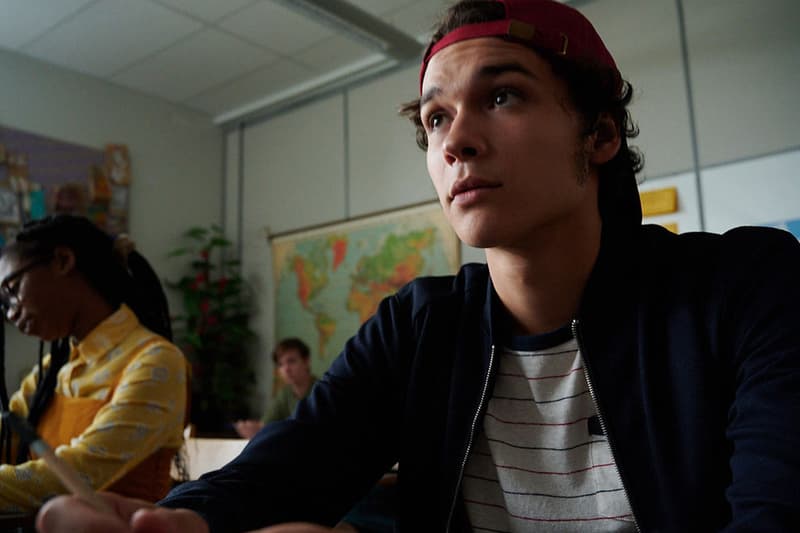 2 of 3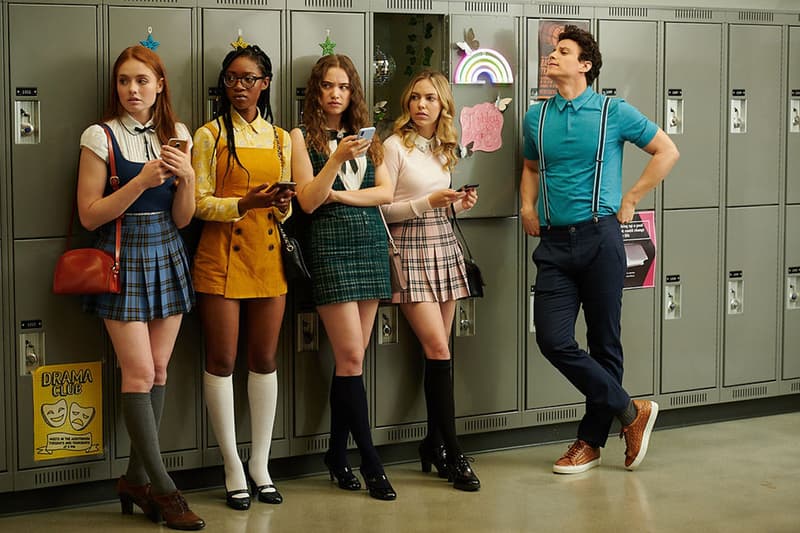 3 of 3
Filmmakers Jerome Yoo, Kent Donguines and scriptwriter Zlatina Pacheva are bringing the Recess kids of 3rd Street Elementary School to life — only, they're teenagers now. An independent production team from Vancouver have announced a non-profit fan film of the classic Disney cartoon, following the cast as high schoolers and their struggles to figure out love, peer pressure, social media and their identities.
"Picture 10-year-old you sitting in front of the TV, watching TJ, Spinelli, Gretchen, Vince, Mikey, Gus, Randall, the Ashleys and the rest of the colourful cast at 3rd Street Elementary School getting up to their usual hijinks. You lay your head to rest that night and dream about being part of this group and then awake 20 years later and think: 'Hey, I wonder what happened to the Recess gang when they went to high school?' Well, YOU'RE WELCOME, because we're here to answer that question for you!"
The Recess live-action lineup includes Deadly Class' Benjamin Wadsworth as TJ, Sean Depner as Mikey, The Order's Louriza Tronco as Spinelli, Lillian Doucet-Roche as Gretchen, Fritzy-Klevans Destine as Vince and Clive Holloway as Gus. They've also enlisted Sydney Scotia, Brenna Llewellyn, Kelcey Mawema and Netflix's To All the Boys I've Loved Before's Emilija Baranac as the trio behind "The Ashleys" and, of course, Adam DiMarco as playground snitch and teacher's pet Randall.
The film is currently in post-production and the team is fundraising to support their passion project. Recess will be released online this August for free, and all proceeds will benefit the creation of the movie.
In other entertainment news, watch the full trailer for Harriet starring Cynthia Erivo and Janelle Monáe.