visvim's FW19 Lookbook Sees Delicately Crafted Folk and Workwear Garments
Americana seen through Hiroki Nakamura's unique East-meets-West lens.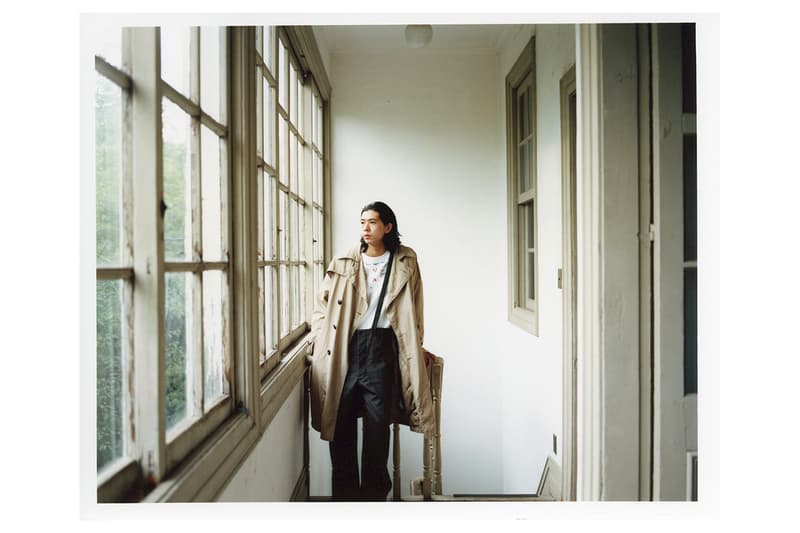 1 of 30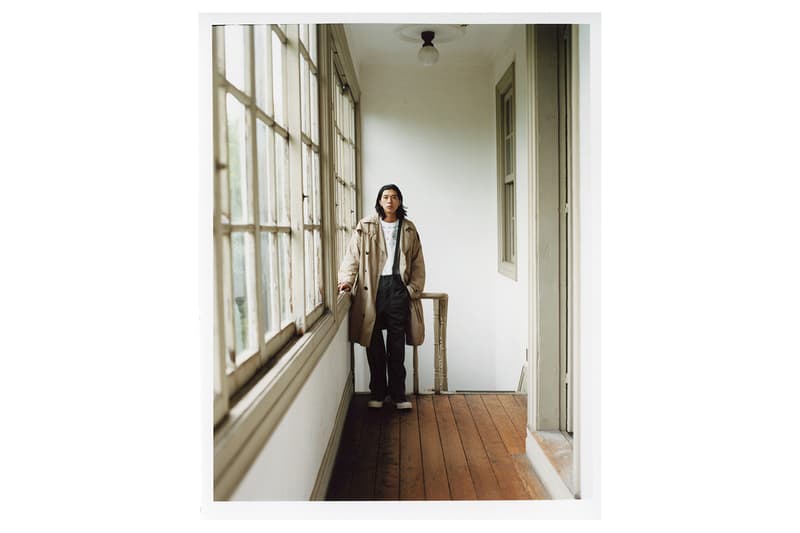 2 of 30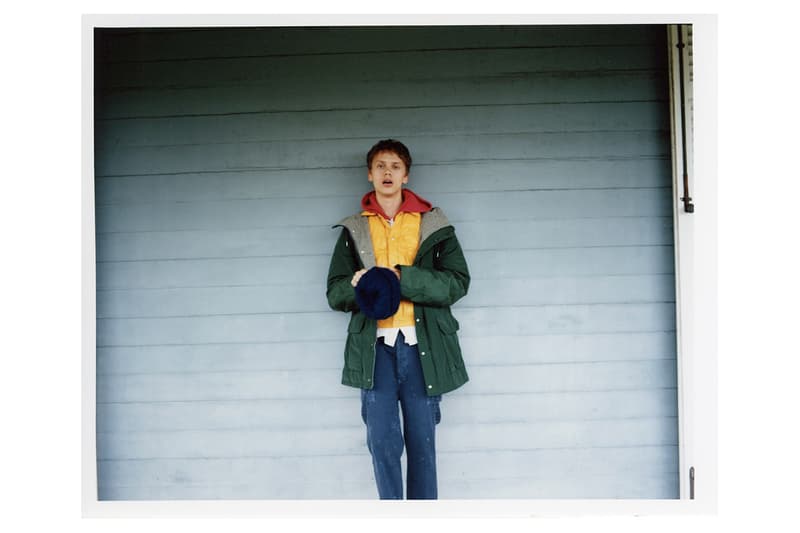 3 of 30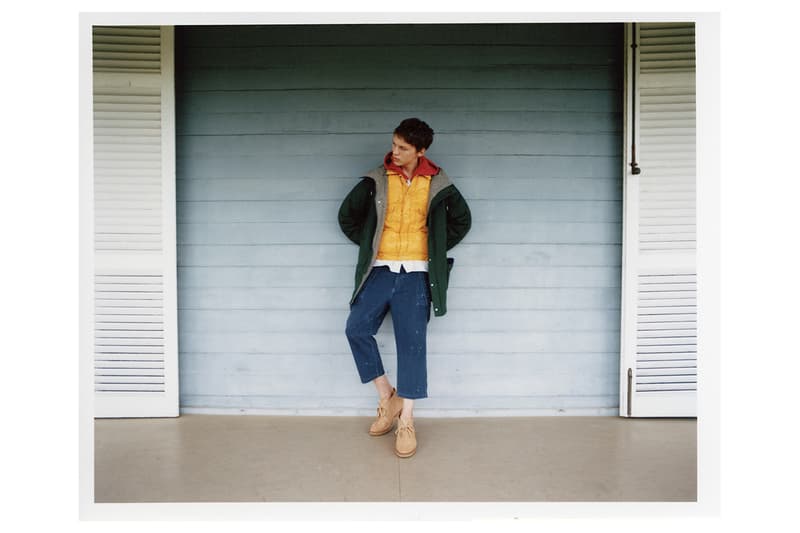 4 of 30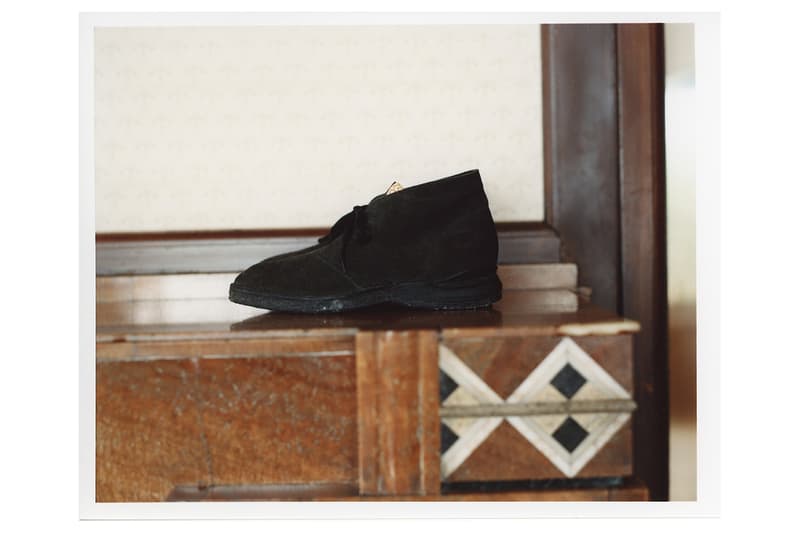 5 of 30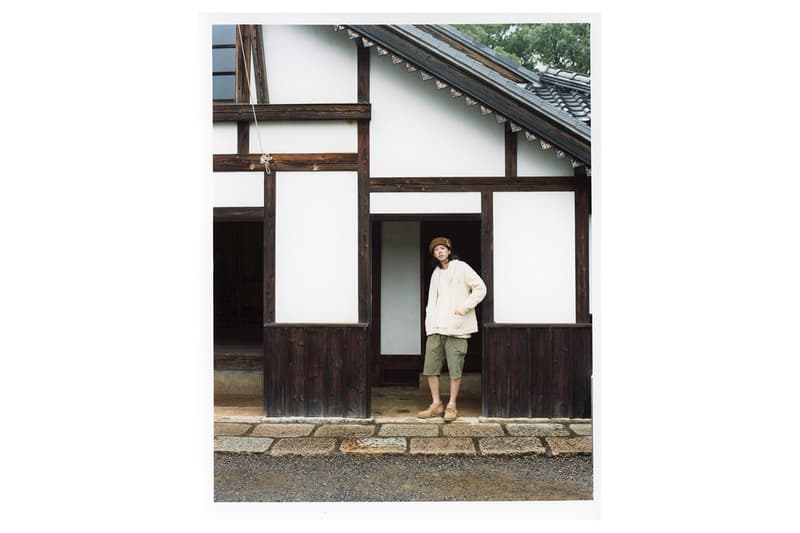 6 of 30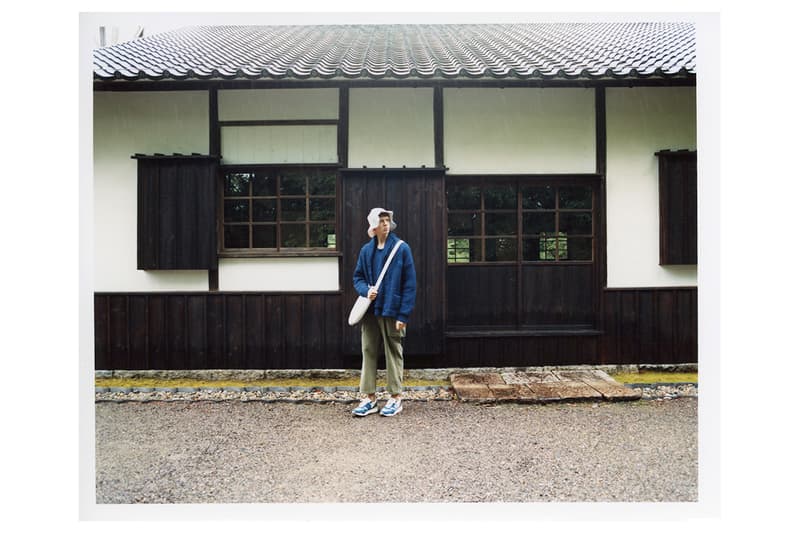 7 of 30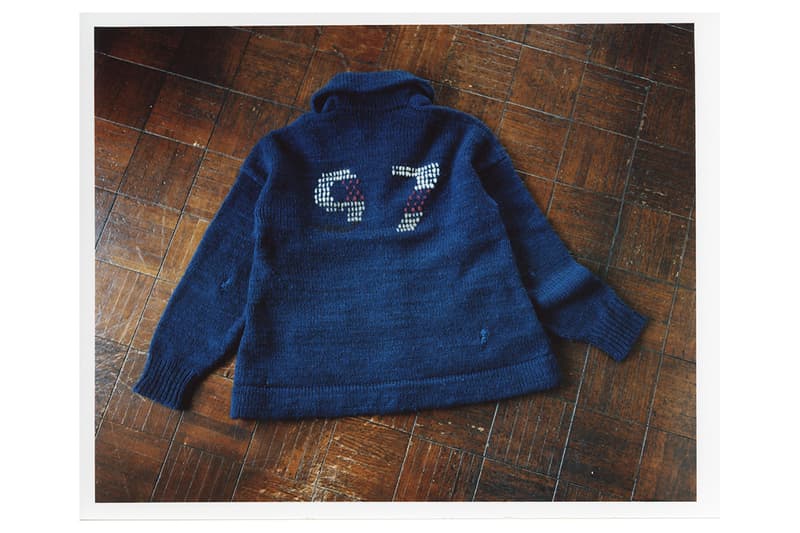 8 of 30
9 of 30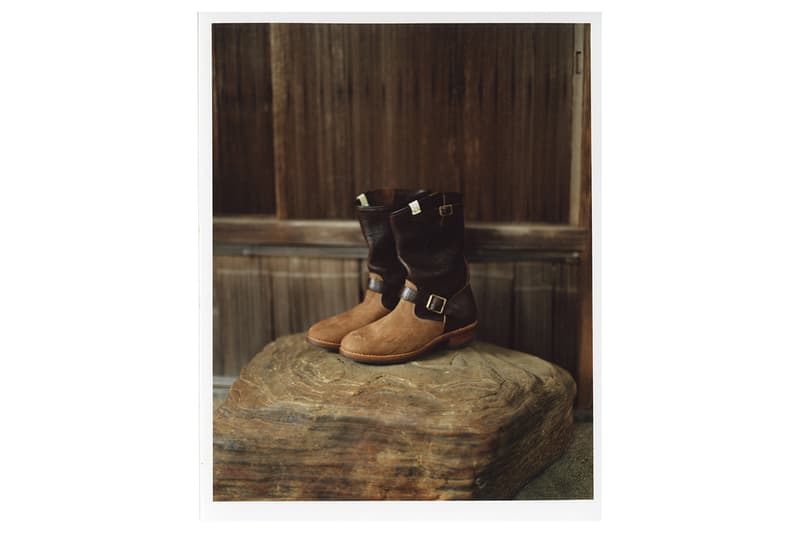 10 of 30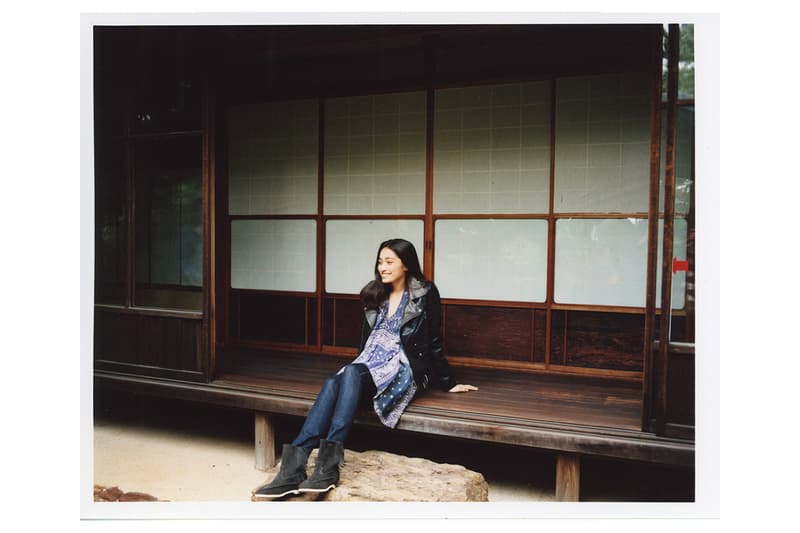 11 of 30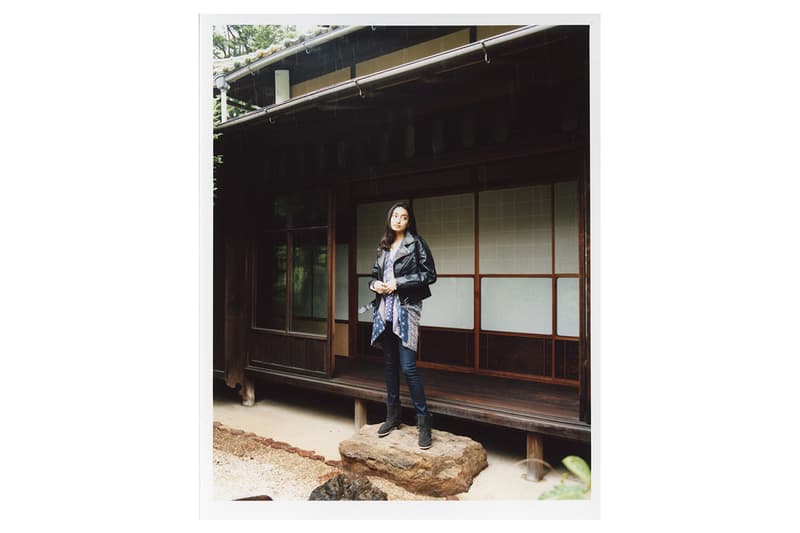 12 of 30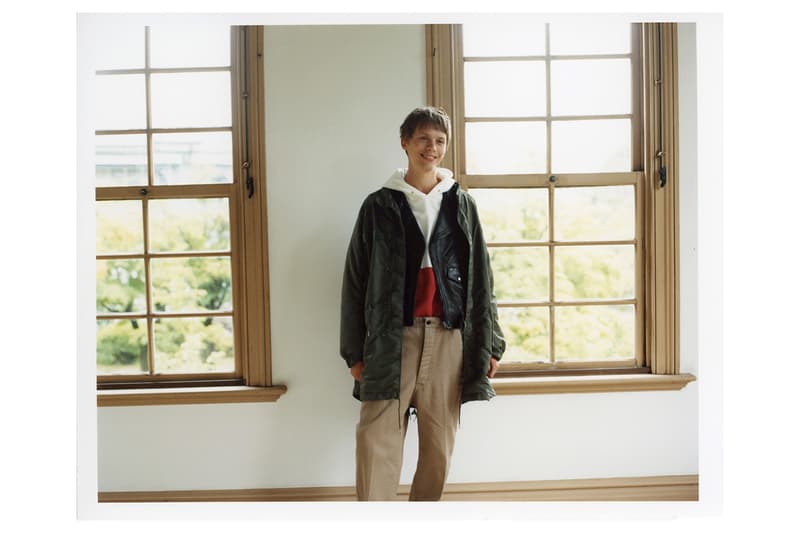 13 of 30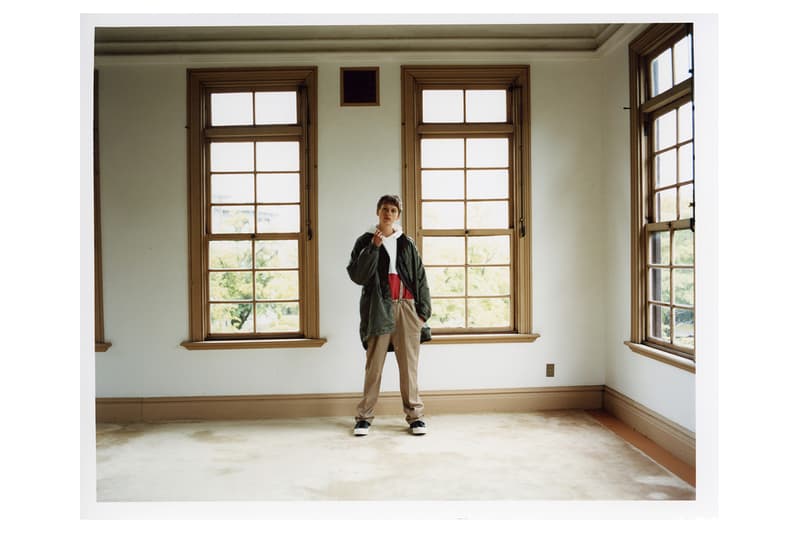 14 of 30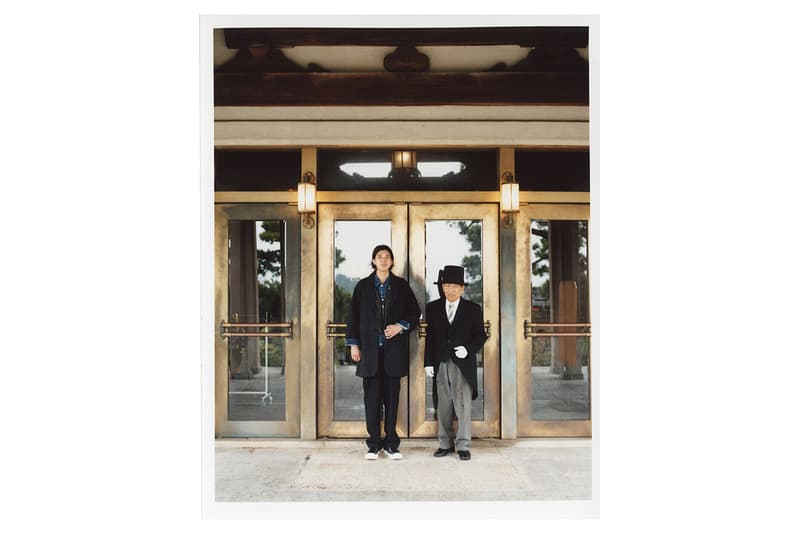 15 of 30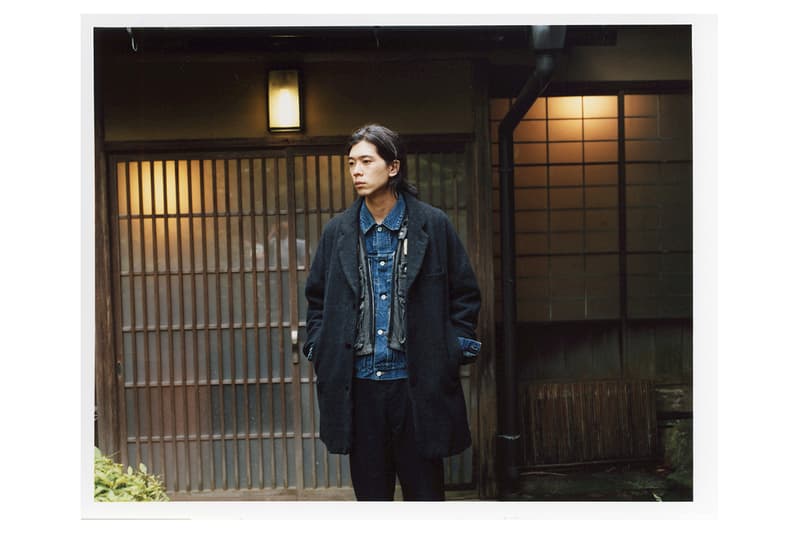 16 of 30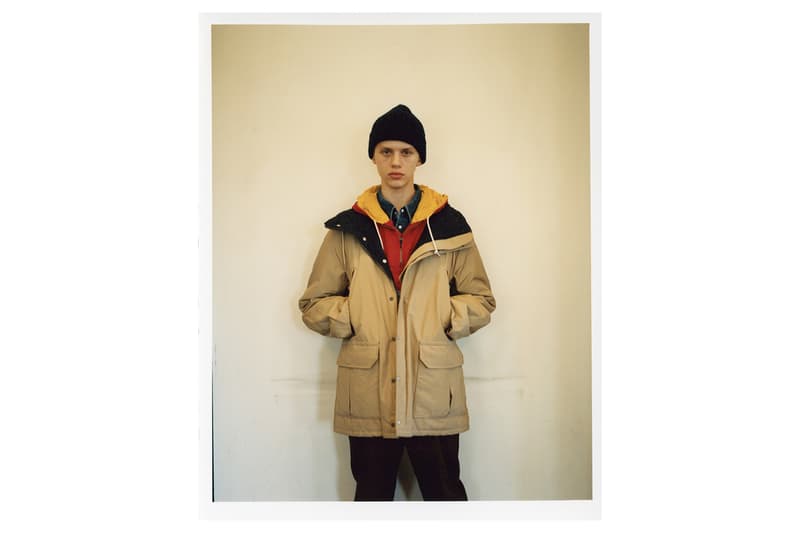 17 of 30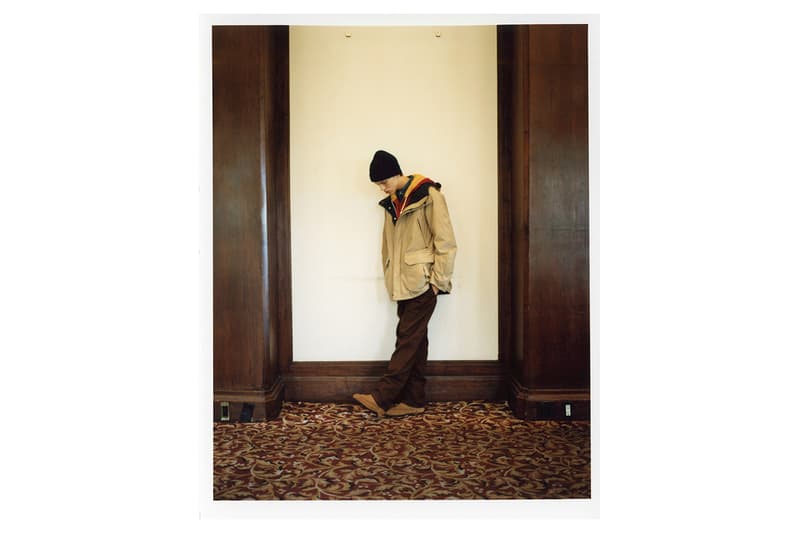 18 of 30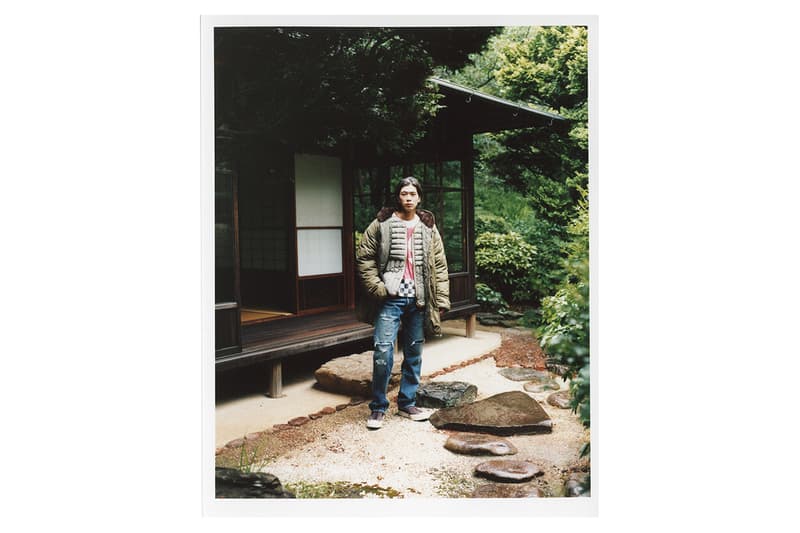 19 of 30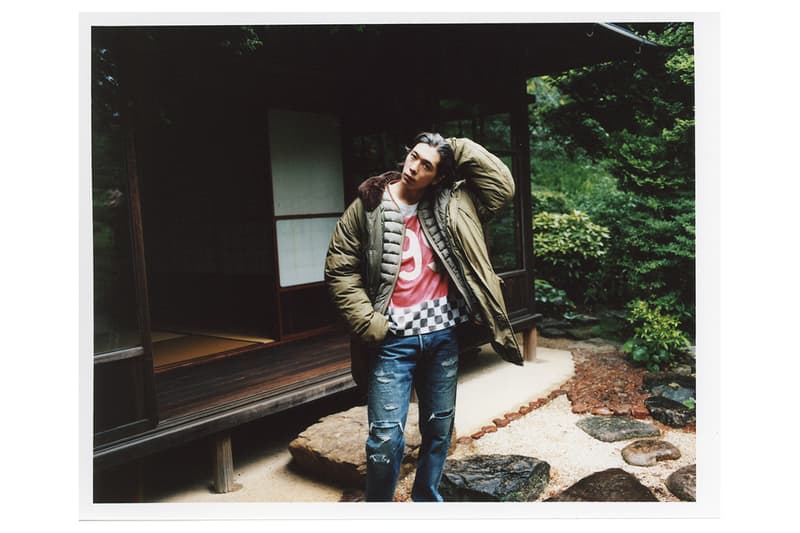 20 of 30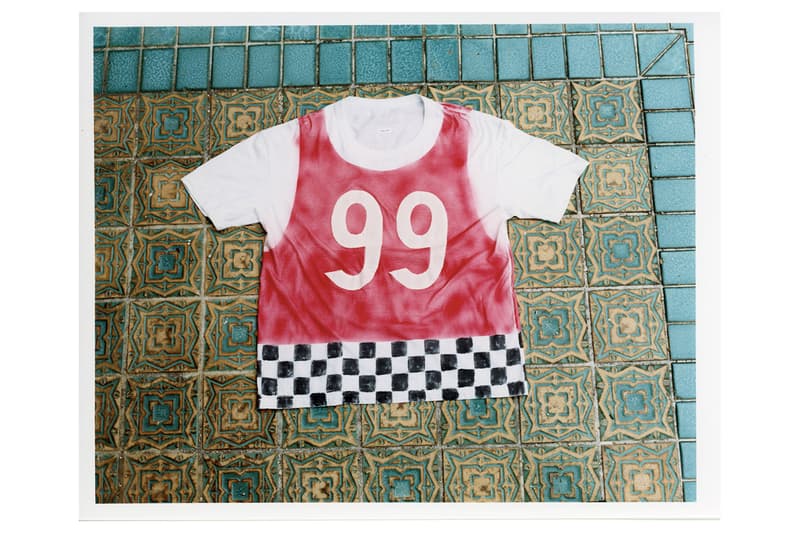 21 of 30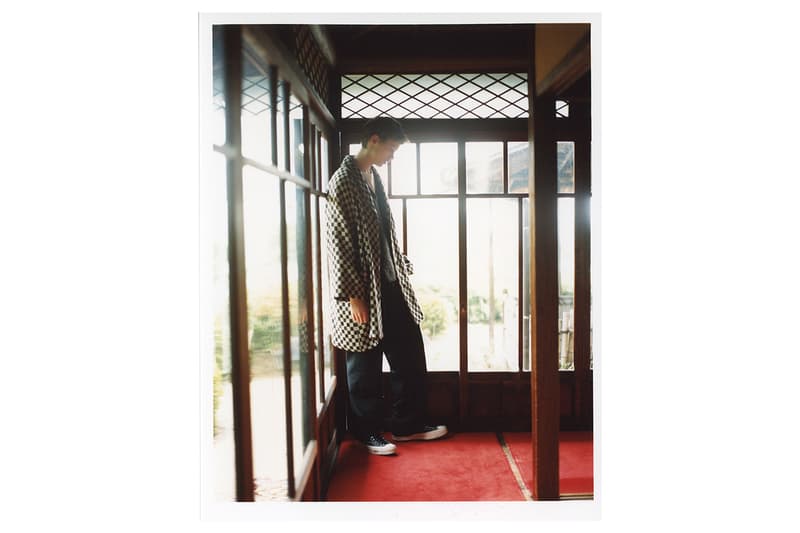 22 of 30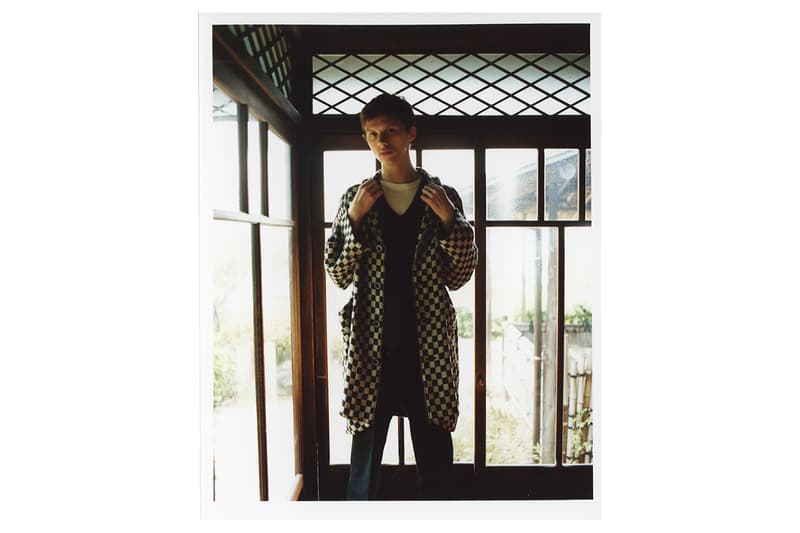 23 of 30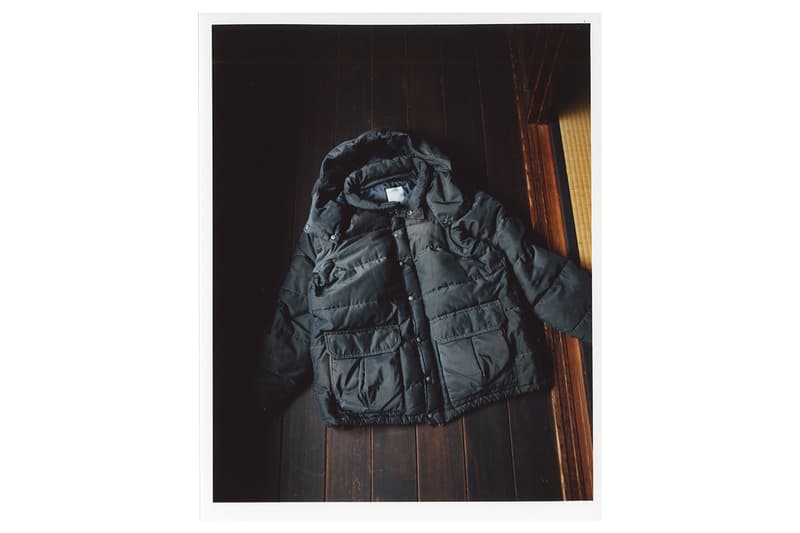 24 of 30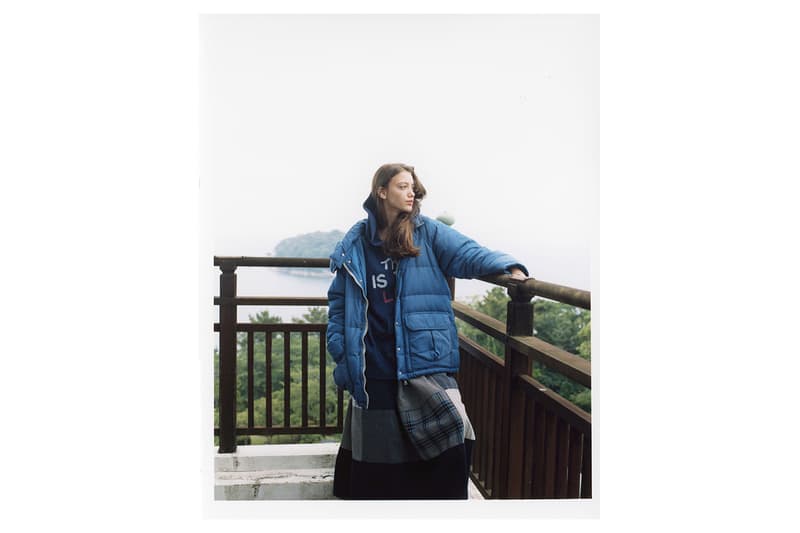 25 of 30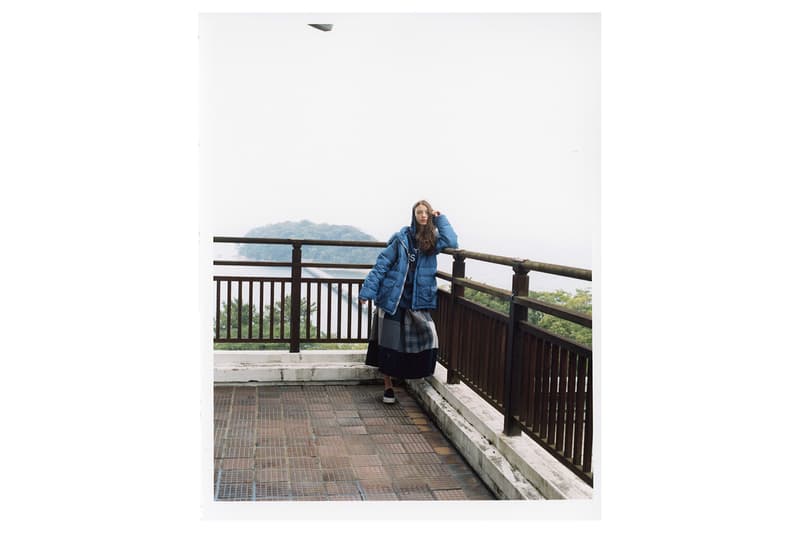 26 of 30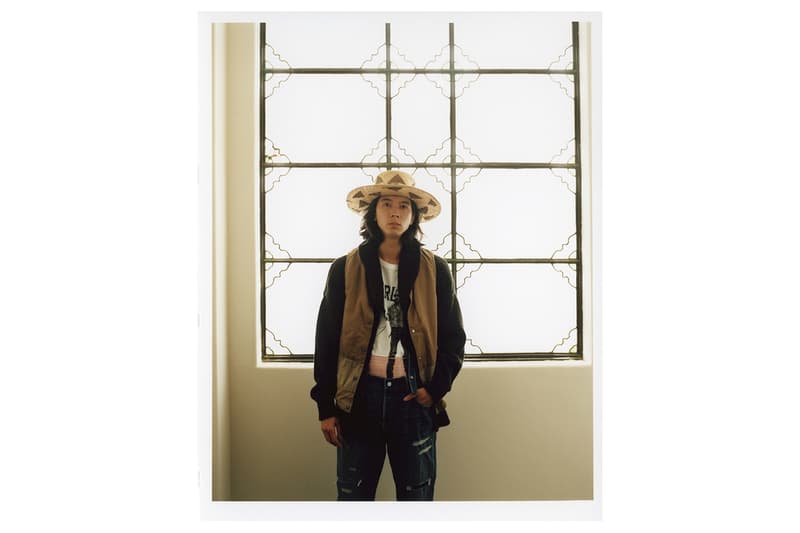 27 of 30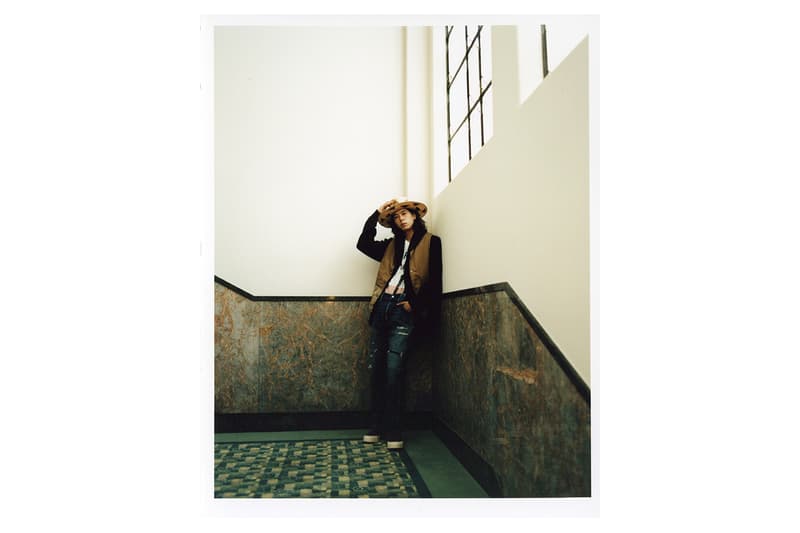 28 of 30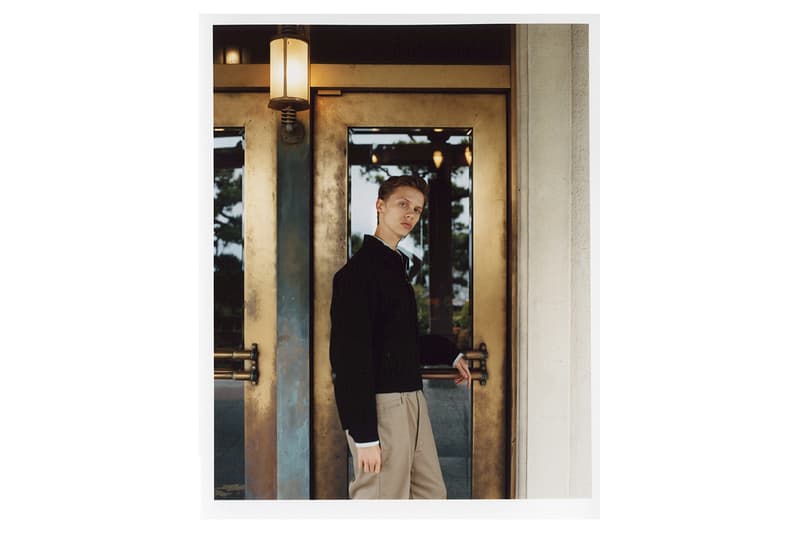 29 of 30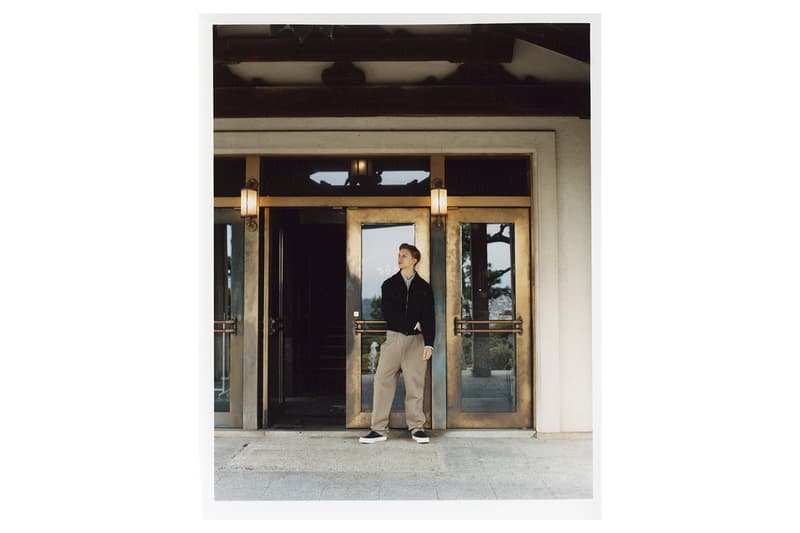 30 of 30
visvim has released its FW19-20 lookbook, following up its previous FW19 showcase with another round of Americana-infused staples tinged in Hiroki Nakamura's unique East-meets-West lens.
Presented are a range of garments captured under a faint overcast behind early to mid-century-style facades and interiors — a fittingly organic setting for the delicate goods. Presented are a series of refined workwear silhouettes imbued with folk-inspirations like billowing noragis, khaki overalls, thickly knit cardigans, long parkas, wool coats and multi-paneled vests.
Standout pieces like the long, cream-colored trench coat and ISDT Boots highlight a mature take on cold-weather garments, taking up new mud-dyes and intricate textiles for a refreshing yet timeless look and feel. One spotlight includes the Four Corners Coat Ichimatsu, clad in black and white checkers. Contrasting buttons and tightly woven top-stitching around the outer borders top off the piece. Other garments like the Kenai Down Jacket, Scrimmage Jumbo Tee and Cowichan Hand-knit sweater, shine a light on Hiroki Nakamura's penchant for building long-lasting quality staples that somehow seem to look even better with age.
Though no official dates have been confirmed, the visvim FW19-20 collection is expected to release soon. Stay tuned and head over to visvim.tv to see more.
Elsewhere, The North Face Purple Label has dropped a trio of waist bags in fine microfiber suede.