Control Over 'Deadpool' and the 'X-Men' Has Officially Been Given to Kevin Feige
A long-awaited moment for Marvel fans.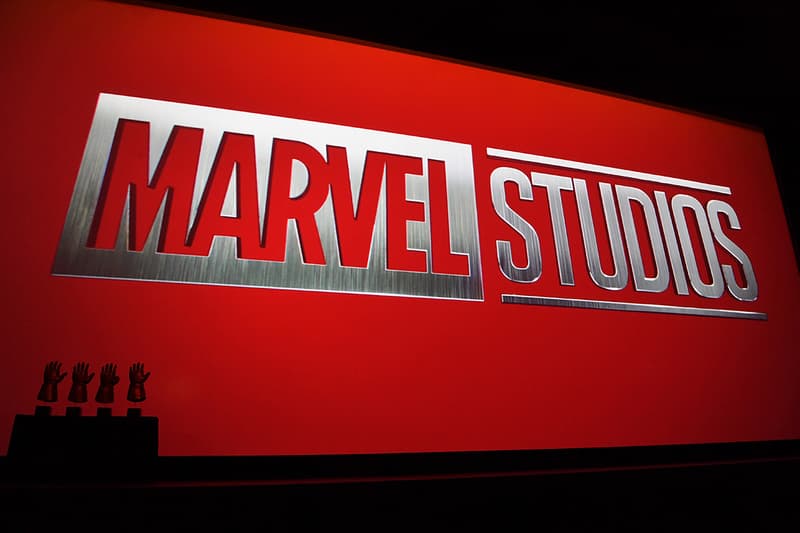 Since Disney's acquisition of Fox earlier this year, Marvel fans have been filled with anticipation and excitement for the previously Fox-owned titles such as X-Men, Deadpool and Fantastic Four to return to Marvel Studios, joining the Marvel Cinematic Universe. Head of Marvel Studios Kevin Feige has also talked about his excitement, teasing the future of those characters, saying that "the fact that Marvel is as close as we may ever get now to having access to all of the characters is something I've been dreaming about for my almost 20 years at Marvel." But diehard Marvel fans and Feige himself will no longer have to dream — the titles have finally officially been passed on to Feige's control.
The announcement came during a report from Deadline discussing Emma Watss' rumored departure from Disney/Fox. Though she is now confirmed to stay, she did pass on the Marvel titles Fox used to own over to Feige, and will oversee James Cameron's Avatar sequels instead. While Marvel's panel at San Diego Comic Con last weekend unveiled a Phase 4 timeline that did not include the likes of Deadpool, X-Men or Fantastic Four, Feige has long voiced his intention to bring them into the Cinematic Universe: "I'm extremely excited about those characters and about bringing Marvel's First Family up to the platform and the level that they deserve." Given this, it probably won't be long until we start seeing some of those ex-Fox superheroes sharing the same silver screen with our favorite Avengers.
For more entertainment news, check out Taika Waititi's teaser trailer for JoJo Rabbit.