Spice 1 Tags-In Too $hort and Pimp C in "Doing What The Playas Do"
A posthumous verse from the legendary Sweet Jones.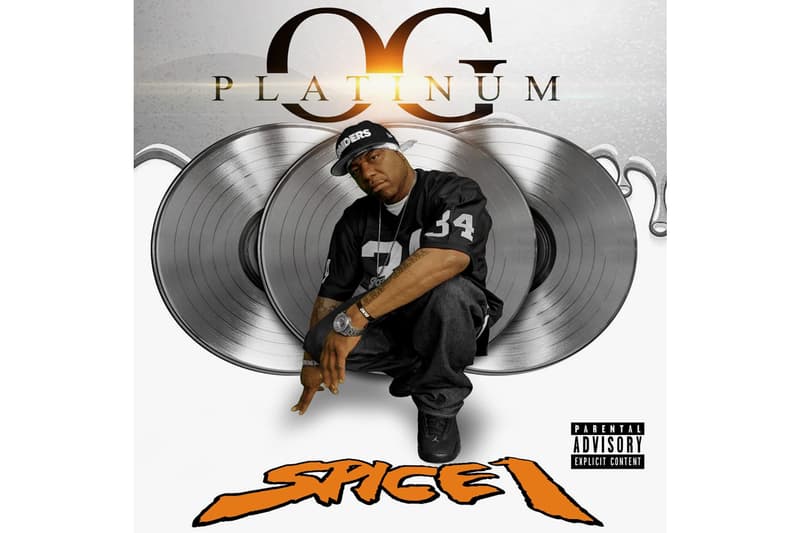 Hayward rapper Spice 1 has just dropped a new track, featuring Too $hort and a posthumous verse from the legendary Pimp C, adding yet another hit to Spice 1's expansive discography.
Dubbed "Doing What The Playas Do," the three rappers exchange a set of clever lyrics behind soulful funk-tinged production, courtesy of Elder and Ace as well as N.O. Joe. Crisp drums and bending guitar licks are laced throughout the track, complemented by Lee Royal's vibrant hook. The song measures at just under four minutes and arrives ahead of Spice 1's forthcoming LP Platinum O.G.
Scroll below for a listen of the track and stay tuned for the release of the upcoming album.
Elsewhere, Tay-K has been sentenced to 55 years in prison for murder and aggravated robbery.