Snap's Stock Price Surges Thanks to Q2 2019 Increased User Growth
Exceeding revenue expectations.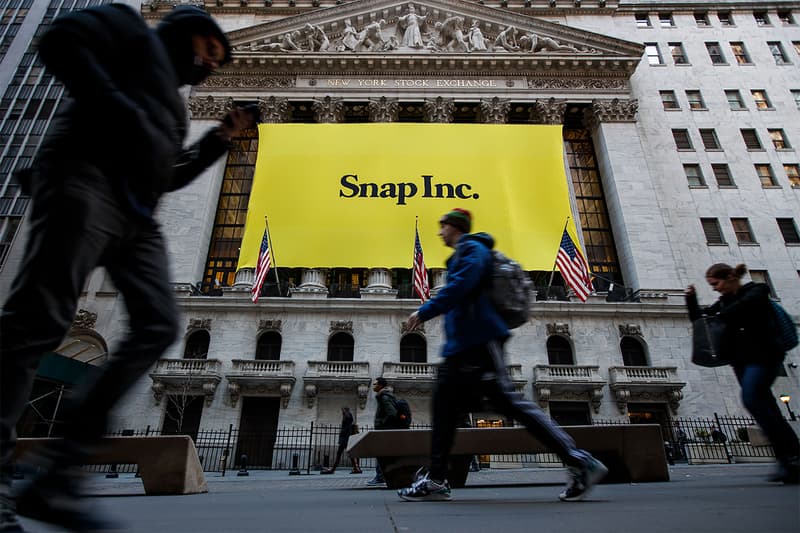 Despite shaky results in during its IPO, Snap Inc. has seen its stock price surge by almost 12% just this week after its second-quarter results were announced.
Snap's Q2 results exceeded expectations both in terms of revenue and user growth. Estimated earnings placed Snap at $358.5 million USD, but the social media company raked in $388 million USD this past quarter, beating estimations by a full $30 million USD. While the company's financials proved strong, its user growth was what stole the spotlight: Snap's daily active users rose up 8% year-over-year to hit 203 million users, while expectations only put the number at 191.7 million.
Regarding Snap's outstanding performance this quarter, CEO Evan Spiegel said in a statement: "The growth in our community, engagement, and revenue is the result of several transitions we completed over the past 18 months. We look forward to building on our momentum and making significant ongoing progress in each of these areas."
The company attributed much of its success in Q2 to the redesigning of its Android app, which drove further engagement. Snap announced that it saw a "10% increase in the retention rate of people who open Snapchat for the first time."
Elsewhere in tech, Microsoft has invested $1 billion USD in Elon Musk's OpenAI.