'Spider-Man: Far from Home' Pulls in $185 Million USD Over Holiday Weekend
Its opening beat out other acclaimed movies, including 'Toy Story 4.'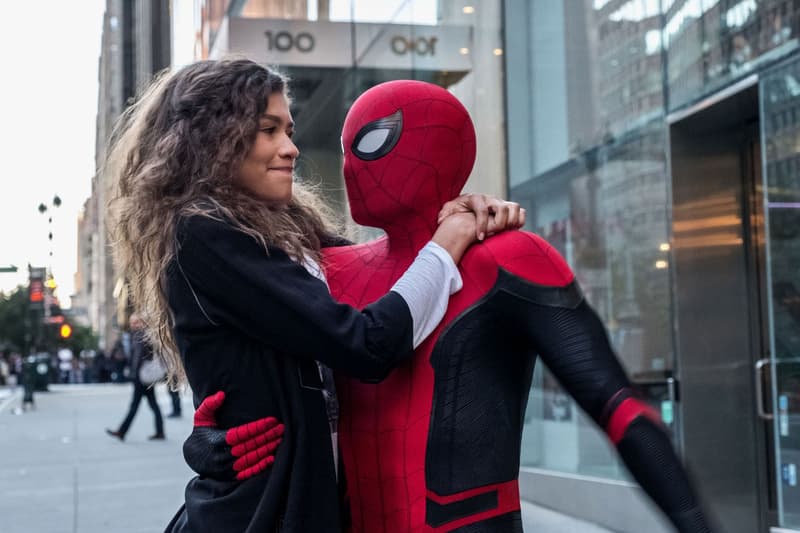 Sony's Spider-Man: Far From Home has earned $185 million USD over its six-day Fourth of July weekend, the biggest Independence Day opening of all time. Although the film debuted last Tuesday, the film earned about $93.6 million USD over the actual weekend, beating out the Fourth of July debut of Spider-Man 2.
Toy Story 4 comes in right behind Far From Home this weekend with an estimated $34.3 million USD with Yesterday earning $10.8 million USD. Far From Home has also surpassed Spider-Man: Homecoming's three-day opening of $117 million USD, and with its worldwide opening totaling $580 million USD, Far From Home has become the highest debut for any Spidey film ever made. A24's Midsommar, the follow-up to last year's Hereditary, came in at sixth place with an estimated $6.7 million USD.
And in case you missed it, here are the top Easter Eggs from Spider-Man: Far From Home.
'Spider-Man: Far From Home' swings to massive $185 million Fourth of July weekend https://t.co/WyJBMJETAh

— Entertainment Weekly (@EW) July 7, 2019