Staple and Raleigh Collaborate on Pigeon-Themed Redux 2 Bicycle
Complete with faux pigeon poop.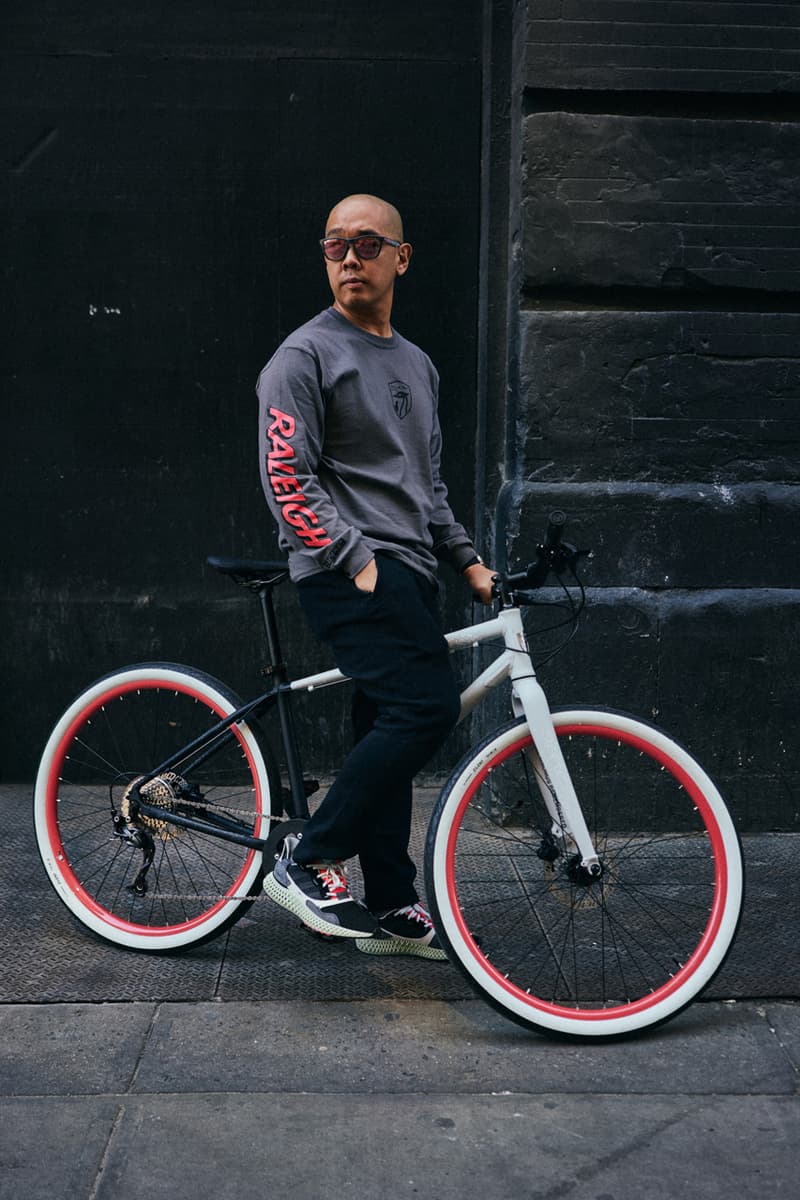 1 of 12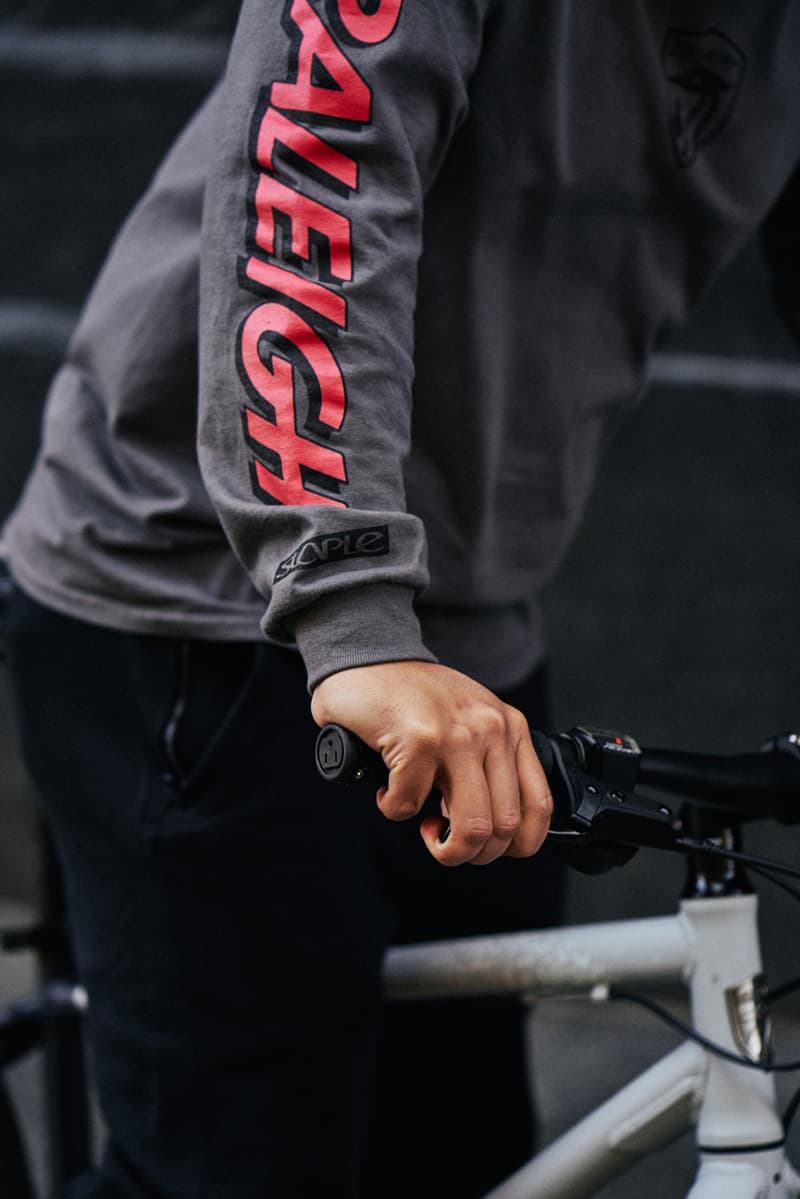 2 of 12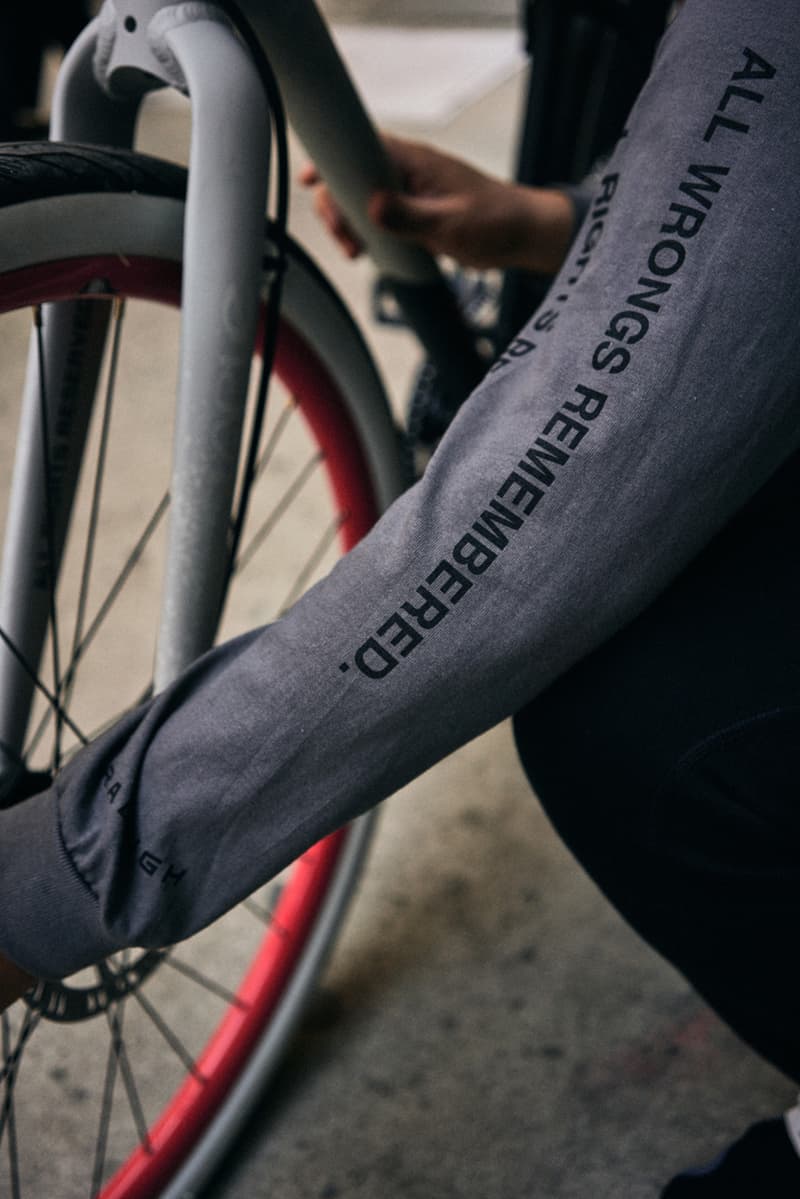 3 of 12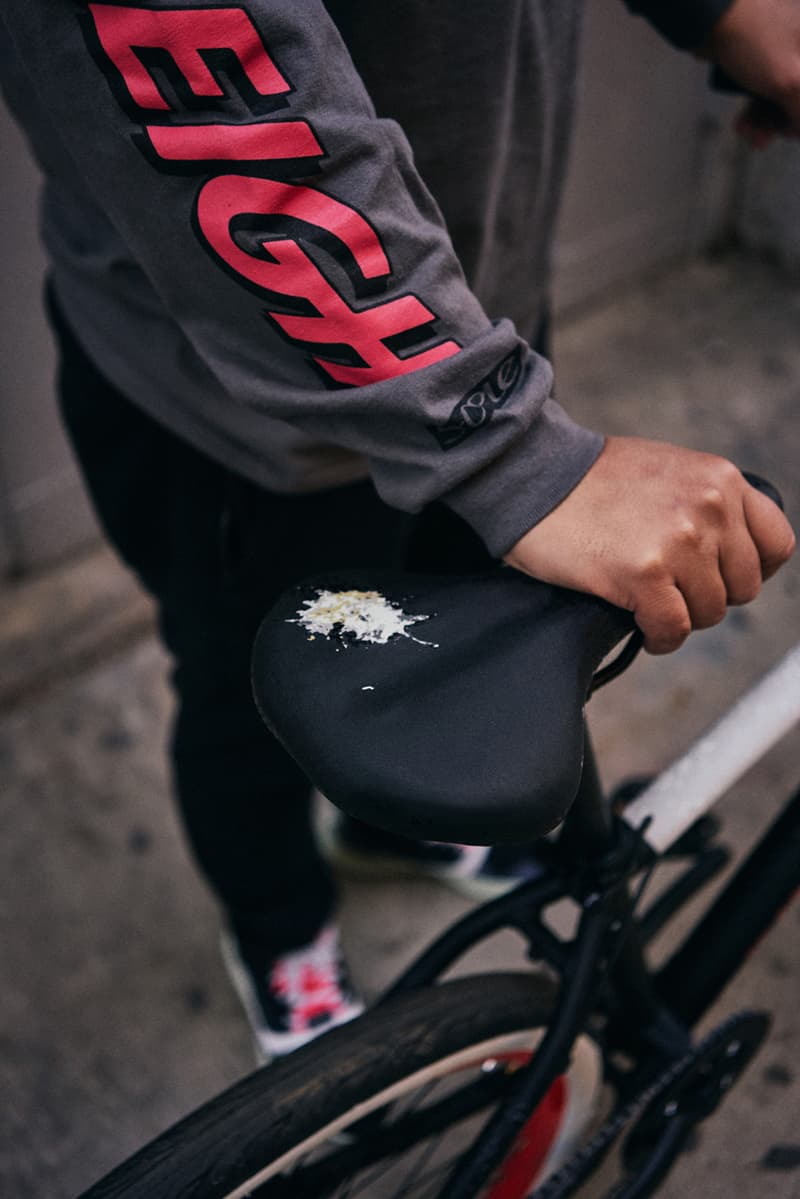 4 of 12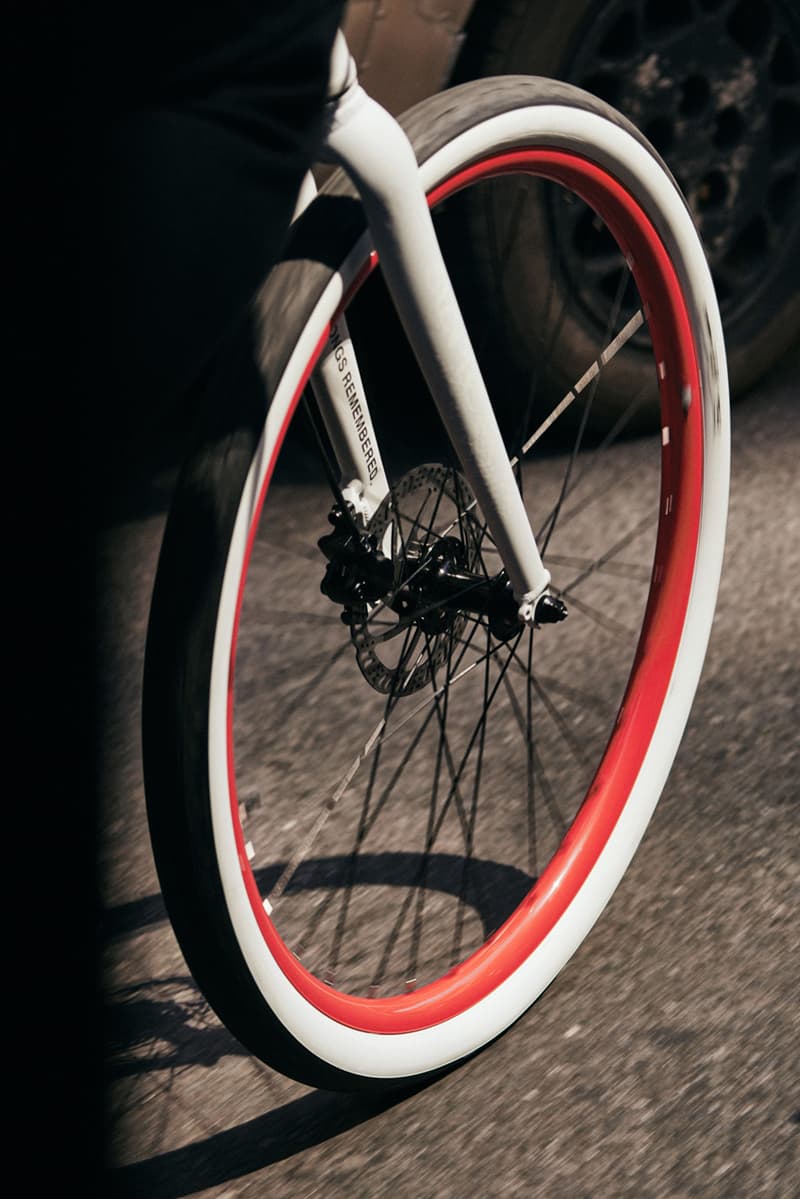 5 of 12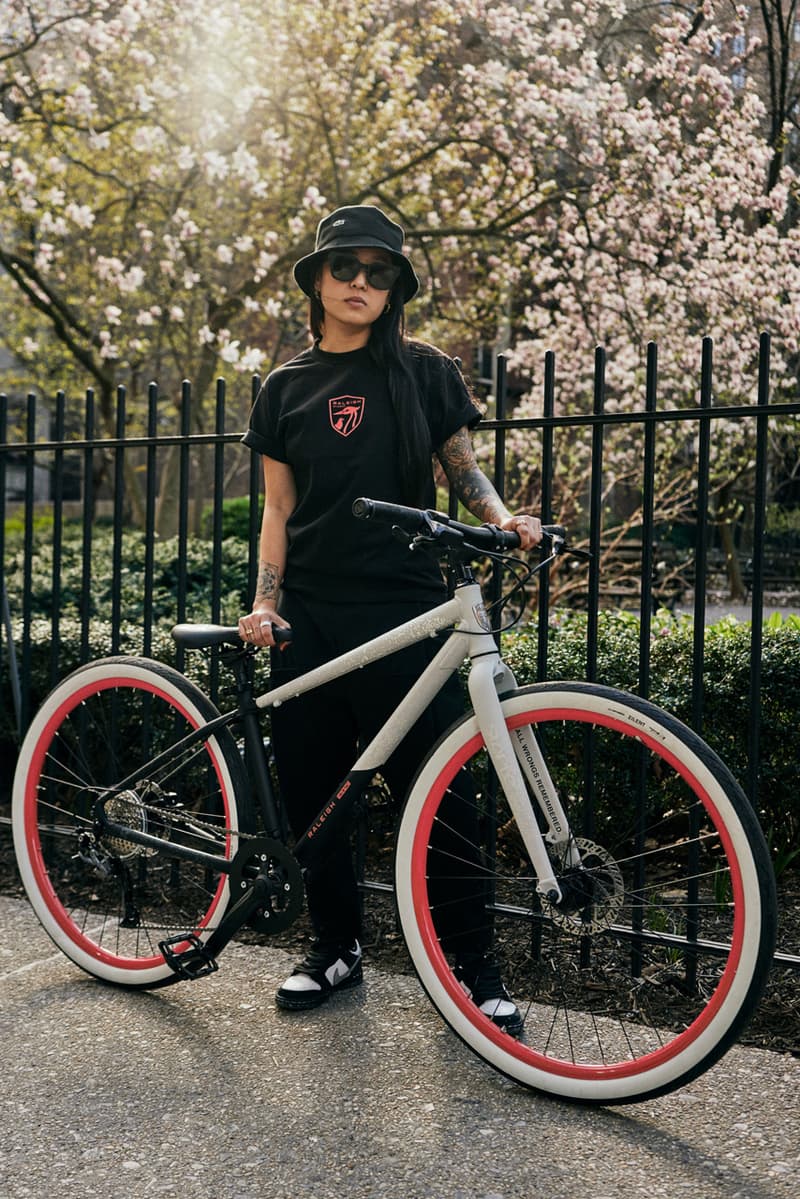 6 of 12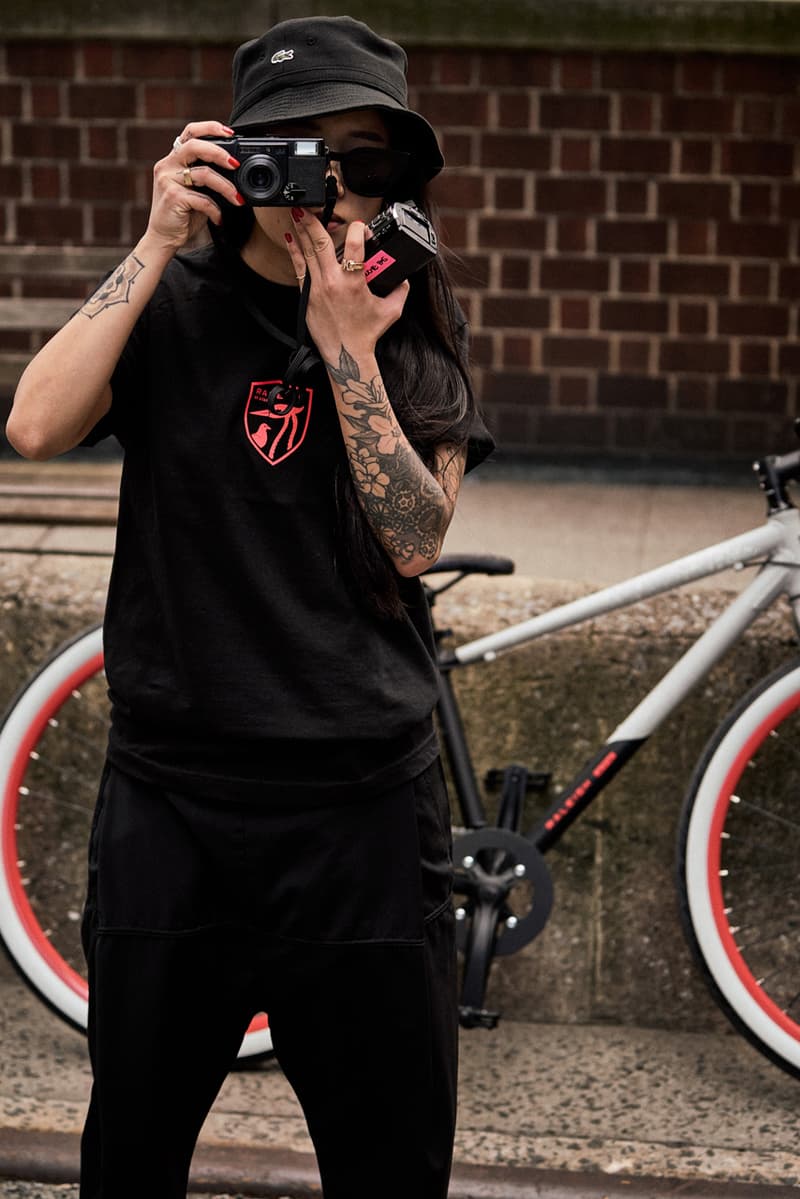 7 of 12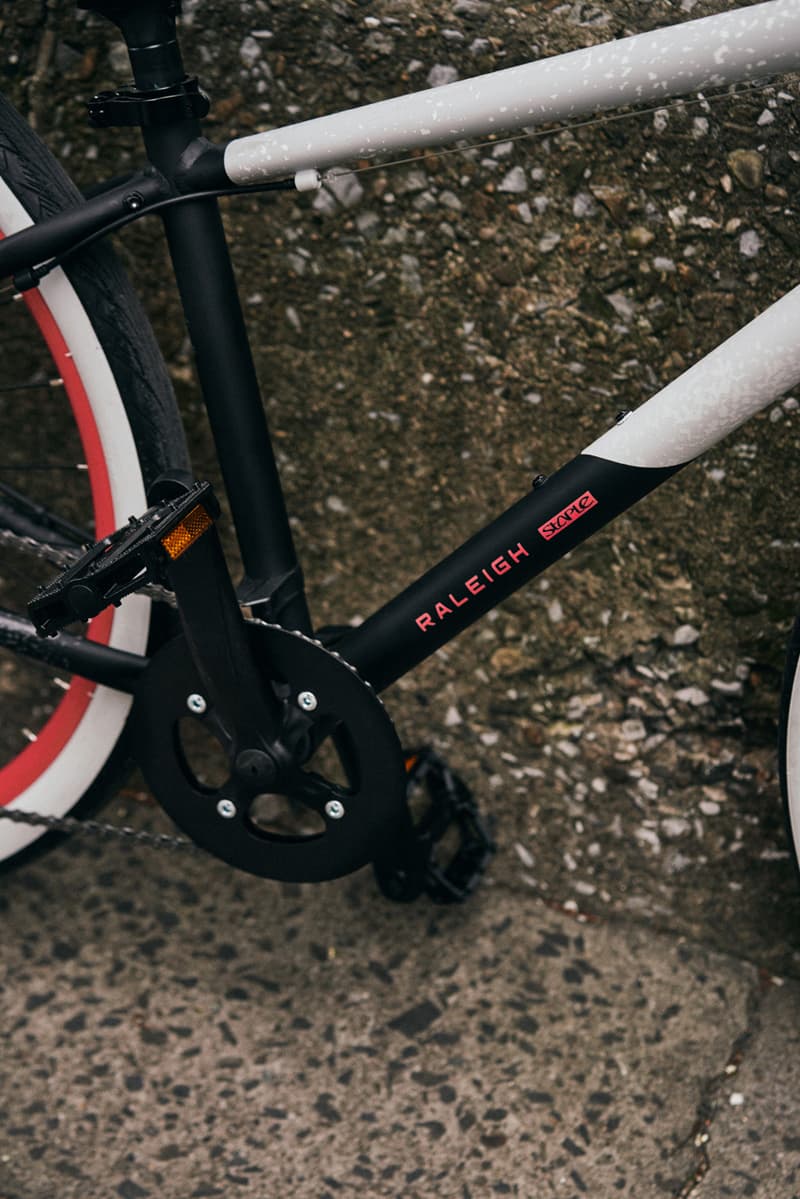 8 of 12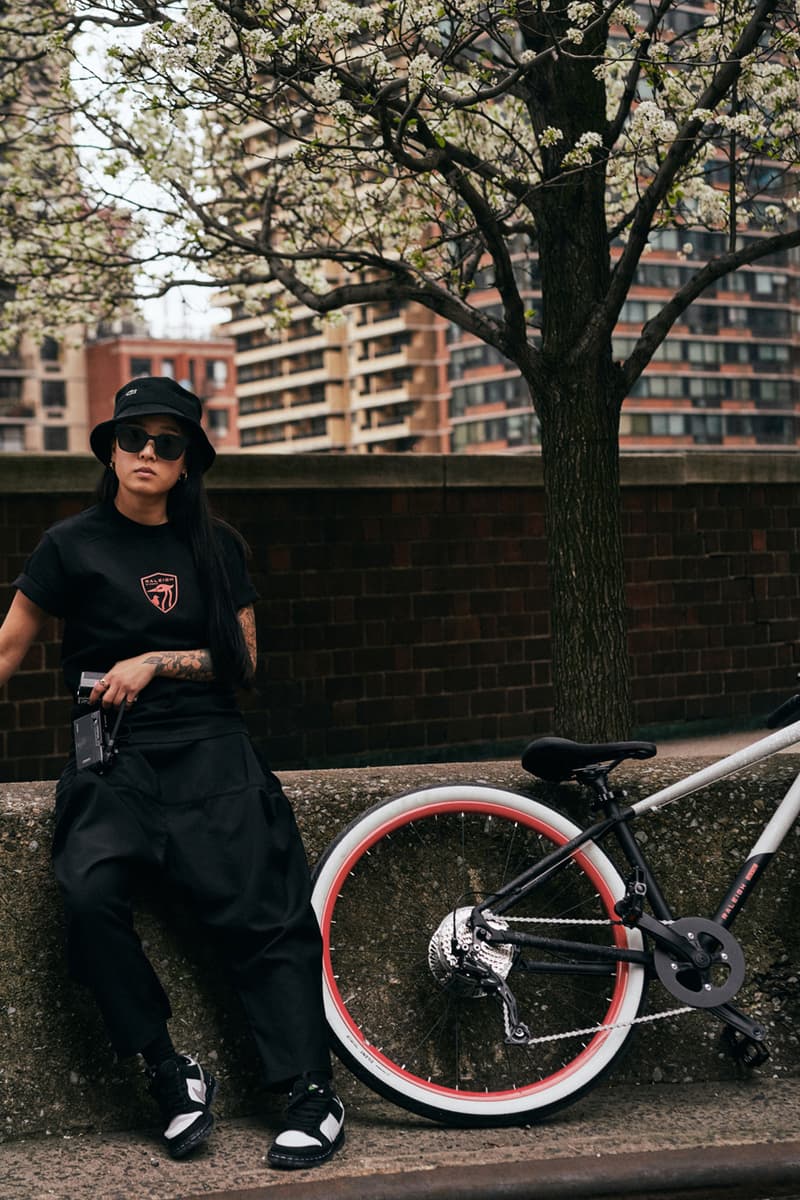 9 of 12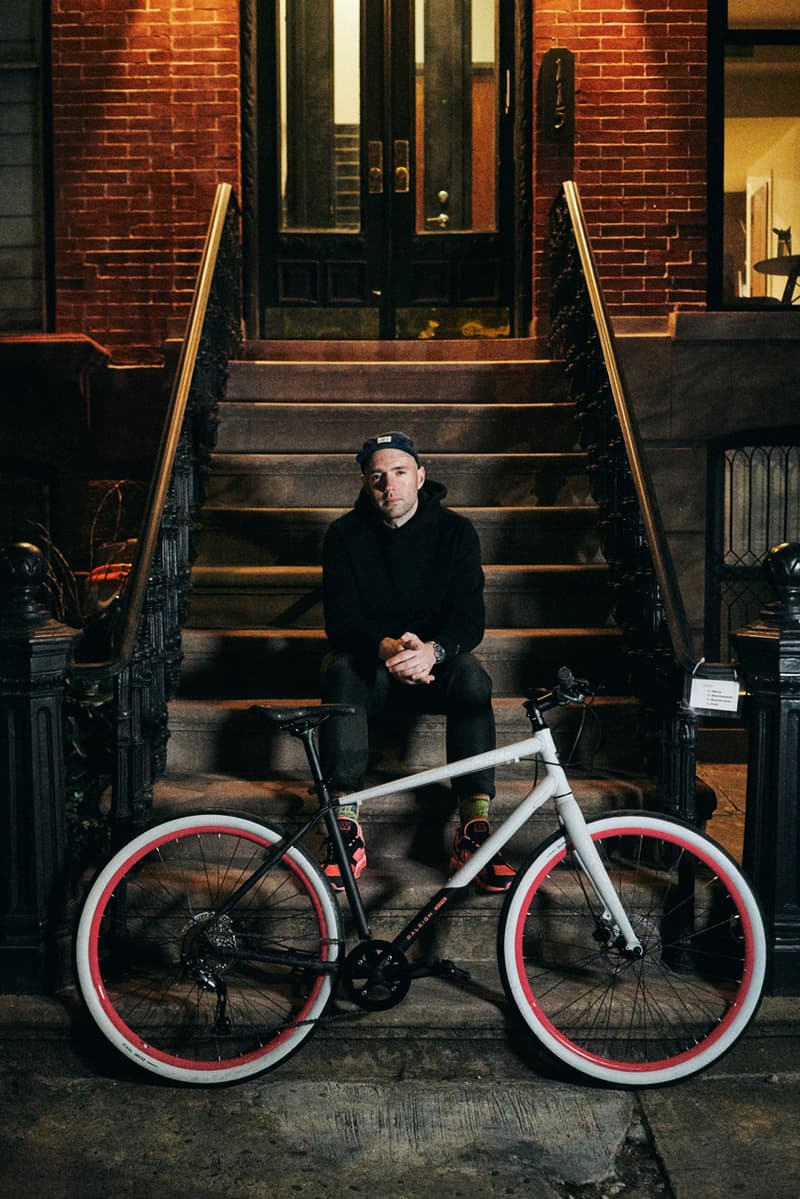 10 of 12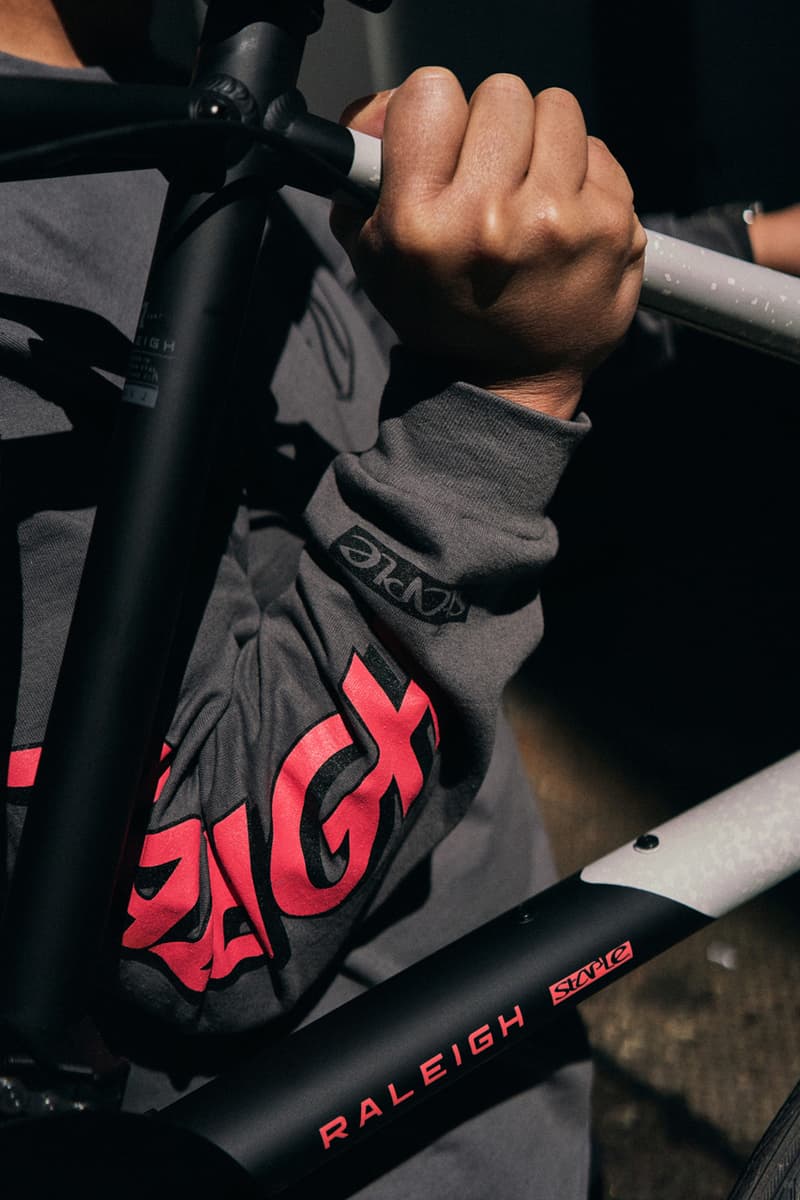 11 of 12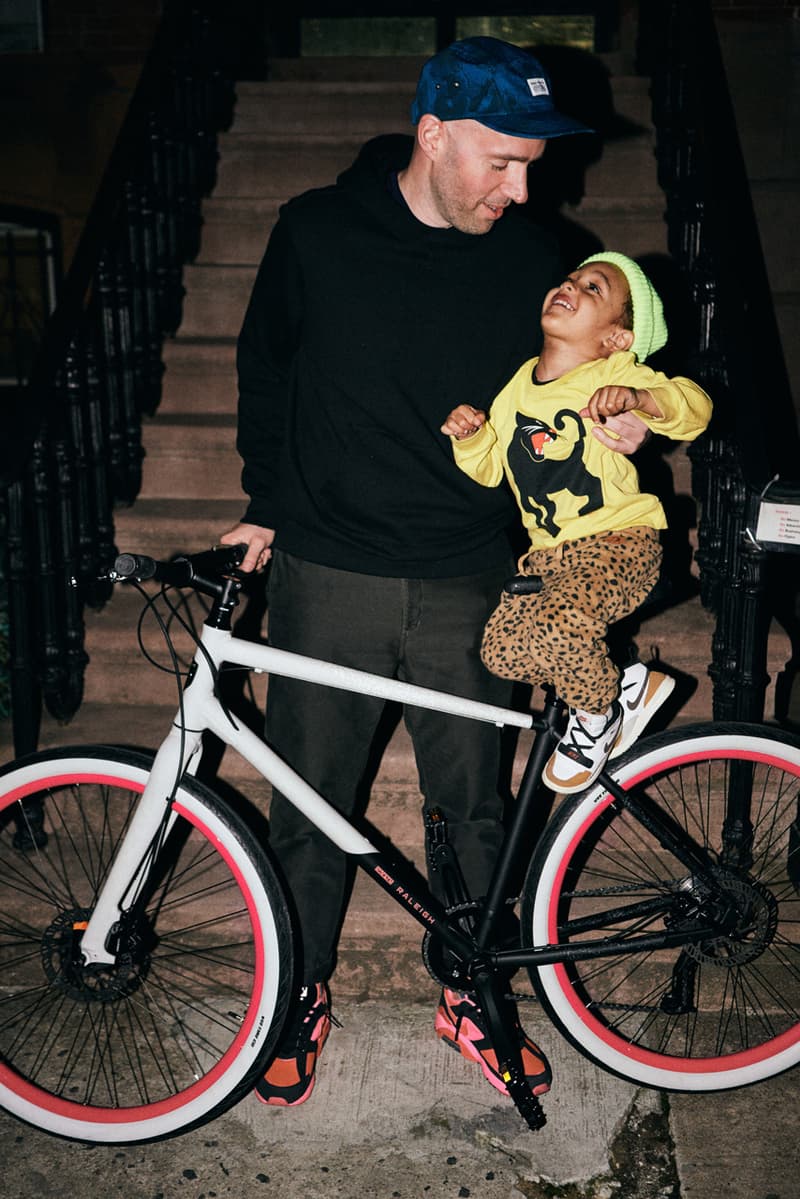 12 of 12
Staple and the Raleigh bicycle brand are joining forces for a bespoke edition of the latter's Redux 2, revamped to suit jeffstaple's brand. Aimed at urban commuters, the Redux 2 is receiving a thematic makeover in line with key Staple iconography.
"I was thrilled to partner with Raleigh as I'm an avid city biker and I loved the challenge of bringing my design aesthetic to a bike," jeffstaple said in a statement. "Because I'm from NYC, I wanted to work on a bike model that can handle anything this urban jungle throws at it. Now I can't wait to ride around town! … I like that I had to think about the tubular shape of the frames, the different metal finishes and also consider that most people will view this design while it is in motion [when designing the details]." The lookbook sees jeffstaple, Christina Paik and Mick Batyske showing off the bike and the co-branded apparel collection that accompanies the drop.
Sporting a lightweight aluminum frame, complete with standard rack and fender mounts and hydraulic disc brakes ideal for weaving through stop-start traffic, the Redux 2's upgrades are both cosmetic and functional. Staple's preferred pink hues inform the rims and part of the frame, contrasting against black accents. The aforementioned finish comes into play on the pink portion of the frame, by the seat, adding both visual interest and bolstered grip. Smaller details include faux pigeon poop on the seat, a nod to Staple's aviary inspiration and a bespoke logo on the head badge.
The Raleigh Redux 2 Staple Edition and aligning wearables will hit Raleigh and Staple's websites on July 11 for $780 USD, with select retailers set to receive select items from the capsule. Take a closer look at the ride below.
Most recently, Mongoose delivered a real-life version of Max Mayfield from Stranger Things' bike.
1 of 3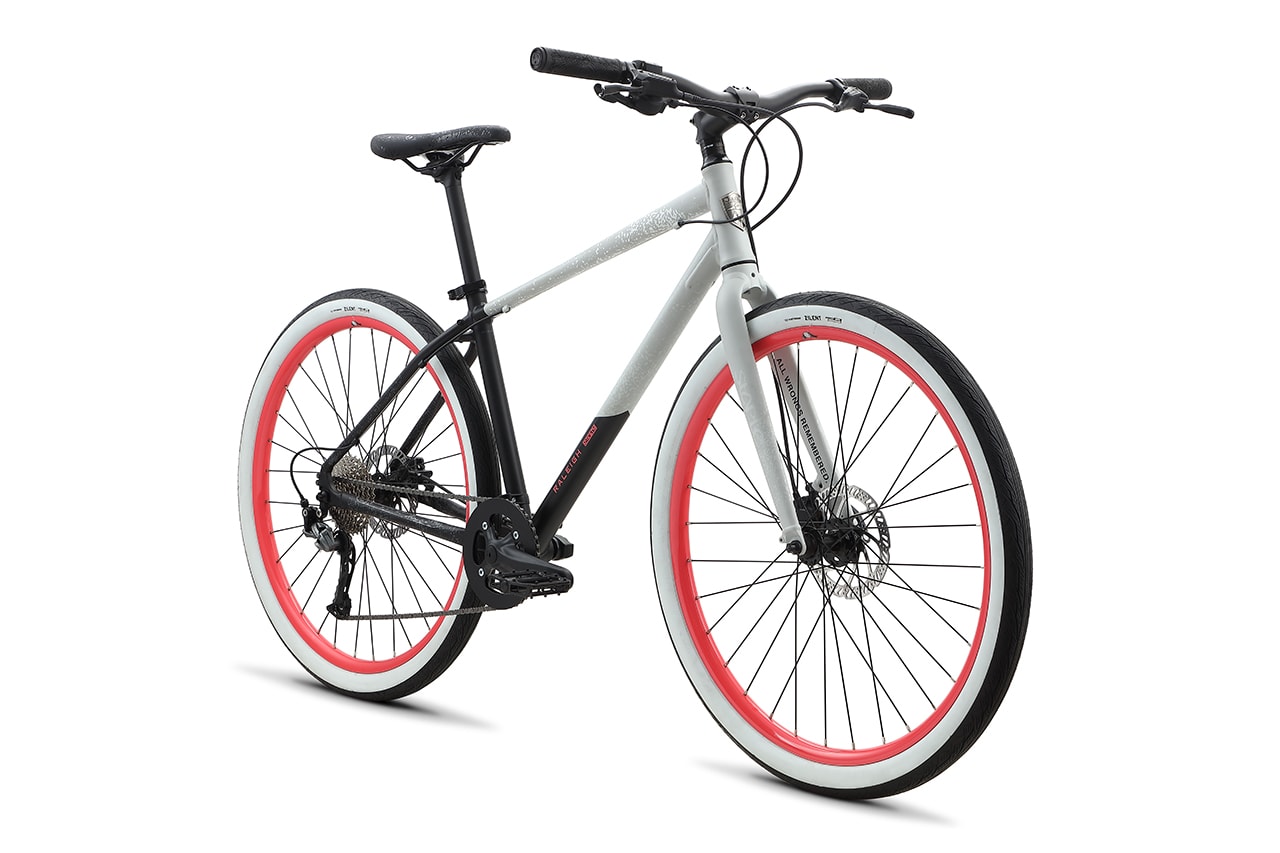 2 of 3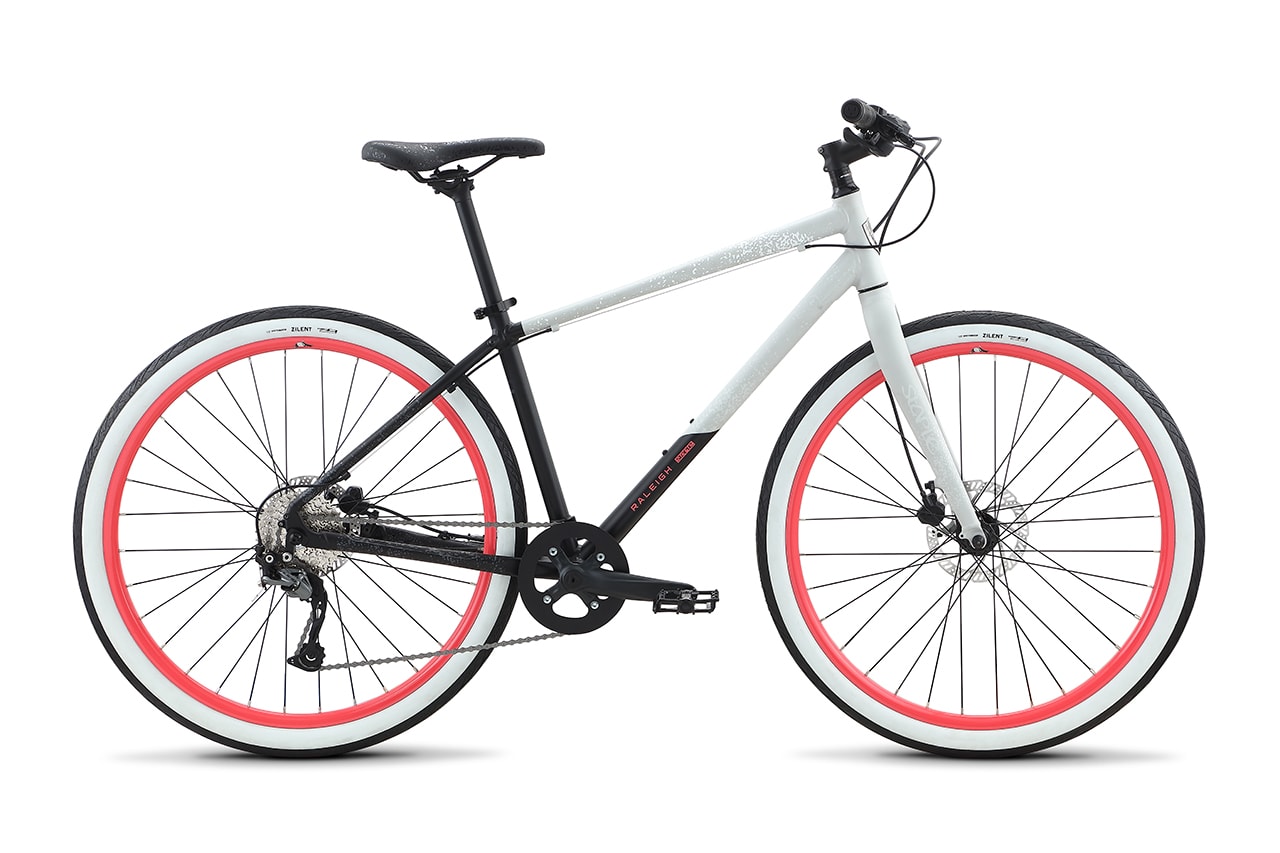 3 of 3