Neon Colors Illuminate PUMA's New LQD CELL Optic
Where style meets stability.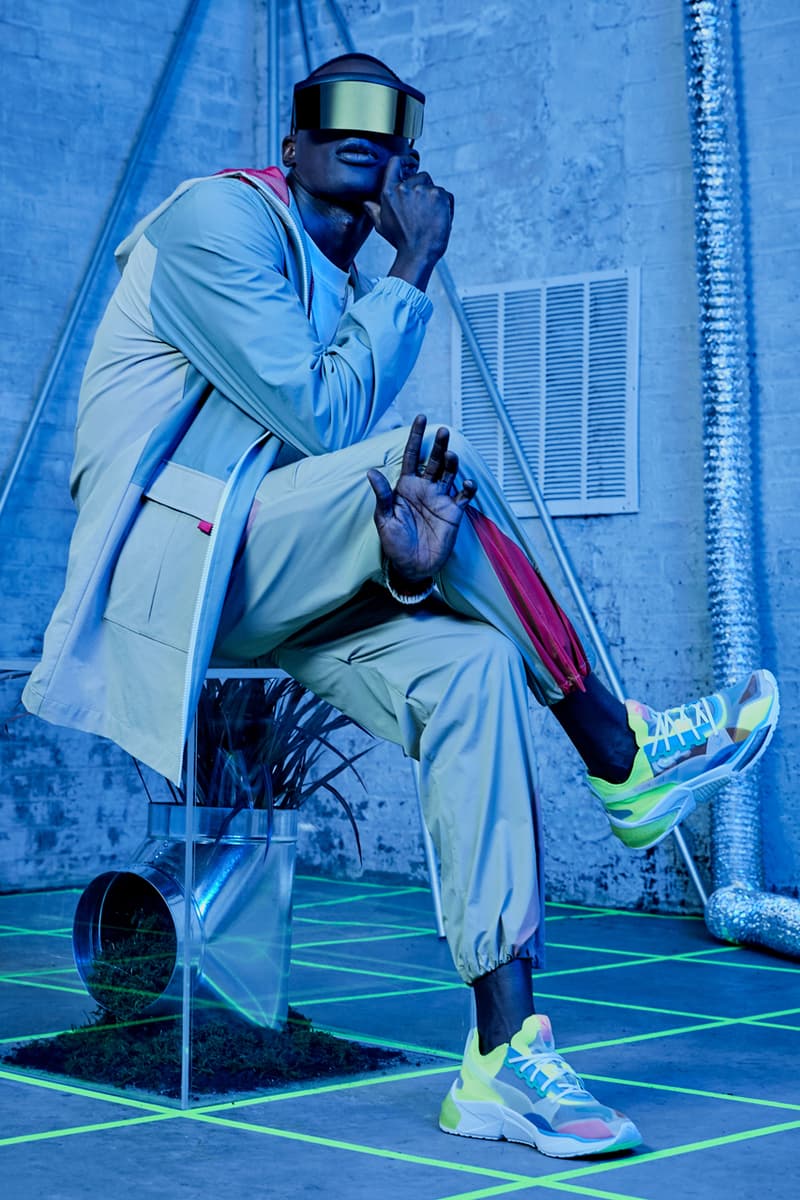 1 of 6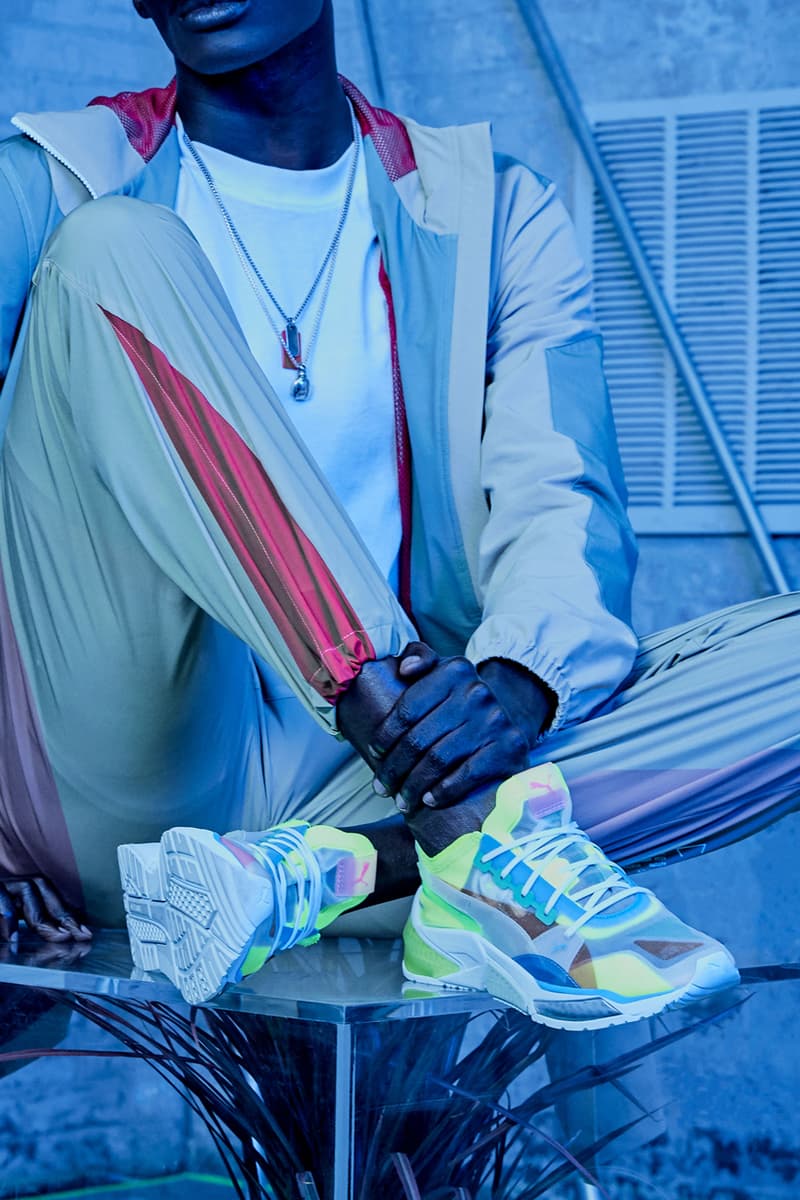 2 of 6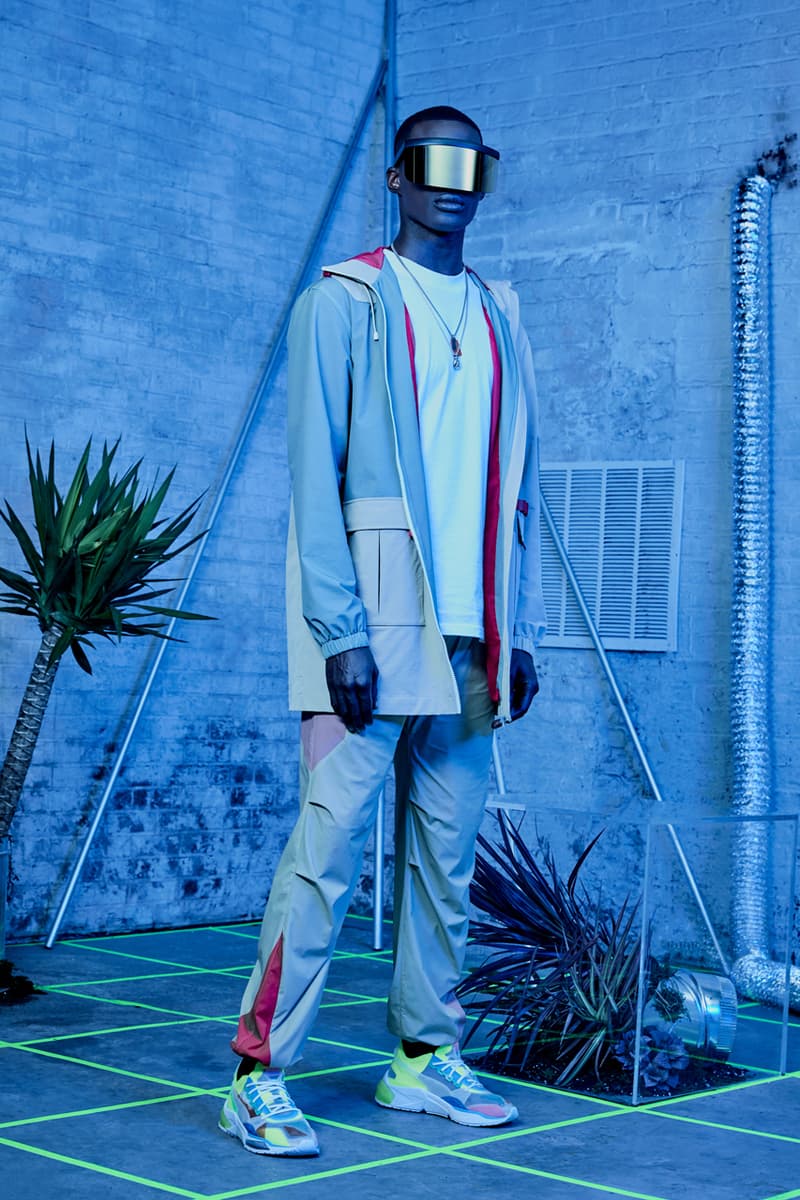 3 of 6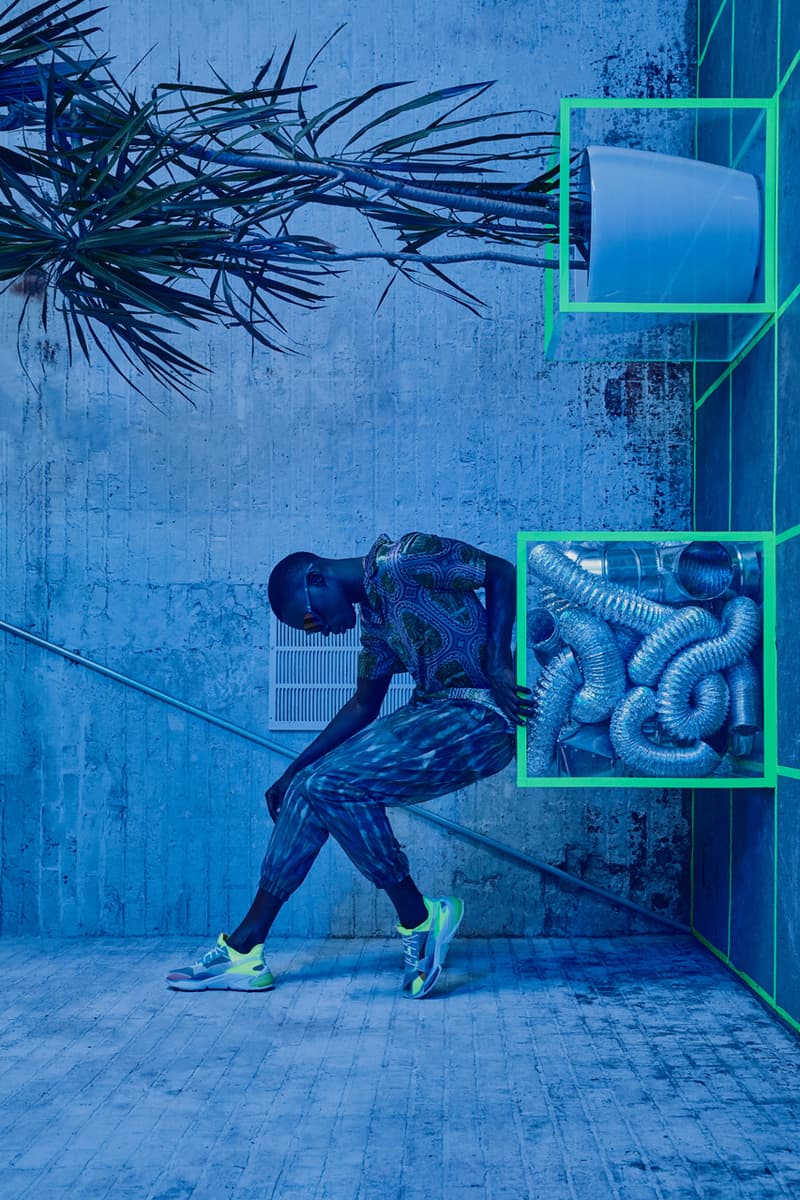 4 of 6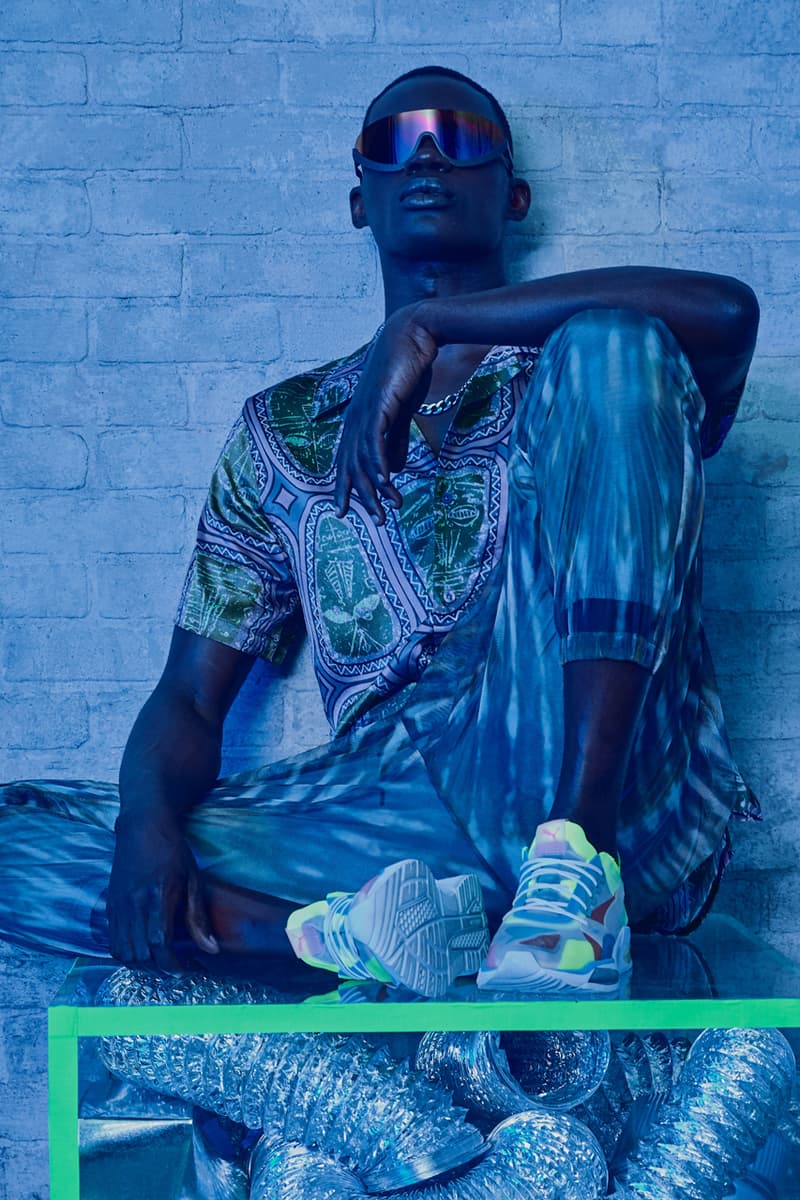 5 of 6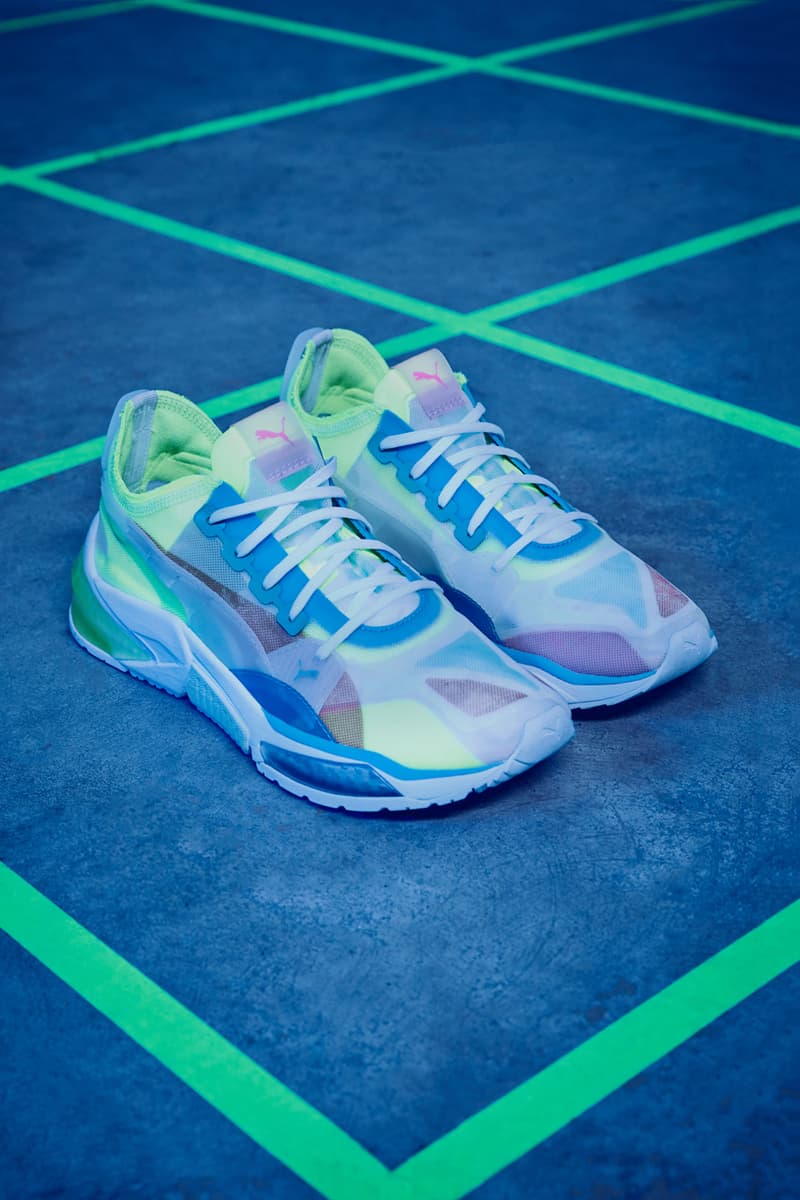 6 of 6
PUMA makes a bright update to its catalog with the unisex LQD CELL Optic. The new addition to the CELL family is constructed to handle the dynamism of the modern world, while stylistically, it sits at the intersection of future and retro designs.
The German footwear label continues to tap into the energy of chunky footwear trend with the LQD CELL Optic. With a design language that seamlessly fits in the contemporary, the brand's legacy is represented with the new LQD CELL tech, updated from a past application. Hexagonal cells are implemented in the sole and work together with ProFoam, providing cushioning and an energy return with each stride. Taking its technicality even further, the addition of a heel counter provides optimal stability.
Though technology informs the sneaker's innovation, creative details drive home its bold characteristics. PUMA intended to fashion an offering that would push the boundaries of style and gender more than anything else on the market. Built with a sleek body, the upper comes equipped in a mix of light-weight opaque and semi-transparent panels. Flashes of neon colors provide a striking accent on the midsole, rounding out the colorful offering.
1 of 3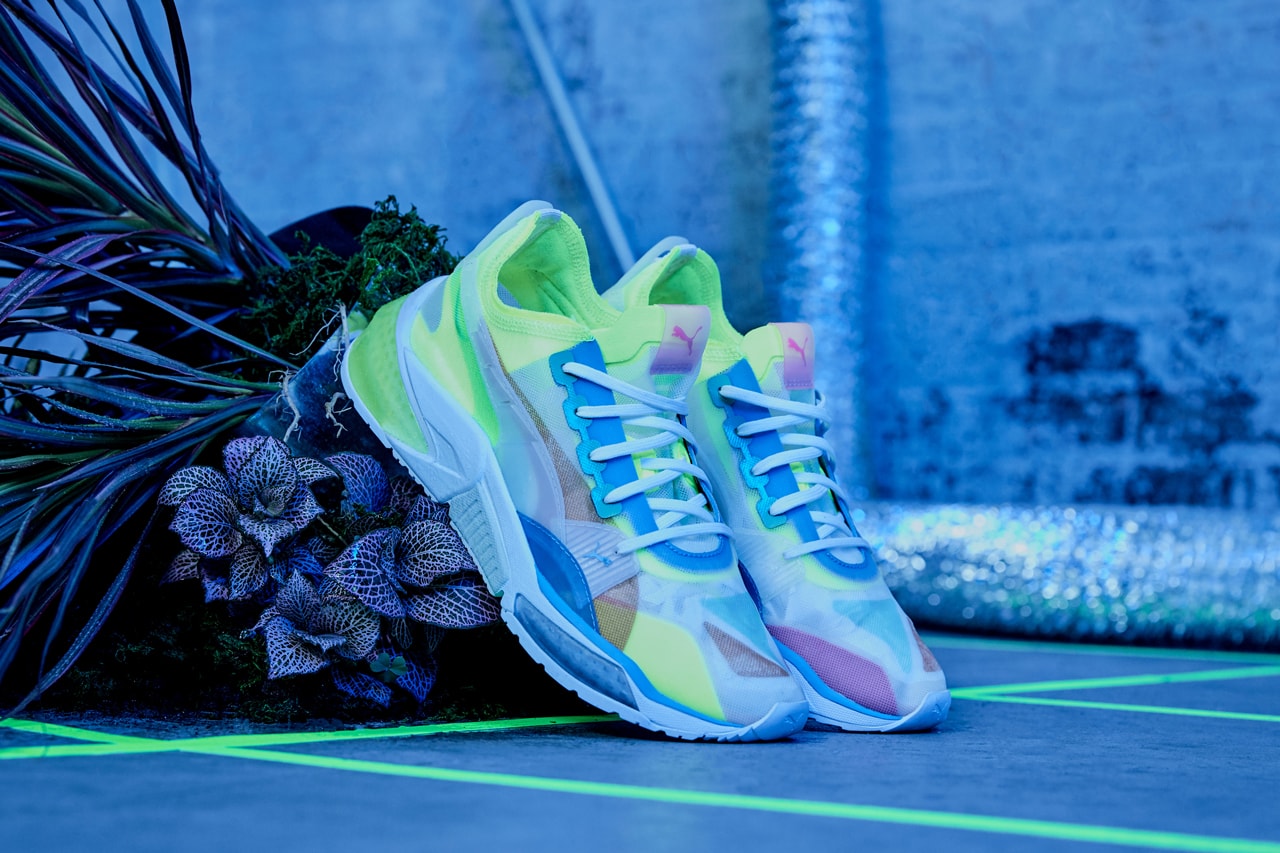 2 of 3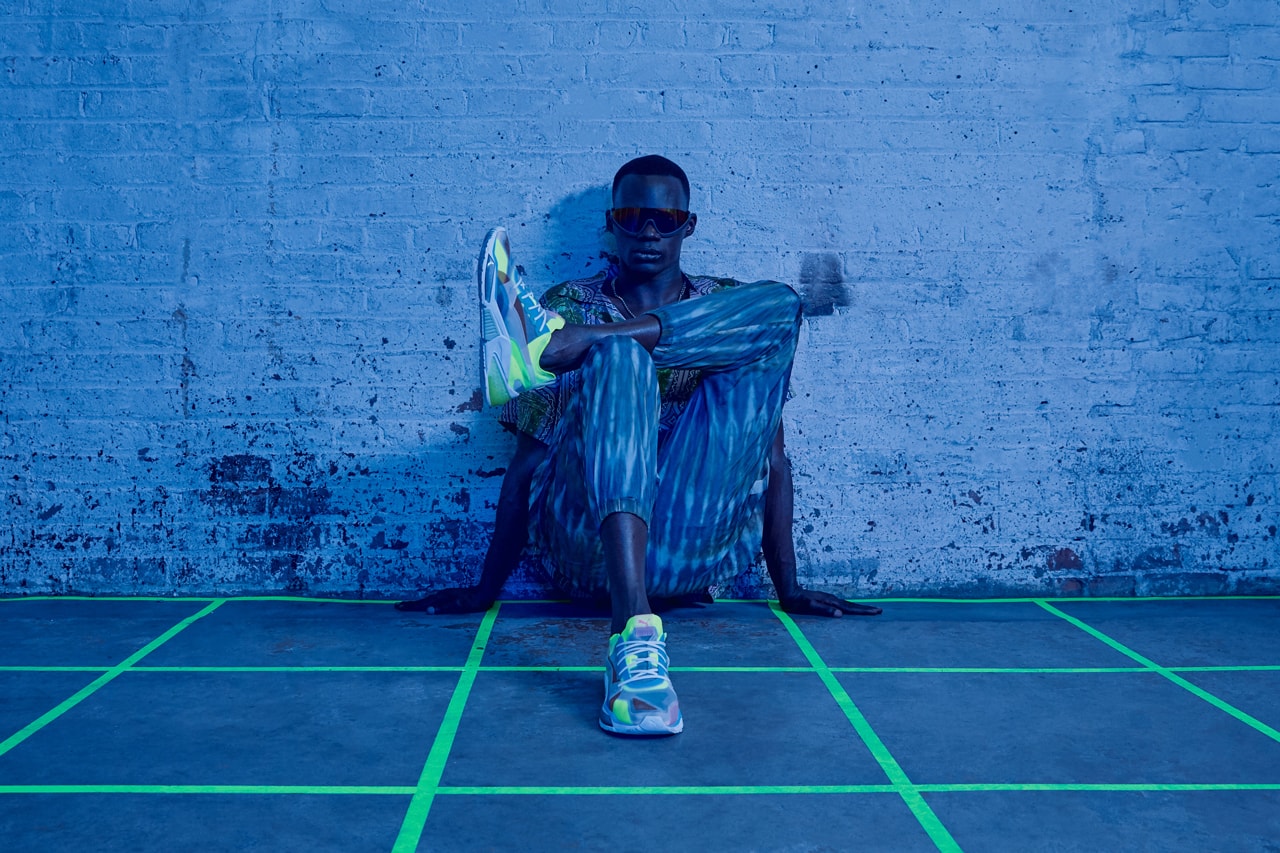 3 of 3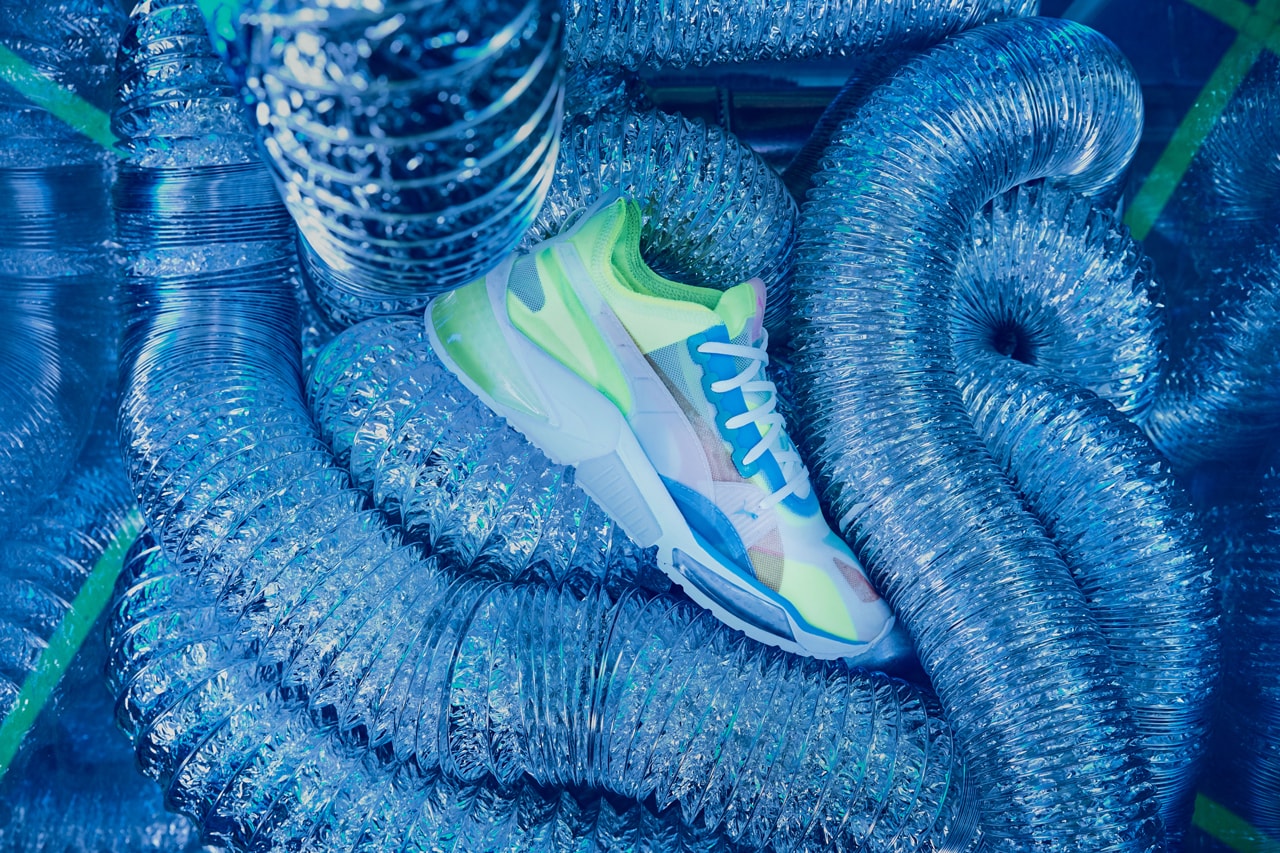 Check out the PUMA LQD CELL Optic in the images above and head to PUMA's website and stores to pick up your own pair July 18.