Netflix Cancels Spike Lee's 'She's Gotta Have It' After Two Seasons
The director could be pitching the series to alternative streaming services.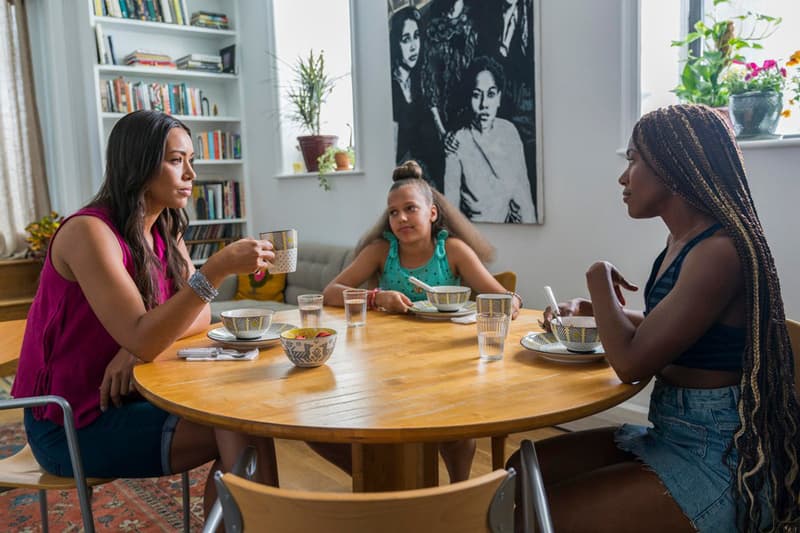 Netflix has announced that Season Two of Spike Lee's She's Gotta Have It will be its last to land on the streaming platform. The series was a remake of Lee's original 1986 comedy-drama of the same title, which saw Tracy Camilla Johns play Nola Darling as she decides to date three men at the same time.
The Netflix version stars DeWanda Wise (Nola Darling), Anthony Ramos (Mars Blackmon), and Lyriq Bent (Jamie Overstreet). Unlike the original film, the series does not feature Spike Lee in the cast lineup, however, he did direct every episode that aired.
The two seasons of She's Gotta Have It will stay on Netflix for the time being, meaning viewers will still be able to access its 19 episodes online. Netflix's chief content officer Ted Sarandos said in a statement, "Spike Lee is one of the greatest filmmakers of all time and we're thrilled he brought the series She's Gotta Have It to Netflix… While this is our last season, we're very proud that it will be on our service for years to come, and excited to be working with Spike on his upcoming Netflix film Da 5 Bloods." Lee's upcoming film is a war drama about a group of Vietnam veterans.
While Netflix reports a loss of 130,000 users in Q2, Spike Lee will reportedly be pitching She's Gotta Have It to alternative streaming sites.
In case you missed it, check out HYPEBEAST's exclusive interview with Spike Lee.