Oscar Murillo's 'Poetics of Flight' Series Features Turbulent Works on Paper
Showcasing the artist's work made "in any space of transition."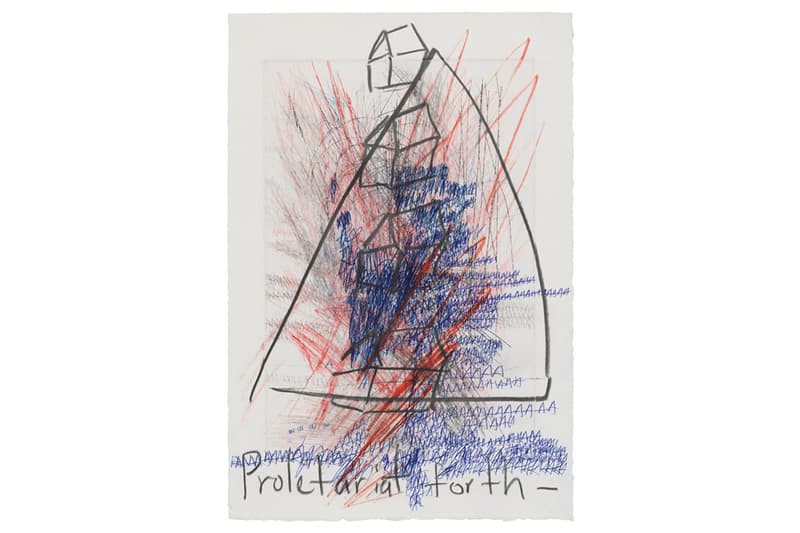 1 of 11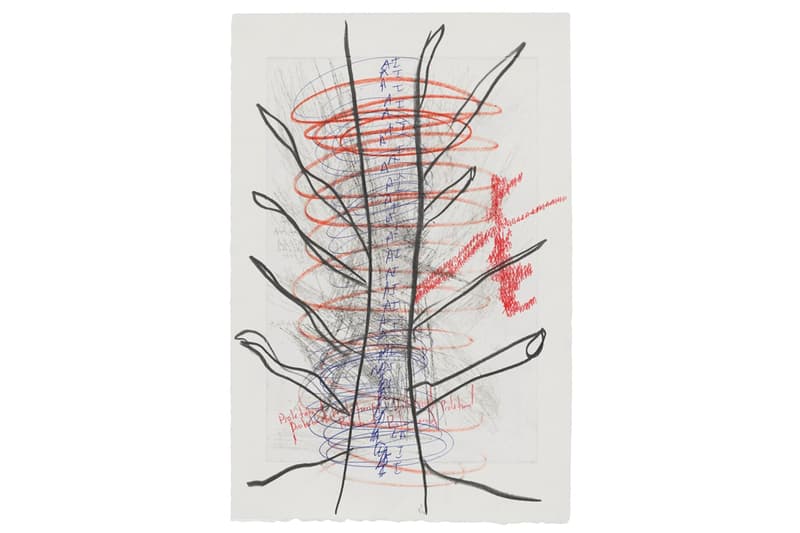 2 of 11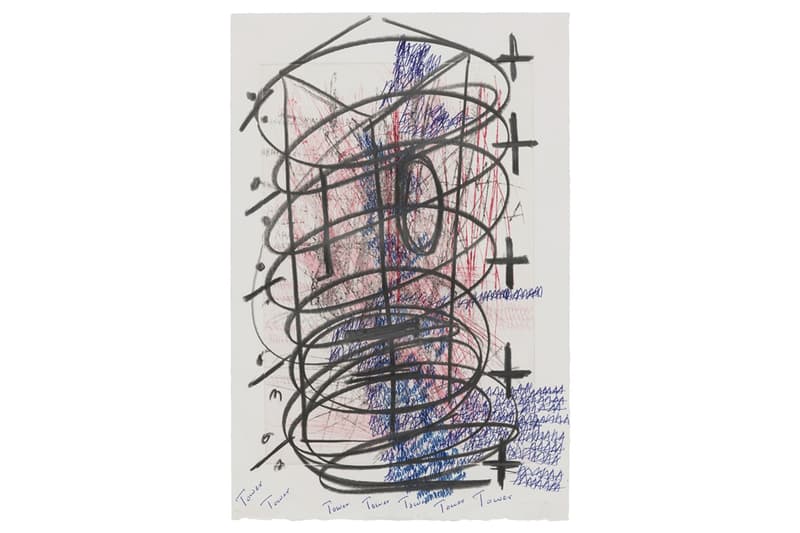 3 of 11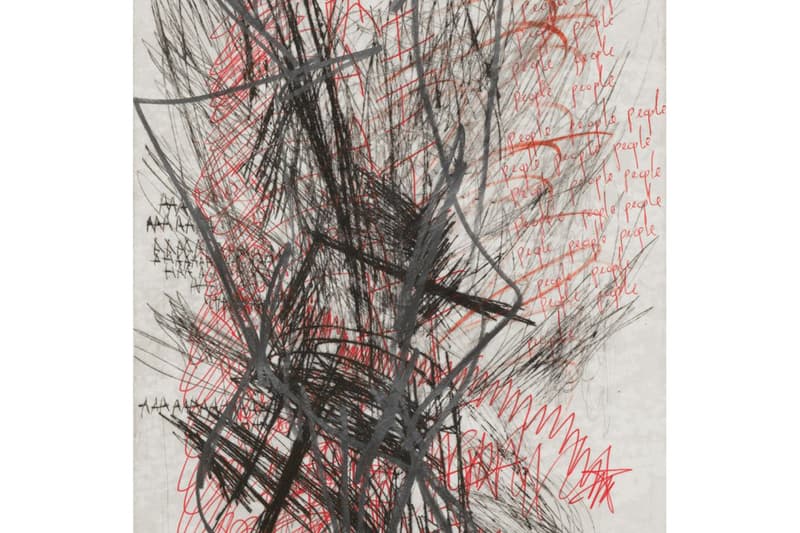 4 of 11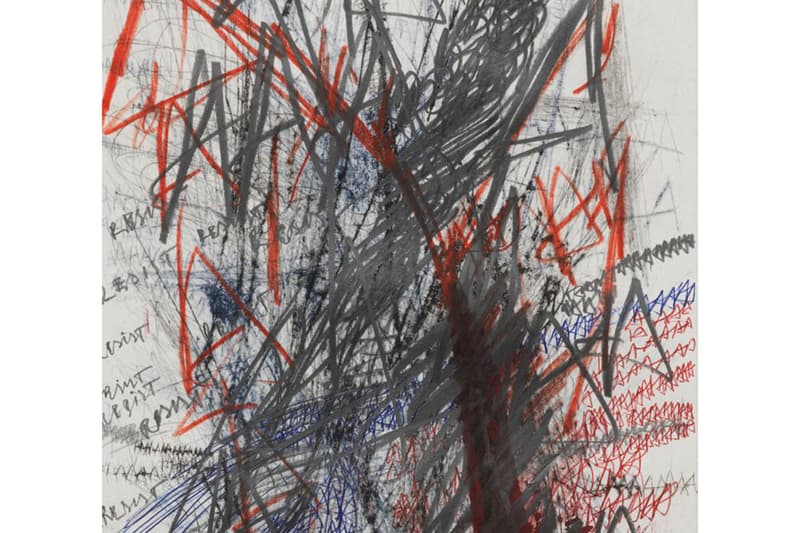 5 of 11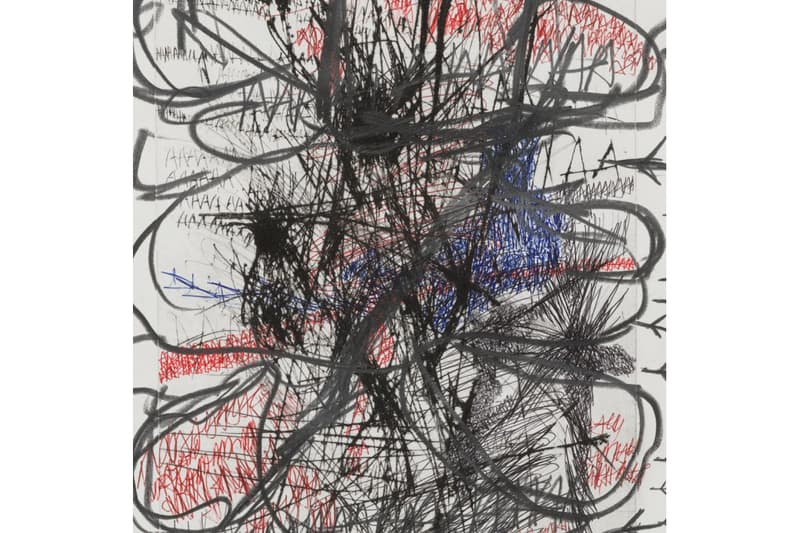 6 of 11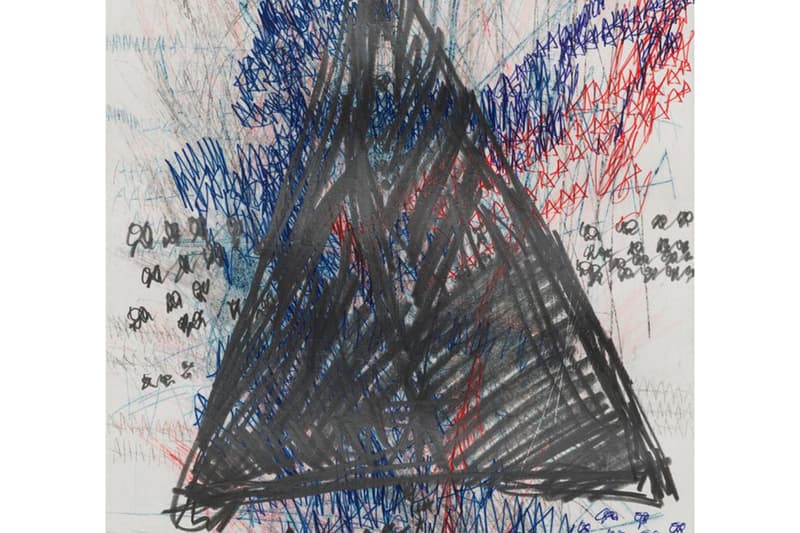 7 of 11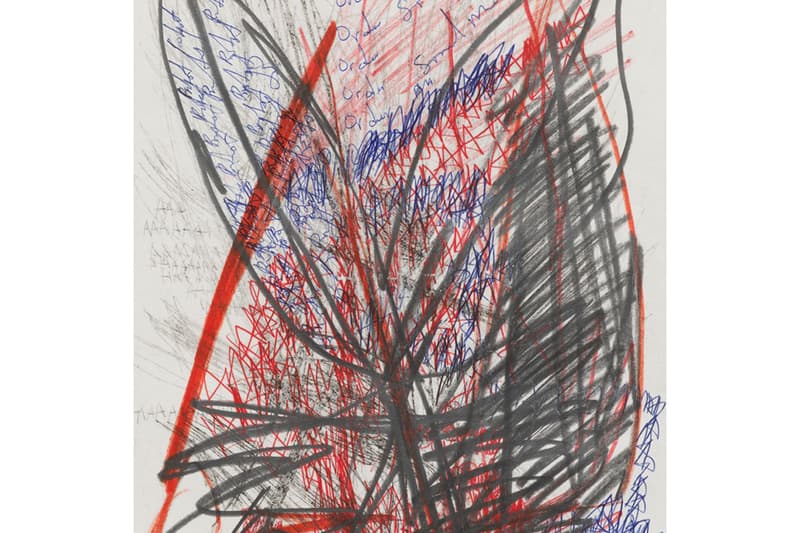 8 of 11
9 of 11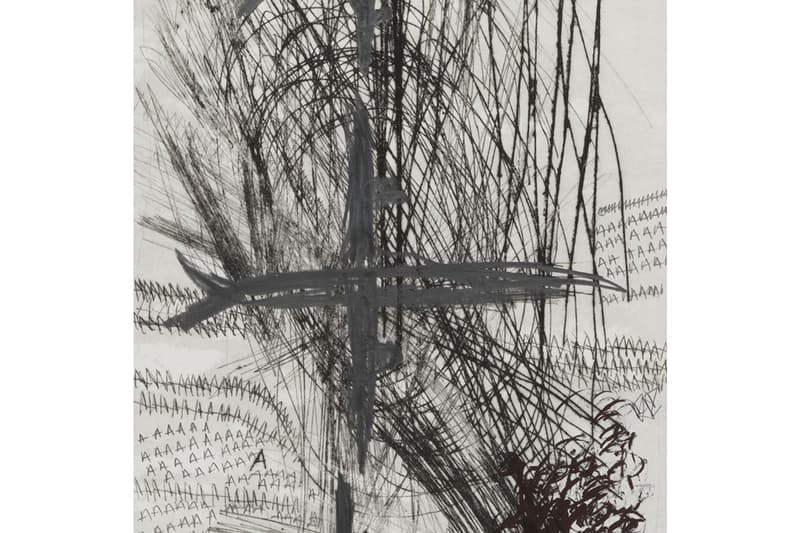 10 of 11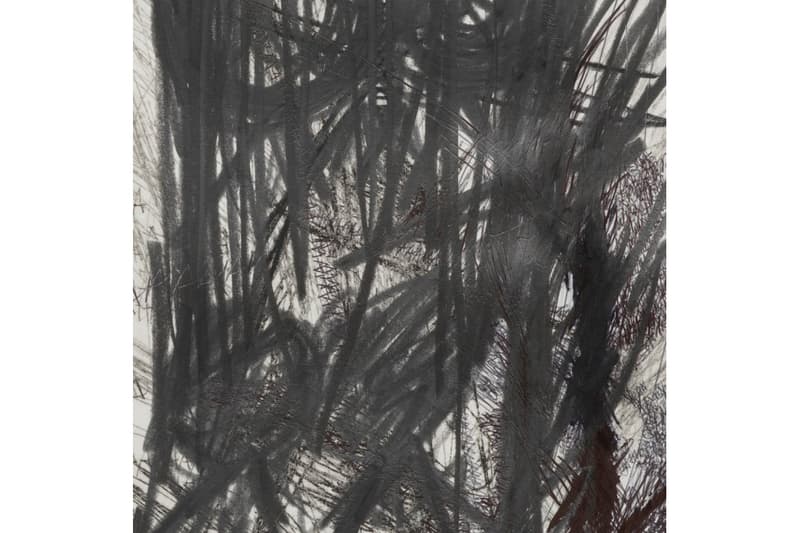 11 of 11
Seminal Colombian artist Oscar Murillo is widely-recognized for his paintings and mixed-media works that largely portray unruly scribbles alongside texts such as the words "milk, pollo, and yucca" embellished onto the canvas. His interdisciplinary practice aims to shed light on the cross-cultural ties of today's globalized society. To expound on this theme, Murillo created a new series entitled 'Poetics of Flight' that comprises a selection of works on paper.
To create each piece, the artist undergoes a unique process that involves drawing a visual onto a copper plate (using ink, graphite or crayon) and then using tools to create a standalone subject or motif. The project is solely inspired by air travel or in his own words: "not just a means of travel but a sacred 'other' space, the aeroplane seat itself becoming a unique 'studio' at a remove, a non-place which is both physically confined and freed from being in any real geographical location," he told David Zwirner.
View select works from 'Poetics of Flight' above and then visit David Zwirner's Online Viewing Room to get a closer look at the works.
For works with a more figurative approach, check out James Jarvis' new "Throw-Ups" exhibition in Tokyo that highlights huge spray-can paintings.