Baby Keem Looks to Make a Leap With New 'Die for My B*tch' Project
One of the best new artist this year.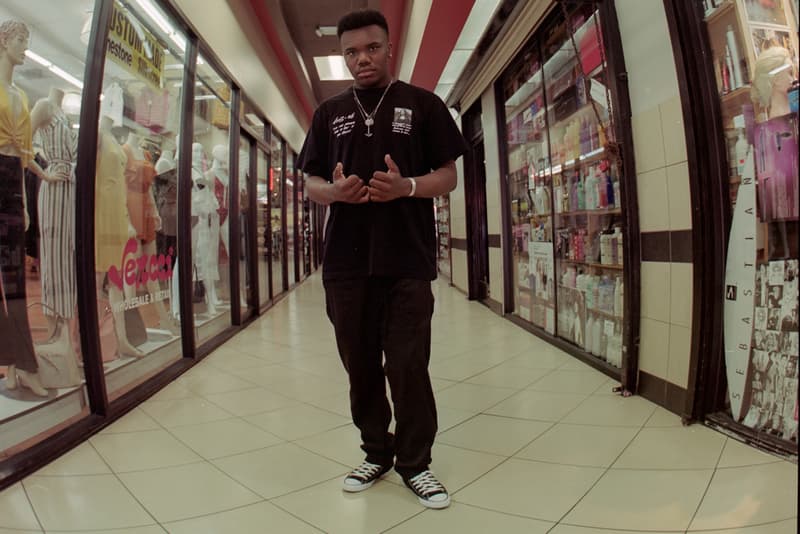 After several singles, Baby Keem releases his new project Die for My B*tch. The latest project features production from Kal Banx, Keanu Beats, DJ Dahi, Cardo and more while Keem serves as the executive producer. Die for My B*tch also includes the previously released tracks "Orange Soda," "Invented It," and "France Freestyle." Stream Die for My B*tch below.
It was just last year that Baby Keem, who's real name is Hykeem Carter, was a mysterious artist who was credited on multiple TDE projects such as The Black Panther soundtrack and Jay Rock's Redemption album. In an interview, Keem explained how he first met TDE.
"I sent a pack of beats to the TDE email, and it just so happened that I ended up on the soundtrack. God's blessing," he continues.
Last year, Keem dropped three solo projects back-to-back including EP's No Name and Hearts & Darts EP to much acclaim. He also released a full-length project titled The Sound Of Bad Habit.