Goodfight SS20 Explores Minimalist Summer Style
"My Other Car Is A Singer" is informed by clean lines and premium fabrication.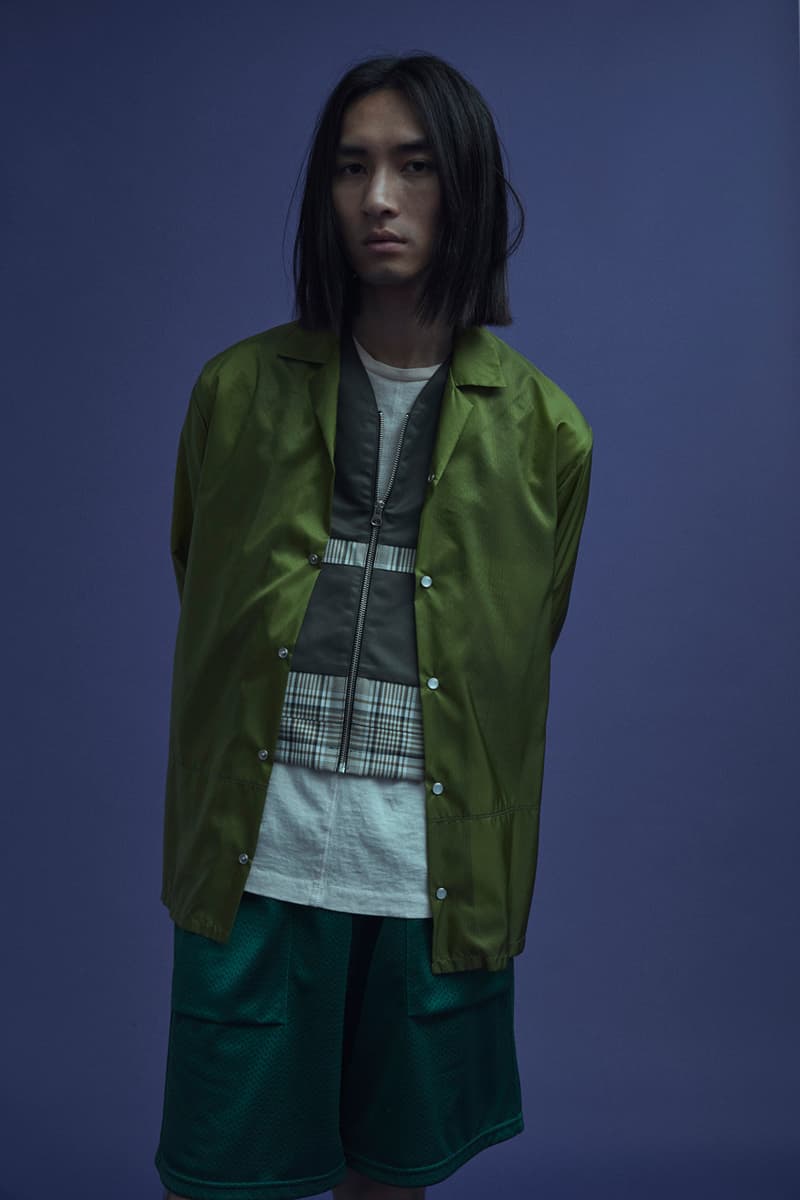 1 of 32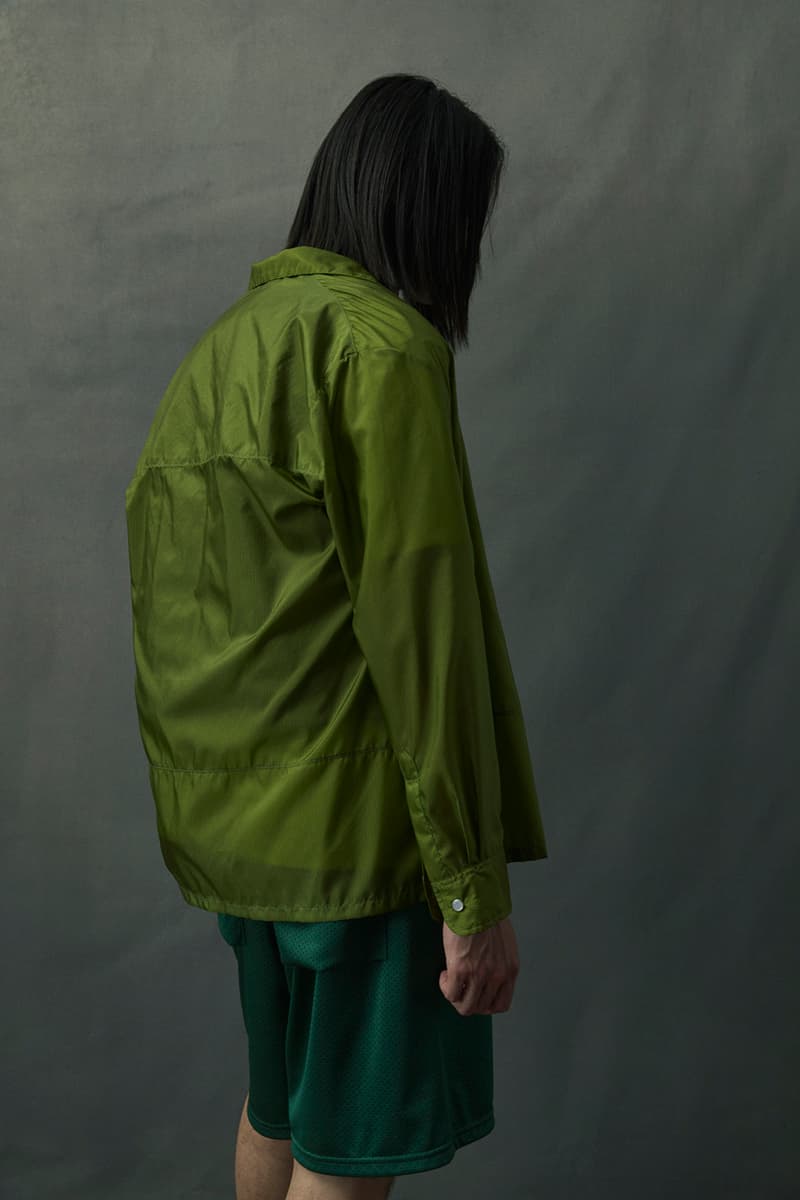 2 of 32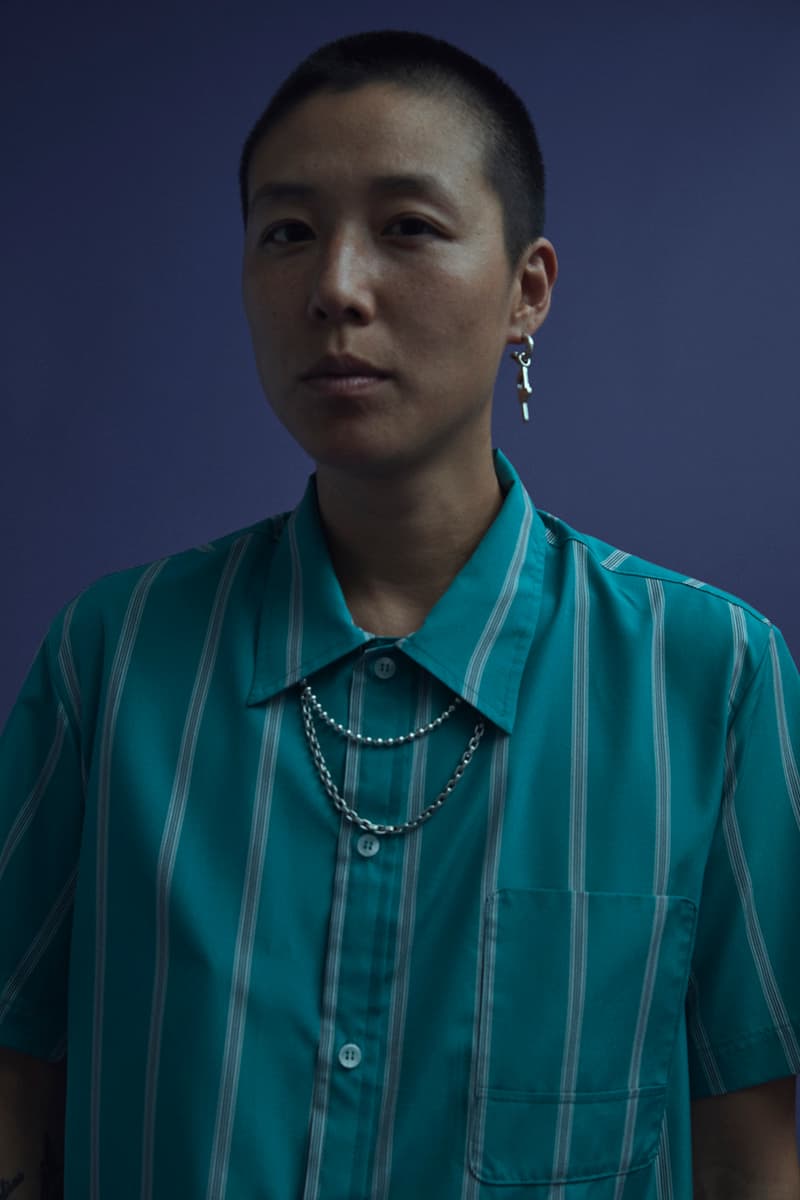 3 of 32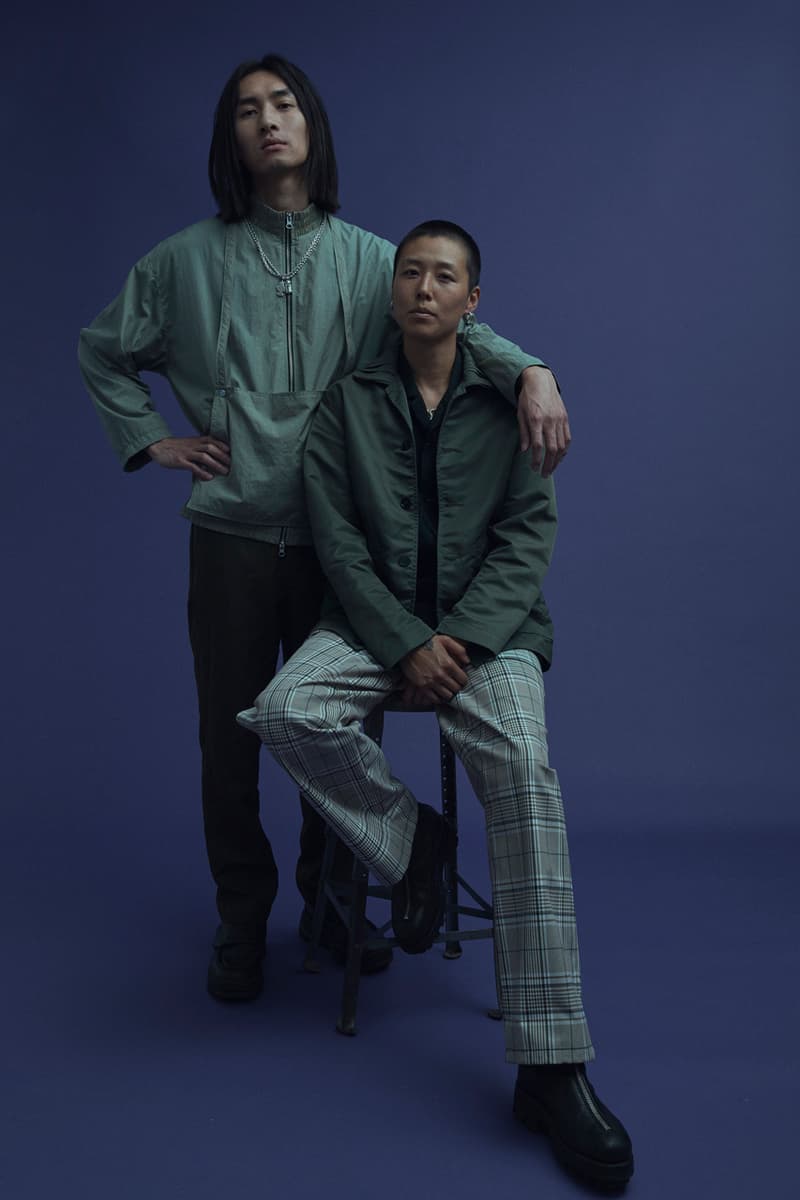 4 of 32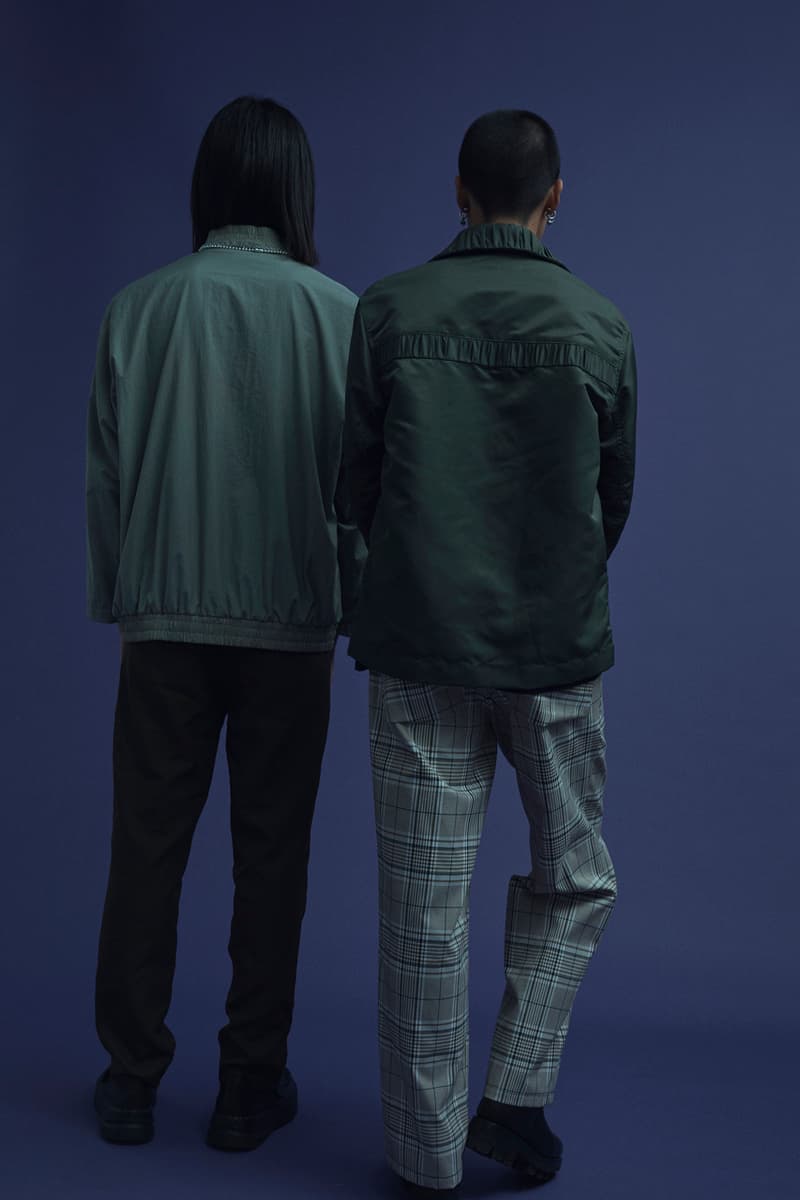 5 of 32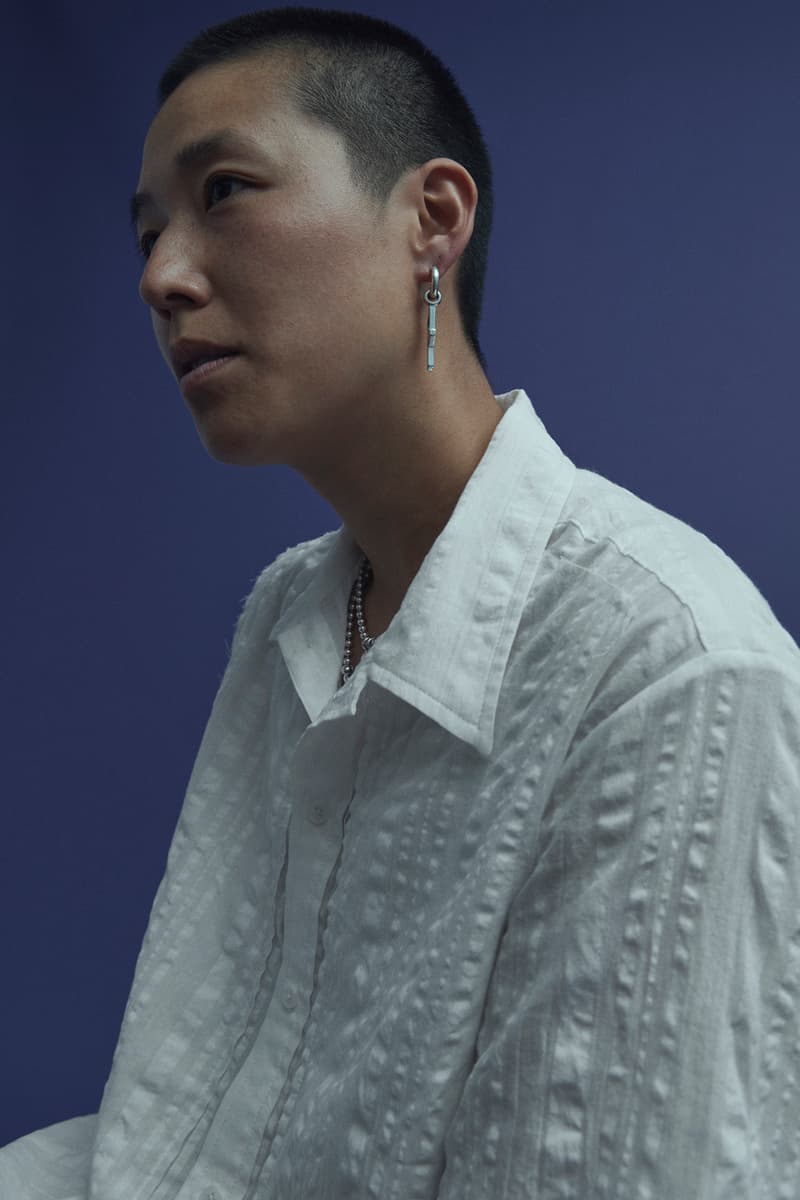 6 of 32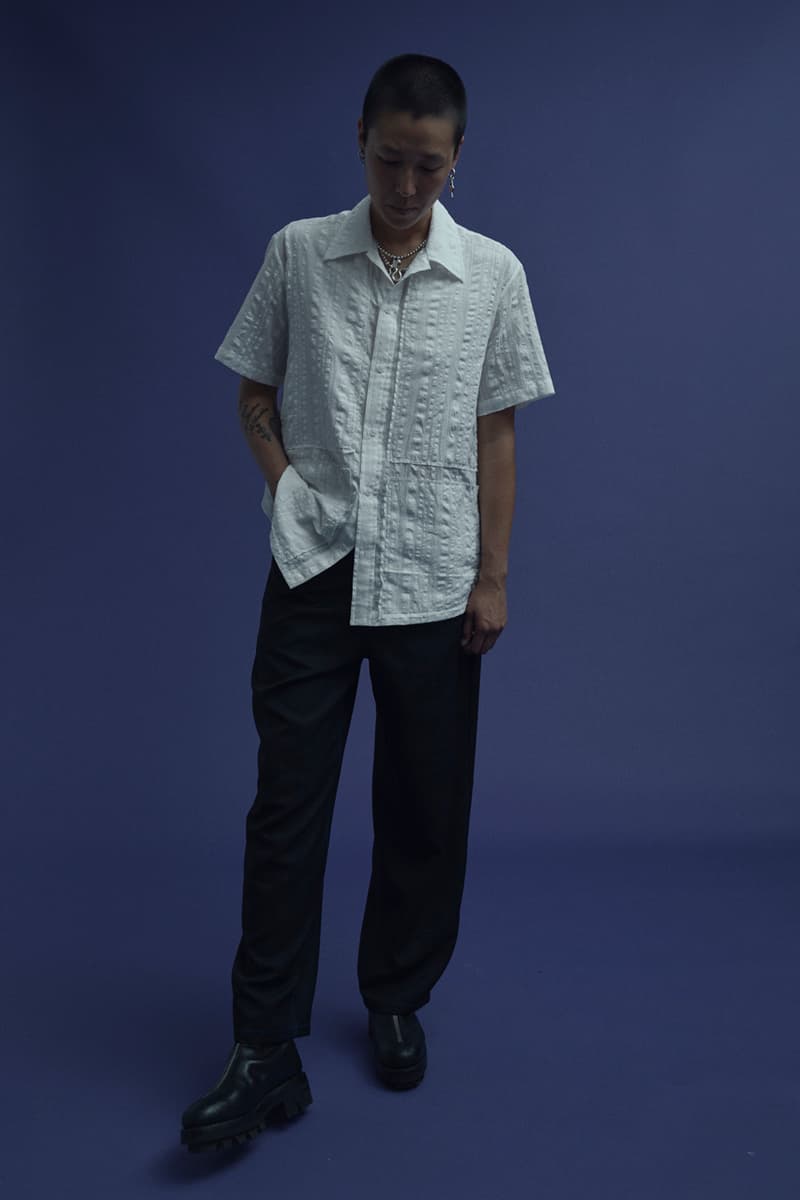 7 of 32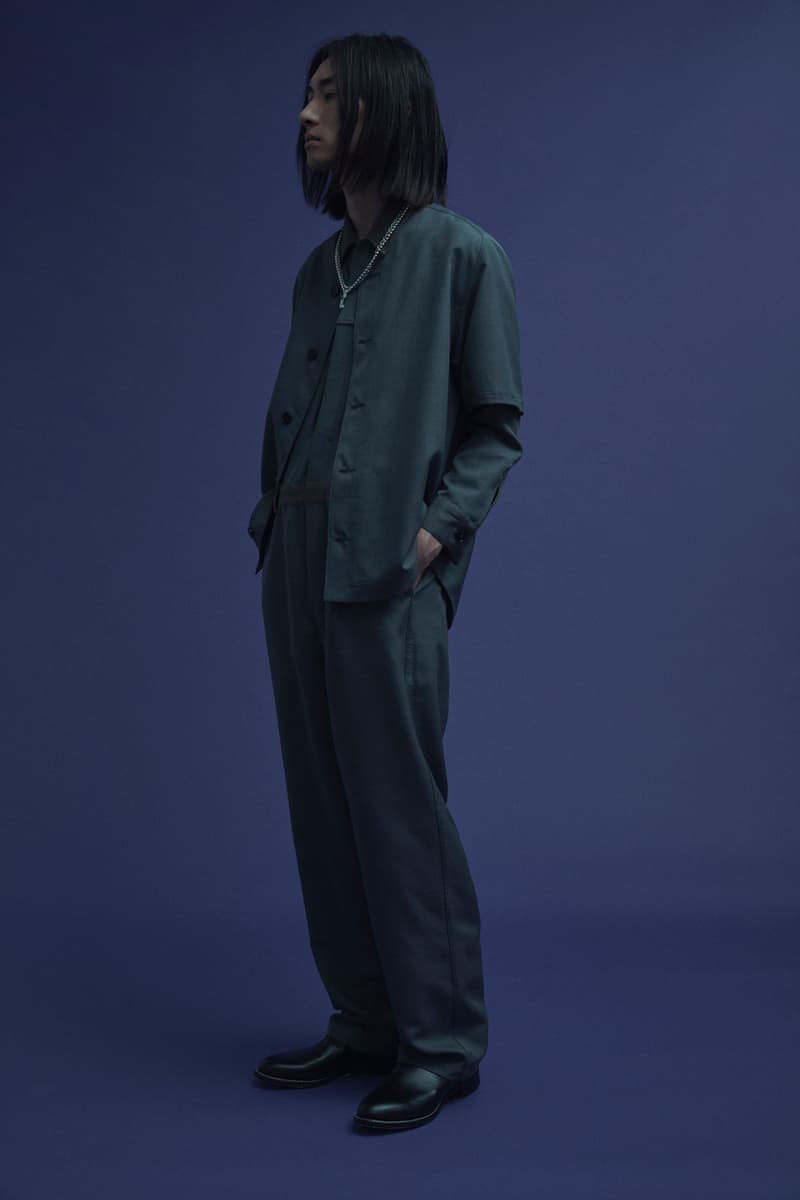 8 of 32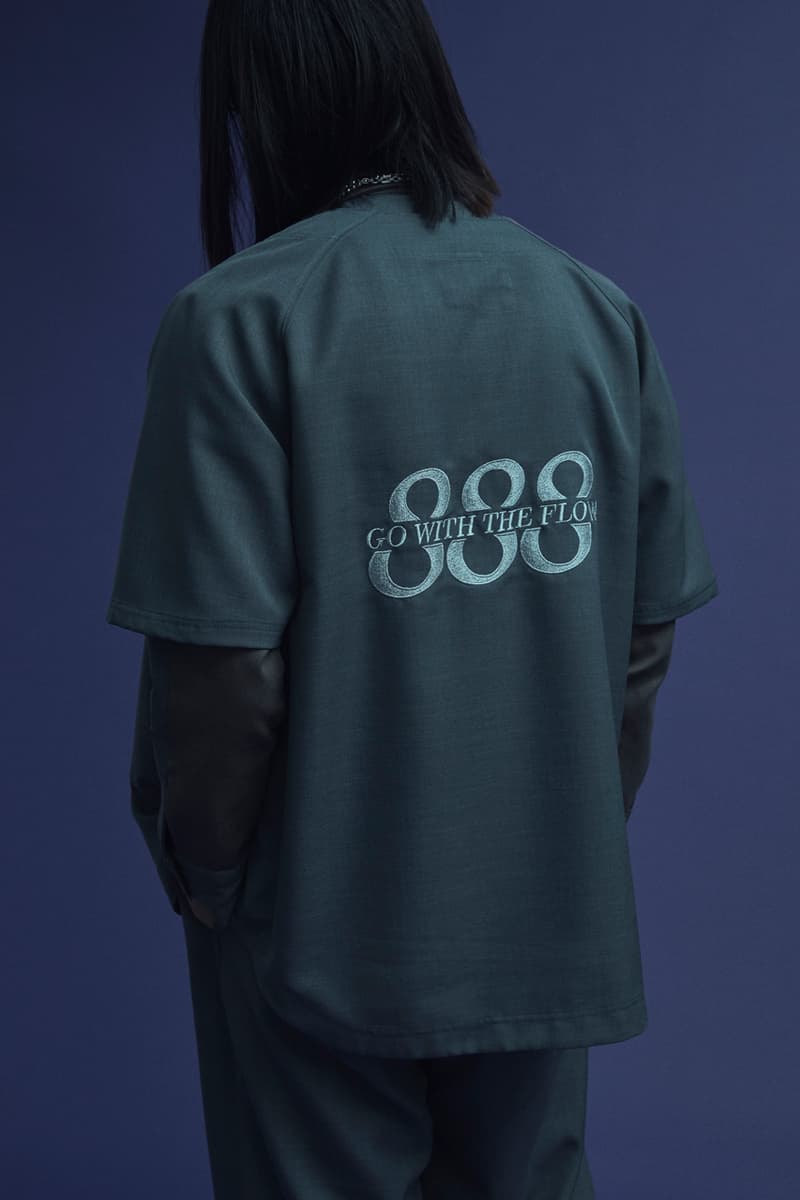 9 of 32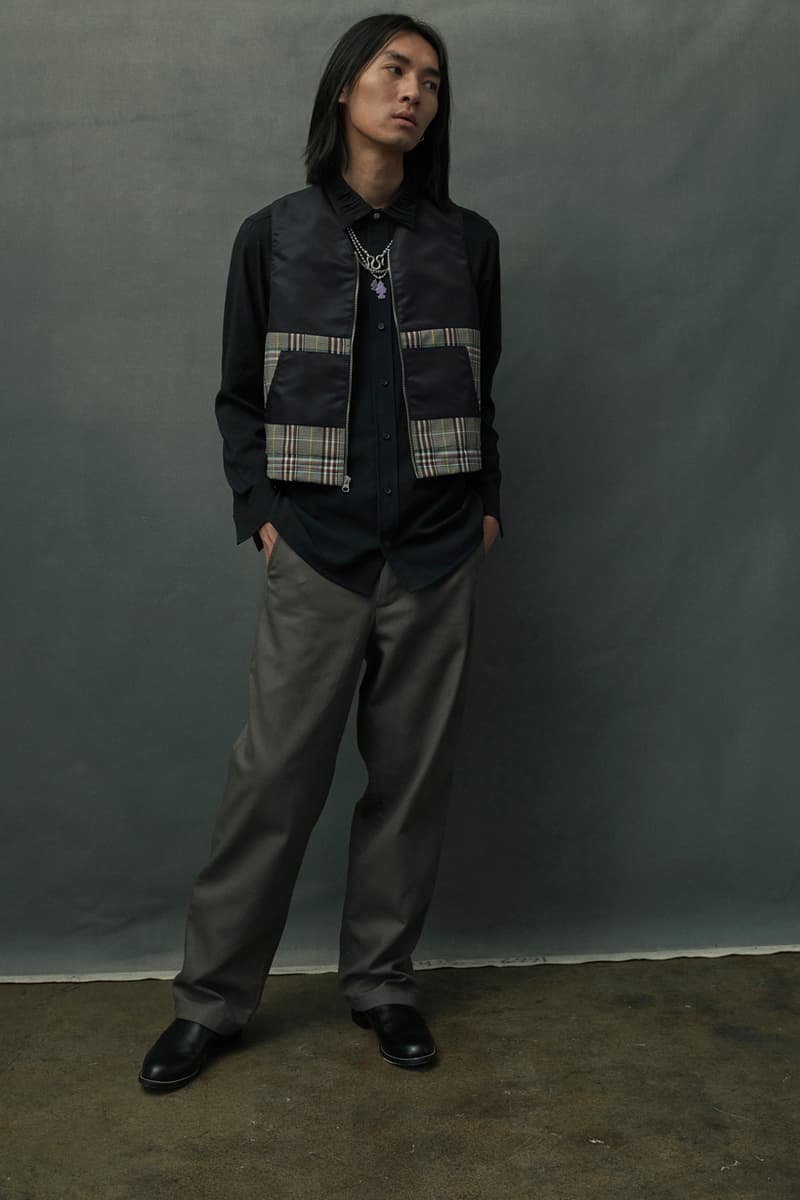 10 of 32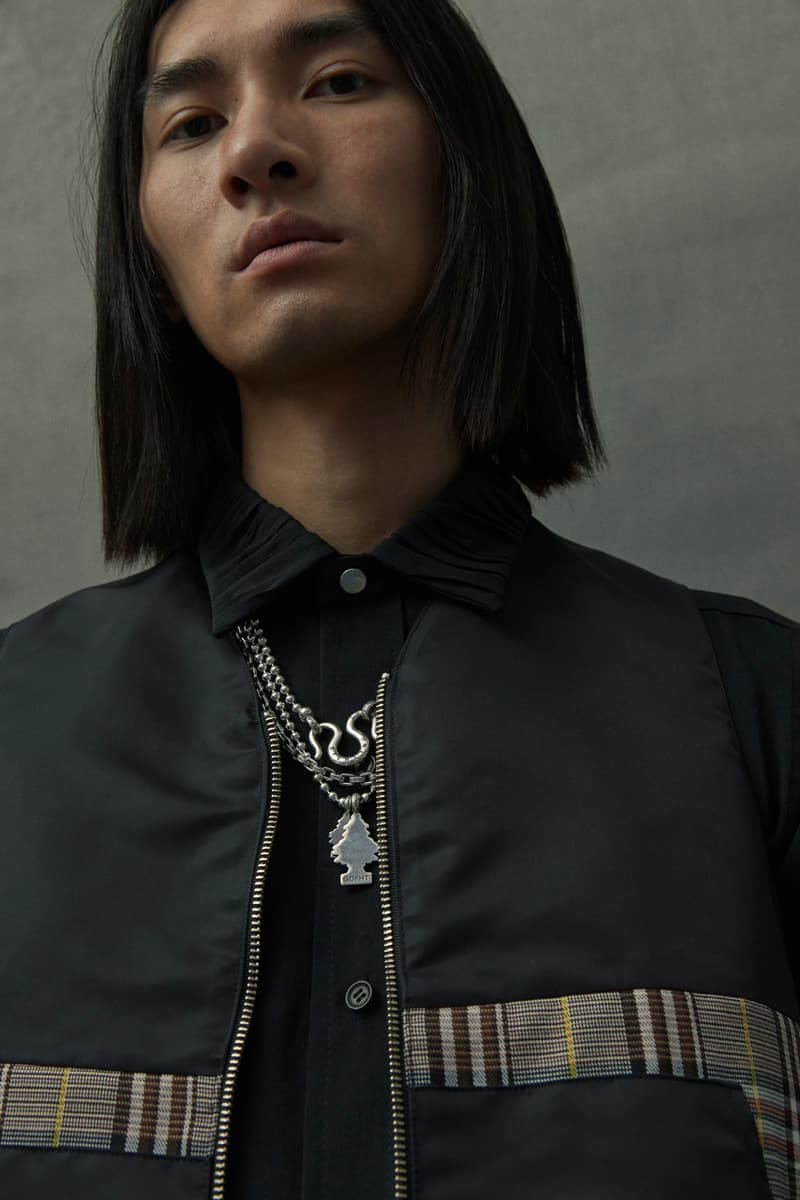 11 of 32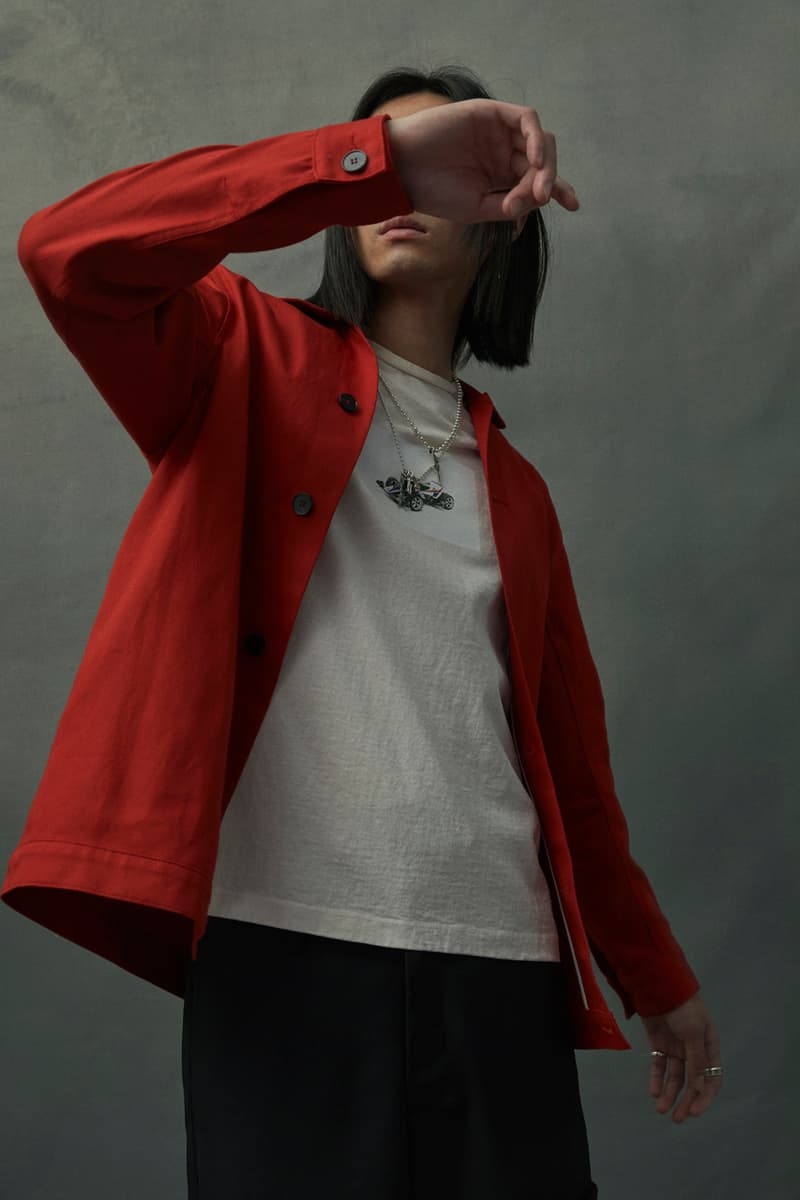 12 of 32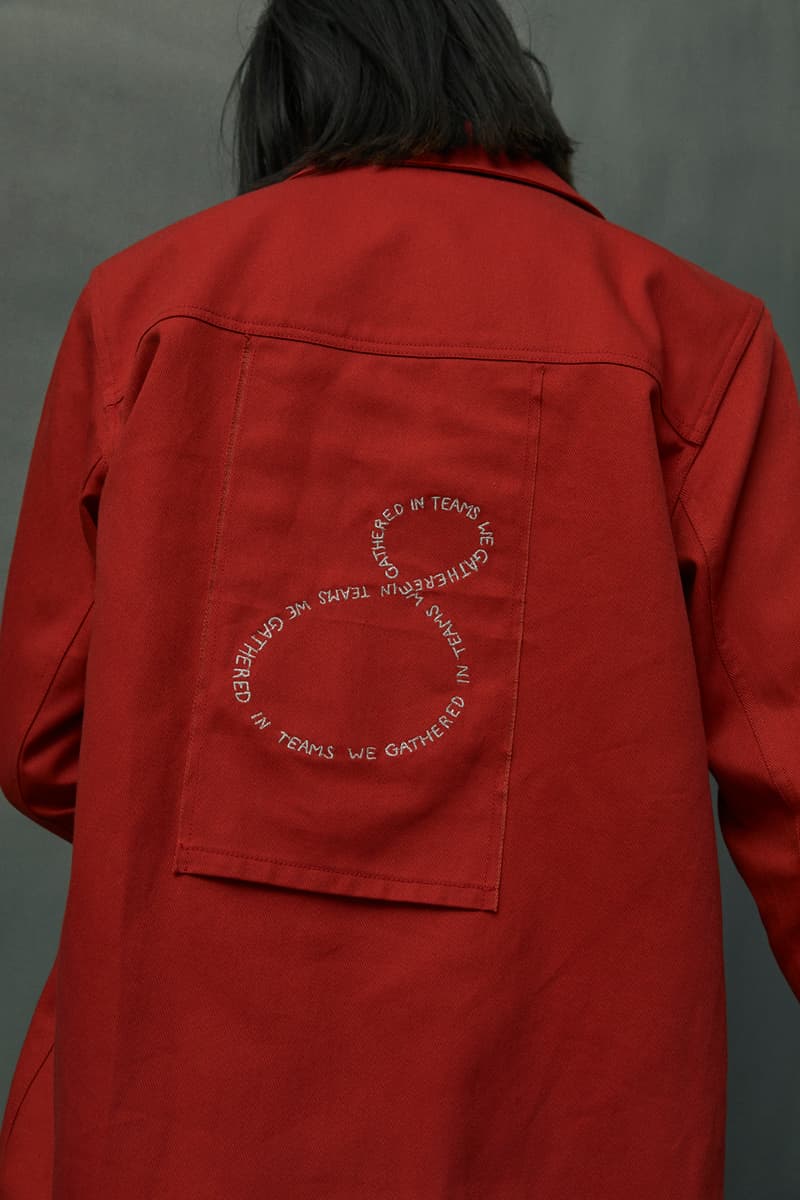 13 of 32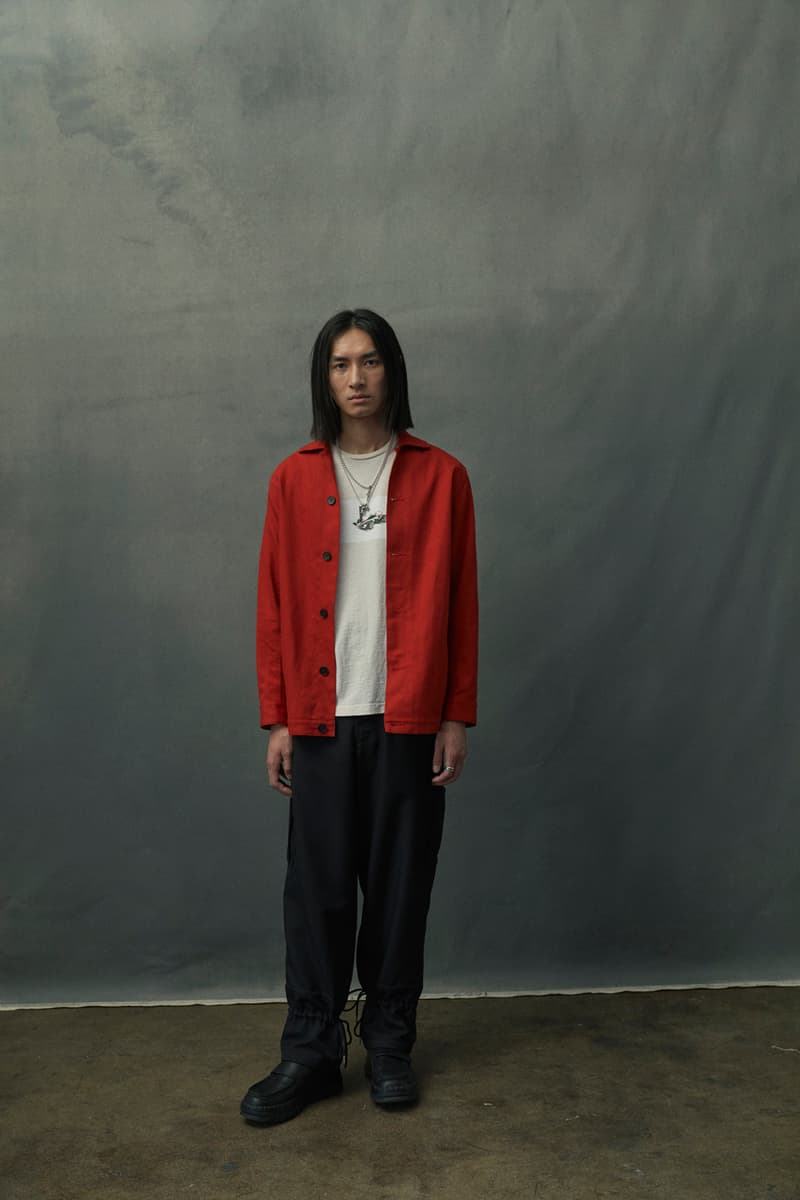 14 of 32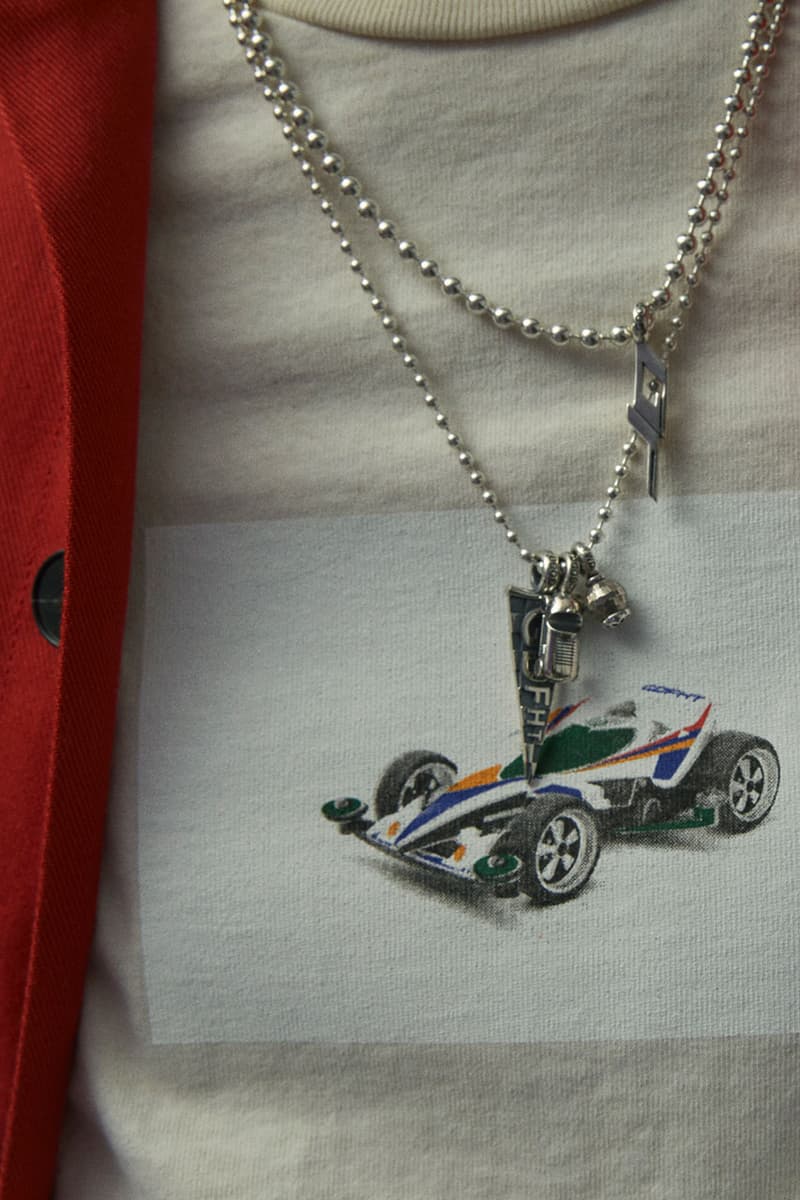 15 of 32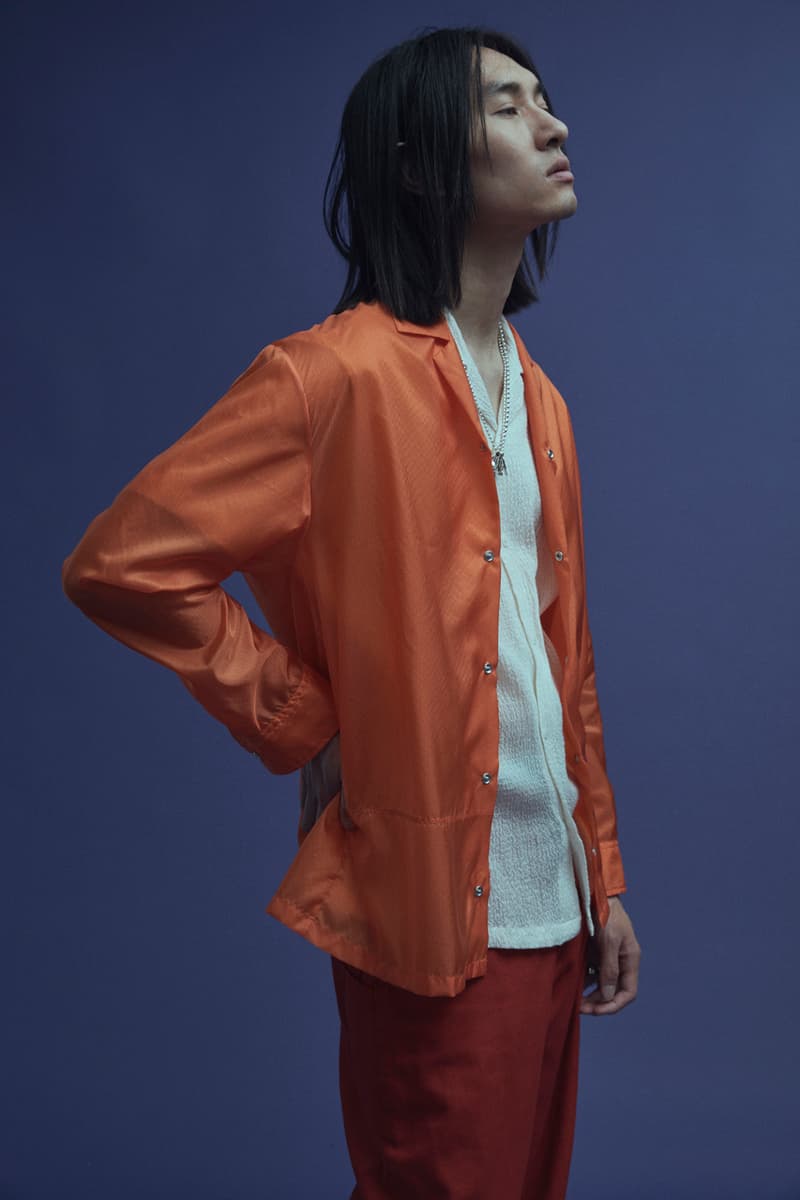 16 of 32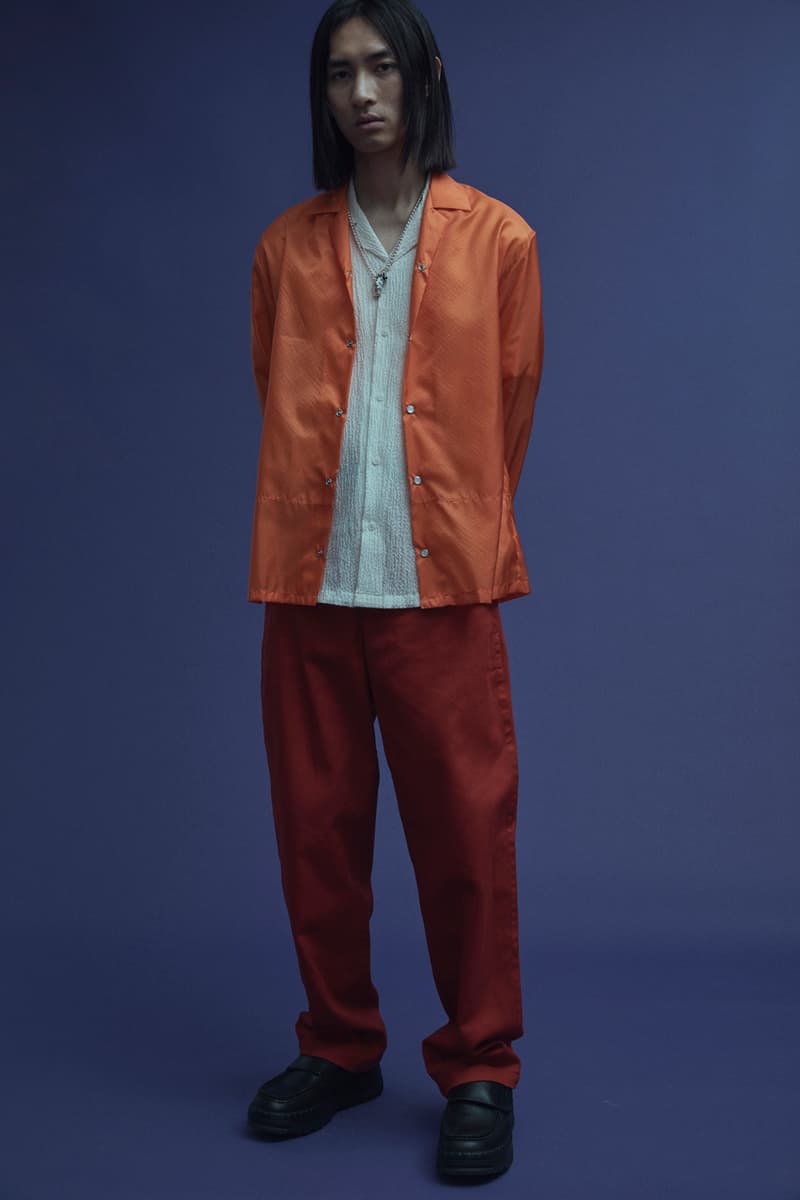 17 of 32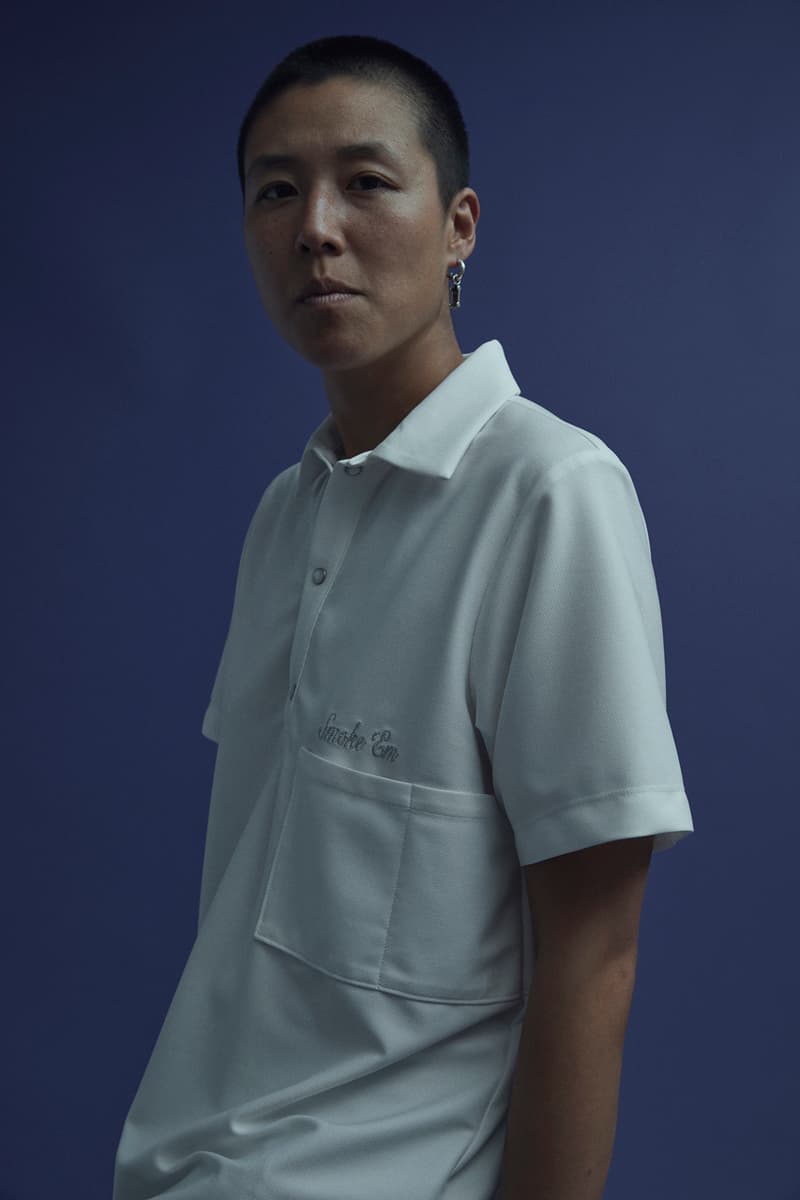 18 of 32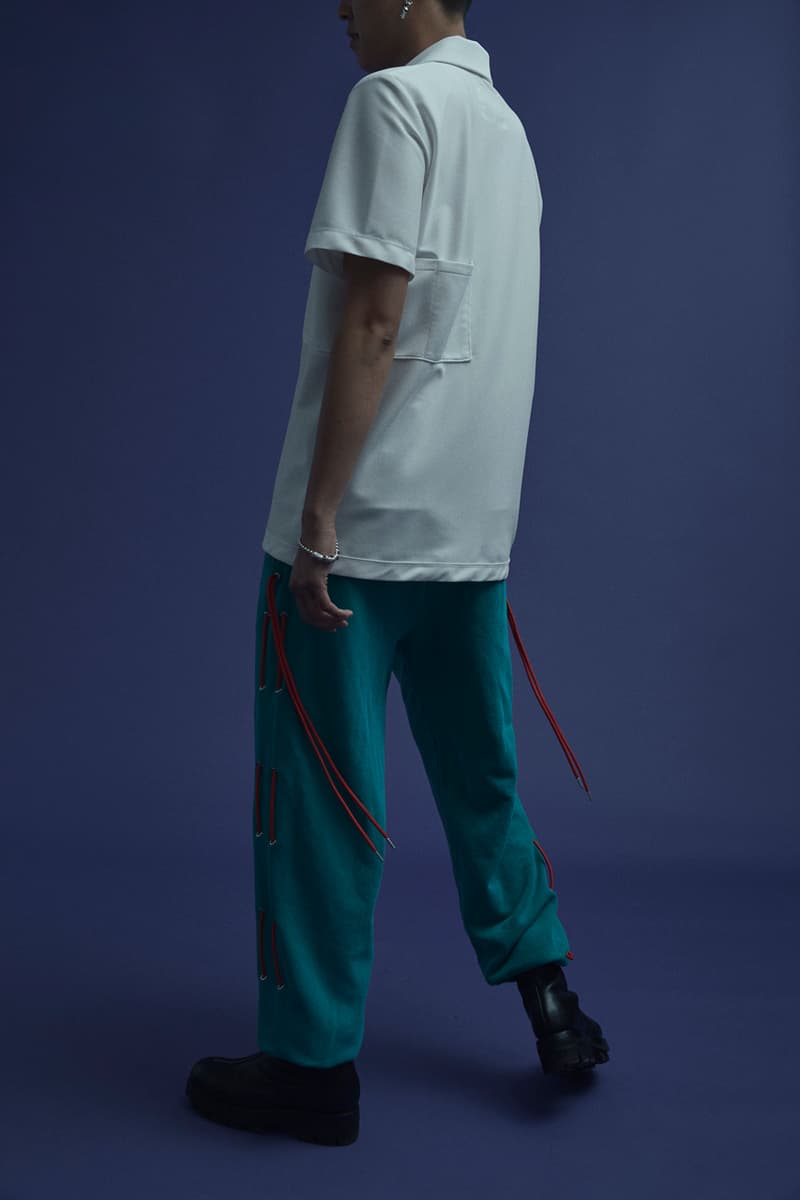 19 of 32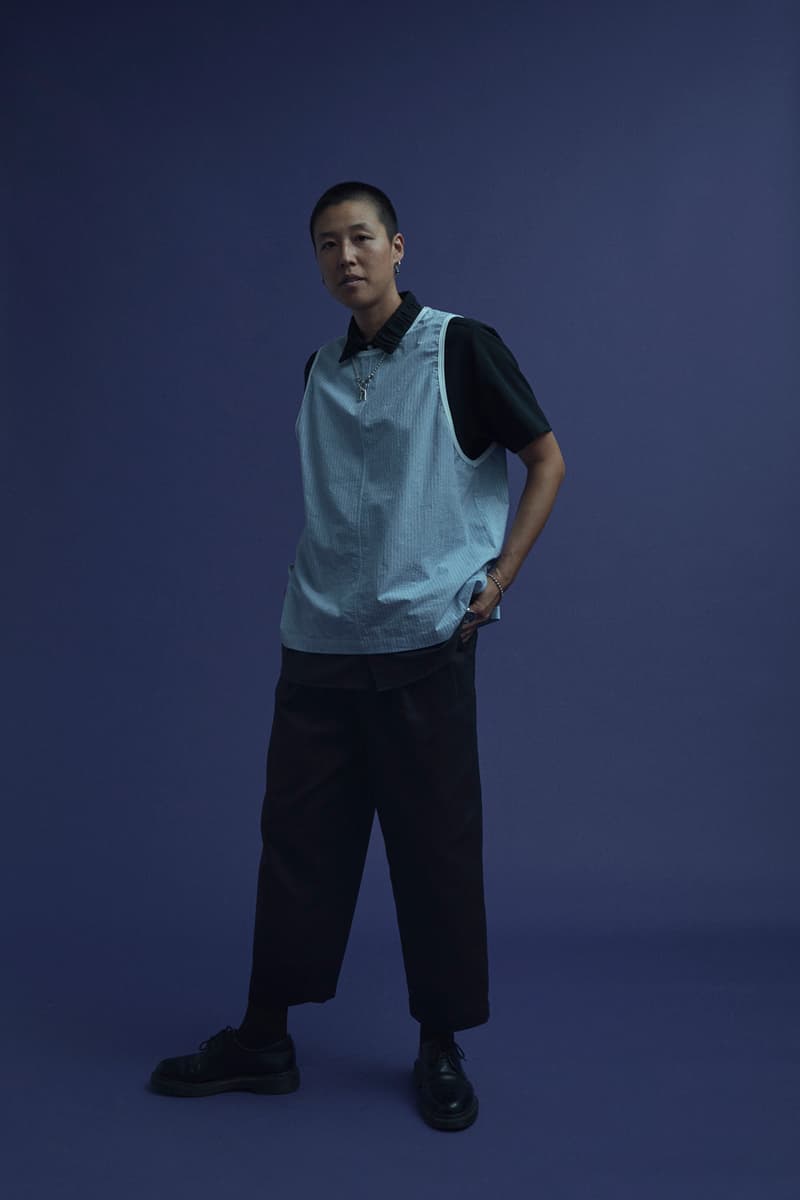 20 of 32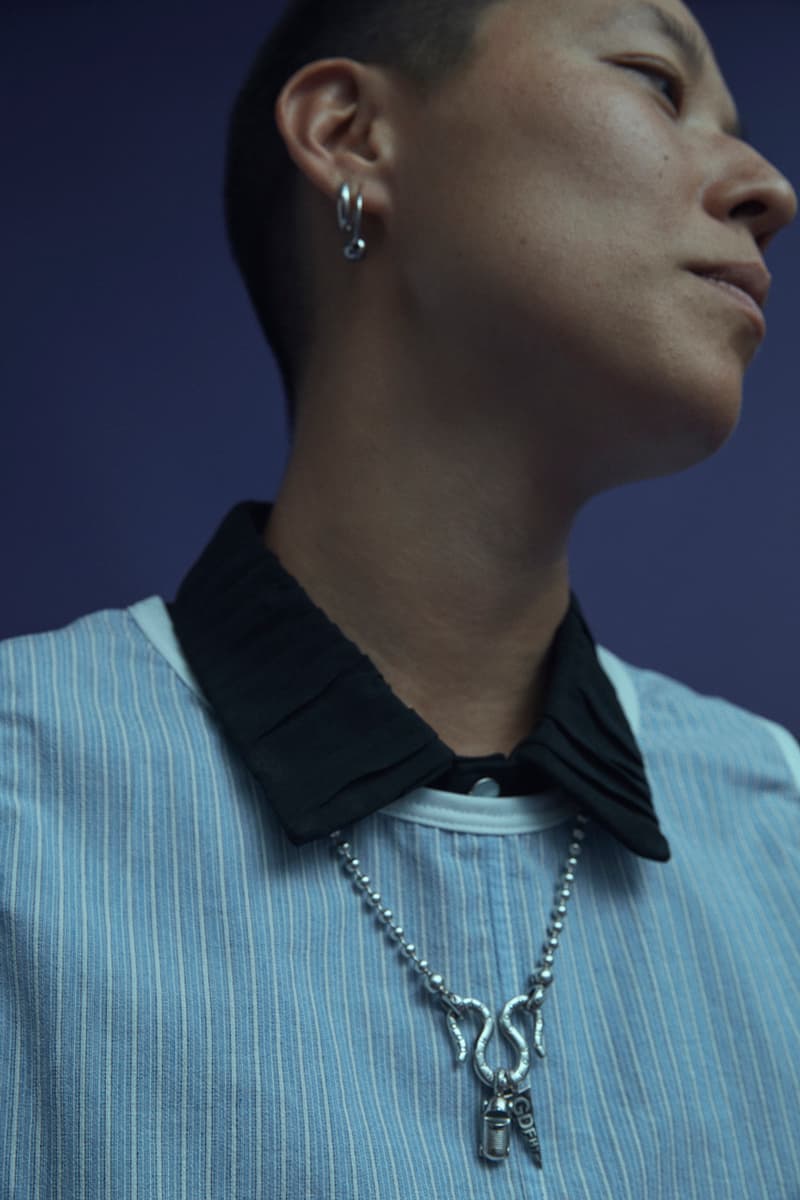 21 of 32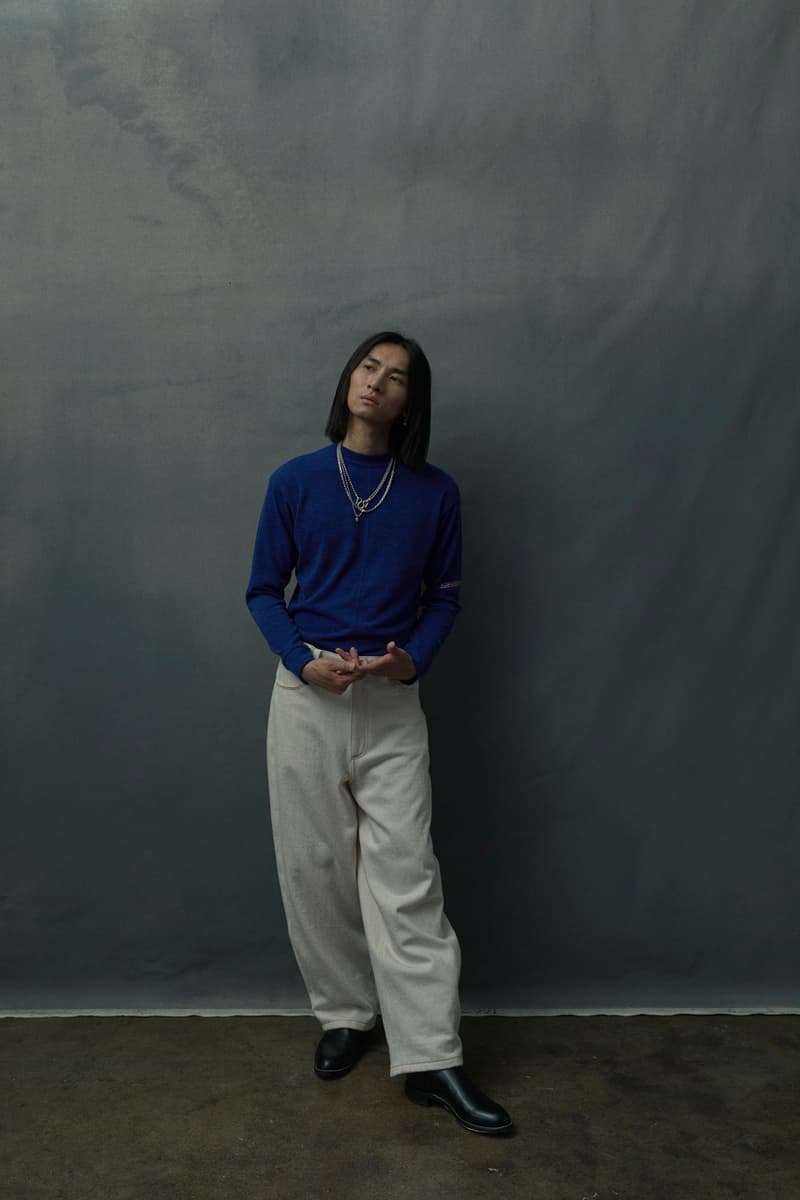 22 of 32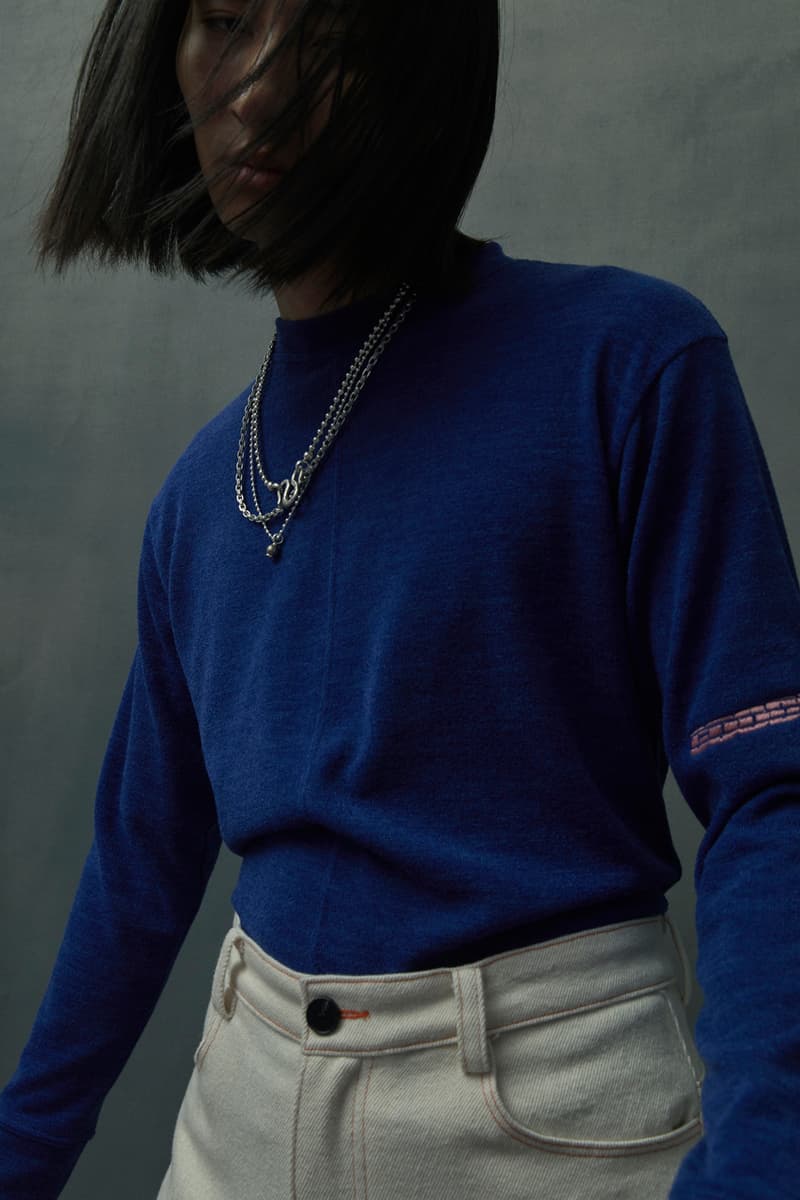 23 of 32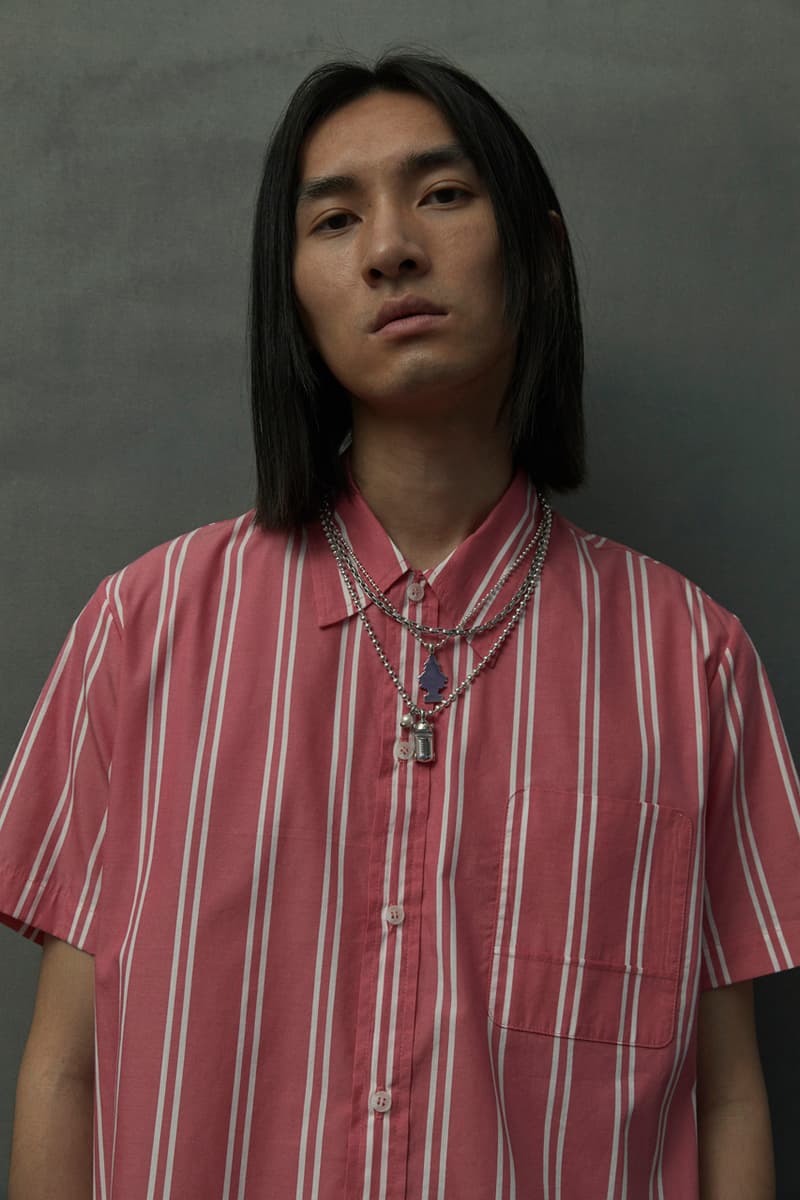 24 of 32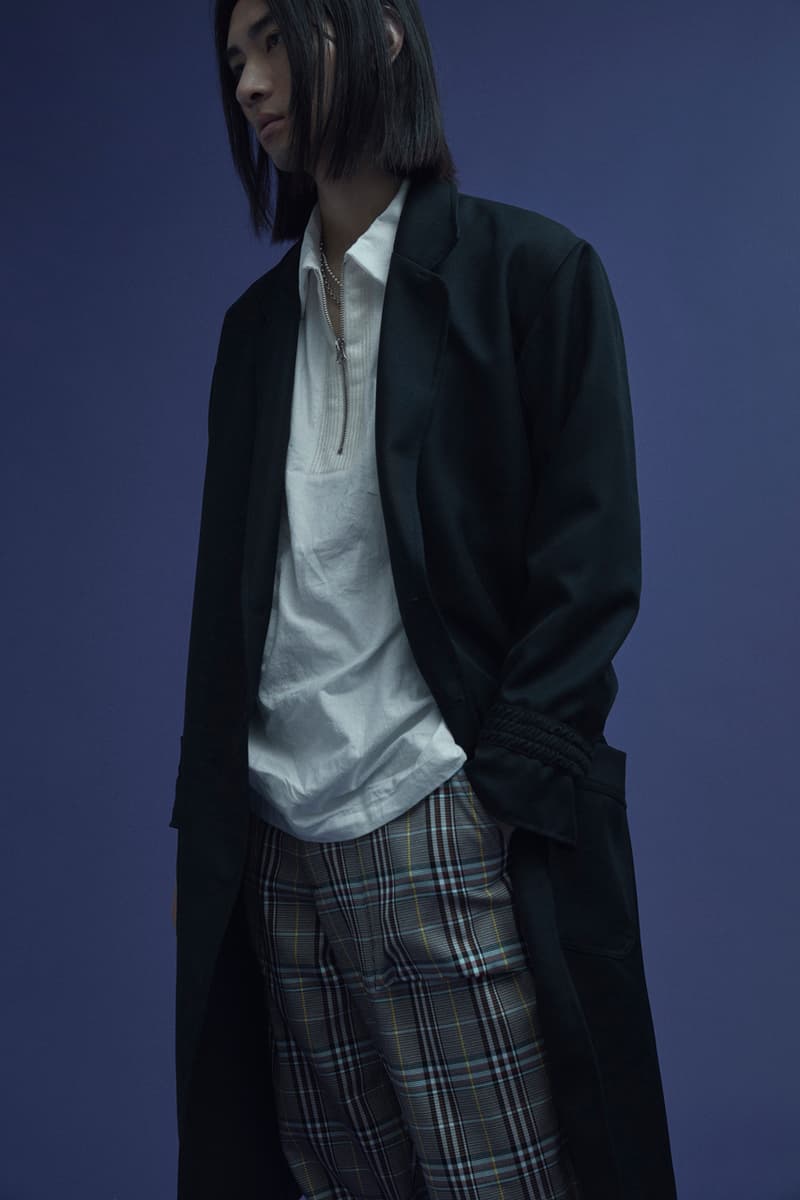 25 of 32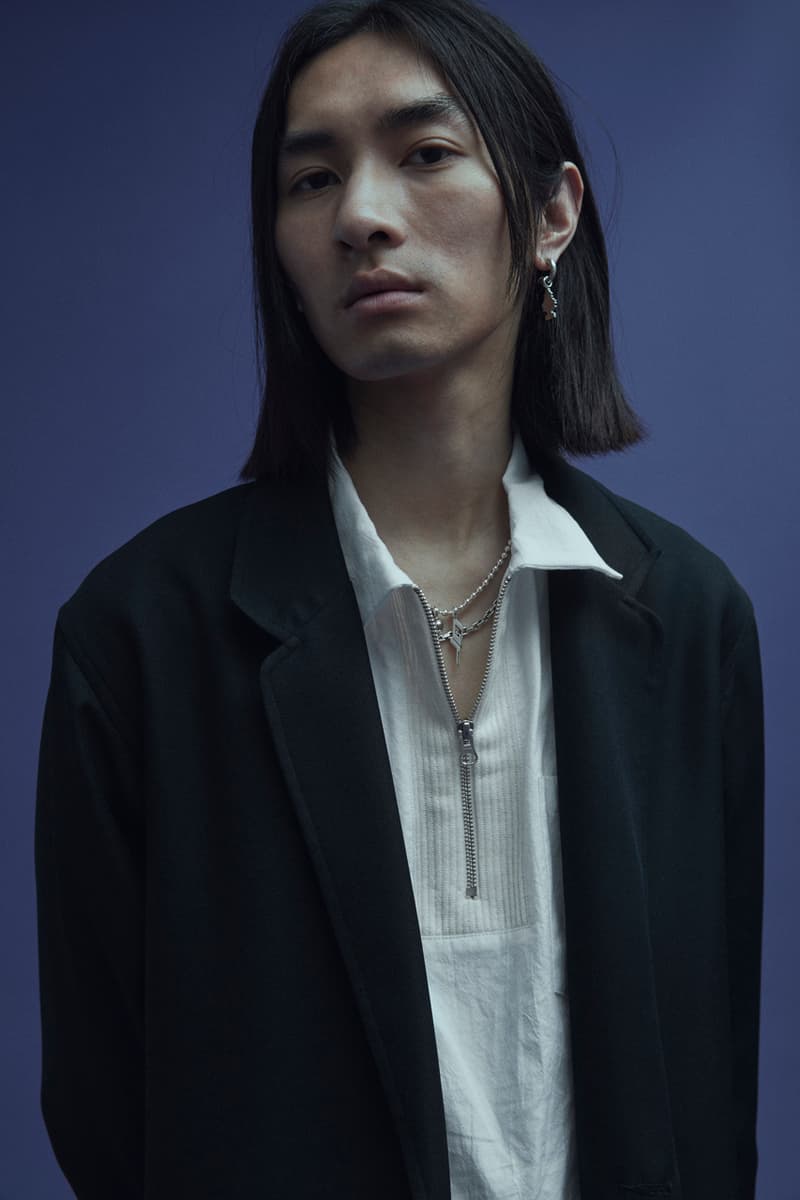 26 of 32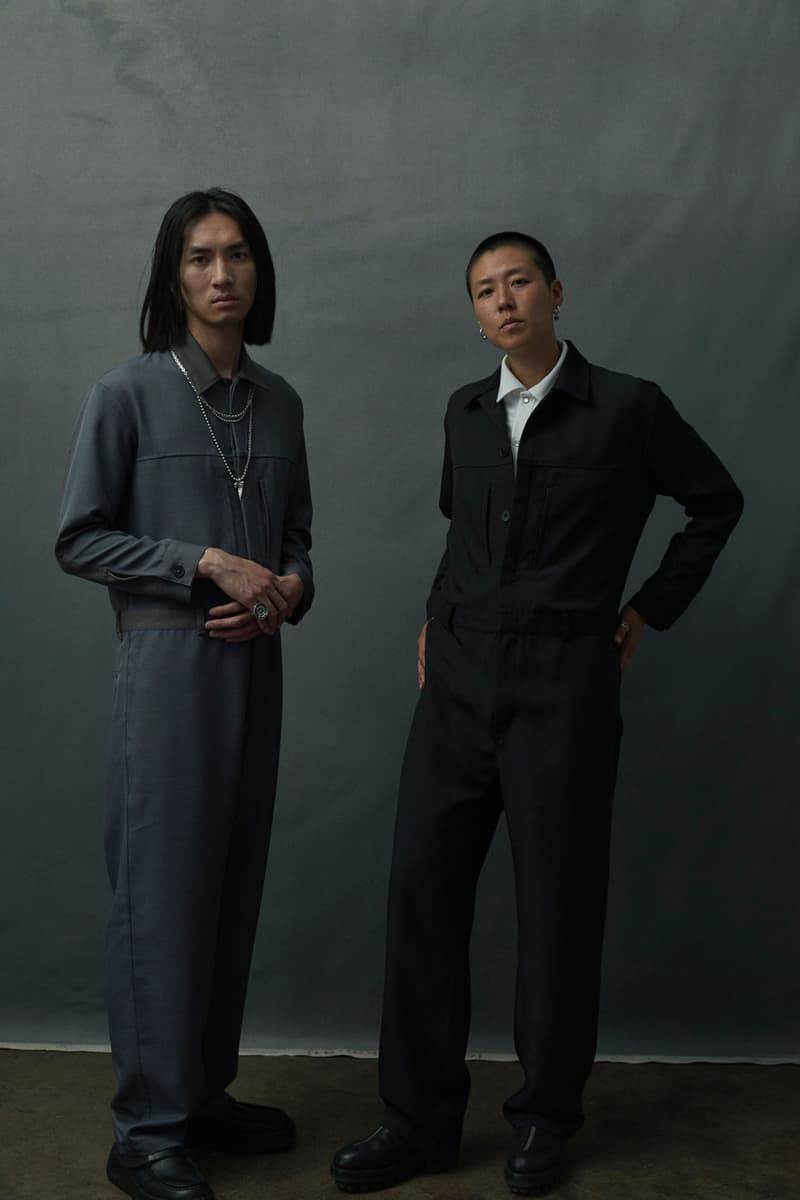 27 of 32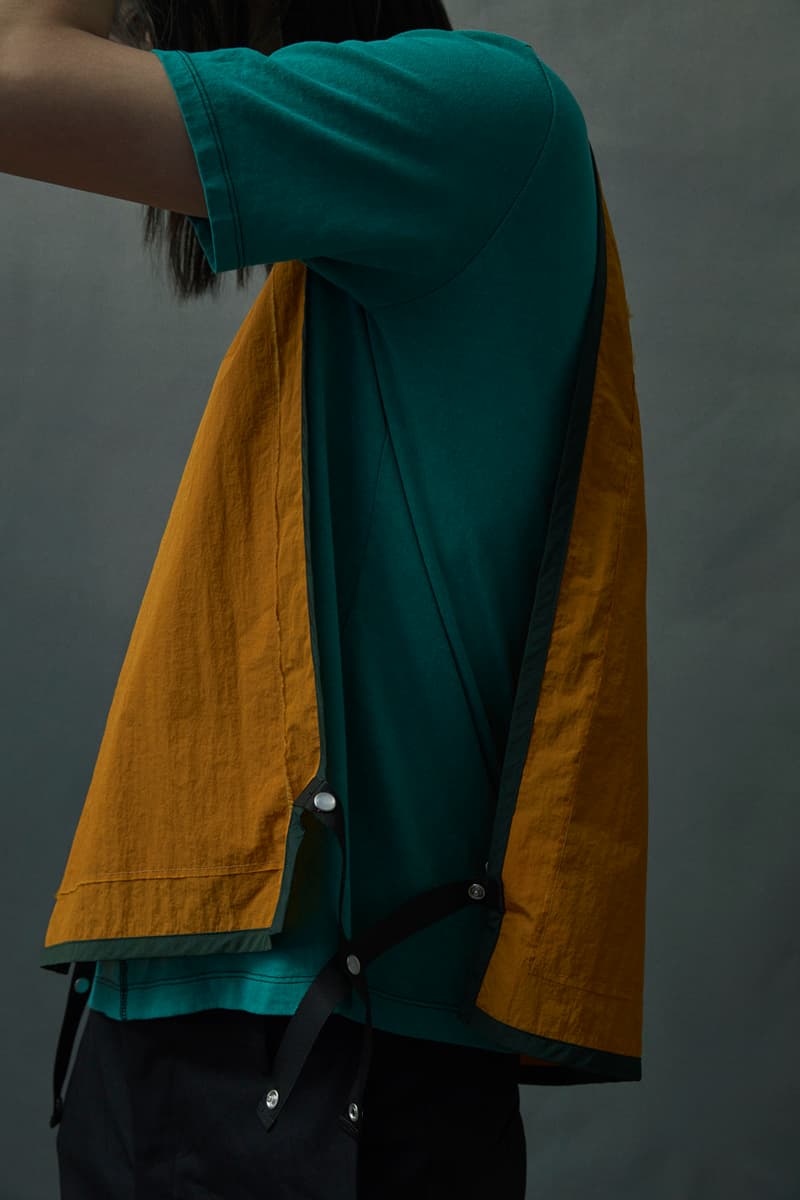 28 of 32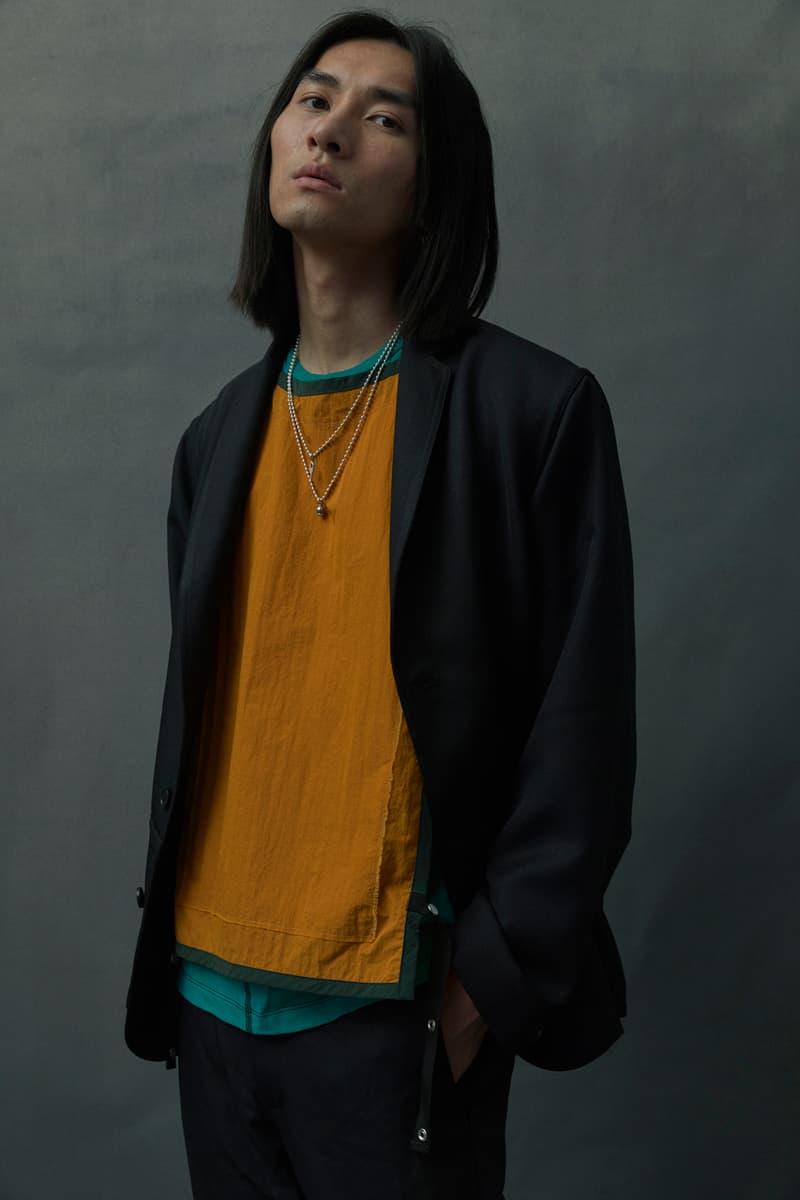 29 of 32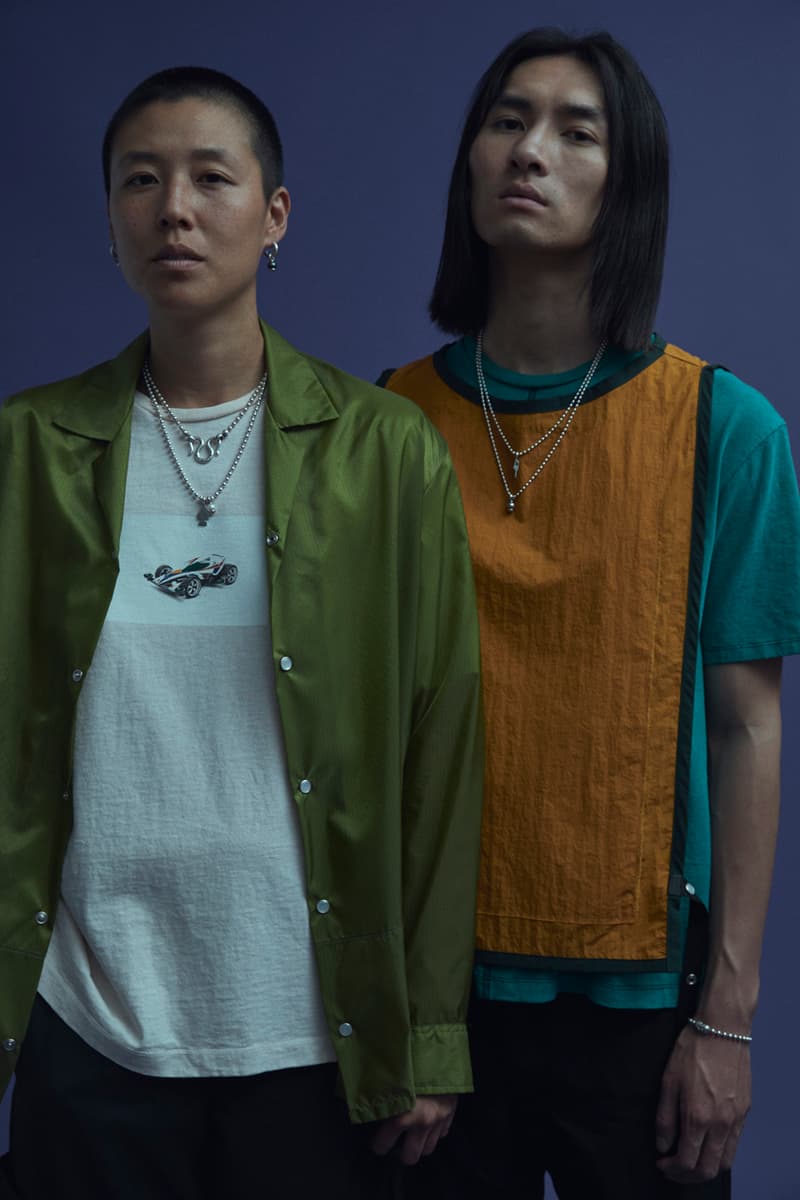 30 of 32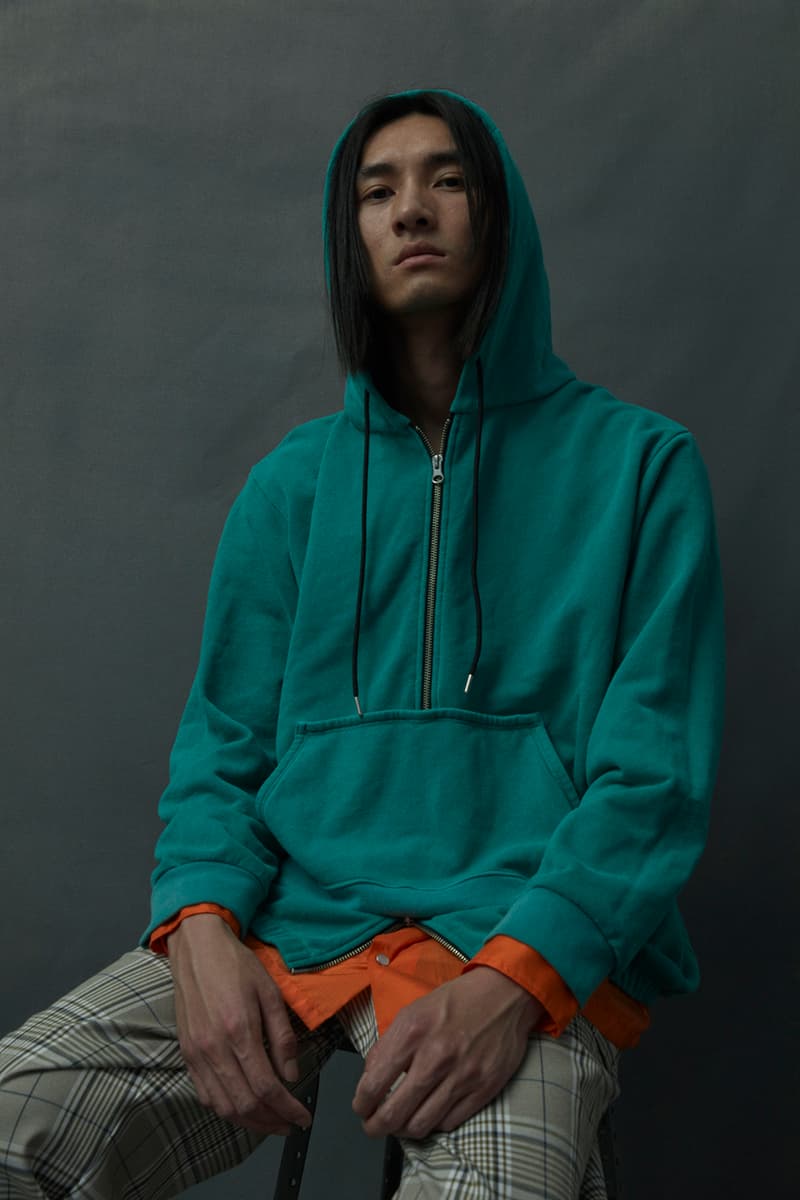 31 of 32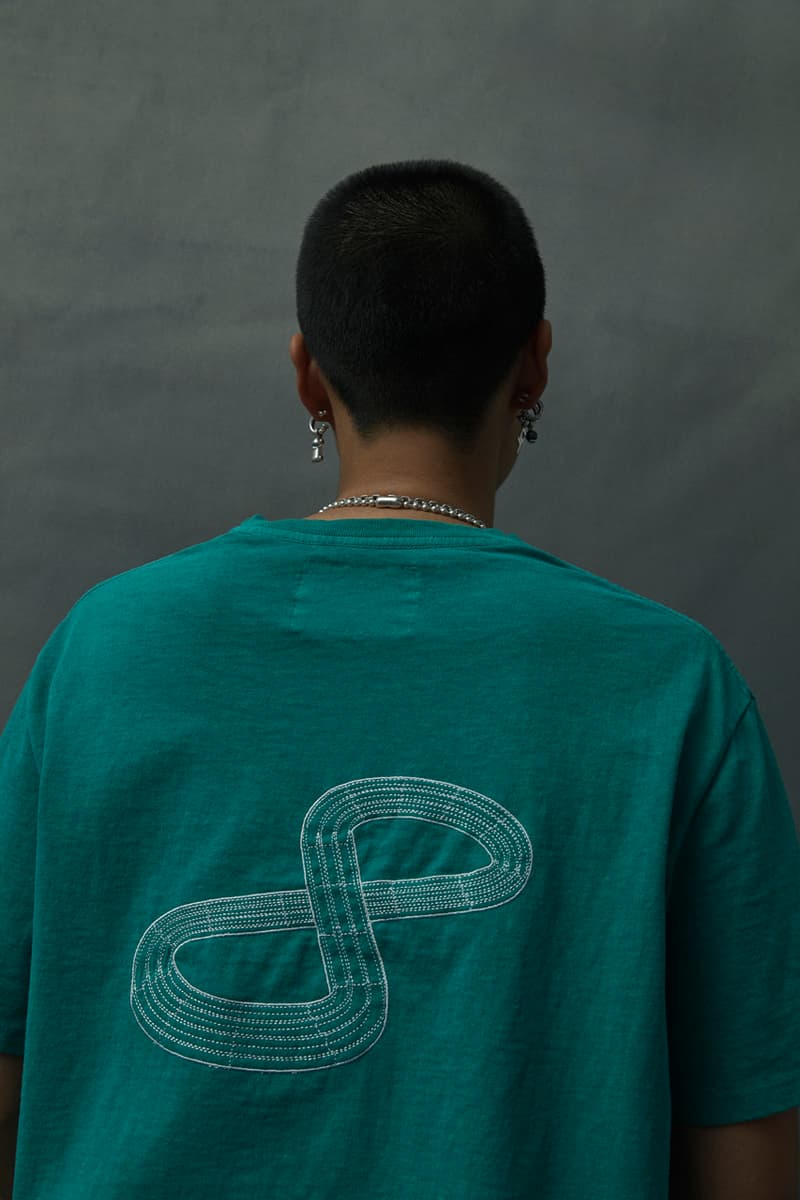 32 of 32
Like the Fall/Winter 2019 collection, Goodfight's Spring/Summer 2020 offering is packed with subtly elevated wardrobe staples, with diverse inspiration providing the base for a variety of covetable goods. SS20 offers an even sleeker take on the brand's signature styling, anchoring sophisticated layering pieces and shirting with relaxed, comfort-first silhouettes.
Dubbed "My Other Car Is A Singer," the new range takes cues from automotive design and its associated culture, though the collection isn't inherently influenced by garage gear. Instead, designers Calvin Nguyen and Julia Chu shaped the garments with a methodical mindset, much in the same way that car craftsman piece together an engine or source disparate materials for a vehicle's interior.
As a result, the sophisticated looks are intelligently formatted for easy wear, using neutral colors and functional details to ensure each piece is simultaneously accessible and adventurous. Tees sport pockets that wind around the side, vests boast adjustable snap closure at the hem and shirts offer gentle pleating at the collar, exuding quiet refinement. Slim knitwear and silk shirts a finished in saturated hues, while more understated items — including tees, work jackets and slacks — boost visual interest by way of race track-indebted prints, plaid patterns, embroidery and dangling ties for adjustable fits.
The new collection hits Goodfight's web store and stockists like SSENSE and Dover Street Market next year.
For more effortless SS20 styling, check out the latest looks from New York's GREI.