UNIQLO UT Drops 'One Piece Stampede' T-Shirt Collection
Luffy, Chopper and Buggy graphics commemorate the latest film.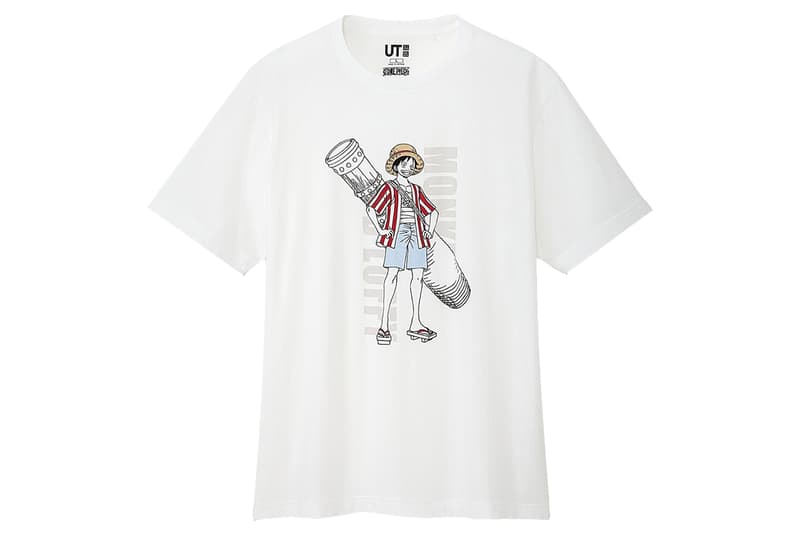 1 of 9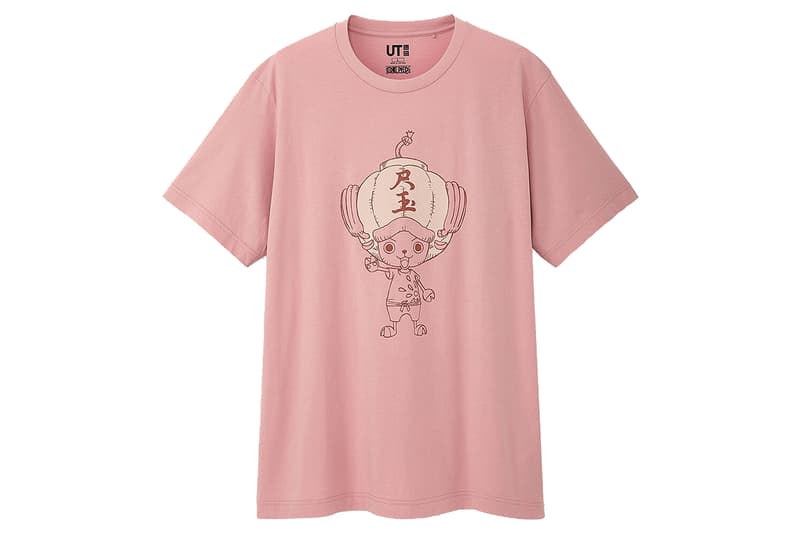 2 of 9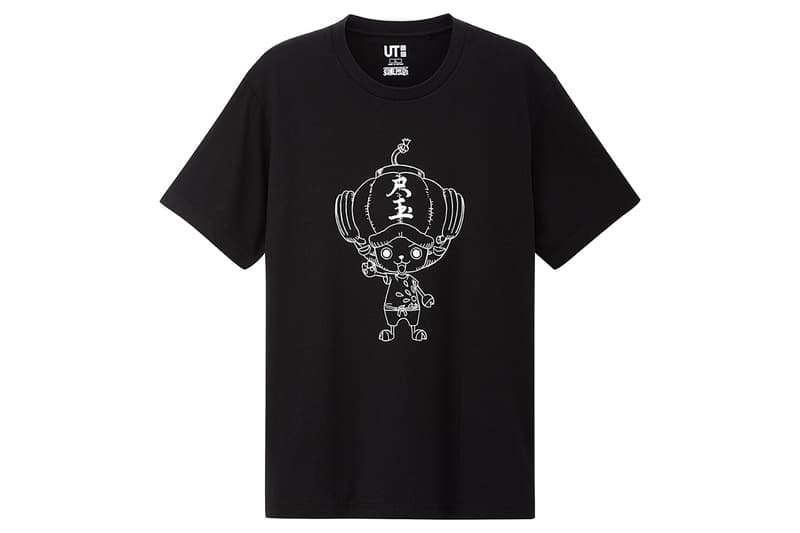 3 of 9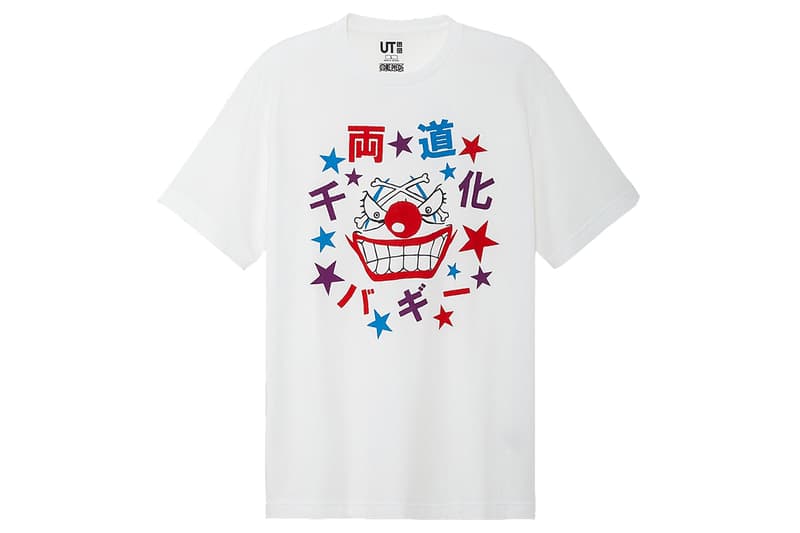 4 of 9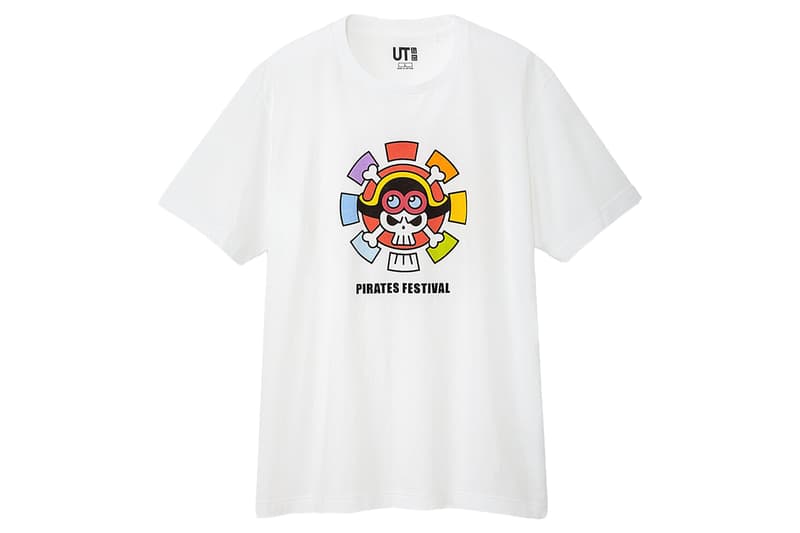 5 of 9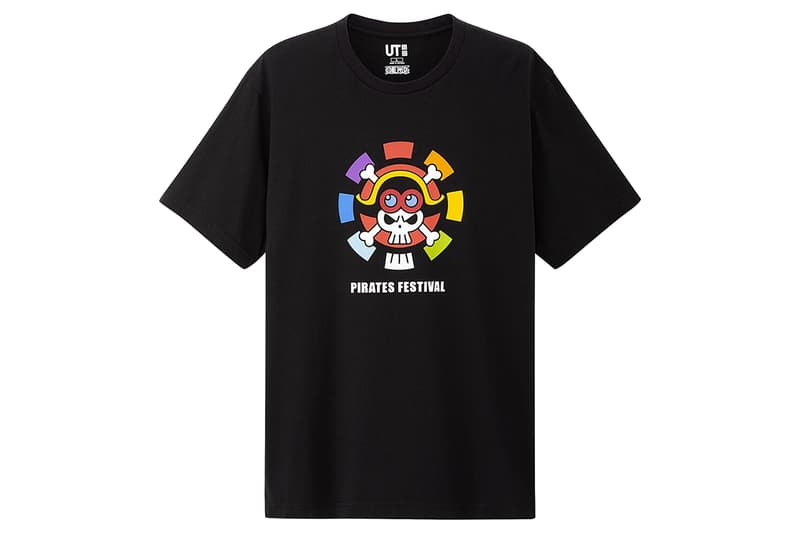 6 of 9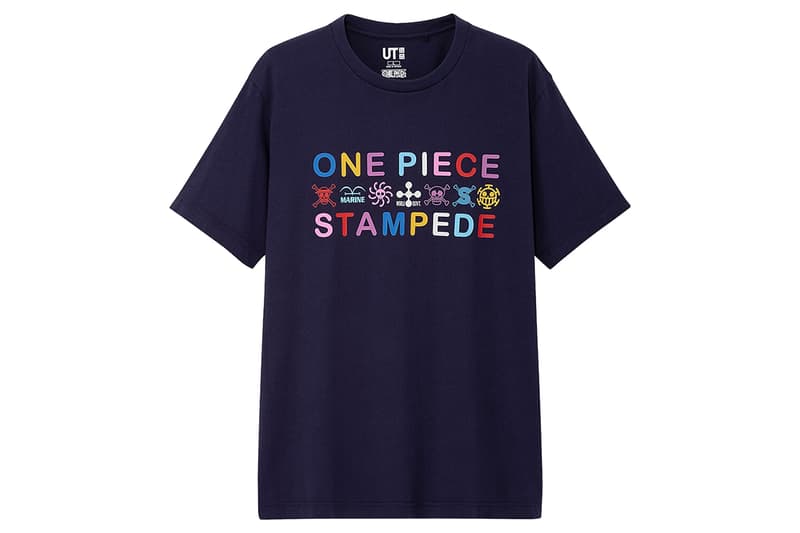 7 of 9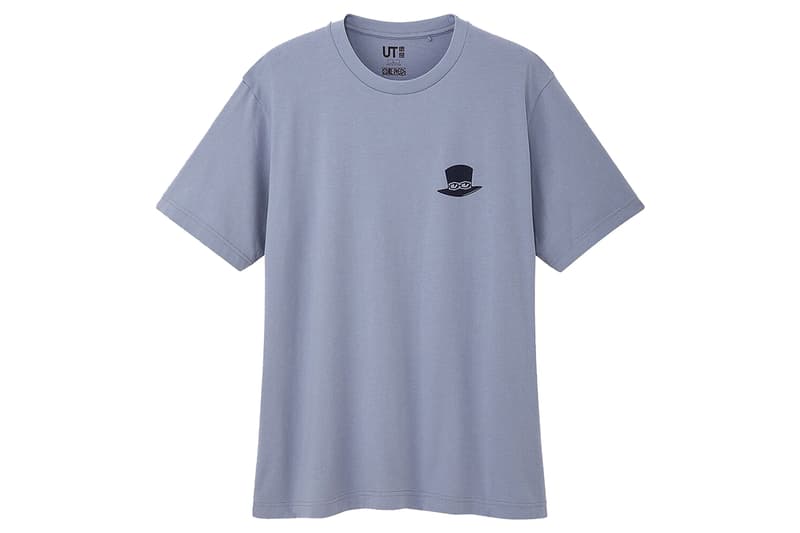 8 of 9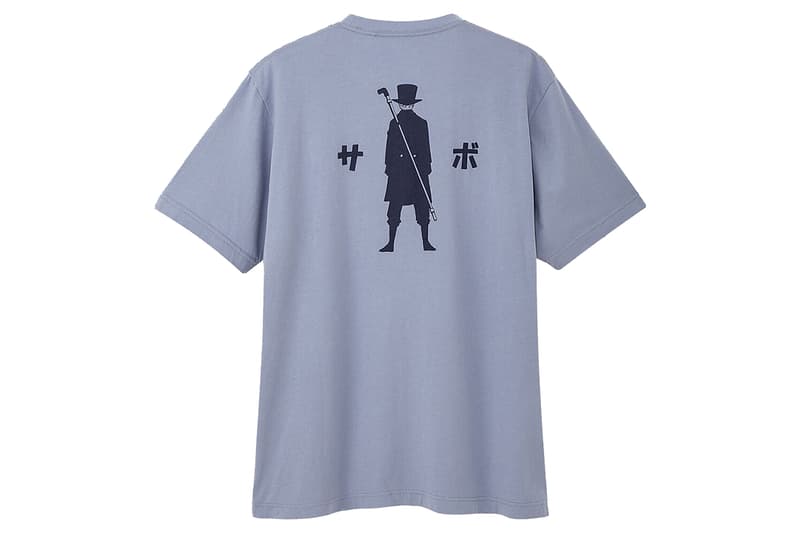 9 of 9
One Piece and UNIQLO UT collaborations have continued unabated for many months now, with the Shonen Jump collection followed by the recent 20th anniversary drop. Now, the pair reunite for another brief graphic selection, launching in time to celebrate the premiere of the new One Piece Stampede film.
The first One Piece film since 2016's One Piece Film Gold (released outside of Japan in 2017), One Piece Stampede sees "the Straw Hat Crew receive an invitation to [the Pirates Festival] from its host Buena Festa who is known as the Master of Festivities," according to Fuji TV.
Appropriately, the new shirts feature nods to the event and familiar characters sporting thematic goods; these include Chopper wearing a new T-shirt, Luffy in geta sandals and Revolutionary Army co-leader Sabo. Other designs include a stylized logo for the film and the Pirate Festival and even a close-up of Buggy the Star Clown's face.
The One Piece Stampede shirts are now available via UNIQLO's site and stores. In the meantime, watch the movie's official teaser trailer below via Fuji TV's Youtube channel.
Most recently, UNIQLO owner Fast Retailing announced plans to strongly reduce single-use plastics.