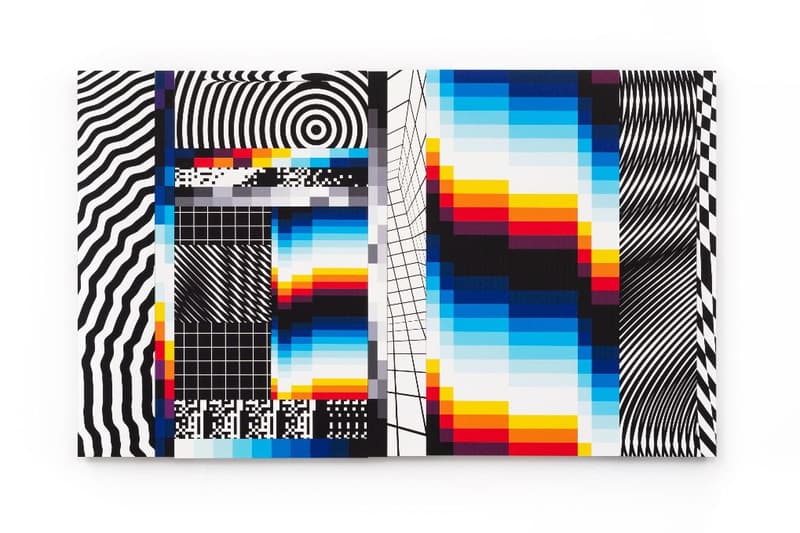 Felipe Pantone Releases New Dynamic Elements in Configurable Art Series
18 modular pieces for the latest installment.
---
Felipe Pantone just released new modular elements in his customizable art platform, Configurable Art. The third installment features a total of 18 pieces for fans to utilize in their own compositions. From rectangular monochromatic grids to 8-bit square blocks of multiple tones, the latest elements are now available to drag, drop, and shift to one's liking on the artist's interactive site.
Felipe Pantone (series III) is available now until December 8. Visit Configurable Art to create your own artworks using the latest graphic pieces.
Elsewhere in art, LA-based artist Isaac Pelayo recently installed his 'Mona Lisa' wall across Gagosian Beverly Hills in protest of Trump's U.S./Mexico border wall.