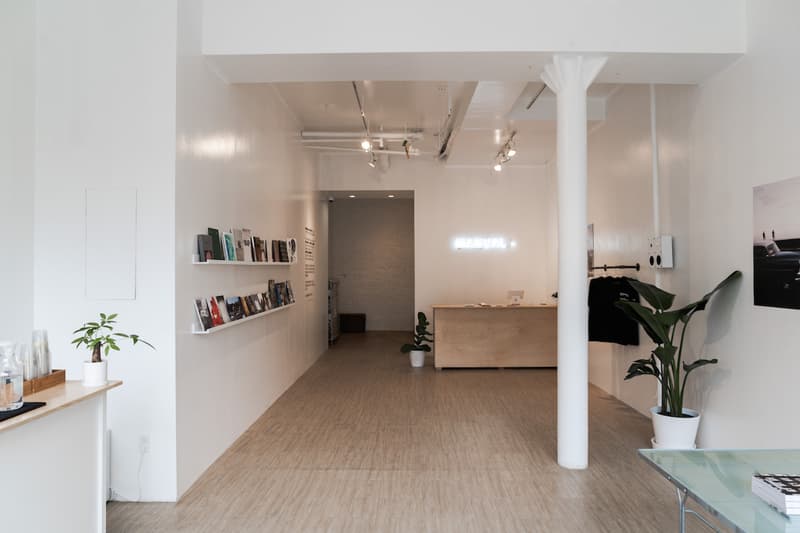 1 of 18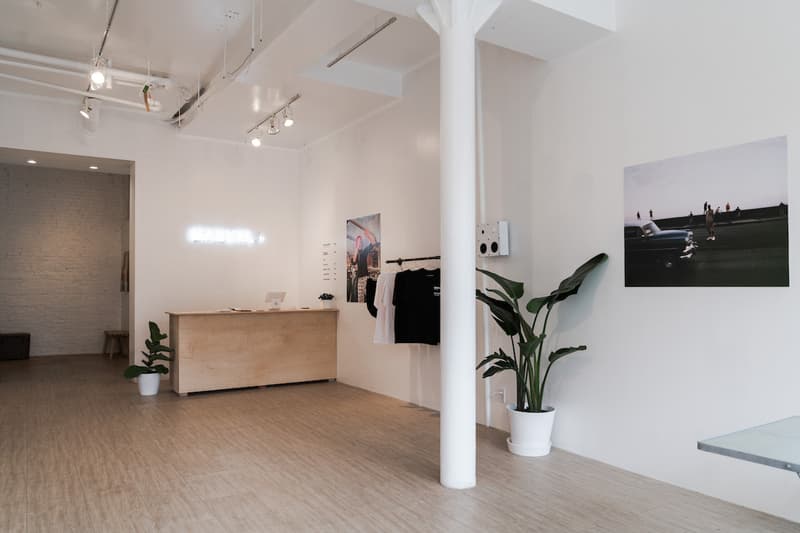 2 of 18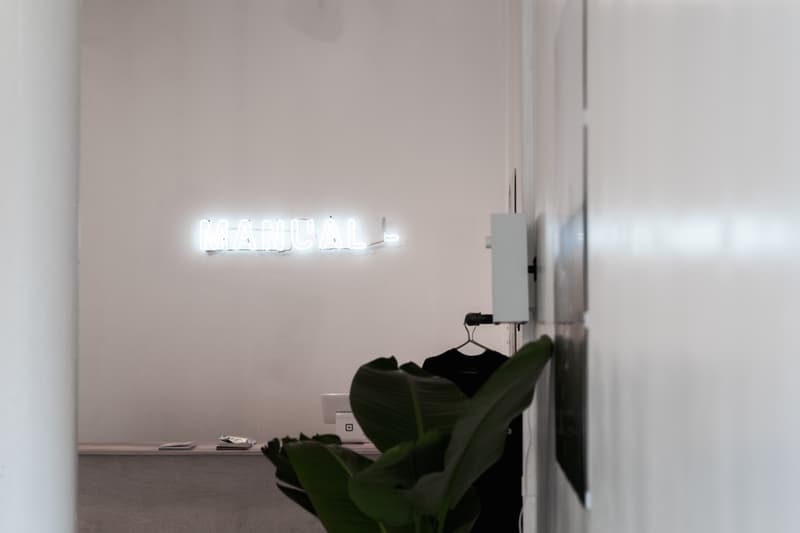 3 of 18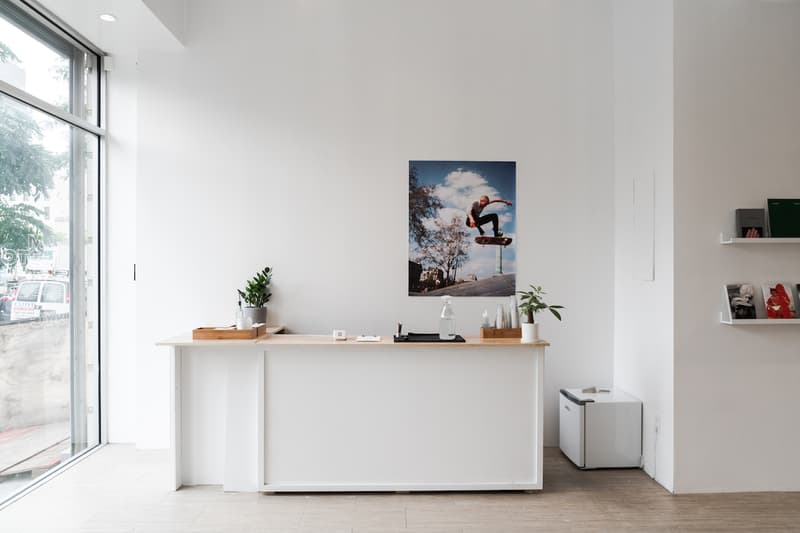 4 of 18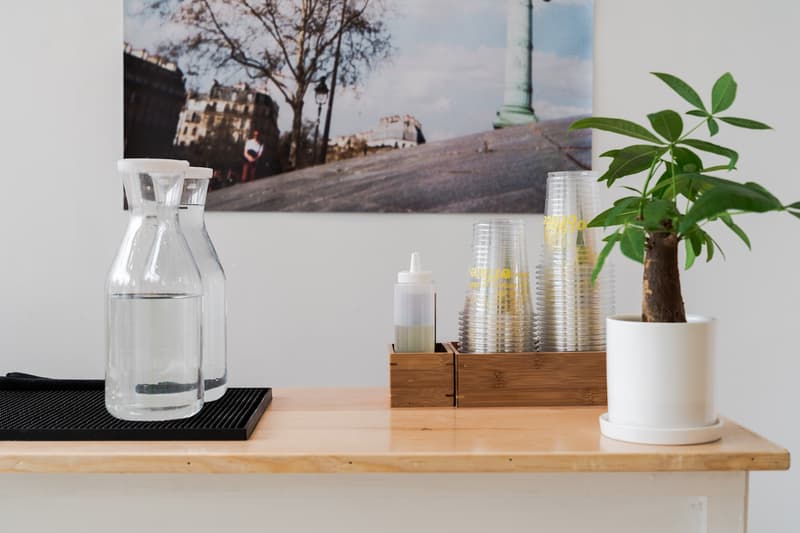 5 of 18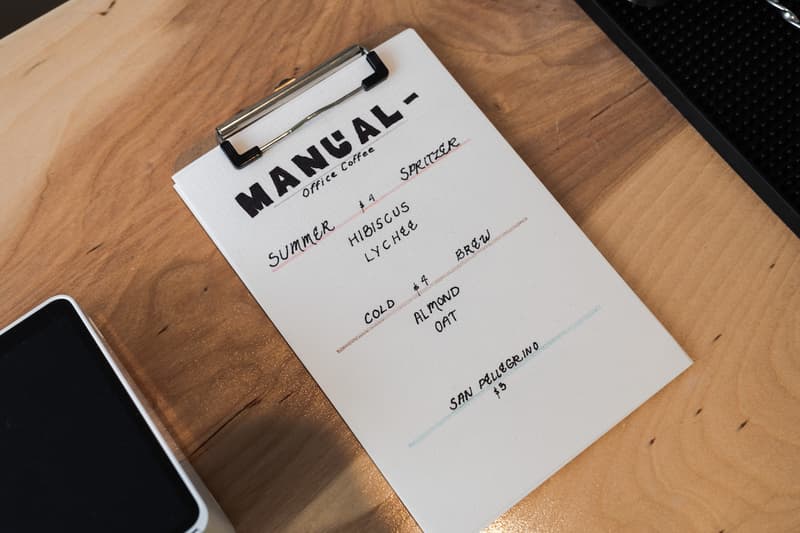 6 of 18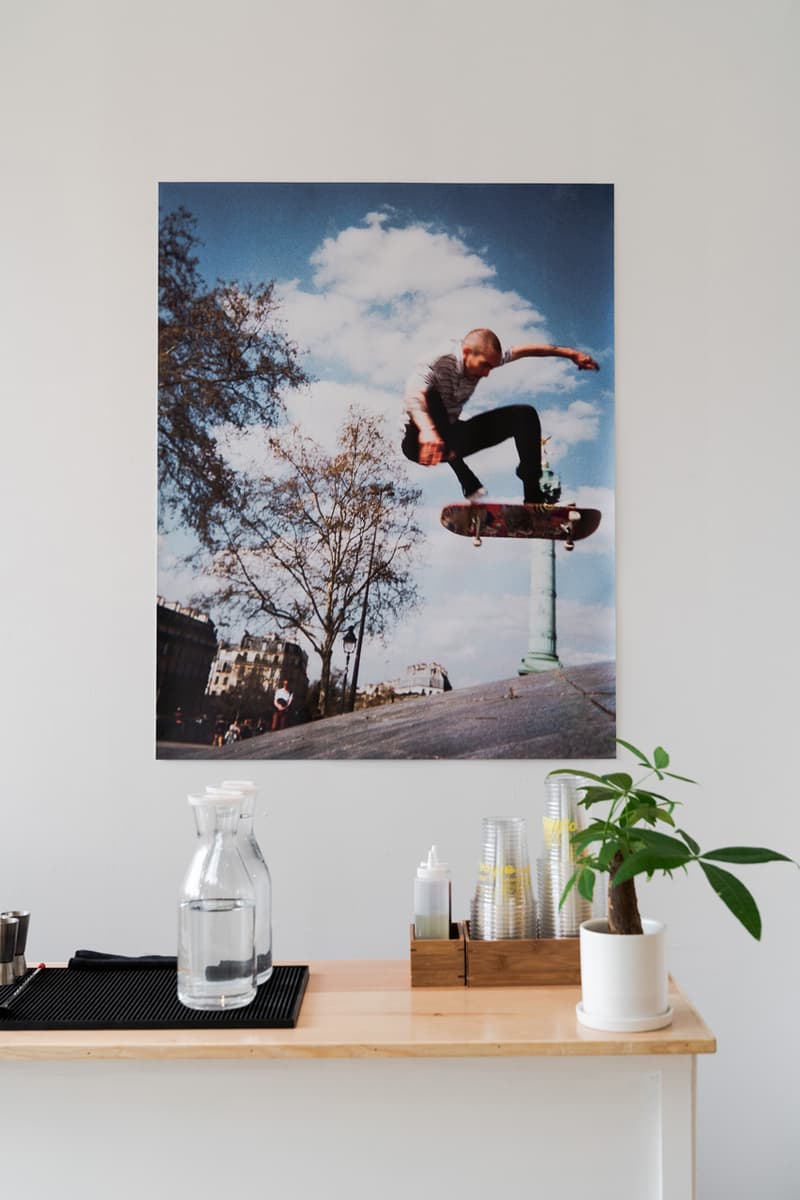 7 of 18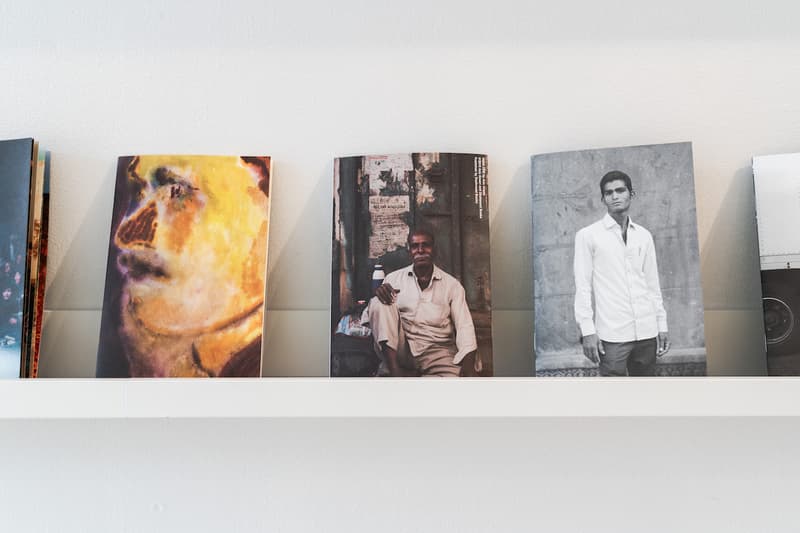 8 of 18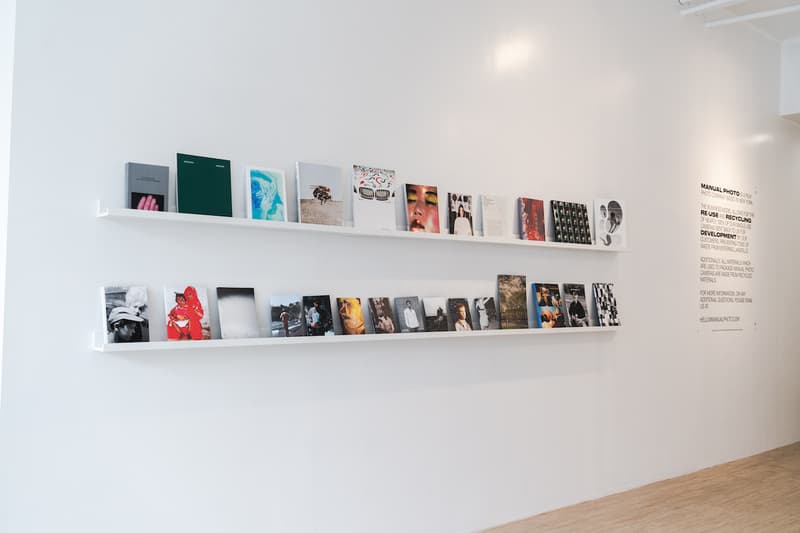 9 of 18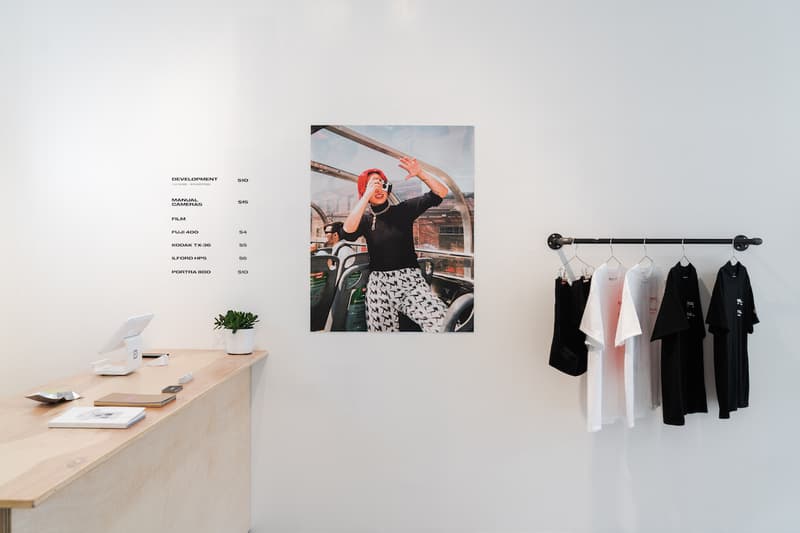 10 of 18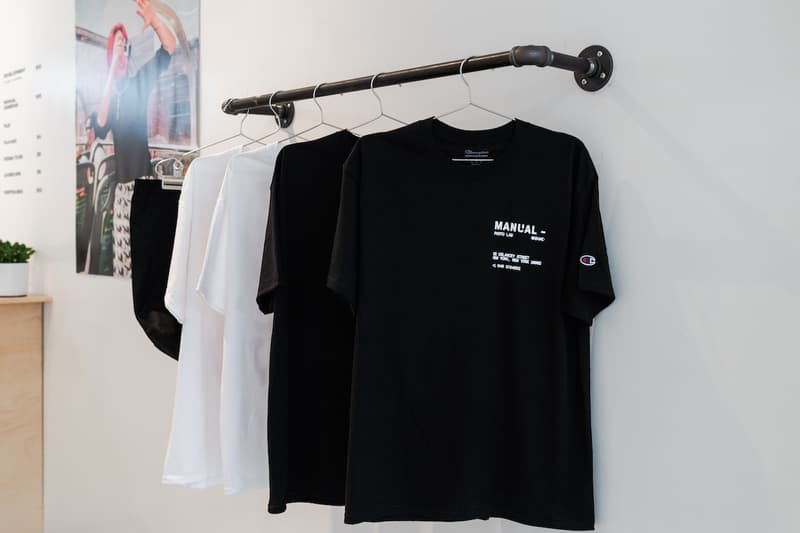 11 of 18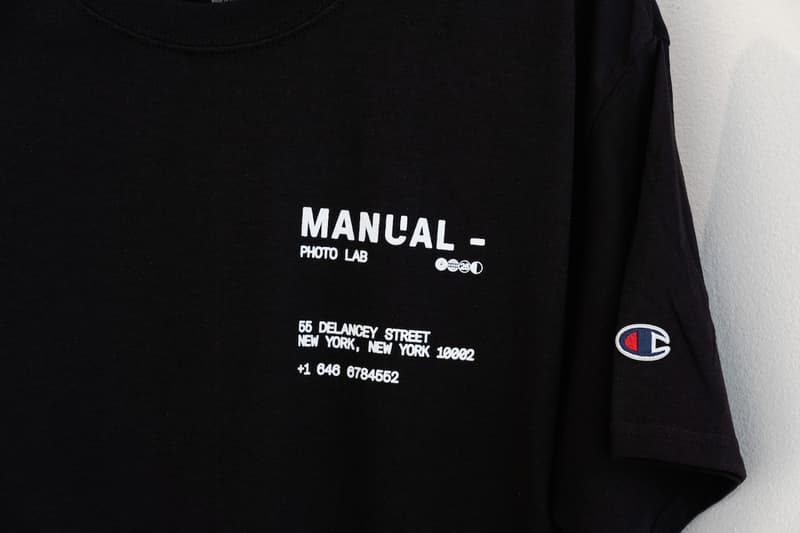 12 of 18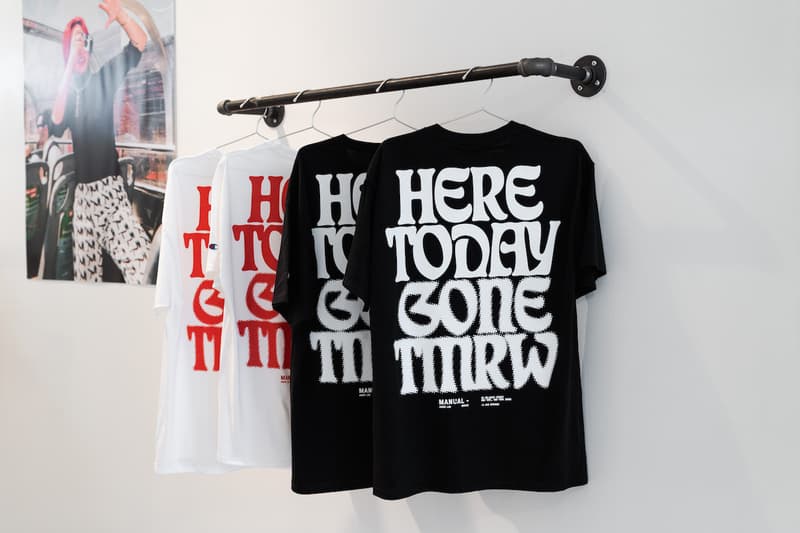 13 of 18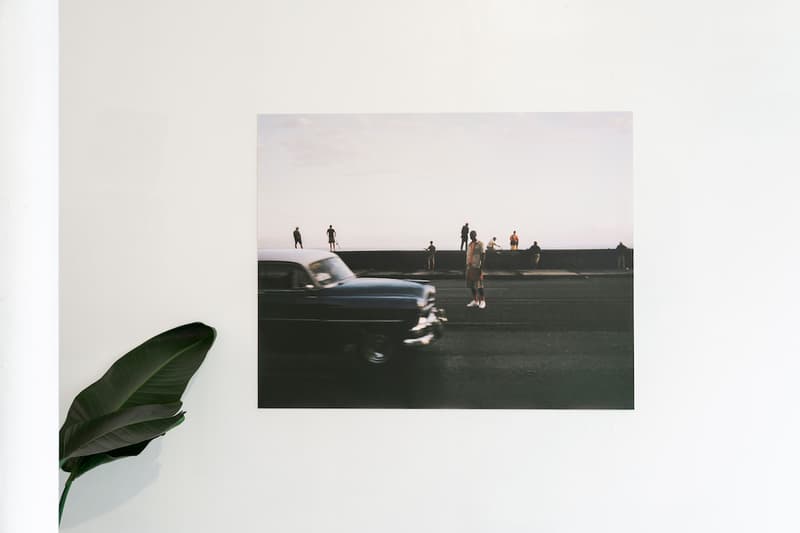 14 of 18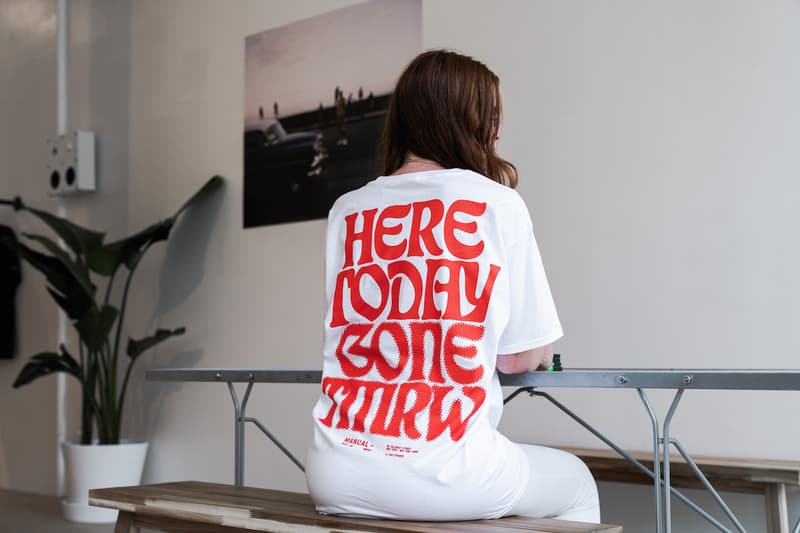 15 of 18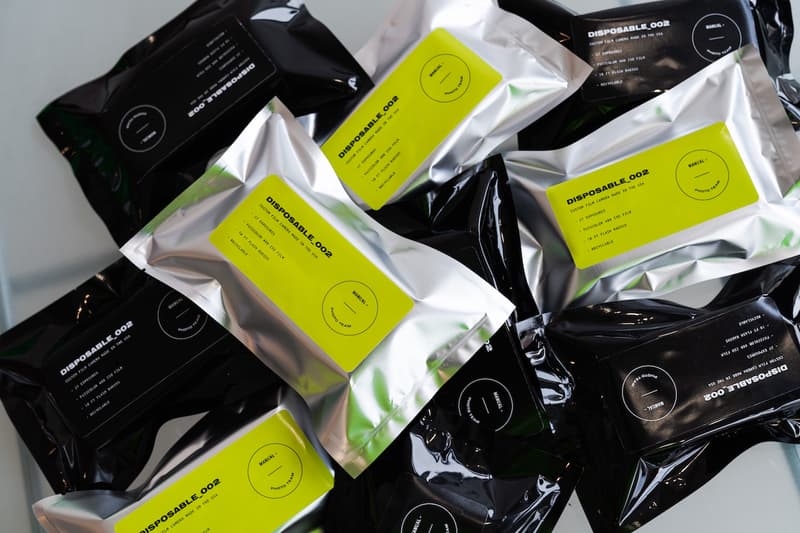 16 of 18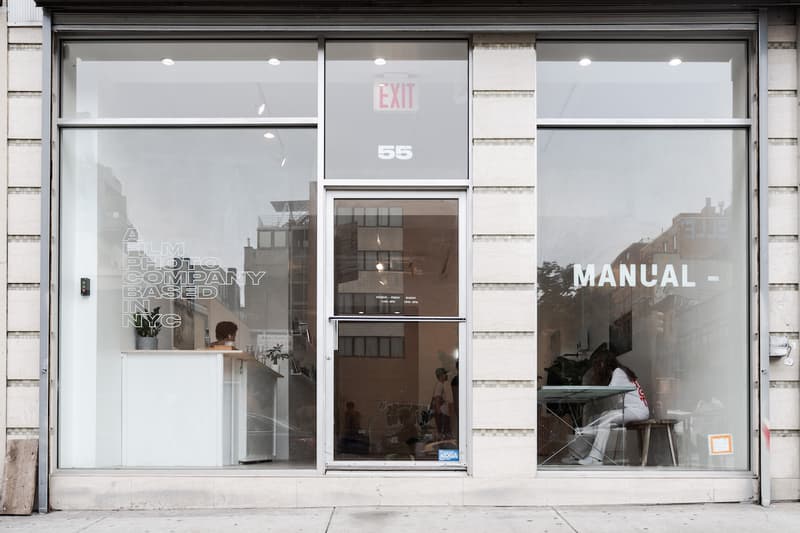 17 of 18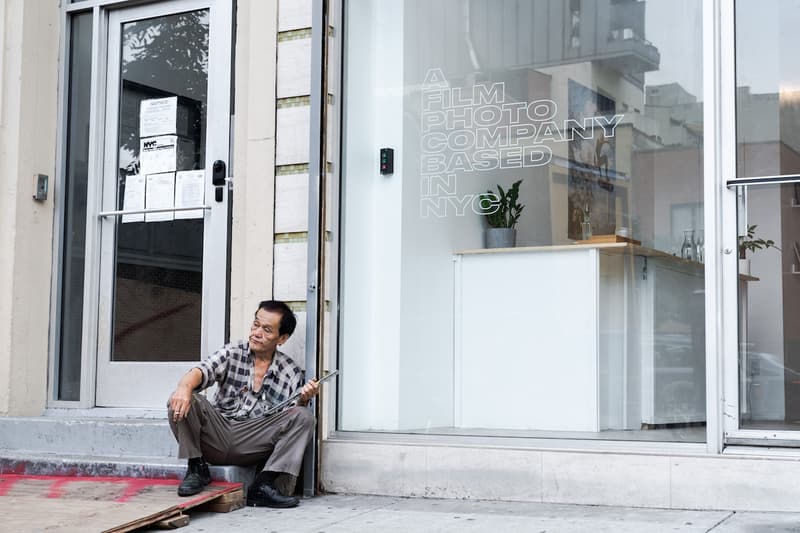 18 of 18
A Look Inside the Manual Photo Lab Pop-Up in New York City
Film development and curated merchandise.
---
NYC-based Manual is a new photo company that aims to inspire budding creatives to capture film photography across the globe. The collective has also done collaborations with The North Face, Converse, The Whitney Museum, and more. For their latest effort, the folks at Manual recently opened the doors to their Photo Lab pop-up in New York City's Lower East Side neighborhood.
Taking place at 55 Delancy Street, the temporary space offers film development services (one-day turnaround) with each purchase of a disposable camera alongside exclusive merchandise spanning graphic tees and a selection of zines curated by Dashwood Books. 'Transitions and Exits' by Ari Marcopoulos, 'India One' by Aziz Ansari, and 'Autoportraits' by Torsten Hattenkerl are among the zine selections purveyed at the shop. Refreshments are also being provided by Office Coffee.
Get a closer look at the pop-up in the slideshow above. Manual's NYC Photo Lab is open seven days a week until September 7.
For more photography, check out Guggenheim's upcoming "Implicit Tensions" exhibition that spotlights early Polaroids, nudes, and images of the S&M scene by the late Robert Mapplethorpe.
Manual Photo Lab
55 Delancey Street
New York, NY 10002