Keyon Christ's "Marilyn Monroe" Is a Whirlwind of R&B Experimentation
The former GOOD Music producer's latest track.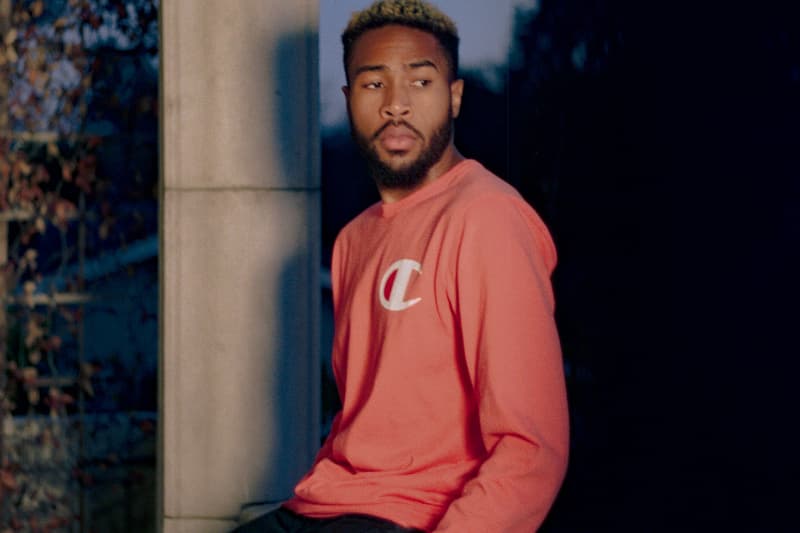 Keyon Christ is a name that might be unfamiliar to you, but his work is something you've undoubtedly heard. After producing extensively for artists such as Kanye West ("FML" and "CAN U BE"), Pusha T ("Coming Home") Desiigner, and Rihanna ("Goodnight Gotham"), Christ recently stepped out as a solo artist, releasing his debut They Don't Want Us EP earlier this year.
What makes Christ such a tantalizing artist is his strength for cutting edge production — the instrumentals are so innovatively articulated that they are interesting enough to listen to as is. But Christ opts for a stronger approach to his solo career, taking over every aspect of creation from start to finish, from production to vocals to mixing, the artist has maintained himself as a visionary mastermind to ensure that his creativity remains front and center. Now Keyon has returned with a brand new single entitled "Marilyn Monroe," once again providing an immensely articulated aural experience.
Running in at just over three minutes, "Marilyn Monroe" is a near opus — three distinct phases from intro to breadth to beat-switch allow for Christ to convey a whole new world of aural experiences. Most distinctively, he layers his harmonized vocals against meticulous blips and fill effects, torquing his own vocals to keep them at the cut's forefront. As is expected from Christ, the new cut aptly melds production with vocals — they are nowhere near two separate entities here, effectively mandating the cut as a compositional tour de force.
You can listen to "Marilyn Monroe" below.
For more music news, don't miss Pearl City's Gold Metal Money EP.