Starbucks Serves up Iced Matcha Latte with Tofu Pudding
Yum or yuck?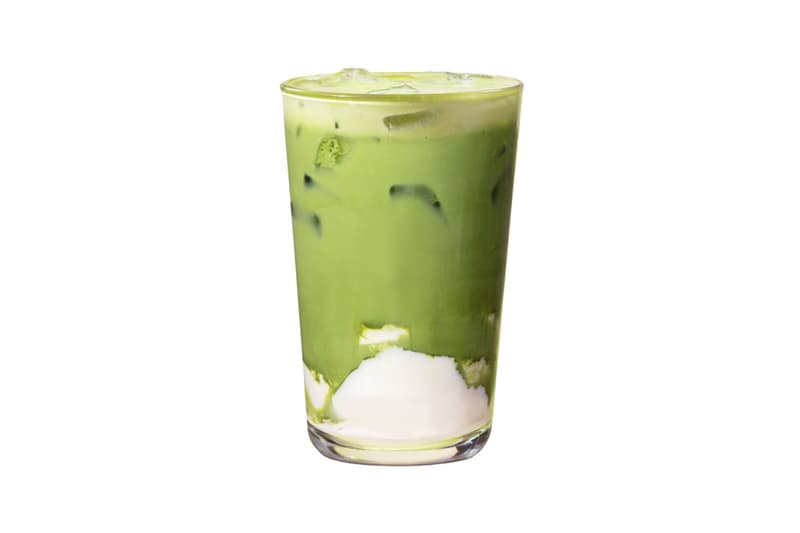 1 of 3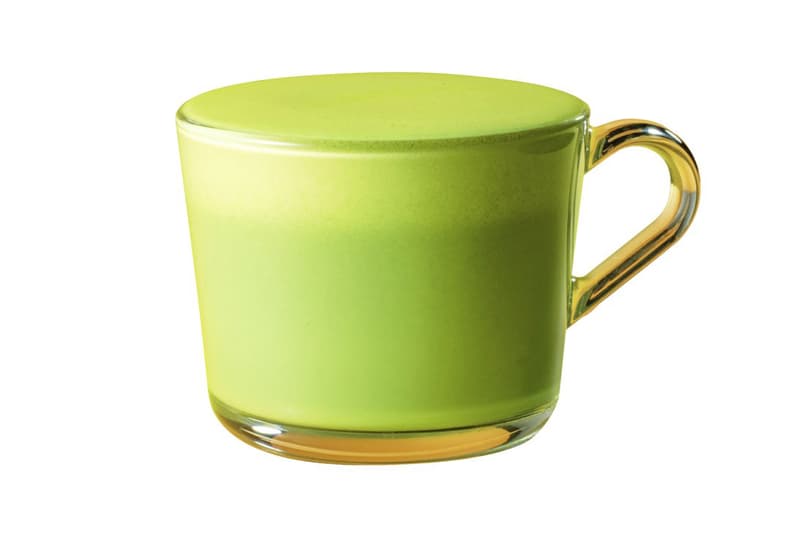 2 of 3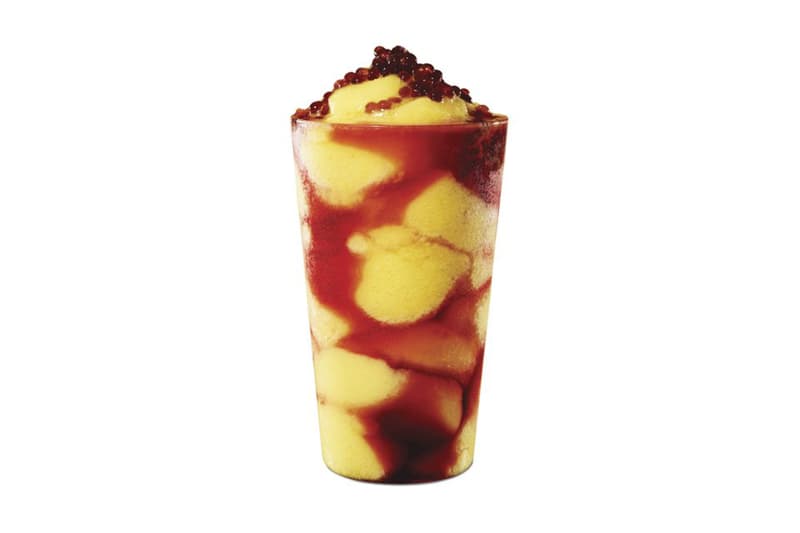 3 of 3
Starbucks continues to surprise fans with new experimental flavors. Available exclusively in its Hong Kong stores, the coffee giant announced the new iced matcha latte with tofu pudding, a pure matcha latte, and a frozen mango hibiscus tea. The first option may be the most whimsical concoction yet as it pairs the refreshing green tea-based drink with traditional Chinese tofu dessert in a crushed ice mix. The second one combines Japanese matcha powder with steamed milk while the last choice arrives with juicy pomegranate pearls atop its icy blend of Teavana™ citrus green tea, mango puree, and a touch of hibiscus tea.
Find all drink options at Starbucks locations in Hong Kong with an international rollout pending. If you're in the mood of something psychedelic, Starbucks recently launched limited-edition tie-dye frappucinos in stateside and Canada outposts.