Mayer Hawthorne & Jake One Drop Velvety Funk Album 'Tuxedo III'
Featuring MF DOOM, Benny Sings, Leven Kali, and more.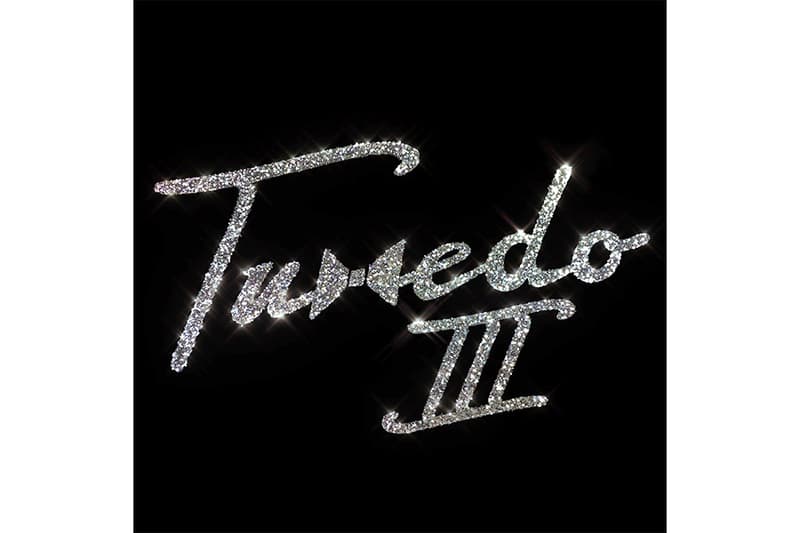 Mayer Hawthorne and producer Jake One come together once again on a brand new 'Tuxedo III' project under their collaborative moniker. The third installment champions the R&B-meets-funk elements that we've come to familiarize with the duo. This time around, the project receives appearances by Leven Kali, Battlecat, MF DOOM, DaM-FunK, Gabriel Garzón-Montano, Parisalexa, Benny Sings, and Gavin Turek.
Stream 'Tuxedo III' below. Elsewhere in new music, Yella Beezy dropped his hard-hitting 'Baccend Beezy' album.