Juice WRLD Shares Surprise New Single "Run"
Continuing with his signature falsetto flow.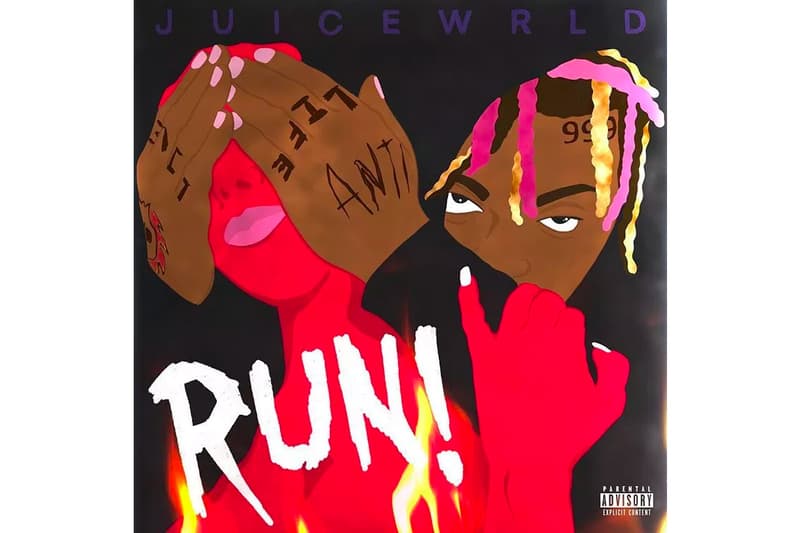 Chicago-based melodic rapper Juice WRLD isn't slowing down in 2019. Just months after releasing his chart-topping debut album, Death Race for Love, the artist has released a surprise cut on SoundCloud, entitled "Run."
Continuing with his signature sound, Juice WRLD's falsetto flow melds well with the laidback instrumental, offering up a melodic-heavy atmosphere that shows off the artist's idiosyncratic trap sensibilities. Prominent lyrics include "Realize your dark side collides inside / You run as fast as you can," as well as "drugs only make it worse, cap / I take a perf, then a take me a nap / Take a sip of the syrup so I could go relax / B*tch, I'm ready for war when the demons attack / Hell yeah, believe that."
You can stream Juice WRLD's latest surprise single, "Run," below.
For more music news, CupcakKe takes aim at Ayesha Curry in her latest single.