CupcakKe Takes Aim at "Ayesha" Curry in Latest Single
The Chicago rapper isn't holding back her shots.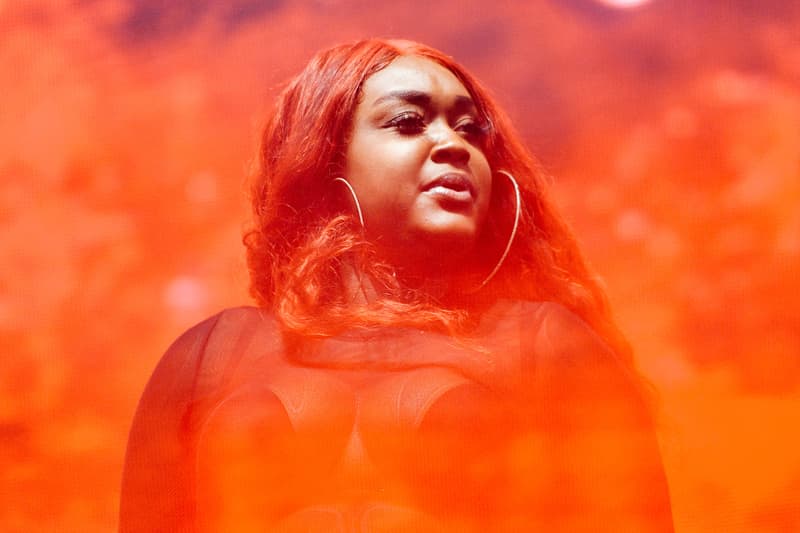 Chicago rapper CupcakKe, real name Elizabeth Eden Harris, has released a new track that seeks to call-out Ayesha Curry, celebrity chef and wife of Stephen Curry. The new track, entitled "Ayesha," directly mentions Curry after she created a controversy surrounding her attention in comparison to her NBA-player husband.
On the track, CupcakKe raps about "all these b*tches cloning me, got me feeling like Lupita in Us," continuing with "I rock Versace robe with the low cuts / I really wonder why they gas you hoes up? / Yeah you rocking all that Fashion Nova / But in reality, you look like a fashion no bruh!" The chorus continues with her Ayesha Curry-aimed callout by saying "Ayesha, Ayesha, Ayesha Curry / These hoes just want my attention, stay worried."
You can listen to CupcakKe's "Ayesha" below.
For more music news, Idris Elba just dropped a mixtape.