JAY-Z Confirmed to Produce Netflix Film 'The Harder They Fall'
Starring 'The Last Black Man in San Fransisco's' Jonathan Majors.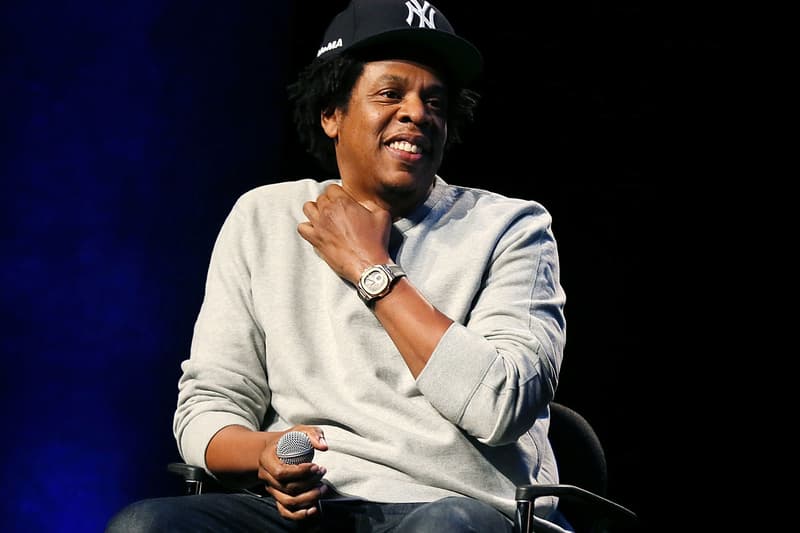 JAY-Z has closed a deal with Netflix to produce The Harder They Fall, an original film written and directorial debut by Hov's The Great Gatsby soundtrack collaborator, Jeymes Samuel.
Starring The Last Black Man in San Fransisco's Jonathan Majors, The Harder They Fall follows the vengeful journey of outlaw Nat Love. After discovering that the person who killed his parents is finally getting released from prison, Love gathers his former gang members to exact revenge against the murderer who took his family away from him two decades ago.
The flick was first introduced in 2016 and first included Michael K. Williams, Erykah Badu, Rosario Dawson, Wesley Snipes and Jessie Williams. While the remainder of the cast is still under wraps, it's also unsure if Netflix will tag the initial list of artists involved.
The Harder They Fall marks JAY-Z's third effort as a film producer, following 2014's Annie and his roles as executive producer for 2013's The Great Gatsby and 2018's Rest in Power: The Trayvon Martin Story.
Stay tuned for the full trailer and release date.
In case you missed it, here's everything coming to and leaving Netflix in August 2019.