Chance the Rapper's 'The Big Day' Is Finally Here
Enlisting Bon Iver, Francis & The Lights, Gucci Mane, and many more.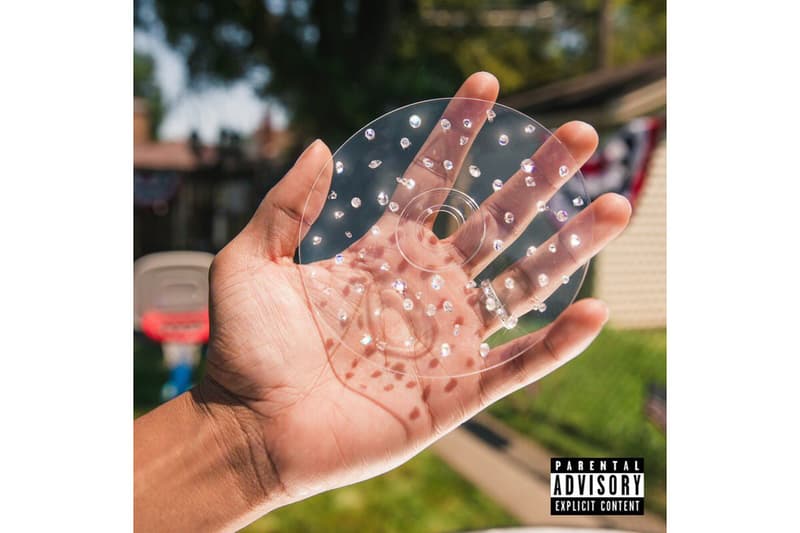 Chance The Rapper's journey to the forefront of hip-hop hasn't been easy, but it's been an incredibly rewarding journey for the Chicago native. After releasing 2013's Acid Rap mixtape, the artist began to make waves in the mainstream sphere, with the project itself gaining critical praise. Three years later, his third mixtape Coloring Book, gained exponential attention, earning him three Grammy Awards, and the first streaming-only album ever to win such an accolade. Now three years later, Chance the Rapper isn't saving face — he's ready for his debut album with the release of one of the most anticipated albums of the year, The Big Day.
Clocking in at 22-tracks, Chance's debut album is undoubtedly his most ambitious project to date. The project exudes with the reliability we've come to love Chance for, providing a sonically-saturated experience that delves into sounds that are equal parts revisited, refreshed, and inventive.
The Big Day features collaborations from Ben Gibbard (of Death Cab for Cutie), Bon Iver, Smino, DaBaby, SWV, Lil Durk, Timbaland, Ari Lennox, En Vogue, Shawn Mendes, CocoRosie, James Taylor, Randy Newman, Chance's little brother Taylor Bennett, Megan Thee Stallion, Nicki Minaj, Gucci Mane, John Legend plus Pi'erre Bourne, Peter Cottontale, Murda Beatz, and TrapMoneyBenny all lend a hand on production.
Stream the album below.