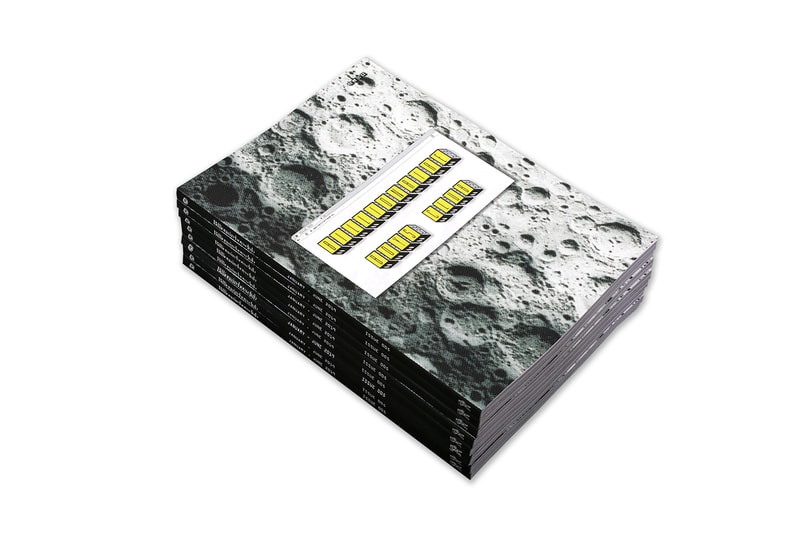 1 of 18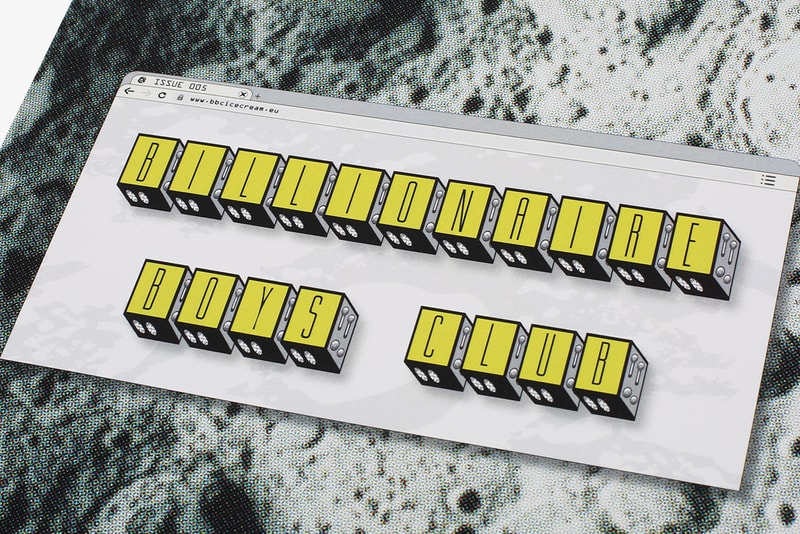 2 of 18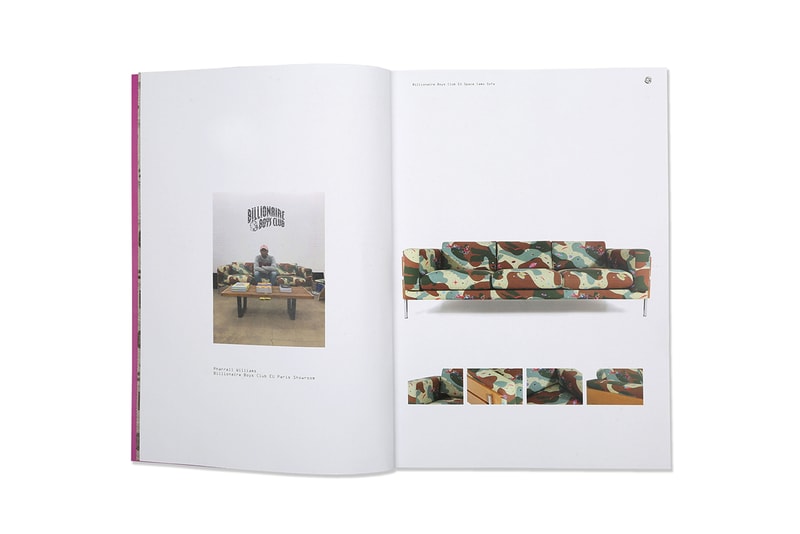 3 of 18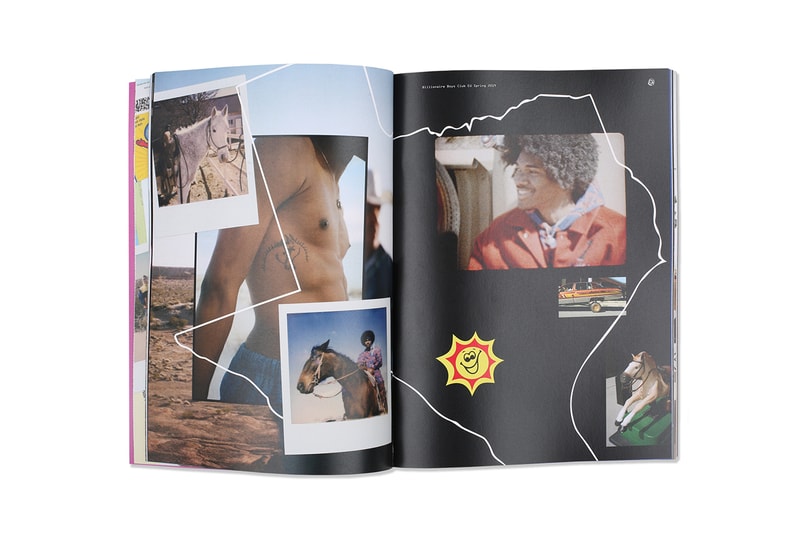 4 of 18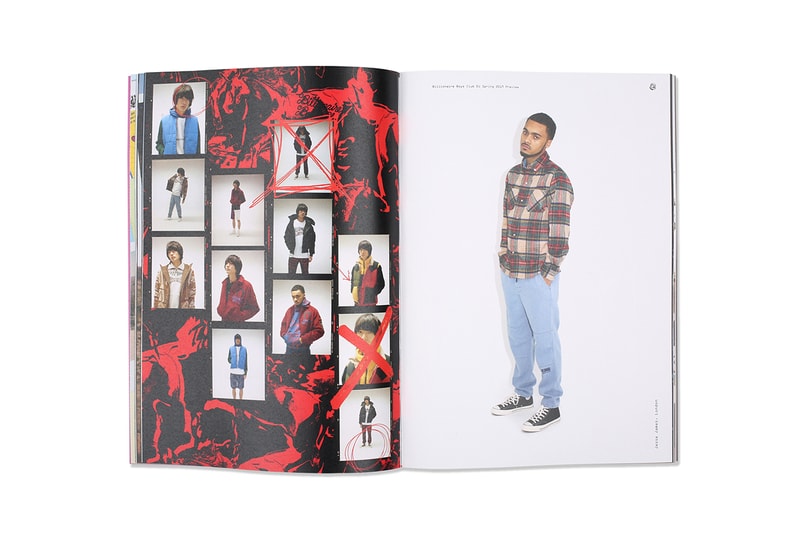 5 of 18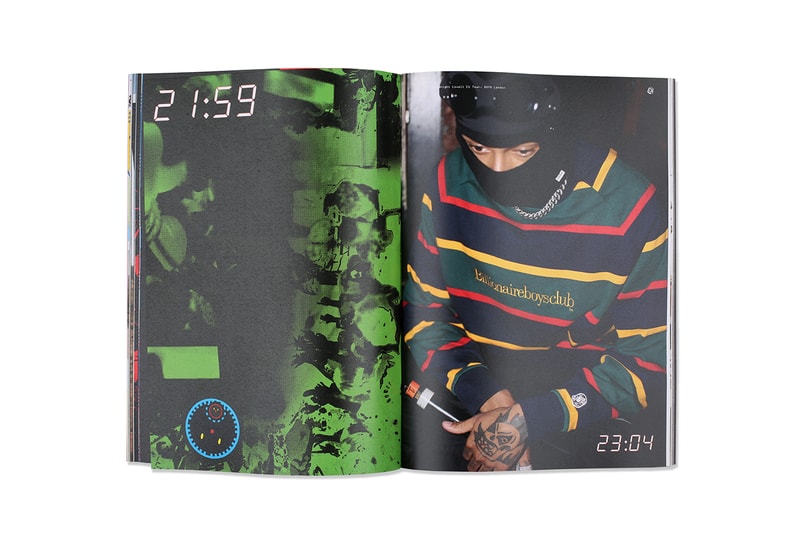 6 of 18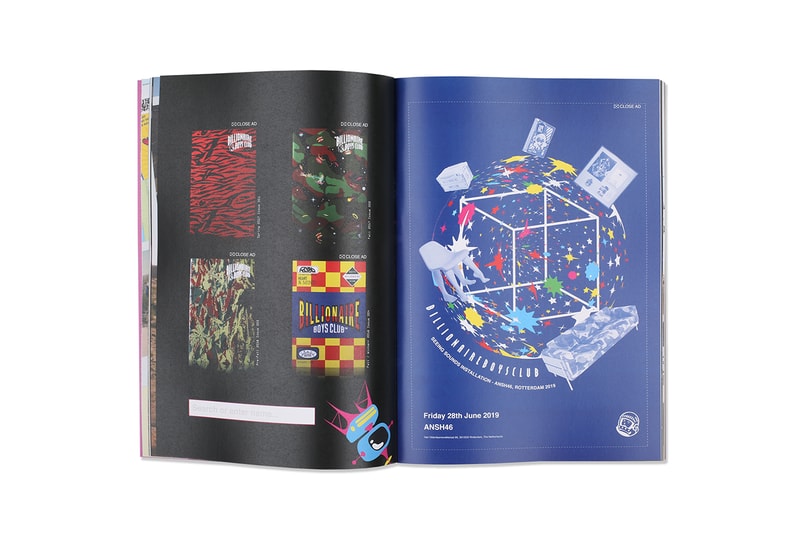 7 of 18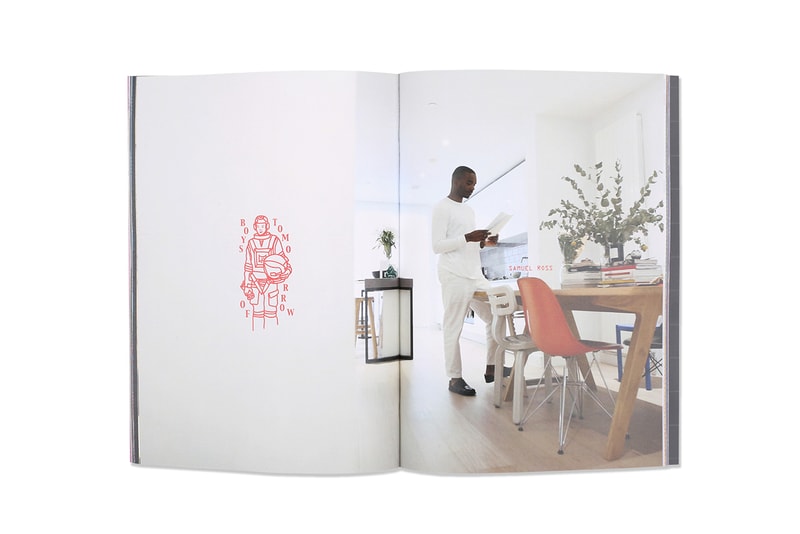 8 of 18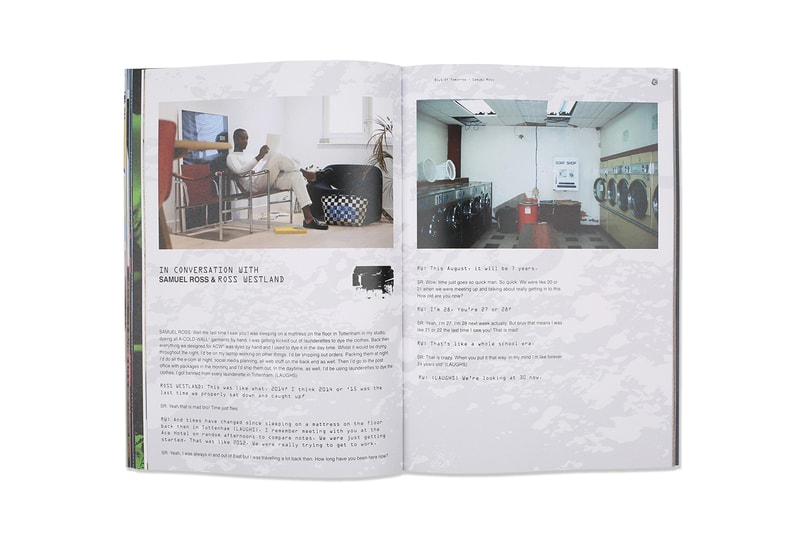 9 of 18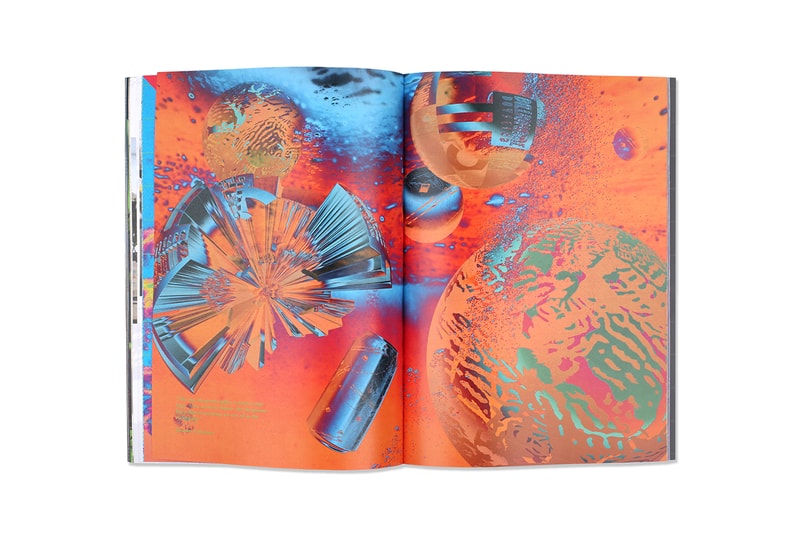 10 of 18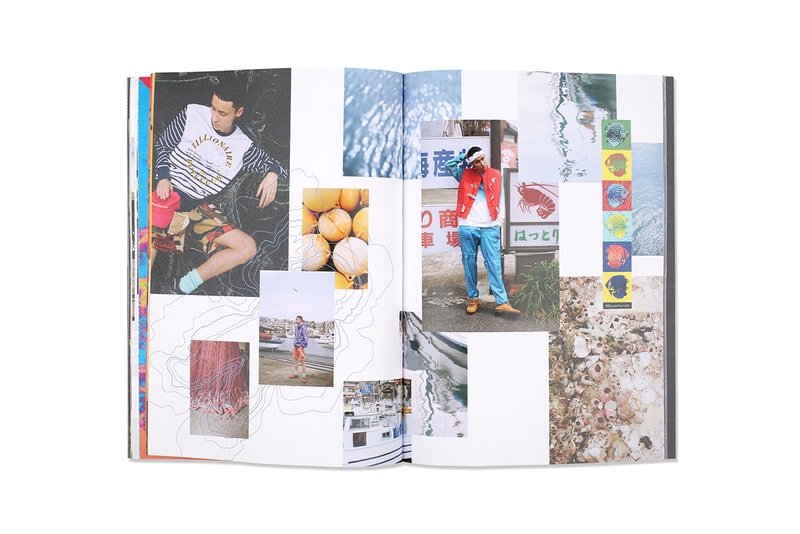 11 of 18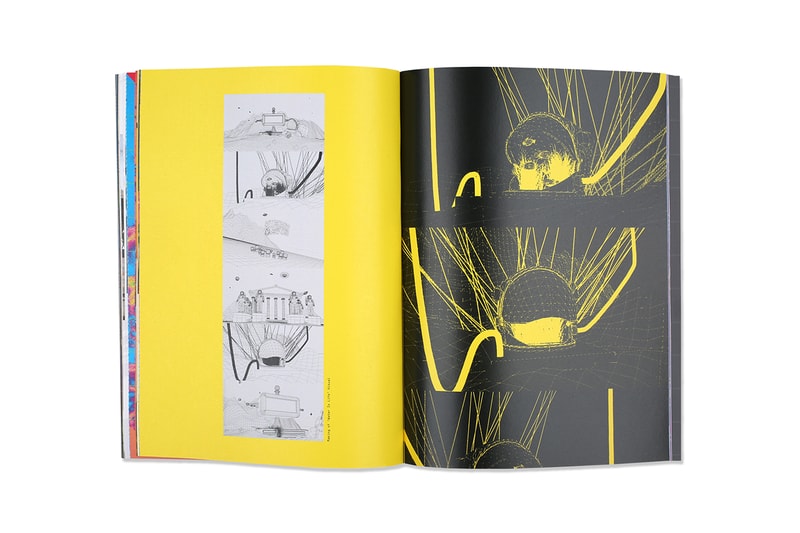 12 of 18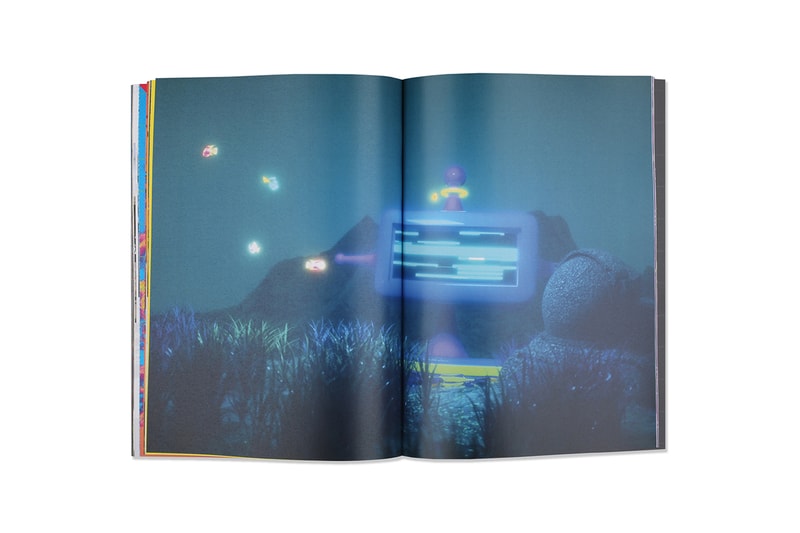 13 of 18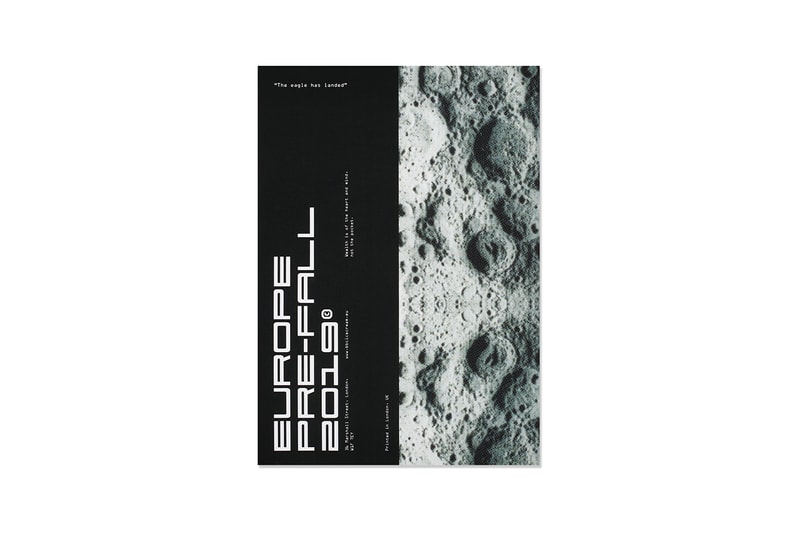 14 of 18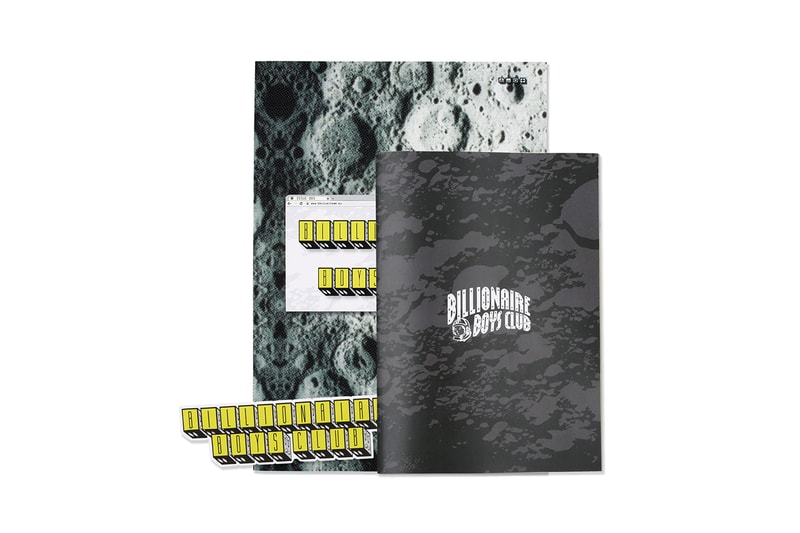 15 of 18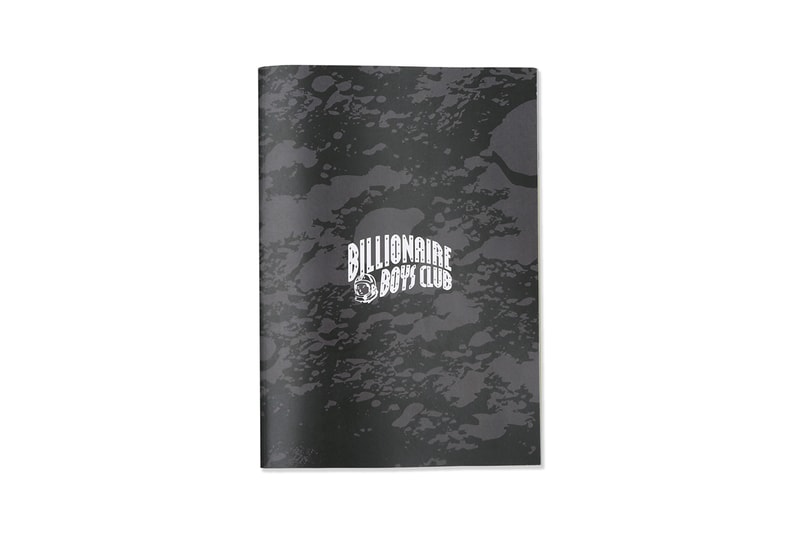 16 of 18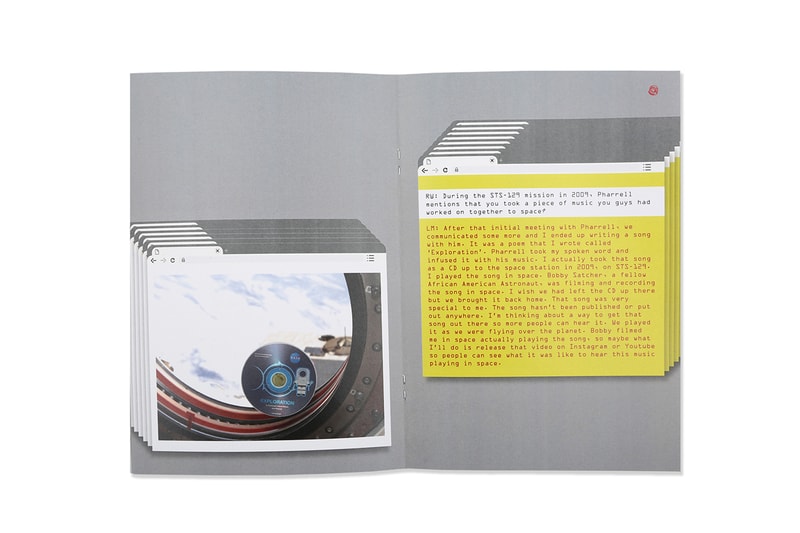 17 of 18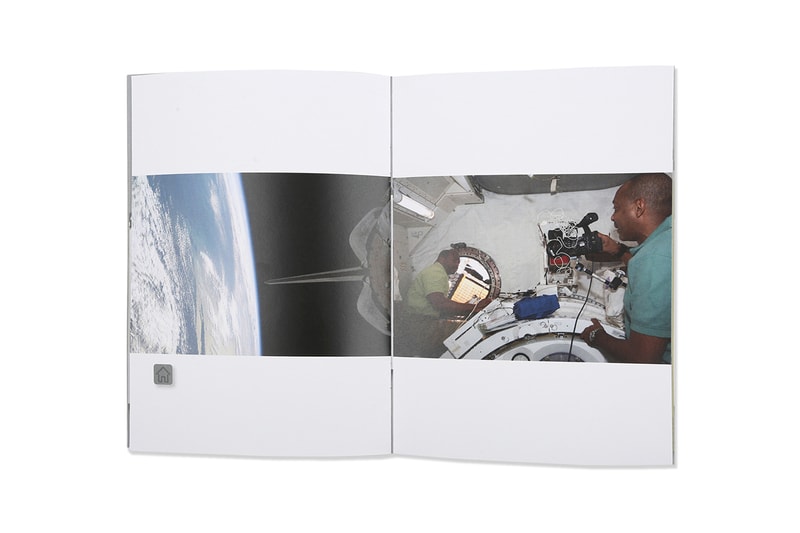 18 of 18
Billionaire Boys Club EU Enlists Samuel Ross & Astronauts for Zine Issue 05
Take a look inside the freebie.
---
Billionaire Boys Club EU has delivered a look inside its fifth in-house zine, this time around featuring the retired Astronaut Leland Melvin and Samuel Ross of A-COLD-WALL*.
The 114-page zine is packed with graphics and photography produced by the BBC team, which sits alongside interviews with Samuel Ross who discusses his inspirations and Leland Melvin, who discusses his time in space. BBC is dropping the zine to coincide with the 50th anniversary of the Moon landing, and so features Melvin because he famously took a BBC T-shirt up to the International Space Station in 2009 on his second trip to Space. He also made an unreleased track with BBC founder Pharrell Williams called "Exploration" before his trip to the ISS.
Samuel Ross is captured in his apartment discussing determination, working hard and inspiration while admiring an assortment of art, objects and his home. Spend over £200 GBP (approx. $250 USD) in-store or online at BBC EU to get your hands on a copy of the Billionaire Boys Club Issue 05 zine for free. Take a look inside the zine in the gallery above.
In other news, the $218 USD Moon landing tapes a NASA intern bought could now be worth millions.
1 of 7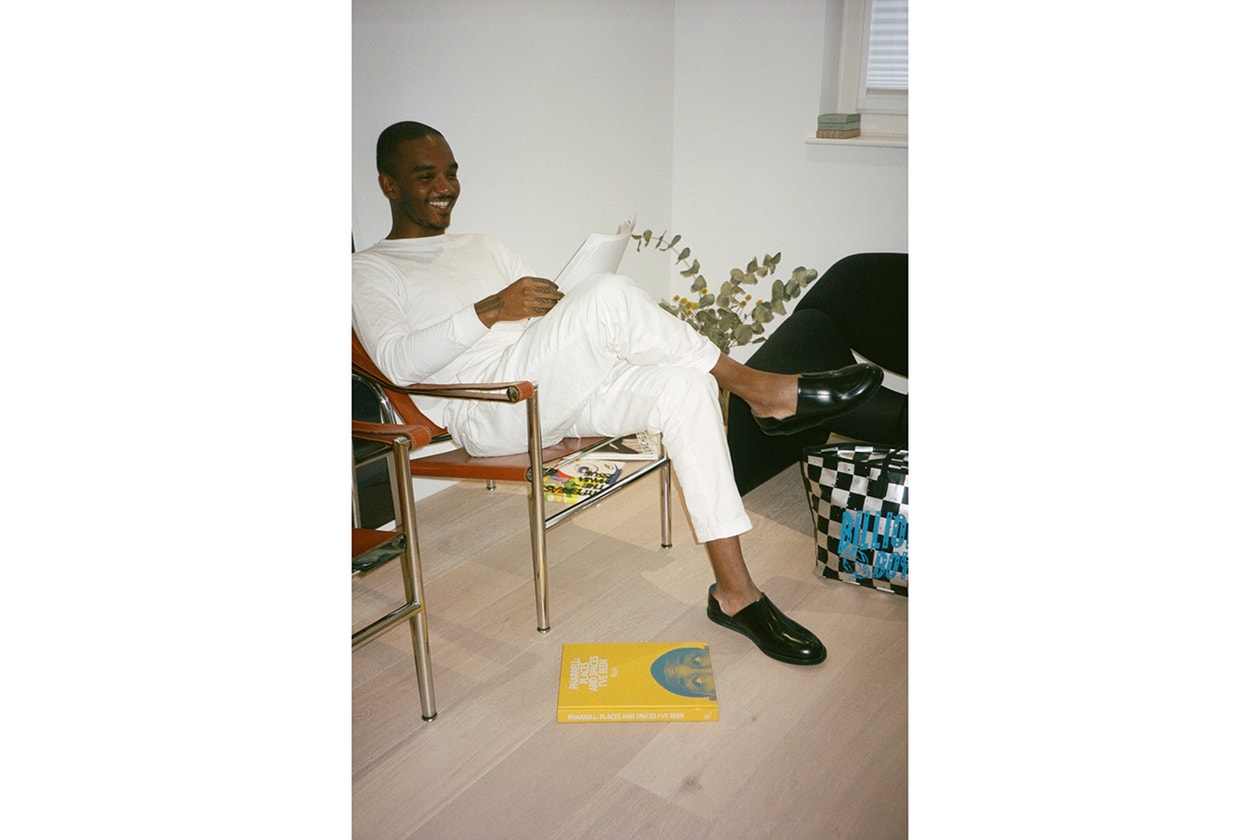 2 of 7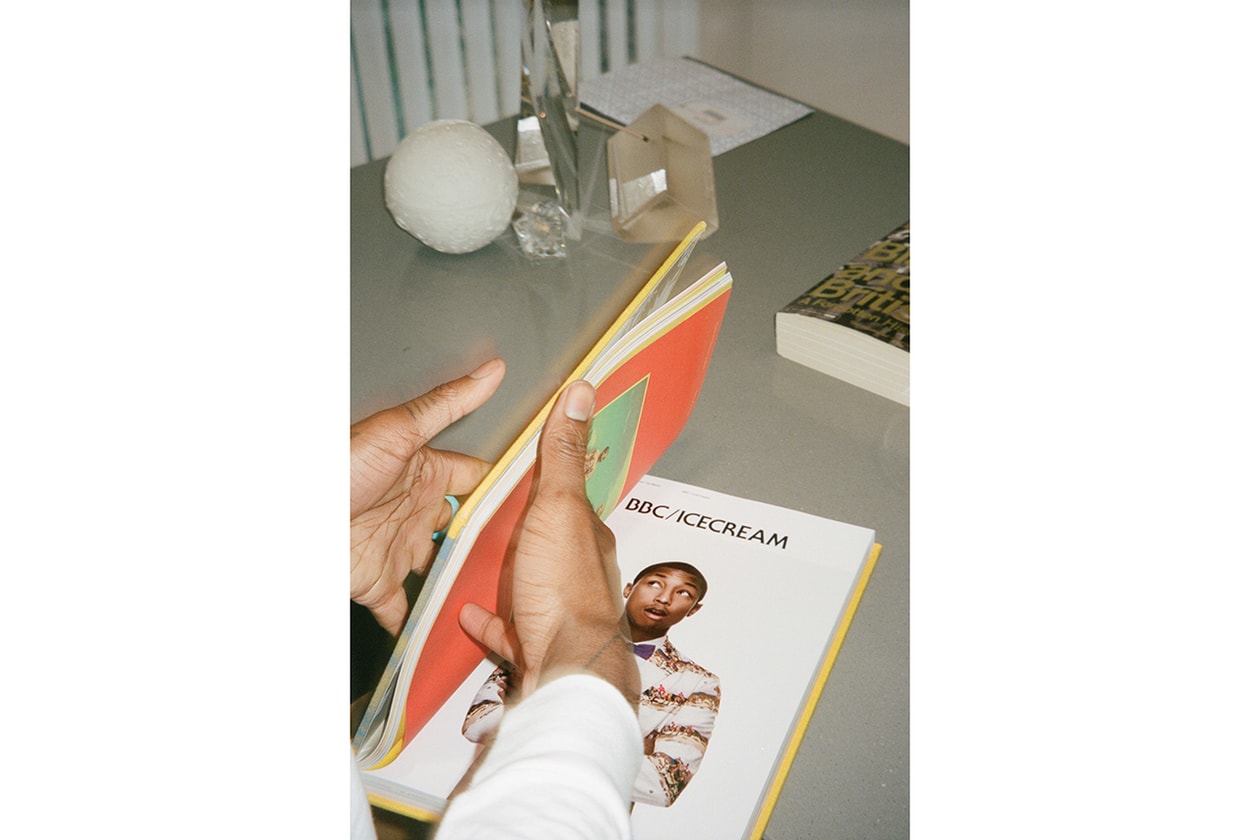 3 of 7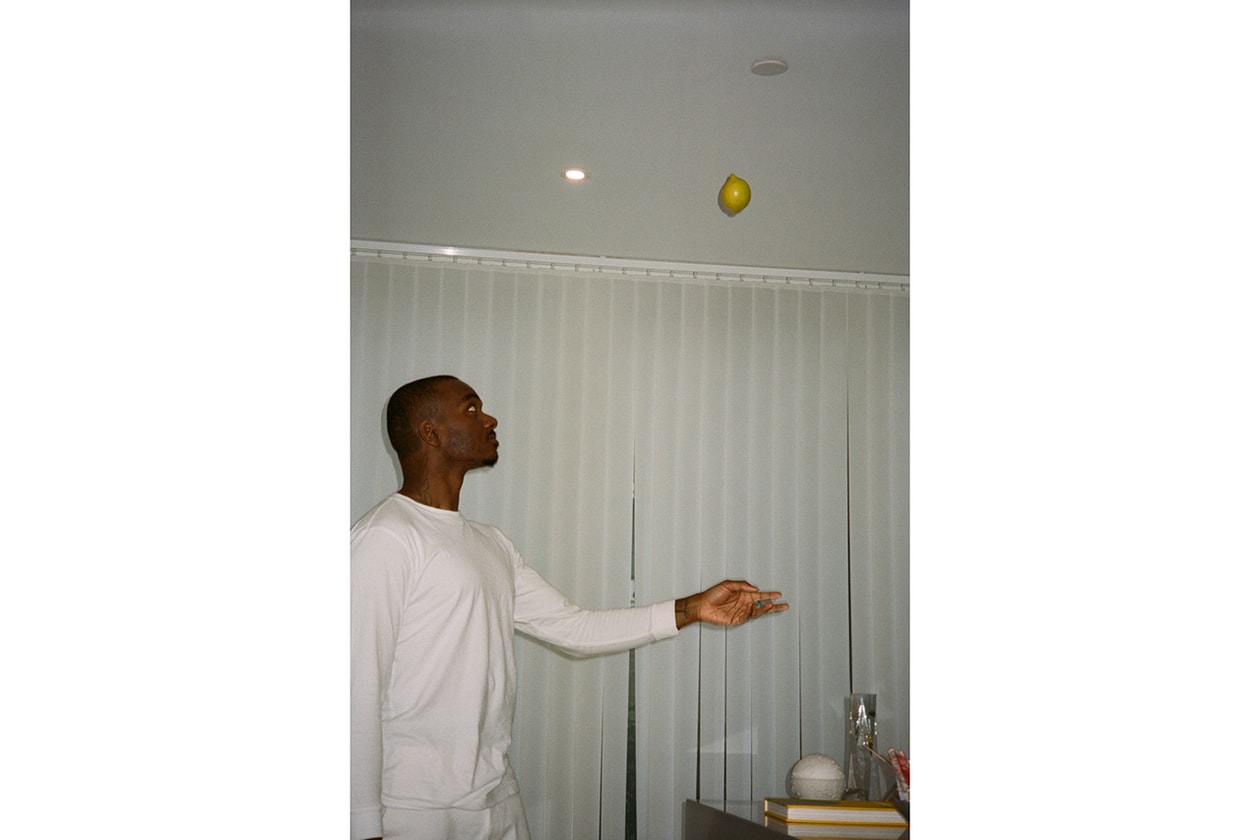 4 of 7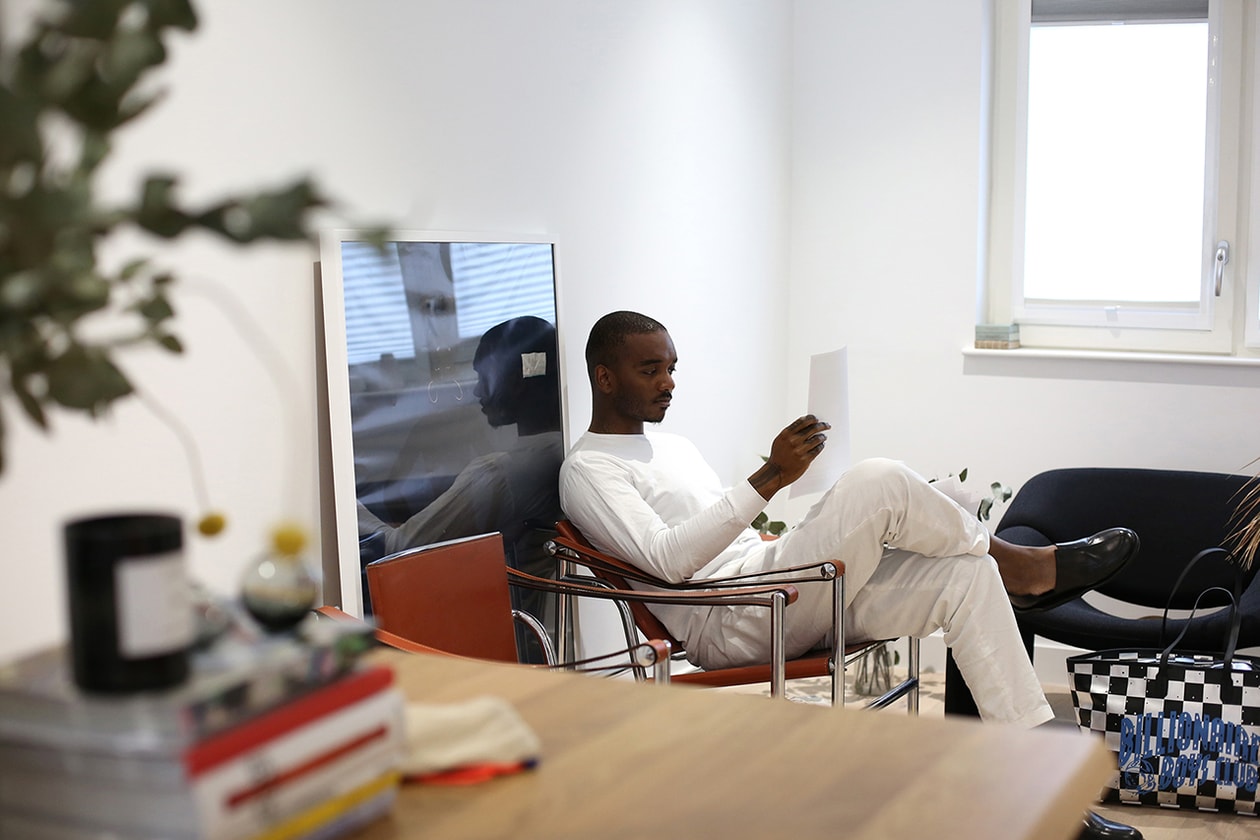 5 of 7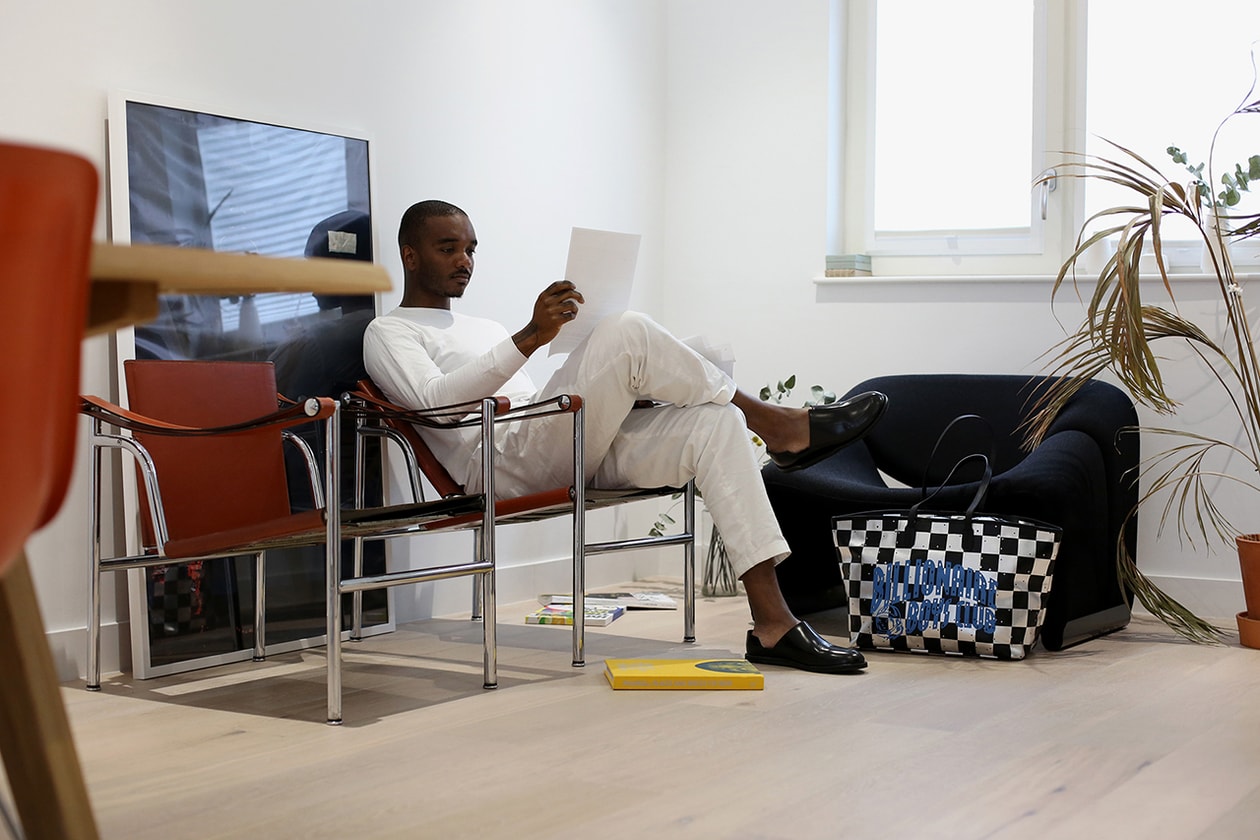 6 of 7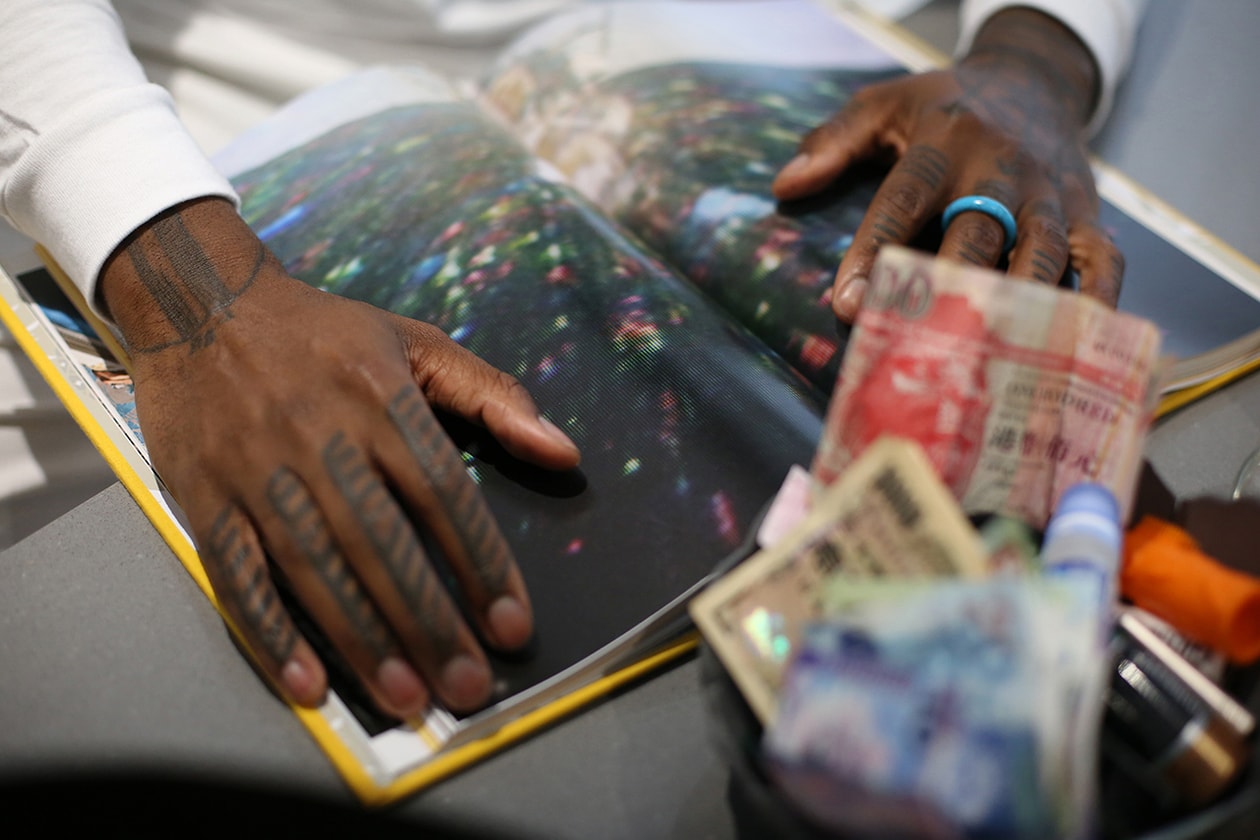 7 of 7